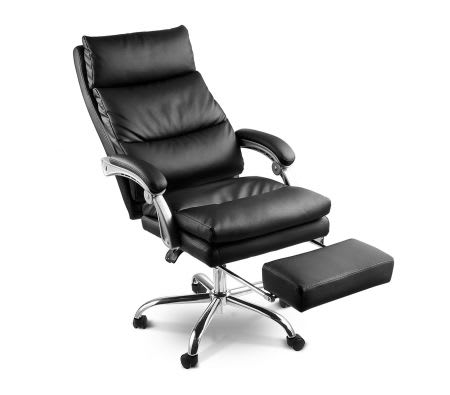 Executive Office Chair Ergonomic Reclining
Where to buy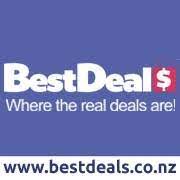 Best Deals
Executive Office Chair Ergonomic Reclining
Pros & Cons
add_circle
Adjustable armrests, high backrests, and reclining functions for customizable comfort.
add_circle
Made from top-notch materials for durability and longevity.
add_circle
Promotes better health and well-being by allowing users to take breaks and relax.
remove_circle
It may be expensive compared to other office chairs
Summary
Specifications Material: PU Leather Comfort: Comfortable, Filled Foam Padding Adjustability: 100mm Gas Lift for Height Adjustment Durability: Not specified Weight Capacity: 330lbs Max Recommended Capacity Overview The Neader Executive Office Chair is a high-quality ergonomic chair for maximum workplace comfort and support. This chair is composed of high-quality materials and has several unique features that make it a better choice for anyone searching for a comfortable and supportive office chair. Performance Its ergonomic design and range of adjustable features are intended to provide optimal comfort and support to the user. The chair has a high backrest, adjustable armrests, and a reclining function that allows the user to customize the chair according to their specific needs and preferences.  Why Buy This Anyone looking for a supportive and comfy office chair should purchase this wonderful one. Anyone who spends much time at their desk will find it a great option due to its customizable features and ergonomic design, and its high-quality materials guarantee longevity. 
Articles