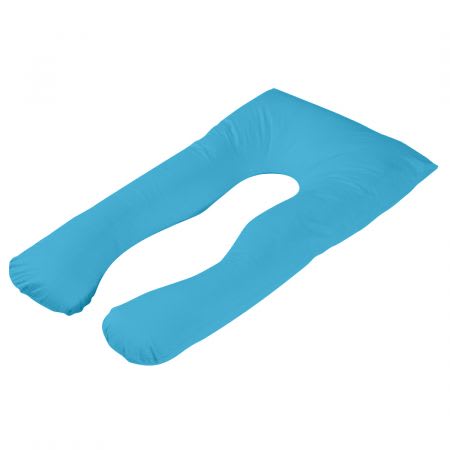 DreamZ
DreamZ U-Shape Maternity Pillow
Where to buy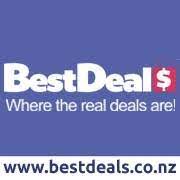 Best Deals
DreamZ
DreamZ U-Shape Maternity Pillow
Pros & Cons
add_circle
Unique U-shape design provides targeted neck, back, hips, and knee support.
add_circle
Made from soft, breathable, hypoallergenic materials.
add_circle
It helps regulate temperature and prevent overheating.
remove_circle
It may not be suitable for women who prefer a firmer pillow
Summary
Specifications Material: Not specified Size: 146cm x 91cm Firmness: Soft Cover: Cotton Loft: Not specified Overview The DreamZ U-Shape Maternity Pillow is designed to provide pregnant women with maximum comfort and support, giving them a good night's sleep throughout their pregnancy. It is one of the best pillows in New Zealand, providing a variety of benefits that make it an ideal purchase.  Performance The DreamZ U-Shape Maternity Pillow is well-known for its high quality and wide range of benefits for pregnant women. The cushion is also a soft, permeable material that aids in temperature regulation and prevents overheating, offering a comfortable sleeping environment for both mother and baby. Why Buy This It is a fantastic investment for pregnant ladies who want to sleep well. Its distinctive U-shape form supports where it is most required, reducing discomfort and pressure on the neck, back, hips, and knees.
Articles