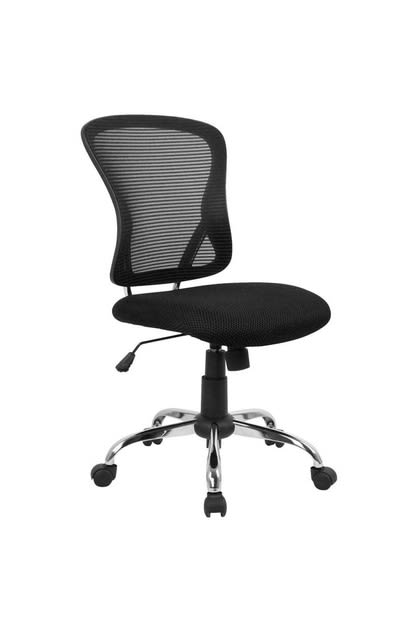 Brenton
Brenton Chair Mesh Mid Back
Where to buy

TheMarket NZ
Brenton
Brenton Chair Mesh Mid Back
Pros & Cons
add_circle
Ergonomic design helps alleviate back pain.
add_circle
The breathable mesh backrest keeps you cool and comfortable.
add_circle
Adjustable lumbar support and tilt function for maximum comfort.
Summary
Specifications Material: Not specified Comfort: Not specified Adjustability: Not specified Durability: Not specified Weight Capacity: 110kg Max Recommended Capacity Overview The Brenton Chair Mesh Mid Back is a favorite choice among gamers and office professionals, thanks to its ergonomic design and supportive features. It is designed to provide optimum comfort and support for individuals suffering from back discomfort, making it a fantastic investment for anyone searching for a pleasant and supporting chair. Performance The Brenton Chair Mesh Mid Back is noted for its outstanding performance, with various features that aid in the user's comfort and support. It has a breathable mesh backrest to keep you cool and comfortable, adjustable lumbar support, and a tilt option to adjust the chair to your chosen posture. The chair's armrests are movable and can be pushed up and down to match your desired sitting posture. Why Buy This The Brenton Chair Mesh Mid Back is an excellent purchase for anyone who spends long periods sitting at a computer or playing video games. Its ergonomic form and supportive qualities make it a good alternative for those suffering from back problems, reducing discomfort and improving overall posture.
Articles