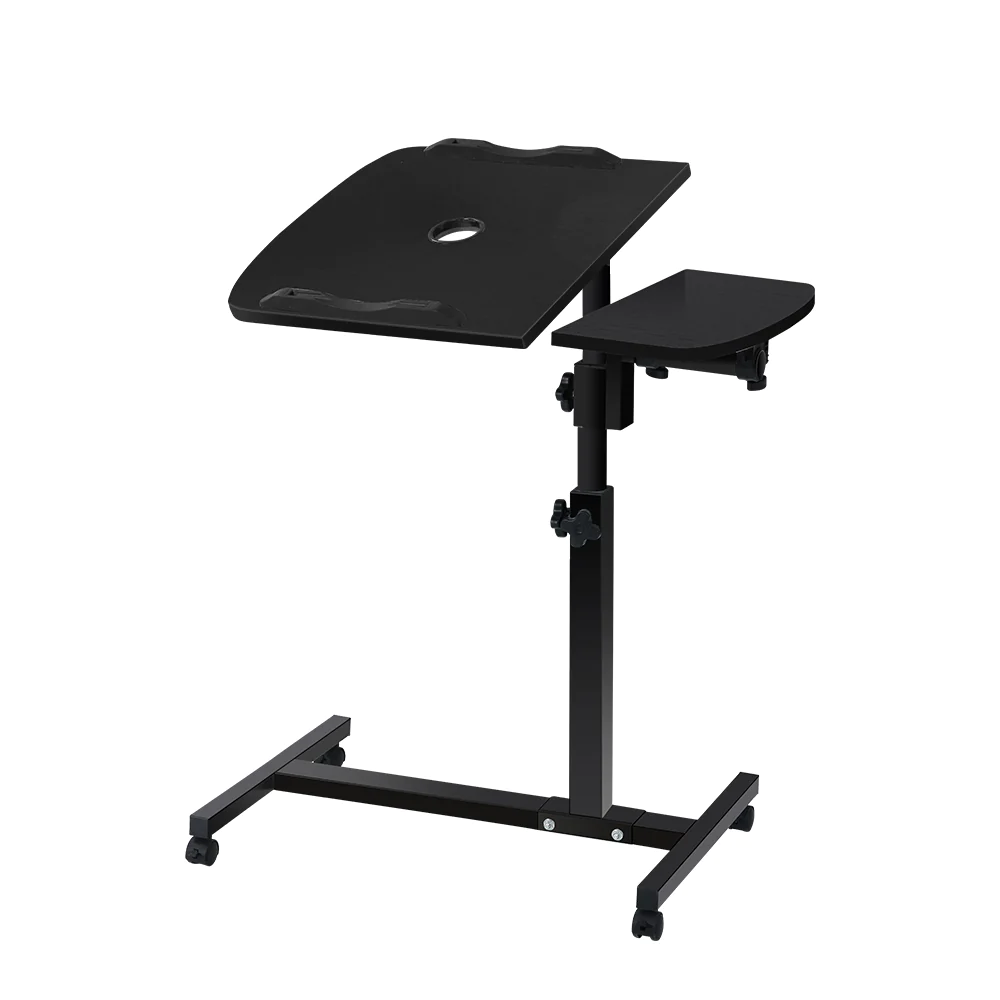 Artiss
Artiss Adjustable Laptop Stand
Where to buy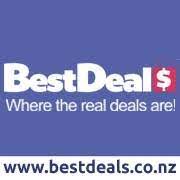 Best Deals
Artiss
Artiss Adjustable Laptop Stand
Pros & Cons
add_circle
Made of high-quality, durable materials.
add_circle
Adjustable feature allows for customization of height and angle.
add_circle
Built-in fan helps to prevent laptop overheating.
Summary
Specifications Angles: Not specified Portability: Not specified Material: Steel Weight Capacity: 30kg Size: 94 x 60 x 40 cm Why It's Our Top Pick? The Artiss Laptop Table Desk Adjustable Stand With Fan is one of the best laptop stands available in New Zealand. Its unique features, such as its adjustable height and tilt, built-in fan, and the added convenience of a mouse pad and cup holder, make it a fantastic choice for anyone who wants to work comfortably for extended periods. Overview It's a portable and adaptable device that lets you work while sitting on the couch or in bed. The stand has a built-in fan that keeps your laptop cool and avoids overheating, making it ideal for long periods of use. Features It is jam-packed with helpful features. It is constructed of high-quality, long-lasting materials. The stand is adjustable to tailor it to your favorite height and angle for maximum comfort. It also has an integrated fan to keep your laptop cool and prevent overheating. The stand also has a mouse pad and a cup holder, which makes it easy to work or watch movies. Performance It functions remarkably well. With its adjustable feature, you can select the ideal height and angle for comfortable working. With its built-in fan, your laptop can avoid overheating, which is crucial when using it for extended periods. The stand is portable and lightweight, making it easy to take wherever you go.
Articles