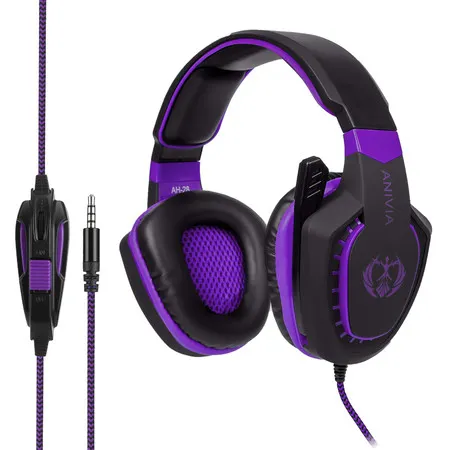 Anivia
AH28 Noise Isolating Gaming Headset
Where to buy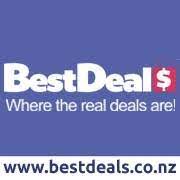 Best Deals
Anivia
AH28 Noise Isolating Gaming Headset
Pros & Cons
add_circle
Superior noise isolation for an immersive gaming experience.
add_circle
Comfortable over-ear design with soft ear cups.
add_circle
Exceptional audio performance with powerful drivers and immersive sound technology.
remove_circle
Wired connection may not be ideal for gamers who prefer a wireless setup.
Summary
Specifications: Sound Quality: High-quality audio with immersive and dynamic sound performance, providing an enhanced gaming experience. Microphone Quality: Built-in noise-canceling microphone for clear and crisp voice communication with teammates during gaming sessions. Compatibility: Compatible with various gaming platforms, including PC, PlayStation, Xbox, Nintendo Switch, and mobile devices for versatile gaming options. Connectivity: Wired connectivity via a 3.5mm audio jack for easy setup and reliable connection to gaming devices. Durability: Durable construction with premium materials and sturdy design ensures long-lasting durability and wear and tear resistance. Overview: The AH28 Noise Isolating Gaming Headset is made to give you an unbeatable gaming experience with its cutting-edge noise isolation technology. The cutting-edge noise-canceling technology in this headset lets you tune out the rest of the world and focus on the game at hand. Features: The AH28 Noise Isolating Gaming Headset uses cutting-edge noise-blocking technology to ensure players can focus on the game peacefully. The headset's soft ear cups and padded over-the-ear design make it good for long gaming sessions. Performance: The AH28's strong drivers and cutting-edge sound technology make it an amazing listening device. With crystal-clear sound and strong bass, you'll be able to perceive every detail of the game, from quiet footsteps to loud explosions. You can adjust the noise-canceling, directional microphone in team chat to get the best sound quality.
Articles