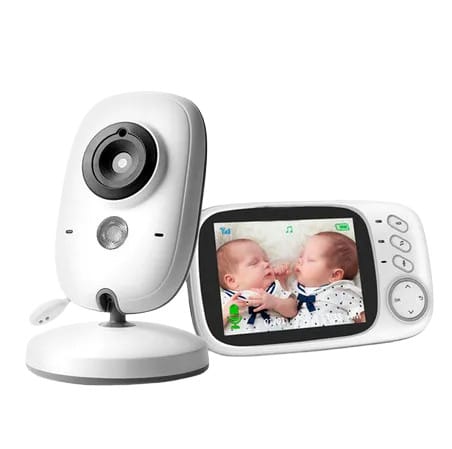 360 Wireless Video Baby Monitor
Where to buy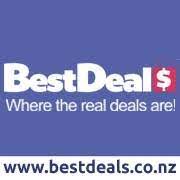 Best Deals
360 Wireless Video Baby Monitor
Pros & Cons
add_circle
Clear and crisp 3.2-inch LCD screen for monitoring.
add_circle
Stable and reliable 2.4GHz wireless connection.
add_circle
Two-way audio enables remote communication.
Summary
Specifications Range: Not specified Night Vision: Not specified Audio and/or Video: Audio & Video Movement Tracking: Not specified Wi-Fi Connectivity: Not specified Battery Life: Not specified Why It's Our Top Pick? With various features that give parents convenience and security, the 2.4G Wireless Video Baby Monitor with 3.2 inch LCD is regarded as one of the best baby monitors in New Zealand. It's an excellent option for keeping an eye on your infant thanks to its bright LCD screen, reliable Wi-Fi connection, two-way audio, night vision functionality, and continuous surveillance.  Overview The ability to closely watch their baby's activity and guarantee their safety with this dependable monitor gives parents peace of mind. It provides simplicity and security with various features intended to improve monitoring capabilities. Features It has a 3.2-inch LCD screen, which provides you with a sharp, clear vision of the nursery for your child. The monitor uses a 2.4GHz wireless connection, guaranteeing a steady and trustworthy signal. Additionally, it has two-way audio capabilities that let parents communicate with their infant from a distance. Assuring sight even in low light, the night vision capability offers 24-hour surveillance. Performance The performance of the 2.4G Wireless Video Baby Monitor is excellent. Parents may watch their infant clearly and precisely thanks to the LCD screen's high-quality photos. Due to the wireless connection, other devices cannot interfere with the steady and uninterrupted signal that is provided. The two-way audio capability enables parents to talk to their kids and, if necessary, calm them remotely. With night vision, you can see well even in low light, giving you constant security and peace of mind.
Articles