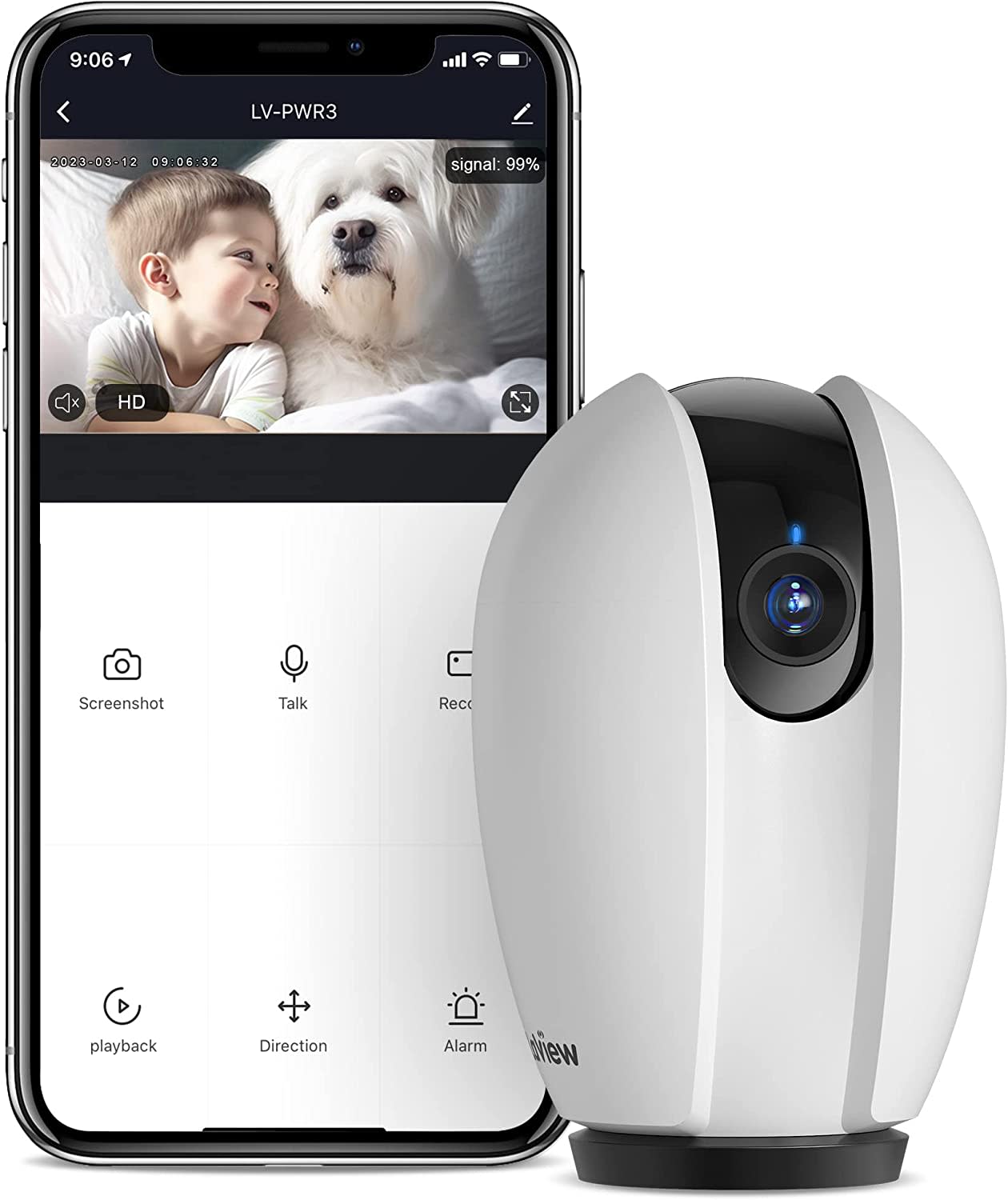 360° Auto Patrol Indoor Home Wi-Fi 1080P Pan-Tilt-Zoom Wi-Fi Camera with Night Vision, Two-Way Audio and Motion Detection, Home Baby Monitor
Where to buy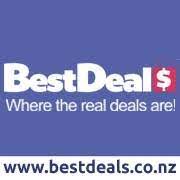 Best Deals
360° Auto Patrol Indoor Home Wi-Fi 1080P Pan-Tilt-Zoom Wi-Fi Camera with Night Vision, Two-Way Audio and Motion Detection, Home Baby Monitor
Pros & Cons
add_circle
Two-way audio enables communication with your baby remotely.
add_circle
Motion detection alerts provide real-time notifications.
add_circle
Easy setup and connectivity with Wi-Fi.
remove_circle
Requires a stable Wi-Fi connection for optimal performance.
Summary
Specifications Range: 33ft Night Vision: Night vision Audio and/or Video: Audio & Video Movement Tracking: Not specified Wi-Fi Connectivity: Wi-Fi Battery Life: Not specified Overview This versatile camera has many features that guarantee your house's and your child's security and safety. Parents may feel secure knowing their children are being watched over thanks to its pan, tilt, zoom features, night vision, two-way audio, and motion detection. Features It has a 360-degree pan-tilt-zoom feature that lets you see everything in the room. Thanks to its night vision function, the camera produces crisp images with a high-quality 1080P video resolution, even in dim lighting. You can hear and communicate with your baby remotely thanks to the two-way audio capability. The camera also has motion detection technology, which notifies your phone anytime motion is detected. Performance It is an excellent baby monitor. Its pan-tilt-zoom capability allows you to monitor your kid from any angle. The night vision feature provides excellent visibility even in complete darkness. The two-way audio capability lets you speak with and reassure your baby. The motion detection alerts inform you of any potential disturbances or movements in the room, allowing you to relax.
Articles