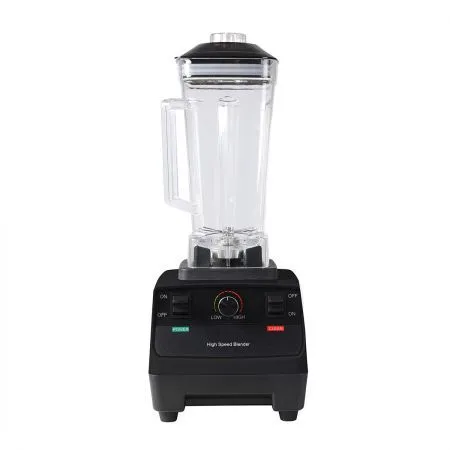 2L Commercial Blender Mixer Food Processor Juicer Smoothie Ice Crush Maker
Where to buy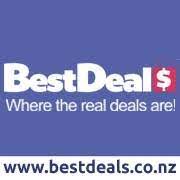 Best Deals
2L Commercial Blender Mixer Food Processor Juicer Smoothie Ice Crush Maker
Pros & Cons
add_circle
Multiple speed settings and pulse functions give you greater control over the blending process.
add_circle
Durable construction and high-quality materials ensure long-lasting performance.
add_circle
Versatile and suitable for both commercial and home use.
Summary
Specifications Power:1800W Speeds: 10 Capacity: 2 L Pulse Function: Not specified Blade Material: Stainless steel Jar material: Food-grade PC (Polycarbonate) Overview It is powerful kitchen equipment intended for both residential and commercial use. Its powerful 1800W motor and sizeable 2-liter capacity make it ideal for blending, mixing, juicing, and even crushing ice. This blender has many functions that make it a must-have in any kitchen. Features It includes a robust 1800W motor that can handle even the toughest ingredients, a vast 2-liter capacity, and a variety of speed settings to help you get the right consistency. The blender has a pulse function for blending in short bursts and a safety button that prohibits the motor from running unless the jar is correctly attached.  Performance Because of its powerful motor and enormous capacity, it provides remarkable performance. It is great for producing smoothies, milkshakes, and frozen drinks because it can combine and mix various ingredients, including ice and frozen fruits. Because of its fast speed and many settings, the blender is especially ideal for creating soups and sauces. 
Articles