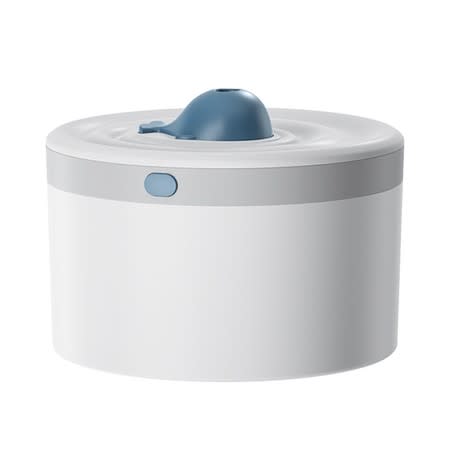 1500ML USB Air Humidifier Blue Whale Spray Essential Oil Aromatherapy
Where to buy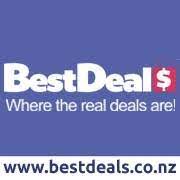 Best Deals
1500ML USB Air Humidifier Blue Whale Spray Essential Oil Aromatherapy
Pros & Cons
add_circle
Large 1500ml capacity provides long-lasting operation.
add_circle
The powerful humidifier adds moisture to the air quickly and effectively
add_circle
Easy to use and maintain
Summary
Specifications Tank Capacity: 1500ml Power consumption: Not specified Coverage Area: Not specified Mist output: Not specified Type of Humidifier: Not specified Run Time: up to 12 hour run time Overview It is a powerful device designed to help people with coughs and other respiratory issues. The humidifier also functions as an aromatherapy diffuser, allowing you to use your favorite essential oils to create a therapeutic and relaxing environment. Features It has a sizeable 1500ml capacity, so it can run for up to 12 hours before needing to be refilled. The device also functions as a powerful humidifier, quickly and effectively adding moisture to the air. It also works as an aromatherapy diffuser to add your favorite essential oils for a therapeutic and relaxing experience. Performance It quickly and effectively adds moisture to the air, providing relief to people suffering from respiratory problems caused by dry air. The aromatherapy diffuser feature is also effective, allowing you to personalize the experience by adding your preferred essential oils.
Articles