The hot weather that we're facing these days can take the life out of you. So, it is crucial that you stay cool always with the best air conditioners. Whether it is one for your apartment, garage or bedroom, there's one for you. Here are some of the air conditioners in the market right now that wouldn't break the bank but will make sure that you don't have to break a sweat with this heat.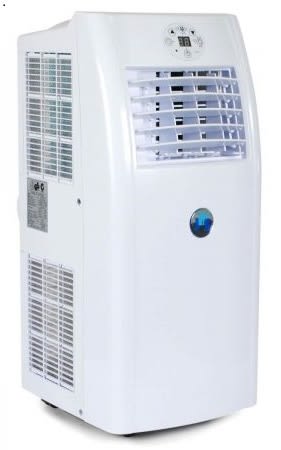 Check JHS8 Portable Air-Conditioner price below:
This affordable JHS8 Portable Air-Conditioner has 2.93kW with 10,000 BTU. It is designed to provide quiet and efficient cooling to any room, with no permanent installation or installation costs. The air conditioner also allows you to utilise your living space and get rid of those unsightly wall-mounted air conditioners.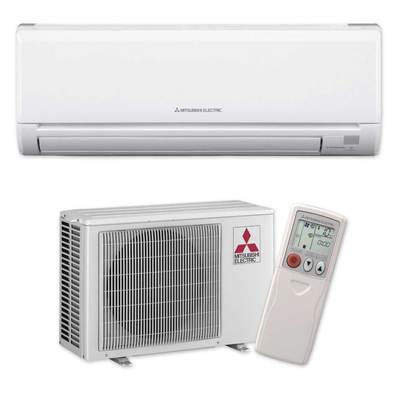 Check Mitsubishi Classic GE25 High Wall Heat Pump price below:
This silent air conditioner unit from Mitsubishi Electric is powered by a state-of-the-art Classic GE25 pump from New Zealand - one of the world's quietest heat pump ever. The classic neutral design and superior energy-saving features make it the perfect heat pump if you are looking to heat a smaller room. It also comes with premium care warranty for peace of mind.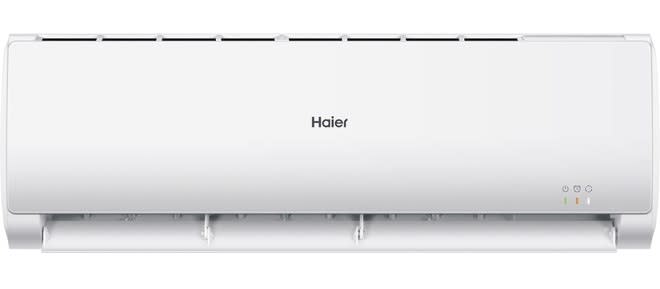 Check Haier 5.2 kW Hi Wall Split System Heat Pump / Air Conditioner price below:
Say goodbye to hot, sweltering days with the Haier Hi Wall Split System Heat Pump and Air Conditioner. This unit comes with a cooling capacity of 5.2 kW - perfect large rooms and apartments. It also comes with a heating function to ensure that you get the best and cosiest temperatures for your home.
---
Related reading: 5 Best Dehumidifiers in New Zealand 2021