Raya is back and Shopee Malaysia is here to elevate the festive mood with awesome deals that are even better than last year's!
To give you an idea of how much Shopee did for Raya 2018, here are some interesting facts that we found amusing:
6 million fashion pieces were sold last year; that's enough to dress everyone in Malaysia!
The sale of Telekungs (Female prayer wear) exceeded Apple iPhone sales by RM 3 million (???)
A total length of 700km bubble wrap was bought. That equates to the distance of from Johor Bahru to Perlis.
The sale of prayer mats was enough for 2 Masjid Negaras.
For this year from April 25th to June 6th, here are the reasons why you should shop at Shopee Malaysia's "Raya Dengan Shopee" campaign:
200% Cashback Daily

There will be 200% cashback daily. Nope, it's not a typo. In fact, you can enjoy upsized cashbacks every Monday, whereby you can get vouchers at certain times to enable refunds.

Catch deals during any Shocking Sales from as low as RM 1, which may also increase by 8 times on Wednesdays.
Goyang Shopee Day
Make sure you shake it all off at Goyang Shopee to enjoy RM 5 million worth of rewards like Shopee Coins, vouchers and gifts such as Xiaomi phones, robot vacuums or even cameras. Chances are increased on Fridays!
Shopee Live
For additional goodies, make sure to use the Shopee mobile app and stream into Shopee Live to find out more about amazing brands and products that you never knew, exists! The sessions will happen on weekdays from 8:30 pm to 9:30 pm, and will feature favourite influencers as well as celebs such as Brandon Ho, Melissa Th'ng, Mark Odea, Sophia Liana and more.
Shopee Quiz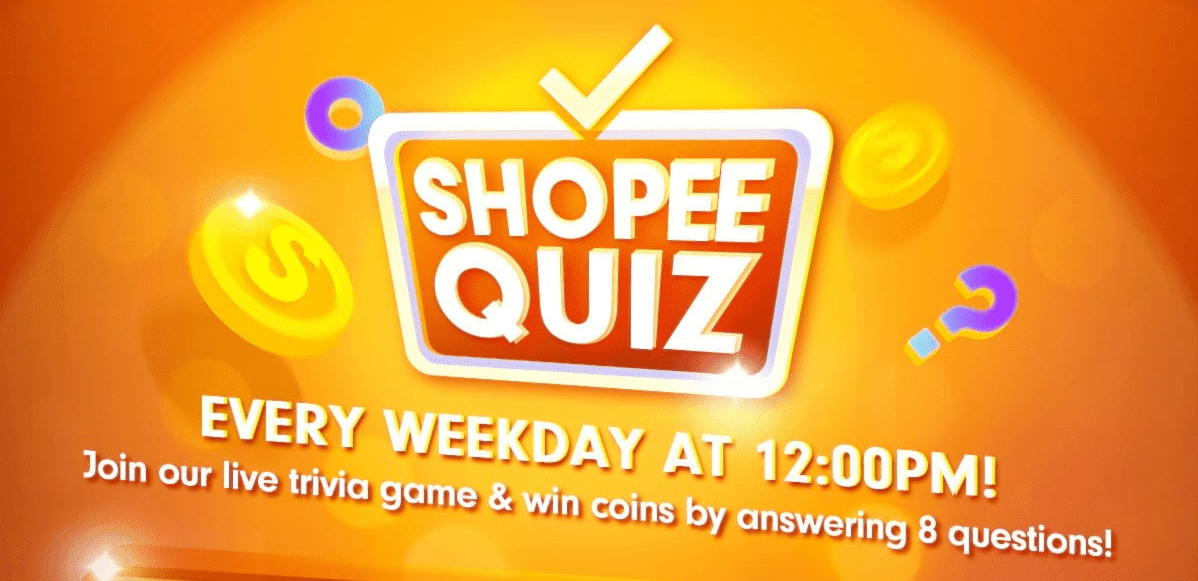 Like writing about great products? We're hiring! Learn how you can write for us!