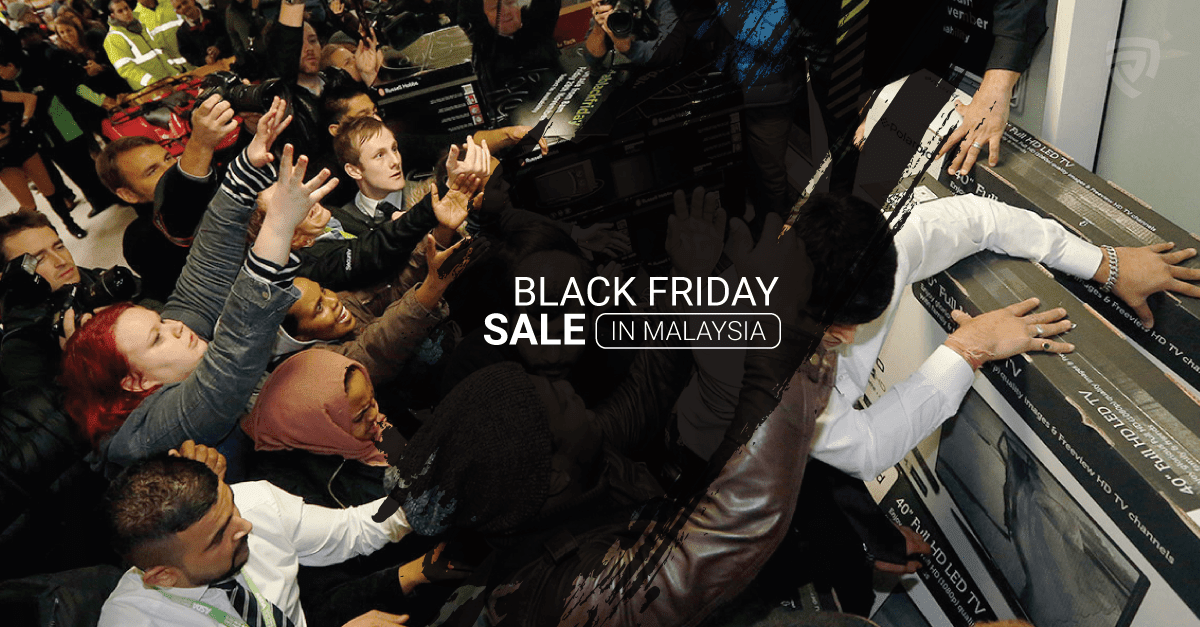 Massive discounts and sweet deals – these words are music to any shopper's ears, and that's what you can expect on Black Friday, 23rd November! This annual event is held on the last Friday of November after Thanksgiving. It was popularised as the unofficial beginning of the Christmas shopping season in the US. Here's what you need to know about Black Friday 2019.
Why "Black Friday", though?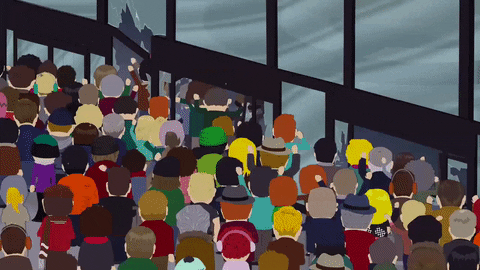 Historians believe that the name Black Friday was coined in the 1960s, where bus drivers and police used it to describe a day filled with heavy traffic and crowded streets and stores. Not a great thought.
However, in the 1980s, businesses started associating the name Black Friday with a more positive view. Retailers finally saw a profit for the year and these amounts were usually shown in black ink, as opposed to red ink being used to show losses.
The concept has since stuck around with stores traditionally seeing a marked increase in sales during the festive shopping season.
So, When Is It Happening?
When: 29th November 2019 is the official date for Black Friday 2019. Some retailers offer discounts leading up to Black Friday and flash sales occur on Black Friday as well. Just keep an eye on your favourite shopping sites to know what special deals are being offered!
Where: The best place for Malaysians to get Black Friday deals is ONLINE! While the Malaysian sites of some US stores offer discounts, the hype here is much less than in the US. So if you've got your eye on US products, you won't find a cheaper day of the year to shop for it!
How is Black Friday Like in Malaysia?
As a renowned shopping hub, Malaysia is certainly not about to fall behind on the Black Friday craze. Popular brands such as Sephora, Adidas, Cotton On, H&M and Harvey Norman have offered huge discounts on Black Friday 2019. As a Malaysian, you can celebrate by checking out shopping sites that ship to Malaysia for more amazing discounts.
Fun fact: Ever wondered why Cyber Monday happens immediately after Black Friday? It's the Monday after Thanksgiving Thursday and companies take the opportunity to get people to shop online then instead of on Black Friday. However, as many online stores practice having Black Friday sales today, it has resulted in a weekend-long sale lasting from Black Friday until Cyber Monday being established.
PS: Our neighbour does have a big Amazon Singapore Black Friday sale. Check them out for great iPhone deals and whatnots!
Why Hit the Shops On This Crazy Day?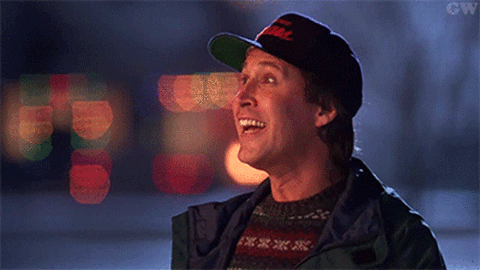 Get your Christmas shopping done! If you missed out on buying Christmas gifts during the 11.11 Singles Day sale, don't fret, Black Friday awaits!
Get the things you've always wanted on this wonderful day of sales! It is best to purchase products such as electronics and household items on this day as you can enjoy discounts of more than 50%! Other things to consider are beauty products, clothes, and toys – just be sure to keep a lookout for this year's Black Friday deals.
Since you can now complete your Black Friday shopping online, why not take advantage of making purchases at the click of a button rather than having to join a queue that's a mile-long at the stores?
Also, many companies offer free shipping services these days. This means that your purchases can easily make its way to you without having to battle traffic or requiring you to fend off other shoppers.
More: 10 Best Black Friday and Cyber Monday Travel Deals 2019
We've Got the Best Black Friday Deals
Discounts! Discounts! Discounts!
Ditch the traffic and crowd and jump online to your favourite shopping sites. Some stores have already posted their Black Friday specials, check these out:
7/24 Perfumes
Until 29th November 2019
Up to 60% off
Additional 30% off when you pay with credit card
Shop 724perfumes.com
Berrylook
14th - 30th November
BERRY10: $10 USD off over orders above $70 USD
Shop at berrylook.com
Book Depository
eVitamins
BF2019: 20% off on the most expensive item in cart
Valid for orders over $30 USD
Valid from 25th November - 1st December 2019
Shop evitamins.com
GearBest
Discounts, pre-order sales, flash sales
Daily log-ins for coupon redemption
$10 and $20 USD off limited vouchers
Sale runs until 2nd December 2019, 7:00 UTC
Shop gearbest.com
iHerb
11% off pre-black friday sale
Daily flash deals
Up to 15% off selected categories
Offers from as low as RM48 on 29th November 2019
Shop my.iherb.com
Jamalon
22nd - 30th November 2019
15% off storewide
Special 5% off on Children books, Comics, HBR collection and selected products
Shop at jamalon.com
Lenovo
25 November - 1st December 2019
For new subscribers: spin and win giveaways
Daily deals at 12PM
RM 1 upgrades worth RM729
Save between RM2,100 - RM5,700 on selected PCs
Shop at lenovo.com.my
LookFantastic
MyProtein
TGIF: 50% off bestsellers
Code applies to full-priced items
Free samples for orders over RM300
Free premium gift for orders over RM375
Shop myprotein.com.my
Nespresso
27th November - 2nd December 2019
Purchase a minimum amount of coffee capsules and get up to RM60 worth of credits
Machines from as low as RM299
20% off selected accesories
Shop nespresso.com/my
Ontime
14th - 30th December 2019
Up to 60% off
FLAT25: 25% off on full priced items
EXTRA25: additional 25% off on already discounted items
Shop at ontime.com
Photobook
Flash sales at up to 89% off
Various deals on different categories
Shop photobook.com.my
Play-Asia
Over 4000 products on sale
Up to 75% off on games, consoles and lifestyle items
Valid from 11th November 2019 - 4th December 2019
Shop www.play-asia.com
Reebonz
29th - 30th November 2019
Up to 60% off
BLACKOUT: 20% off pre-owned items
TGIBF: 22% discount off
SHOPBLACK: 25% off on selected products
20INBLACK: 20% off pre-owned items
BFSALE: 22% discount off
Shop at reebonz.com/my
Sephora
15% off everything
For members: 27th November 2019, 11PM onwards
For public: 28th - 30th November 2019
Offers excluding Dyson products & items already on sale
Shop sephora.my
More: 23 Gorgeous Sephora Black Friday Deals That'll Put You In The Spotlight
SheIn
Discounts offered when you bulk buy
Products from as low as $5 USD
Up to 80% off sale
Shop us.shein.com
Sprii UAE
20th - 30th November 2019
Free shipping across promotions offered
APTAMIL: up to 20% off
Udemy
Online courses from $9.99 USD
Until 29th November 2019
Shop at udemy.com
Zalora
29th November to 3rd December 2019
BFCM: 20% off on new arrivals sitewide
Minimum spend RM 200
Shop zalora women & zalora men
More: 37 Irresistible Deals From Zalora's Black Friday Sale That'll Totally Rock Your Wardrobe