Drones are no doubt a cool toy for grownups and even for the (lucky) kids out there. Apart from being able to pilot a mini aerial vehicle in the sky with a controller, you can even take spectacular aerial pictures and videos with it.
How far can a drone camera see?
Well, it all depends on your respective budget and specs available in each of the drone, which typically comes equipped with a camera. Some can only go as far as 100 metres while others, particularly those with a higher price tag, such as the DJI Mavic 2 Pro and Zoom series can stretch out at up to 8km.
The latter in particular allows you to shoot high-quality images and videos of up to 1080p/4K coupled with 2x optical zoom for up close and personal shots.
So, if you are looking to shop for one regardless of personal or professional uses, we have rounded a list of the best drones with HD cameras.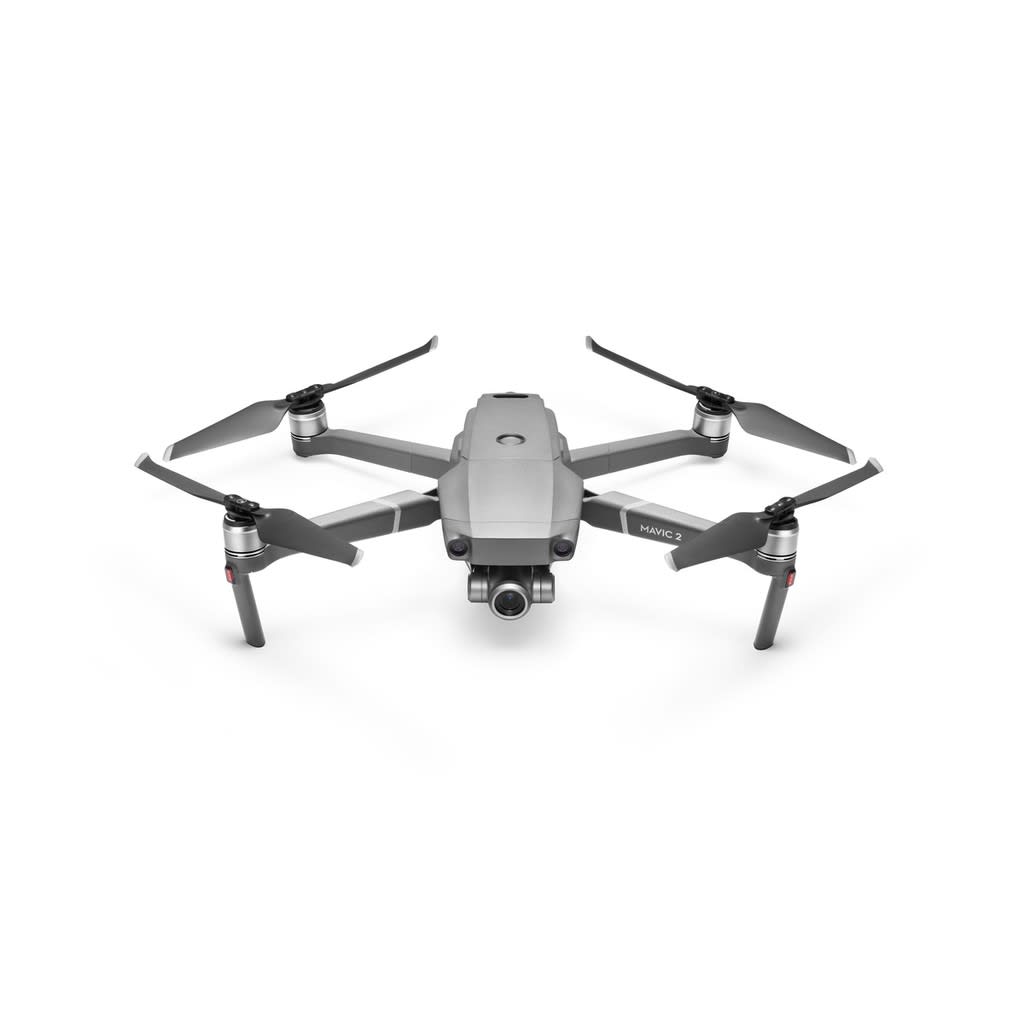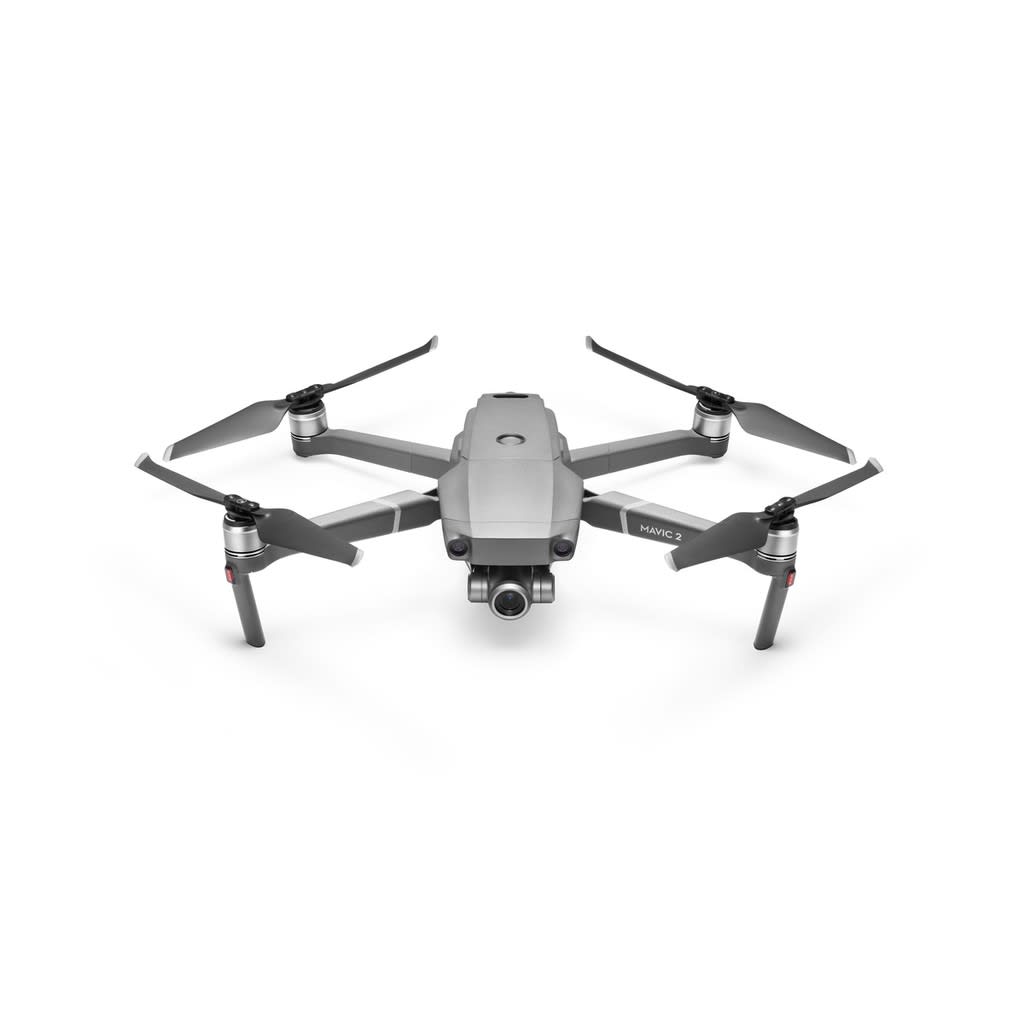 DJI is no stranger to producing high-quality drones and their Mavic 2 Zoom happens to be among the best in the market. Weighing at just 905g, this portable-sized drone boasts a 2x optical zoom that allows you to look closer into the action from above, all in a lossless 4K resolution.
The DJI Mavic 2 Zoom also lets you zero in even closer at up to 4x, although you'd have to deal with a 1080p resolution instead. This drone includes a cool Dolly Zoom mode - a cinematic technique made famous by Alfred Hitchcock's "Vertigo" where the camera is dollied either towards or away from the subject.
There's another cool camera mode in the drone called Hyperlapse, where you can stitch several photos altogether to create sped-up time-lapse images. As for other highlights, the DJI Mavic 2 Zoom packs a durable 3,850mAh battery capacity that can lasts up to 30 minutes while the drone itself is powerful enough to fly up to a max range of 8km in distance.
---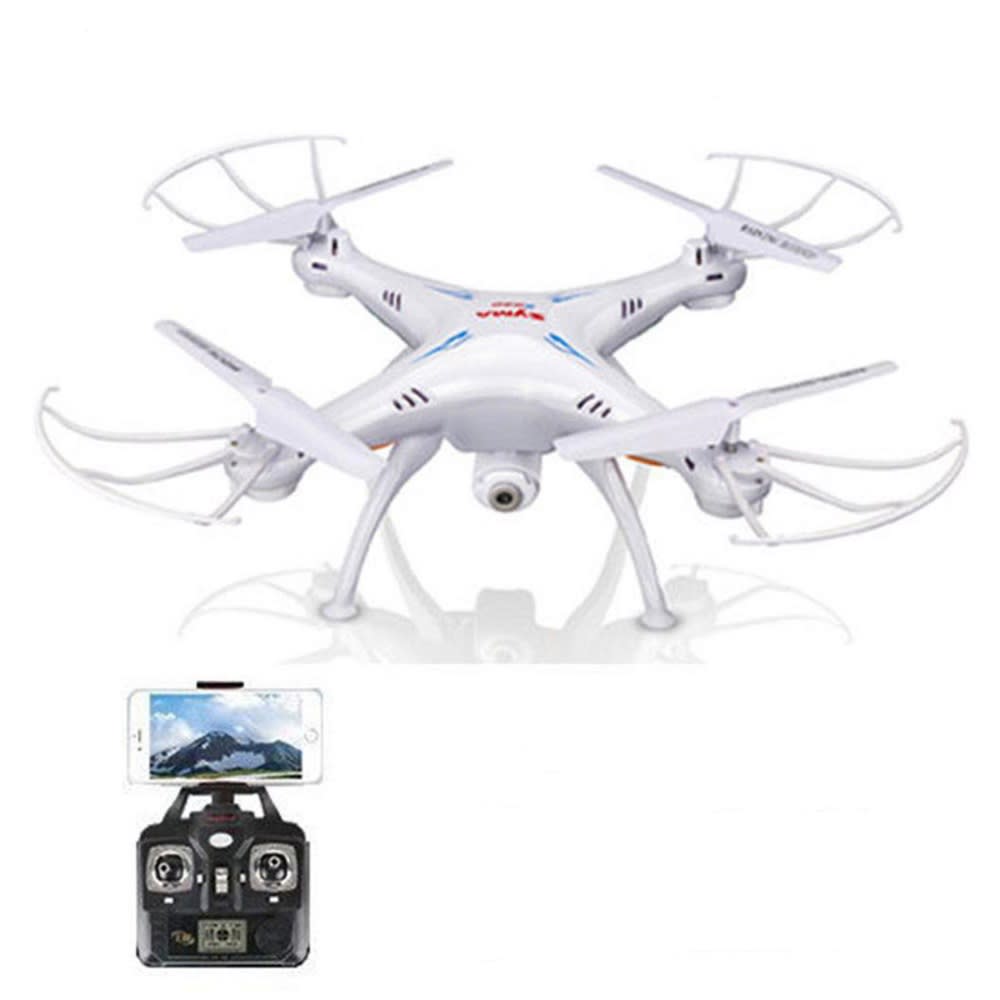 Syma X5SW Explorers 2
RM 139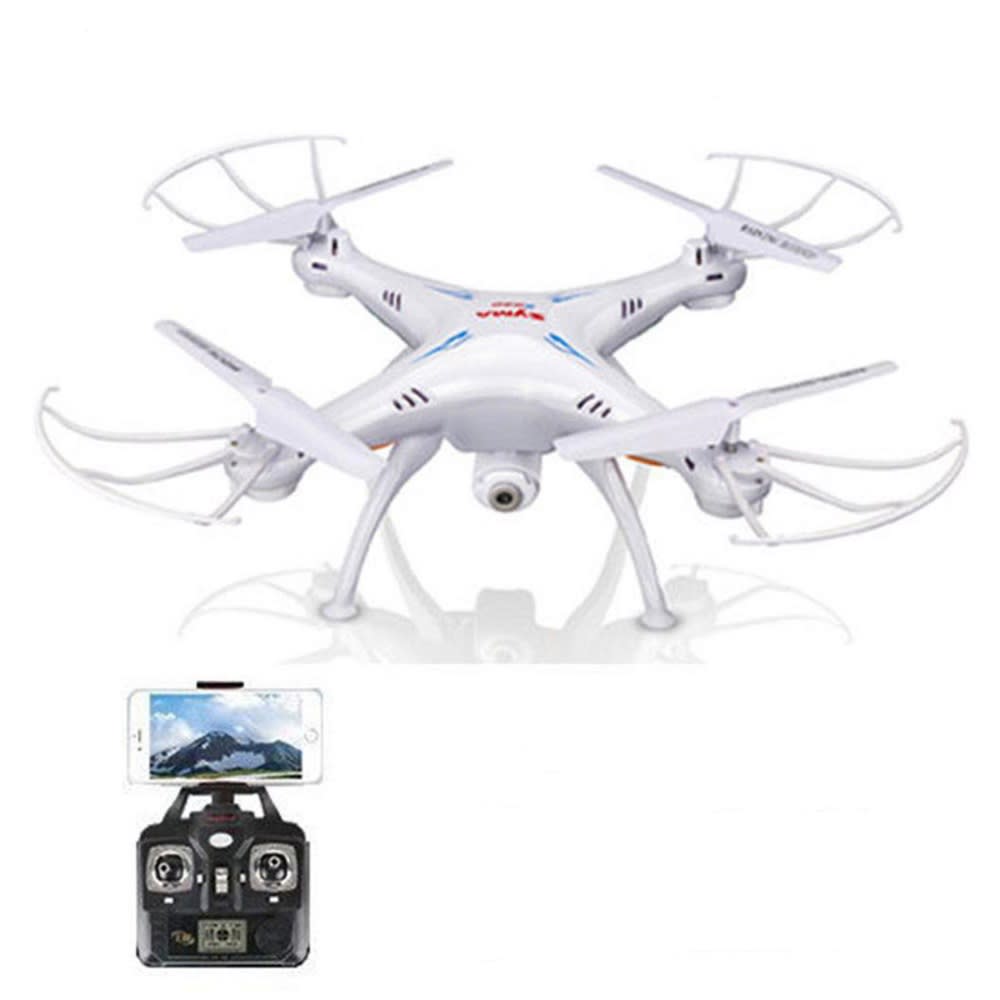 Drones may have been traditionally an expensive hobby but thanks to the likes of Syma X5SW Explorers 2, even those on a tight budget can join in on the fun as well. This affordably-priced lightweight drone boasts a 6-axis gyro that provides sufficient stability for flying indoors and a fairly calm environment when outdoors.
This drone has a built-in high-definition first-person view (FPV) camera with real-time transmission capabilities using its integrated WiFi connection, which is compatible with Android or iOS phones. The exterior body itself is made from quality shatter-resistant plastic material, coupled with the drone's headless mode, you'll comfortably learn to fly the drone in no time.
---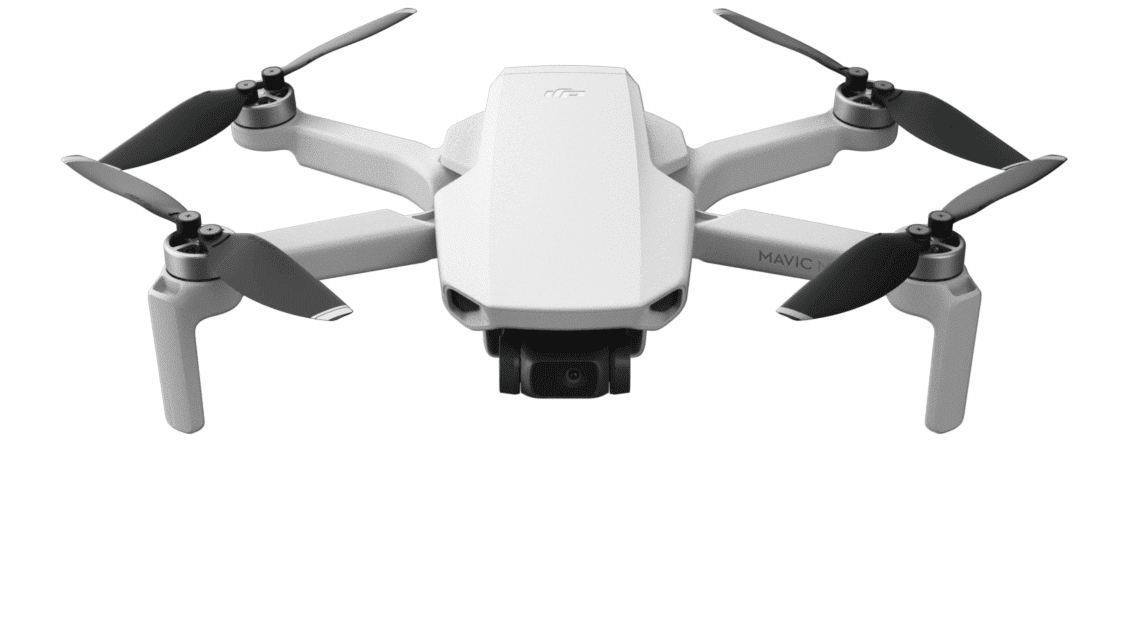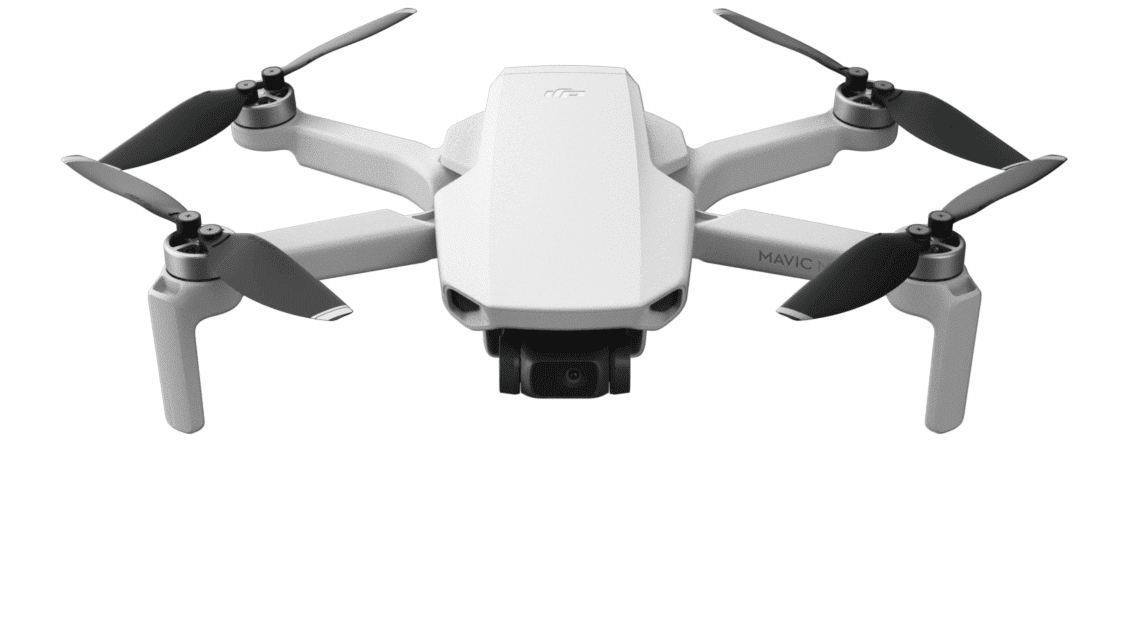 add_circle
Impressive battery life
add_circle
Lightweight and compact
add_circle
Easy to operate
remove_circle
No 4K video
remove_circle
Can't shoot 2K videos at 60fps
This beginner-friendly DJI Mavic Mini drone may be light and compact in its size but it's no slouch when comes to its overall features and performances. The drone can fly up to 30 minutes and has a camera capable of shooting excellent 2.7K high-definition stills and video.
It also comes equipped with a 3-axis gimbal, which is particularly useful for stabilisation purpose regardless of aerial photos or video footage. Pair with the DJI Fly app, and it'll give you more freedom to control your drone using a smartphone attached into the controller, complete with easy-to-learn flight tutorials.
The app even allows you to select different shooting modes, namely the CineSmooth feature that slows down the flight speed to make way for smoother cinematic footage. This particular mode comes in handy when it passes through complex or narrow spaces. You can even edit footage conveniently using multiple tools and templates within its advanced editor feature.
---
DJI Phantom 4 Pro V2.0
RM 5980
Expect crystal-clear image quality, thanks to thie Phantom 4 Pro's whopping 1" 20MP CMOS 4K camera sensor. The camera's video capabilities are also worth getting the drone for, where you can shoot razor-sharp 4K video up to 60fps. It can fly as high as 6,000 metres with a max speed at 72 kph.
Other key features you'll love includes a huge 5,870mAh battery capacity that allows you to enjoy longer flight times at 30 minutes max. You can even fly the drone as far as approximately 7 km. The flight itself is relatively quiet with at around 60% reduced noises with the help of the aerodynamic 9455S propellers on all four sides.
---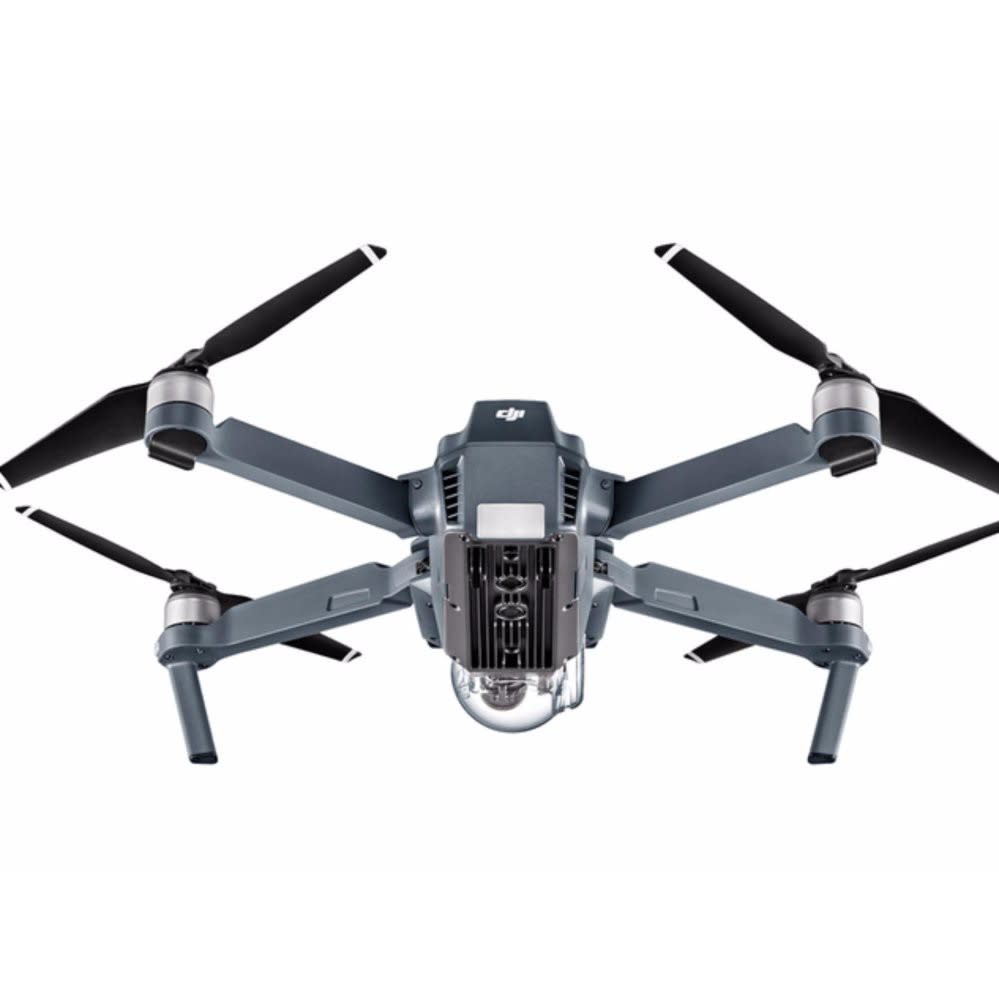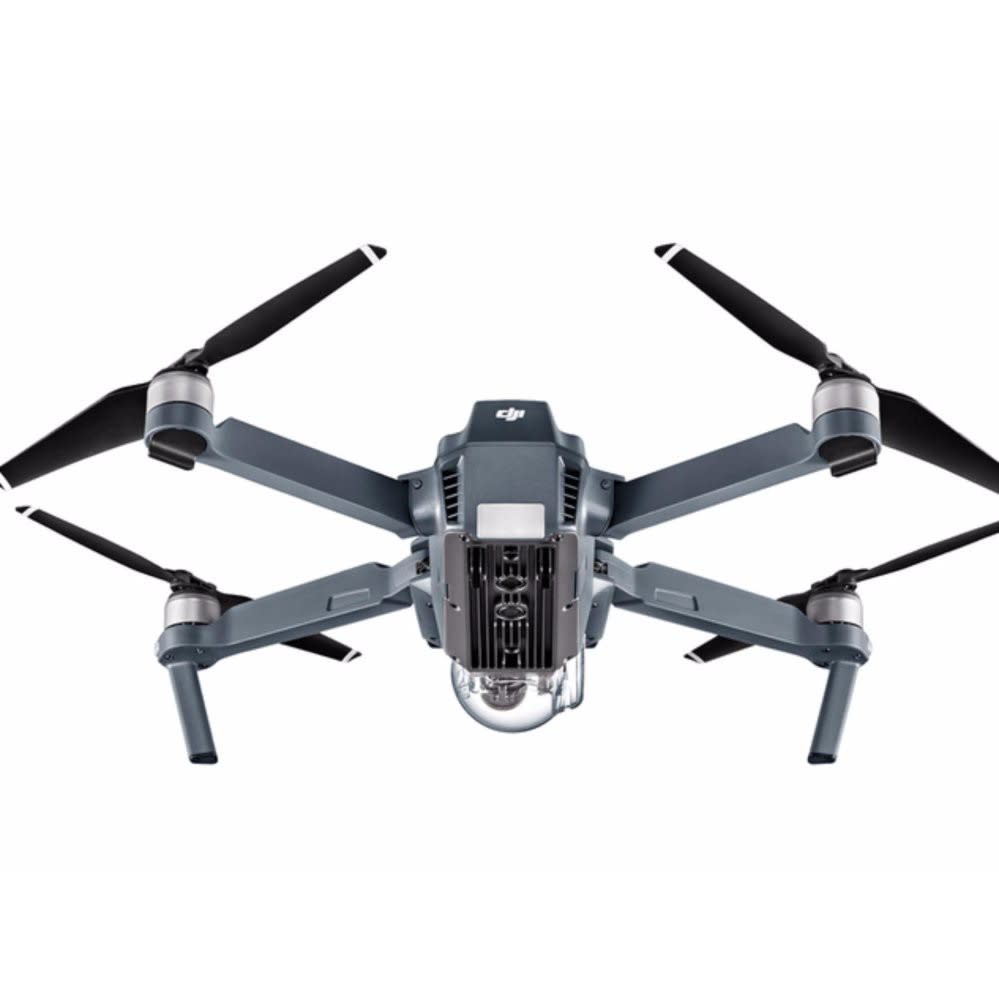 The DJI Mavic Pro features all the essential bells and whistles to make your drone flight enjoyable. This includes a camera that can shoot at different resolutions regardless of HD, Full HD or 4K mode. It comes with a 3-axis gimbal that stabilises your drone during the flight while ensuring shake-free still shots or video footage from above.
One great feature about the drone is that it prevents unwanted collisions or crashes. You can give thanks to its added obstacle-detecting sensors and FlightAutonomy technology which detects up to 15 metres in front of it. The dual satellite tracking system also comes in handy to ensure the Mavic Pro hovers through the air with precision.
---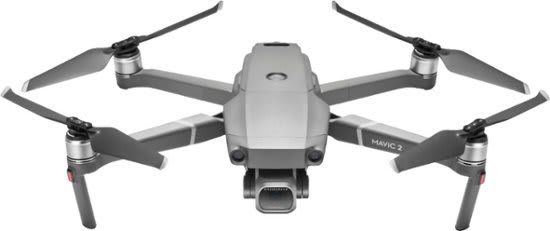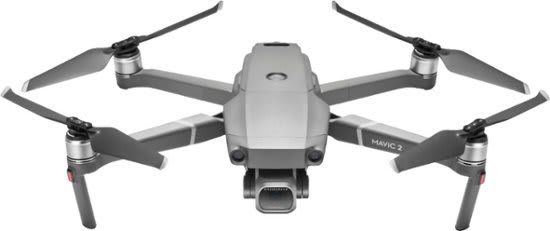 Suitable for serious hobbyists, the DJI Mavic 2 Pro packs a large 1" 4K CMOS camera sensor that takes stunning images and footage. For the former, expect sharp 20MP RAW images and an amazing aerial 4K video of up to 30fps. With an adjustable aperture of up to f/2.8, you can even shoot your subject in a low-light environment.
The DJI Mavic 2 Pro also supports a 10-bit Dlog-M colour profile that captures over 1 billion colours in great details regardless of its highlights or shadows. Other features include two cool camera features (Dolly Zoom & Hyperlapse), a durable flight time up to 30 minutes and a 3-axis gimbal that stabilises shots while airborne.
---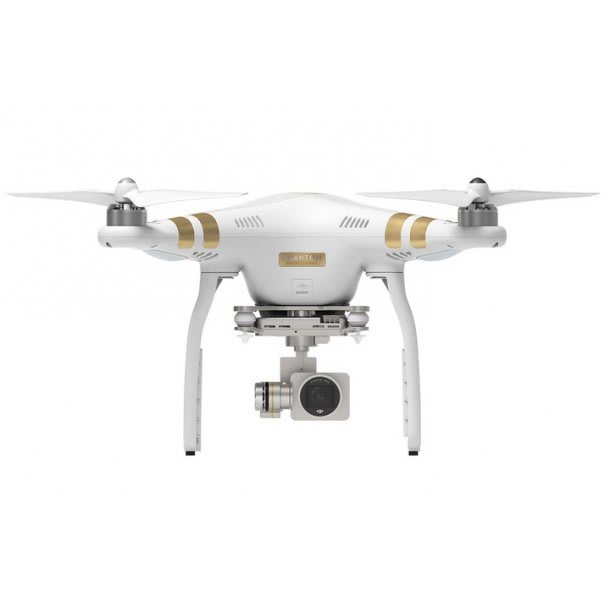 DJI Phantom 3 Professional
RM 3299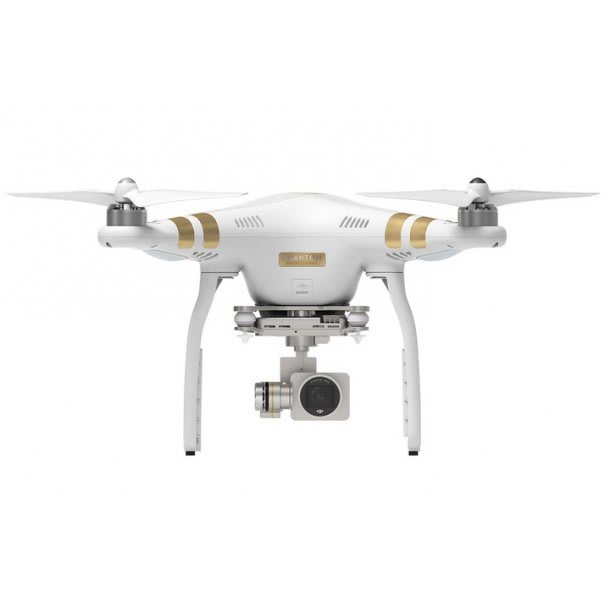 With a 1/2.3-inch sensor, expect professional-level camera shots with nice colour reproduction and well-balanced exposure with the DJI Phantom 3 Professional. Video-wise, you can shoot amazingly crisp and detailed footage up to Ultra HD 4K resolution while the 3-axis gimbal smooths out shots and reduces overall flight vibrations to the drone.
You can also live-stream your video from the drone to YouTube, thanks to its downloadable DJI Go app that's compatible with Android or iOS smartphone. When it comes to the body, DJI Phantom 3 Professional's quadcopter design is built tough to survive minor bumps against the likes of a wall or the ground.
---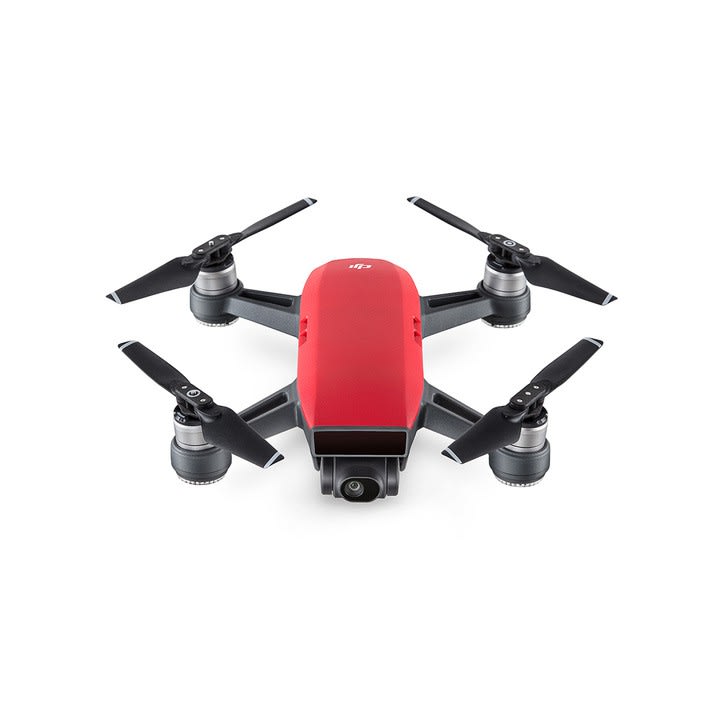 DJI Spark - Lava Red
RM 1899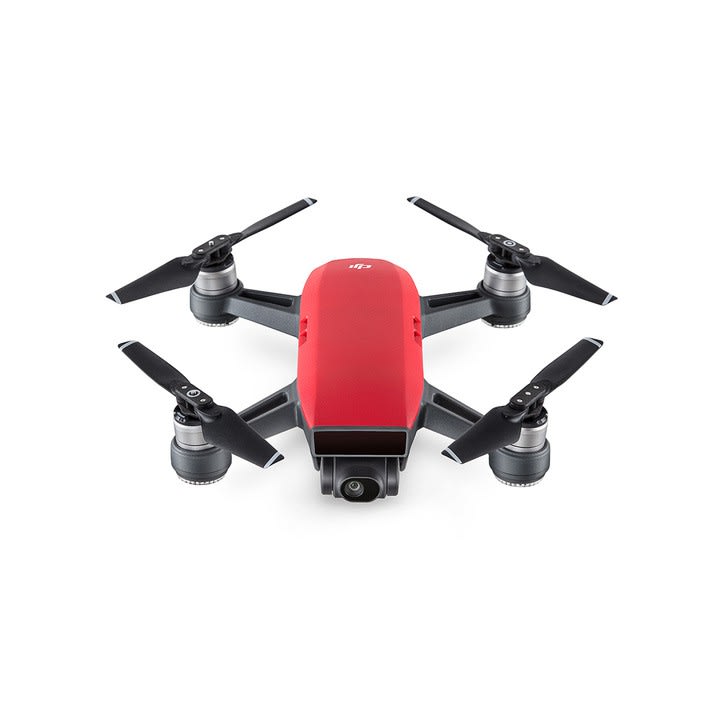 The DJI Spark boasts a 1/2.3" CMOS sensor that's capable of shooting great image quality at 12 MP and 1080p video footage. Its combination of 2-axis mechanical gimbal and UltraSmooth technology ensures you get buttery-smooth shots every time with minimal shakes. Different shooting modes are also added ranging from various panoramic shots (e.g. horizontal, vertical &180 degrees) and shallow focus modes.
When it comes to flight mode, the DJI Spark's FlightAutonomy system along with its dual-band GPS enables the drone to fly with sheer accuracy of up to 30 metres. You can have a peace of mind flying the drone without worries, thanks to its strong GPS signal. Moreover, the battery life can last up to 16 minutes of flight time.
---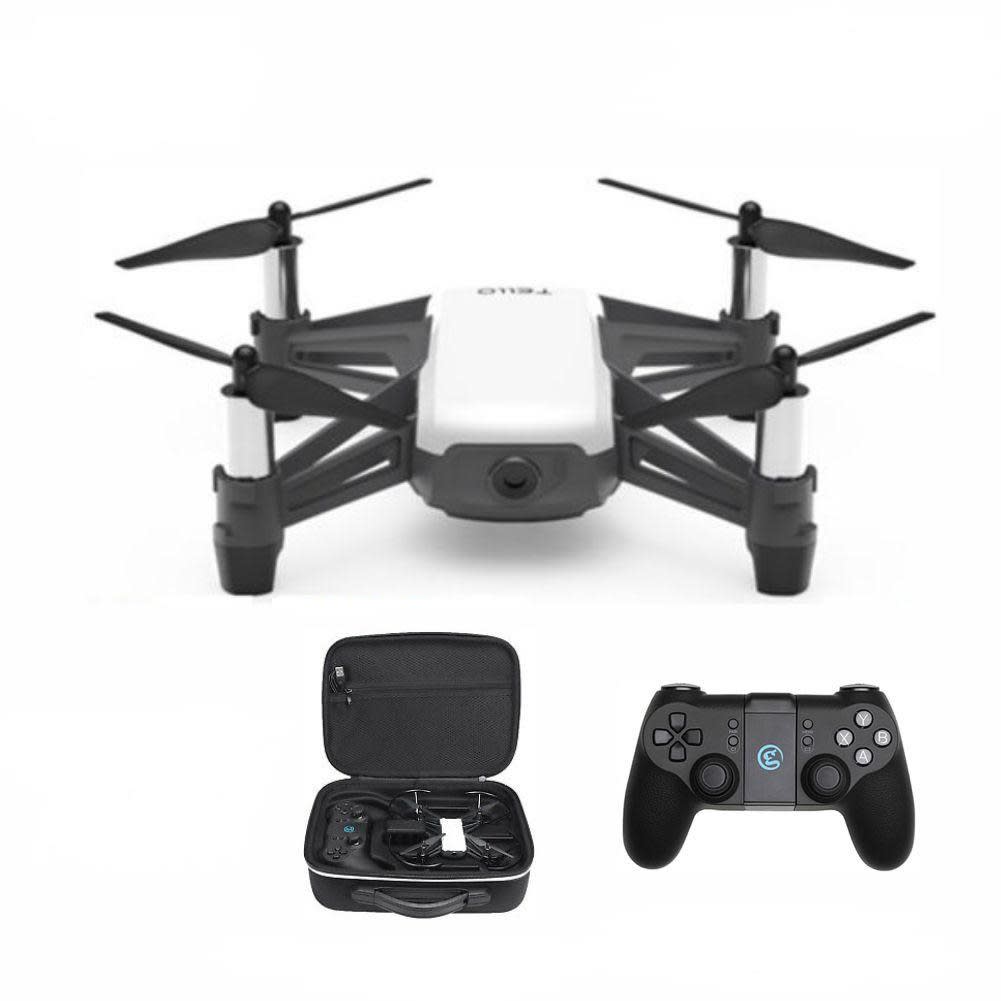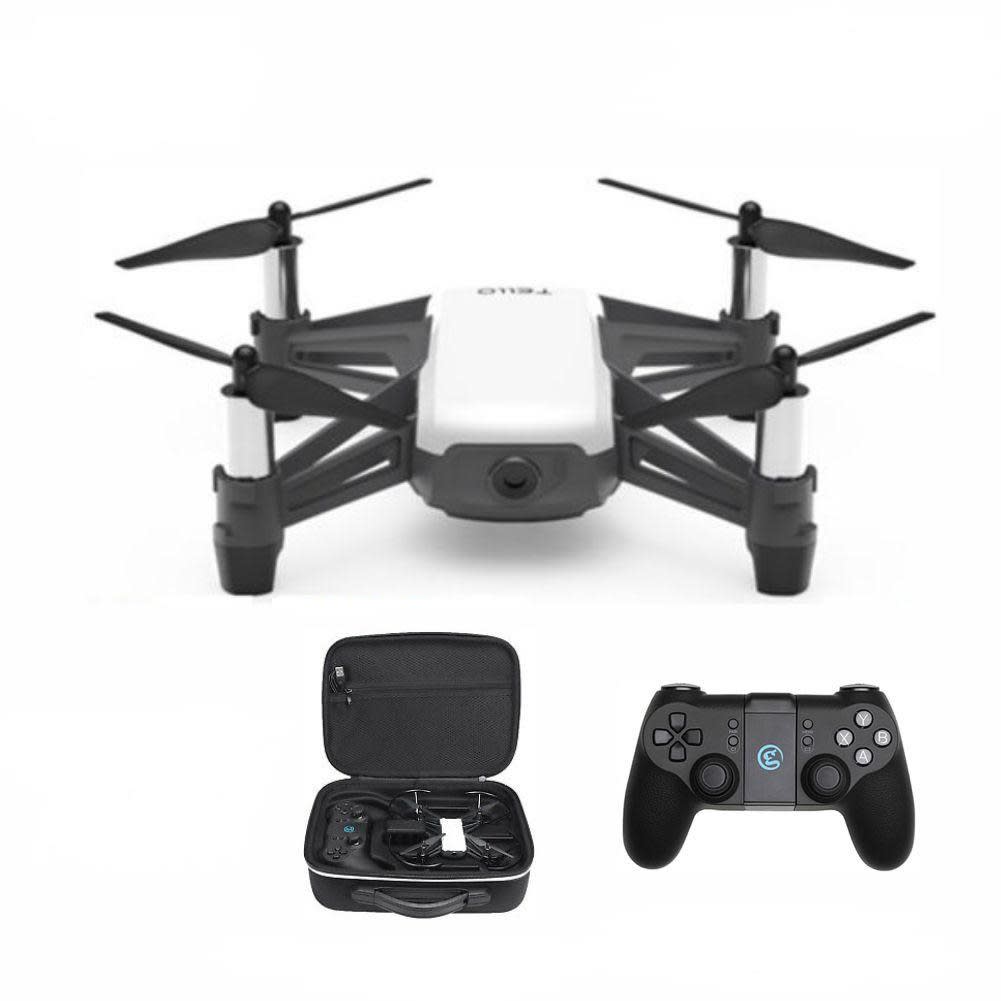 Don't be fooled with its budget-friendly price tag; this DJI-designed Ryze Tello can shoot still high-definition images at 5MP and 720p video footage. Features-wise, it can sustain a flight time of up to 13 minutes with a max distance of 100 metres.
You can also perform some cool, yet easy-to-learn tricks such as doing the 8D acrobatic-centric aerial flips or simply throw the drone into the air using the Throw & Go mode. It comes with a failsafe protection mode - meaning the drone can land safely on the ground even if it loses the signal.
---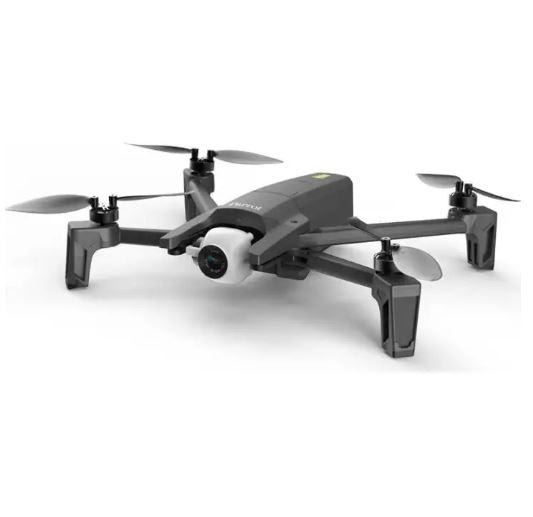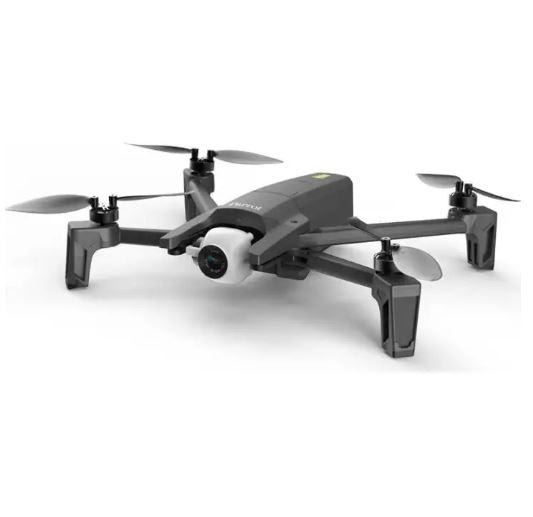 If you use a drone primarily to shoot videos, you might want to check out the Parrot ANAFI. It can shoot as high as 4K HDR mode up to 100Mbps bitrate and even cinema-level quality at 17:9 video format.
The ANAFI's camera also comes equipped with the combination of wide-angle aspherical lens and 1/2.4" 21MP CMOS Sony sensor, allowing you to capture stunning image quality. You can make use of different camera modes to adjust the likes of ISO, shutter speed and white balance while the SmartDronies feature comes in handy for taking selfies from the sky.
In terms of its flight mode, it can fly up to 25 minutes while the added aerodynamics means the drone can fly reasonably silent all the time. Added to the fun is two optional modes, where you can fly the drone slower via Film mode or go for the speedy Sport mode capable of reaching up to 54 kmh.
---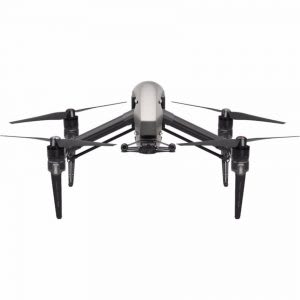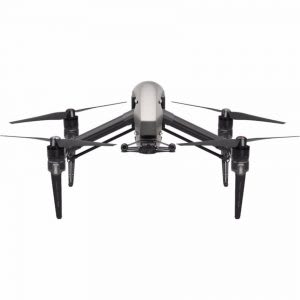 Although a costly drone, the DJI Inspire 2 is designed with long-lasting fun in mind. This can be seen with its max flight time stretching at 27 minutes. It has an amazing transmission range up to 7 km using the DJI Lightbridge technology while it can reach in a top-speed mode at 80 kmh within 5 seconds.
Given its premium price point, you can expect high-quality exterior made from carbon fibre and magnesium. The camera is just as top-notch, capable of shooting amazing stills at 20.8MP and cinema-level video footage in either 4K quality at 60fps or even 5.2k at 30fps.
---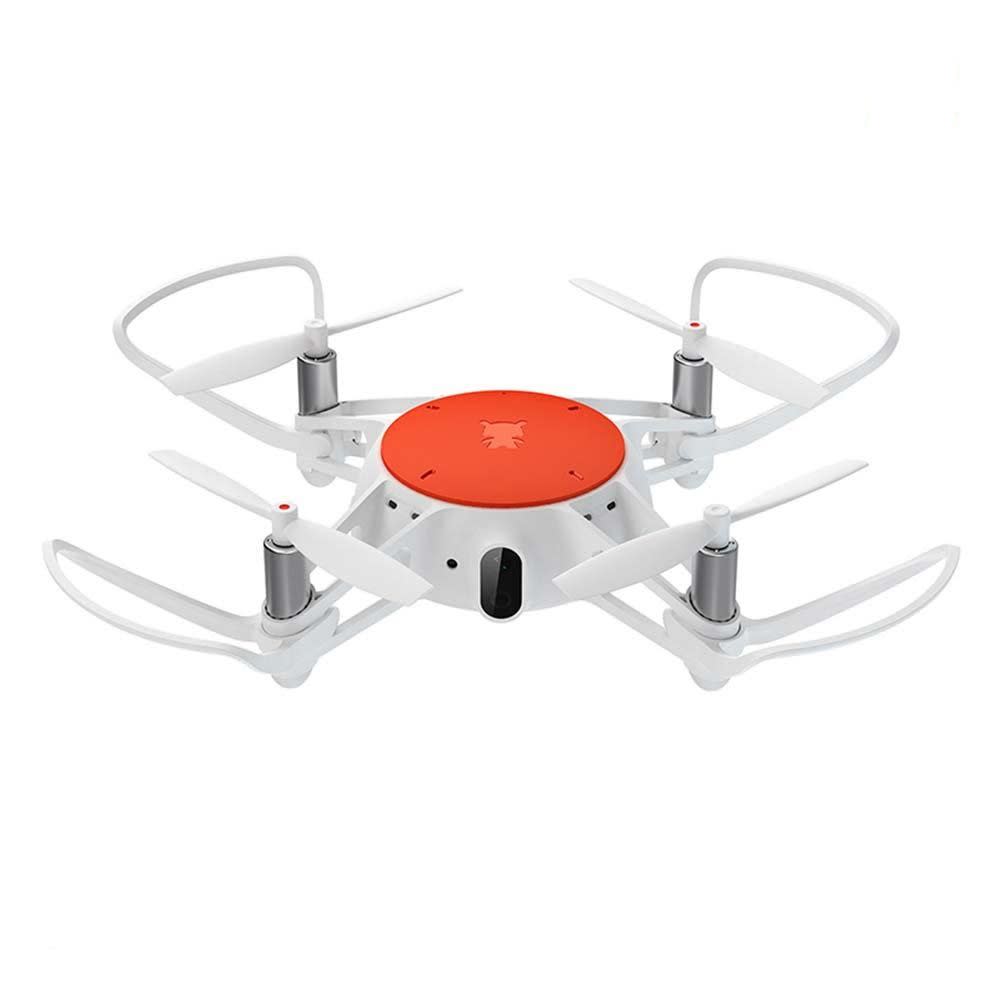 Xiaomi Mi Drone Mini
RM 319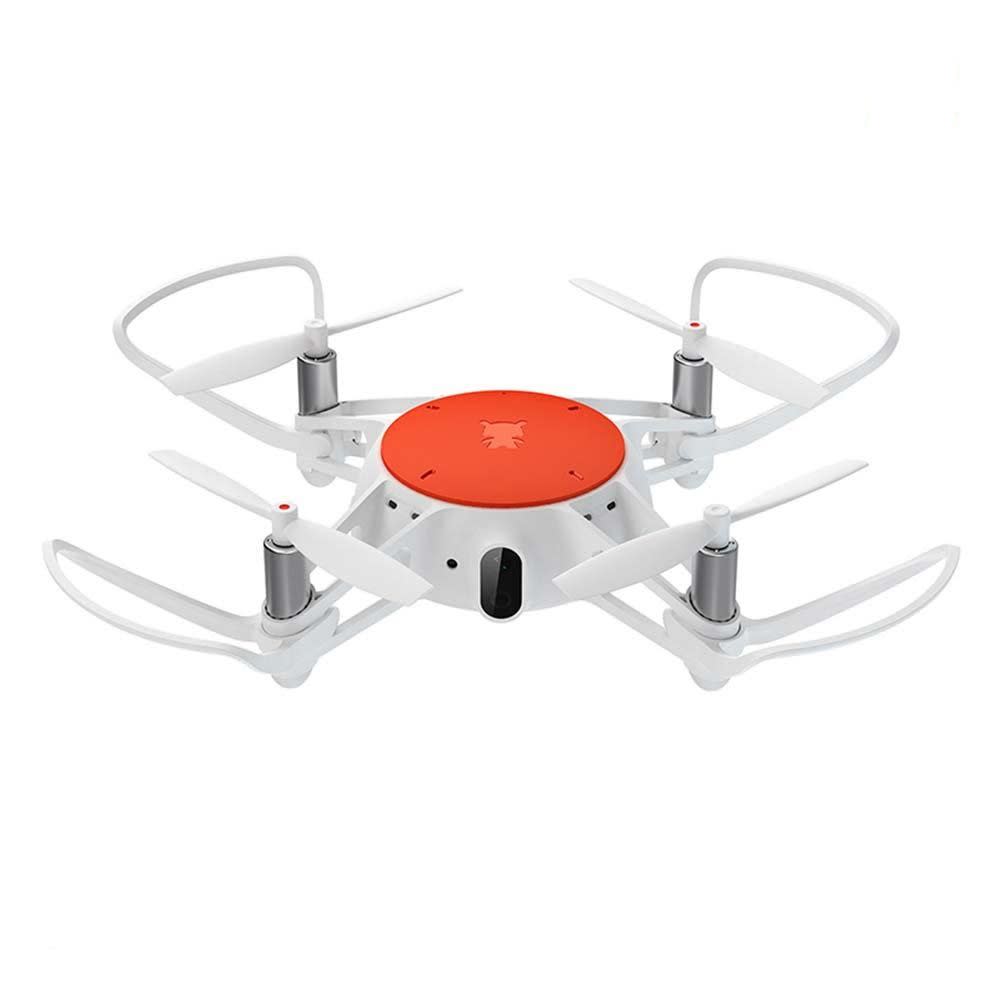 At just 88g, this ultra-compact yet lightweight mini drone is easy enough to carry around and store in your backpack. It comes with a built-in 720p camera capable of shooting high-definition images and videos.
As for the rest, this Xiaomi Mi Drone Mini packs a 920mAh LiPo battery capacity that can last up to a maximum 10 minutes of flight time. Other key features include an Altitude Hold function to ensure the drone can fly steadily. With a Headless mode, it's also an easy-to-manipulate flight system even if you are a first-timer using a drone.
---
Disclaimer: The pricing shown is just a good indication of how much these products are worth. The prices could change based on the e-commerce promotions that are going on. If some of the products are not available, do email us at [email protected] Thank you!
Like writing about great products? We're hiring! Learn how you can write for us!