Frustrated over detangling headphone wires? Here's a list of what we believe are the best wireless headphones that are not only convenient but serve tons of other functions you'll ultimately be grateful for.
Difference between wireless and Bluetooth headphones
To cut short, unless a miracle happens or technology becomes so advanced, wired devices for audio listening will always triumph over wireless ones, let alone Bluetooth. But, convenience is an important factor for many as well when you want your audio peripherals out with you. Therefore, the frequency/strength of a wireless connection is important when choosing any kind of wireless earphones or headphones.
While many still use the terms "wireless" and Bluetooth interchangeably, "wireless" refers to a method of connection whereas Bluetooth is simply a type of wireless connection like Wi-Fi.
Technically, the technology of Wi-Fi is stronger than Bluetooth, but Bluetooth is making much progress to deliver better connect and sound to your ears. To add, many devices today are likely to offer Bluetooth connection over Wi-Fi so that it will not disrupt connection to your preferred Wi-Fi network for internet uses.
More: 9 Best Headphones That are Truly Made for All Audiophiles
Here are the best wireless headphones for your listening pleasures: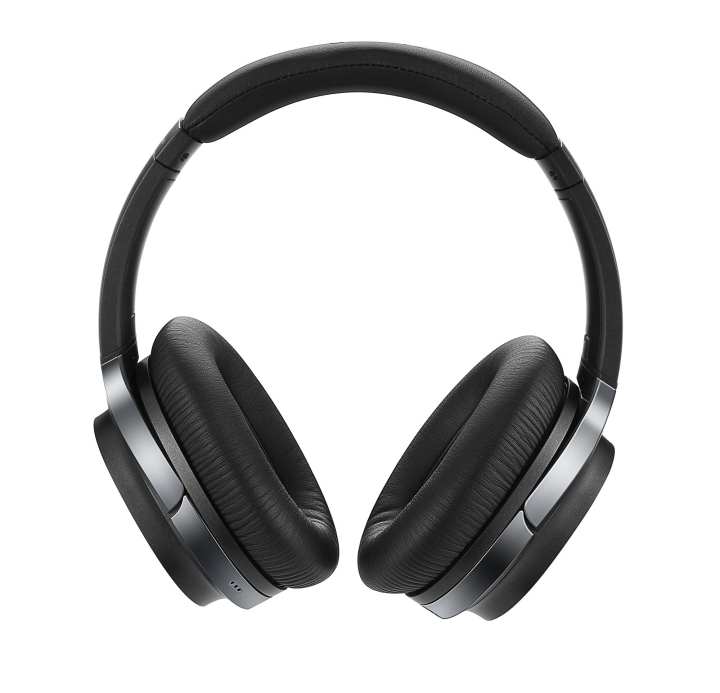 Edifier W860NB Wireless Active Noise-Cancelling Headphones
RM 499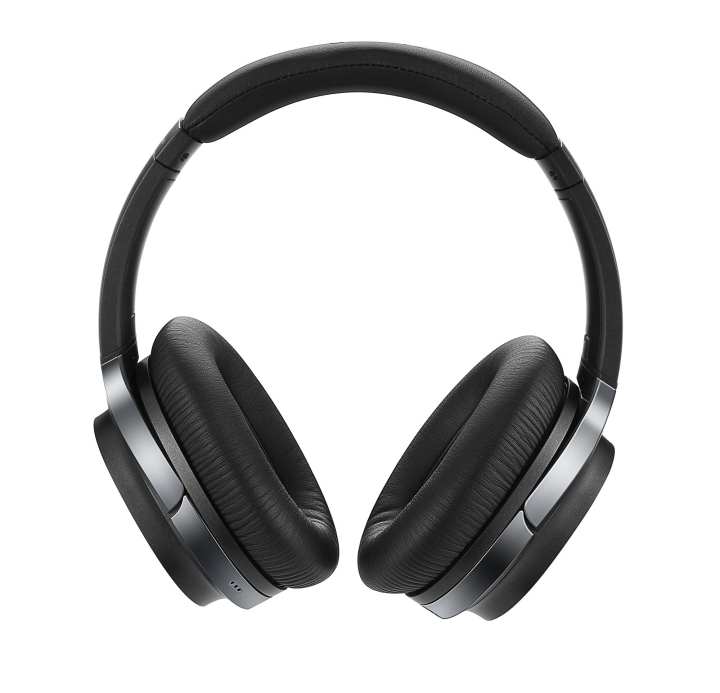 This pair of headphones has up to 45 hours of working time, and has a standby time of 800 hours. Additionally, it only takes up to four hours to fully charge this device. The earcups and headband are made with soft PU leather for maximum comfort as well as styling.
Our Review
It's an amazing and affordable set of headphones if you are always on the go. These headphones work equally as well at the gym and during your vigorous exercises. Just take extra care of the PU leather on the earcups and headband.
Read Full Review
---
More: Enjoy Your Music Better with these 8 Noise-Cancelling Headphones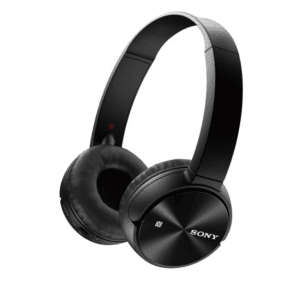 Sony MDR-ZX330BT Portable Bluetooth Headphones
RM 329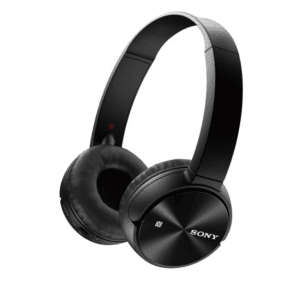 These affordable headphones won't burn a hole in your pocket. Made to be travel-friendly, it can be folded flat thanks to its swivel folding design. With an impressive 30 hours long wireless listening, you can easily listen to music on the go. Ran out of battery? Do not fret as only one hour of USB cable charging will give you 10 hours of wireless listening. The Sony MDR-ZX330BT is no doubt a worthy buy!
---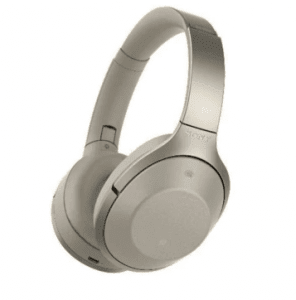 Sony MDR 1000X Wireless Noise Cancelling Headphones
RM 1099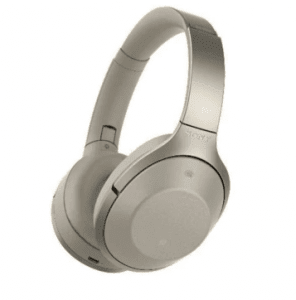 The Sony MDR 1000X closely competes with Bose when it comes to being the best noise-cancelling headphones in the market. The noise-controlling feature is dubbed as the best, quickly dethroning Bose's reputation as being the top. The lightweight and portable headphones are also comfortable to wear for long hours without feeling sweaty or pressed. With 20-hour wireless listening and comfortable wear, you're going to need a longer playlist!
---
More: 7 Bose Headphones for Exceptional Audio Quality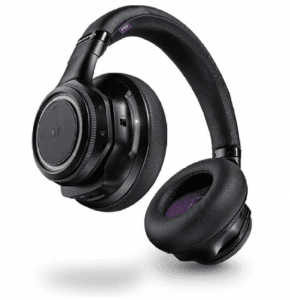 Plantronics Backbeat Pro Wireless Bluetooth Headphone
RM 739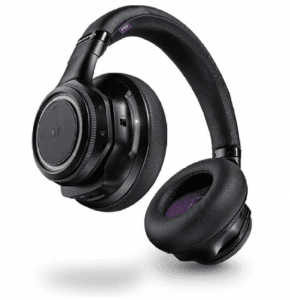 Have you ever had the need to pause whatever you're playing on your headphones because someone is talking to you? This pair of headphones will resolve that annoying issue for you with its 'open-listening' feature. With just a push of the 'OpenMic' button, it will mute your music and pickup exterior sounds so you won't have the need to take off your headphones. It will also automatically pause your music when you take them off or rest them on your neck.
Despite its slightly heavier weight, it does not feel heavy when worn for long hours. These are even good for home office use as it has a 'Call' button on the ear-cup to answer and reject phone calls.
---
More: 7 High-Quality Sony Headphones That Won't Let You Down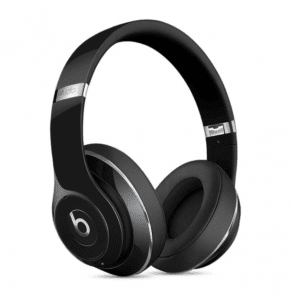 Studio Wireless (Beats by Dr Dre)
RM 1460.00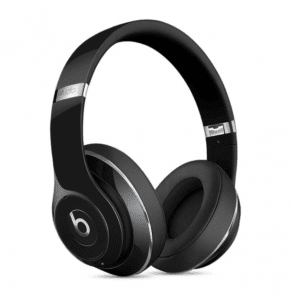 Not recommended for playing light soundtracks as the Studio Wireless focuses on bass. The iconic and stylish design of Beats by Dr Dre is sure to catch some attention and is also available in different colors. It comes with a carrying case which you can fold your Studio Wireless and tuck it in the case for travelling.
Not only that, it allows a seamless transition of music as you can easily pause, skip or go back to a track and accept or reject calls by tapping on the sides of the ear-cups. However, these aren't that good when it comes to noise-cancelling.
---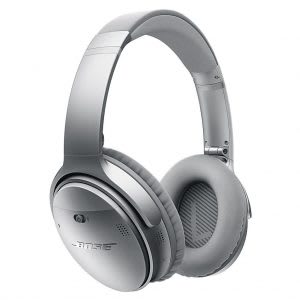 Bose QuietComfort 35 Wireless Headphones
RM 1990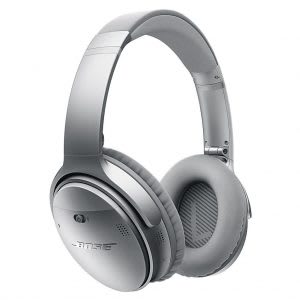 Bose has one of the best noise-cancelling technology in the market. Not only are these headphones comfortable to wear all day due to its lightweight design, it has up to 20 hours of wireless listening per charge. With noise-cancelling technology, you could immerse yourself in music paradise anytime anywhere. These are perfect for when you're commuting with public transport, plane rides or whenever you want to seal yourself off from the outside world.
---
More: 8 Beats by Dr. Dre Headphones and Earphones For Every Need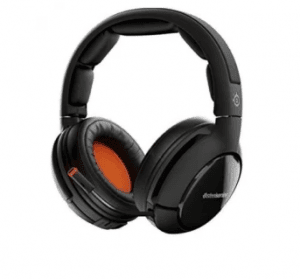 SteelSeries Siberia 800 Pro Gaming Headset For Xbox / PS4 / PC
RM 1253.00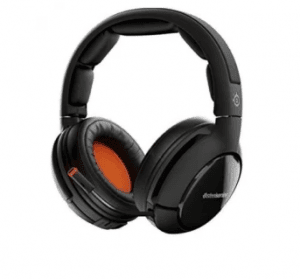 Boasting a 7.1 surround sound output to give you the best and clearest surround-sound, this is the best pick for avid gamers seeking for the best gaming experience. The SteelSeries Siberia 800 is compatible with PC, PS4, Xbox One, Apple TV and Mac with a retractable mic. This is perfect for those who are always gaming for long hours due to its comfortable fit from the memory foam ear cushions and it is powered by two lithium-Ion batteries that are rechargeable which gives you 20-hours battery life.
---
More: Enjoy Your Music Better with these 8 Noise-Cancelling Headphones
More: Run in Style with the 8 Best Headphones for the Active You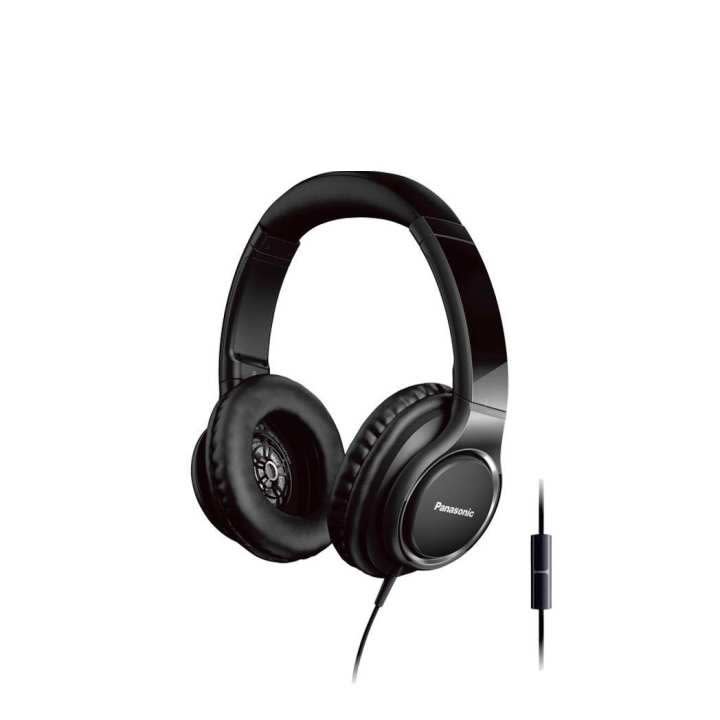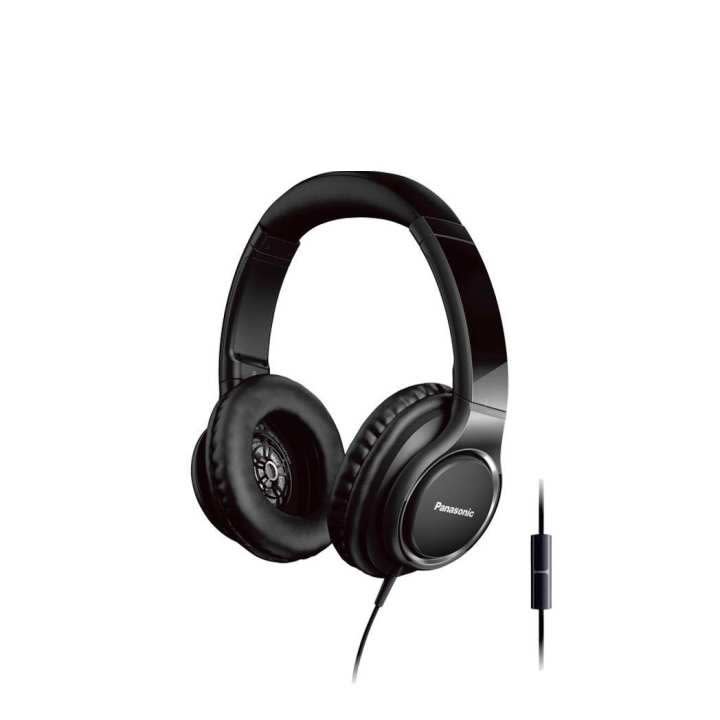 The Panasonic RP-HD6M is designed with high definition audio. You can use it for all music genres as well as movies. Additionally, it comes with a noise-cancelling feature, so you will not be disturbed when you're immersed in your world of music and films. These earcups are created with thick foam to eliminate any soreness on your ears after hours of using them.
Our Review
We loved the comfort that came with this pair of headphones, and we love how strong and solid they are. However, we definitely aren't fans of the tinny audio quality.
Read Full Review
---
Disclaimer: The pricing shown is just a good indication of how much these products are worth. The prices could change based on the e-commerce promotions that are going on. If some of the products are not available, do email us at [email protected] Thanks!
Like writing about great products? We're hiring! Learn how you can write for us!