In recent times, people are becoming more and more dependent on their gadgets. There's no doubt that these devices have become essential for businesses and even for one's personal social networking. However, the downside of using a battery-operated device is that you would always need to recharge. This is when power banks would really come in handy!
When choosing a power bank, there are certain factors that you'd need to consider to better suit your needs. This includes portability, capacity, and special added features. Something to take note of before choosing a power bank is to check the battery's size specification.
How do power banks work?
A power bank lets you deposit electrical energy into it to be used for later when needed. These batteries are designed with a special circuit to control power flow into your devices. The special circuit ensures that the right amount of power goes into your devices, and stops when your devices are fully charged. This way, your devices will not overcharge and cause a short circuit to happen.
How do I choose a power bank for my phone?
There are a couple of things to remember when selecting a power bank:
Number of output ports on the power bank (if you have more than one device to charge)
The output number that a power bank can give. Example, an iPad needs at least 2 amps (2A) to charge at standard speed. If the power bank can only output less than 2A, it will result in slower charging speed.
Special technology supported by power banks. Example, if both your power bank and smartphone supports Qualcomm Rapid Charge, you can charge faster than how much output power your smartphone normally needs.
Consider how many times you can charge your devices following this simple formula:
Formula: Power bank capacity x 0.8 (expect only about 80% of delivery) / mobile phone battery capacity = charging times (approximately)
Example: A power bank with 10,000 mAh can charge a phone with 3,000 mAh for 2.6 times (10000 x 0.8/3000 = 2.6)
Here are some of the best power banks that you can find here in Malaysia.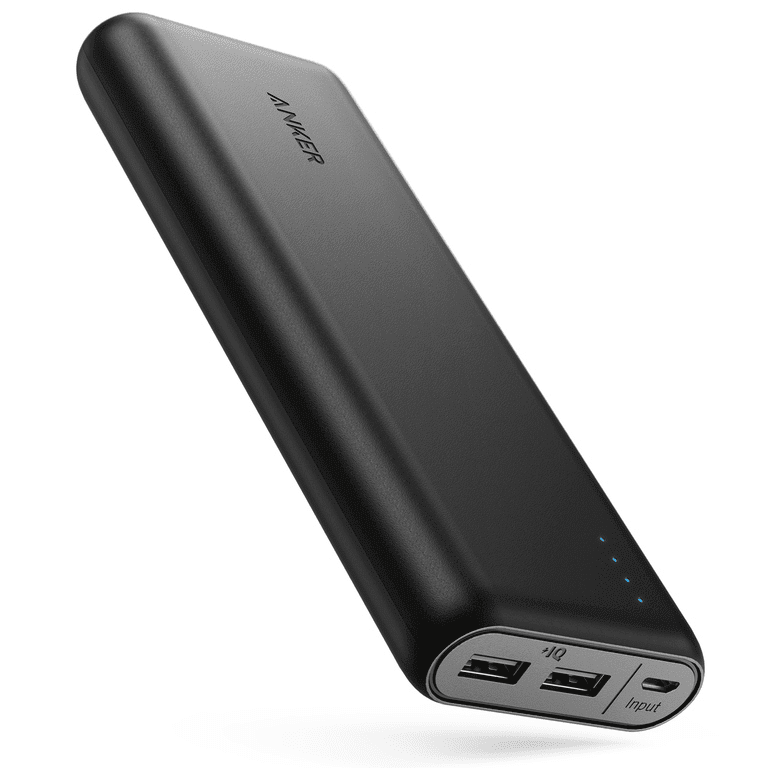 Anker A1275 PowerCore 20100
RM 299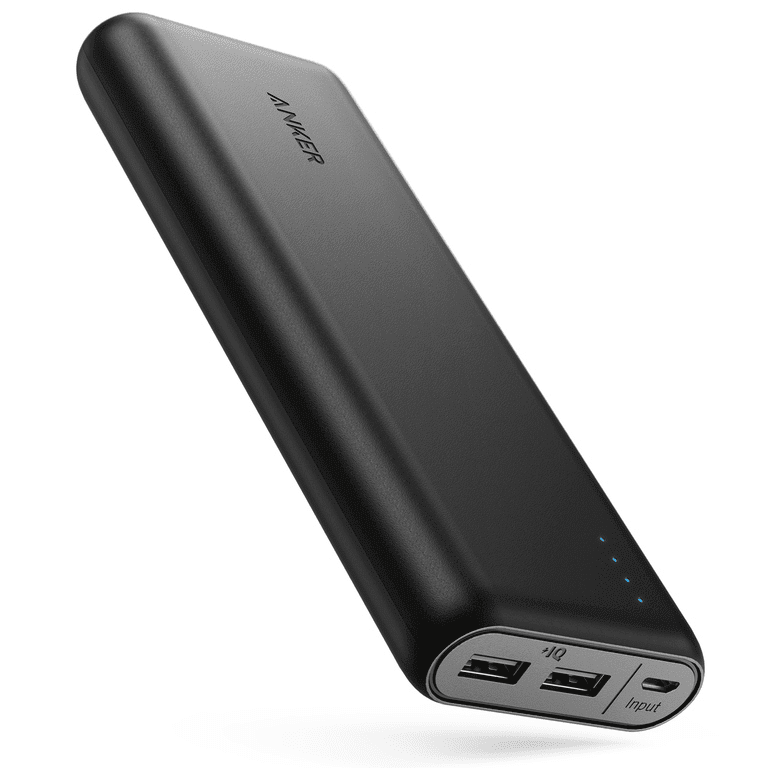 Renowned for their smart device accessories, Anker power banks are well-loved for their delivery and durability, and this one carries just the same quality.
High in power yet slim in size, the PowerCore 20100 has a big 24W output to charge your devices multiple times. Especially for devices that support PowerIQ and VoltageBoost, this power bank will charge your devices at lightning speed with its two 2.4A output ports. Even though it doesn't support Qualcomm Rapid Charge, your devices will charge relatively within the standard time.
Although a portable piece, the power bank ensures that it charges all of your devices big or small up to 100% within 4 hours!
---
More: 7 Reliable Power Banks Perfect for Your Apple iPhone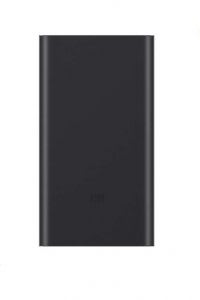 Xiaomi 10000mAh Mi Powerbank 2
RM 55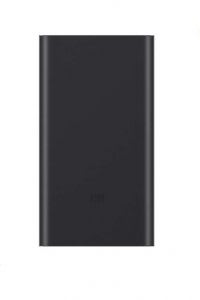 This 10,000 mAh power bank has a two-way quick charge with a thickness of only 14.1mm and weighs about 0.26 kg. It uses high-density lithium polymer batteries that optimizes charging and discharging efficiency. With 6,900 mAh actual output capacity and up to 93% of conversion rate, it allows you to recharge your iPhone or Android very quickly.
---
More: Power Through the Day with These 10 Power Banks under RM100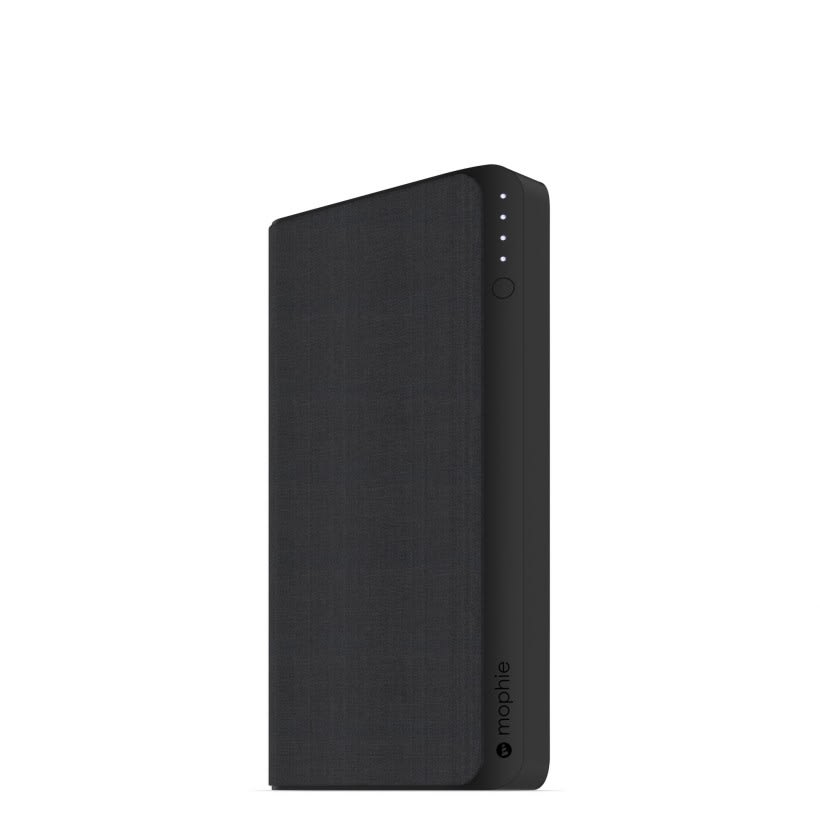 Mophie Powerstation USB-C XXL
RM 549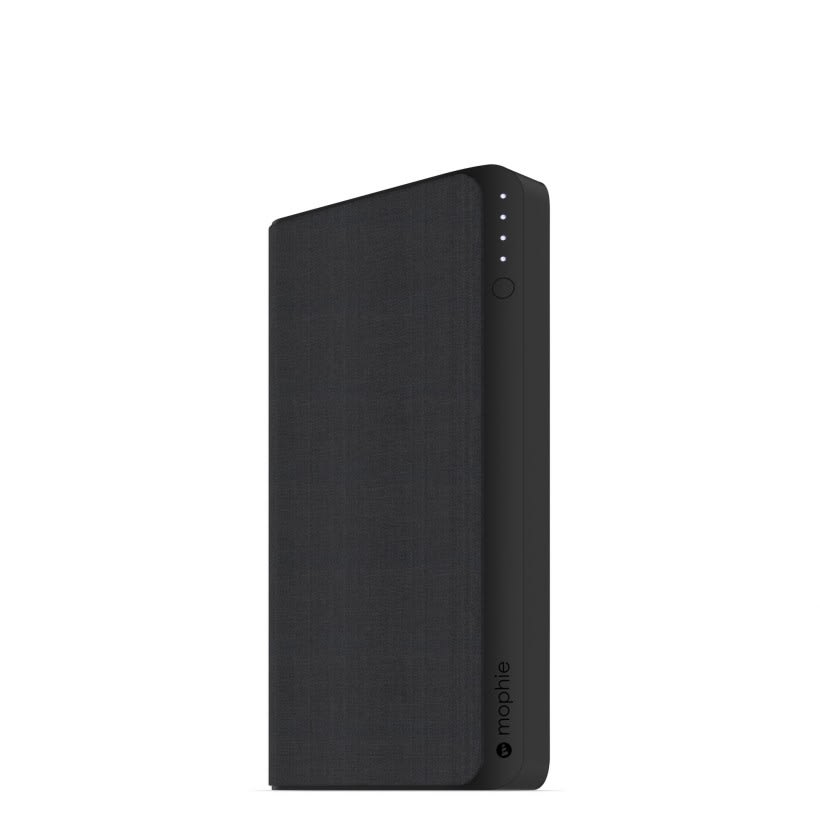 Morphie's Powerstation USB-C XXL is specifically built for the latest MacBooks and devices that come with USB-C or USB-A connectors. Its advanced 19,500mAh rechargeable battery is able to provide USB-C laptops with approximately 14 hours of battery life.
With two main charging ports, the USB-C option offers up to 30W fast-charging and is used as the main port to charge the power station. Meanwhile, there's another USB-A 2.4A offered with Quick Charge so users can charge an additional device. This power station also prioritizes charging by sending power to the connected device first, then recharge the power bank.
Like most power banks available today, it has a built-in LED power indicator button to show status and battery levels. Additionally, a piece of premium fabric is wrapped around the device to further protect it from scratches.
---
More: 14 Laptops to Fit Every Need and Suit Every Budget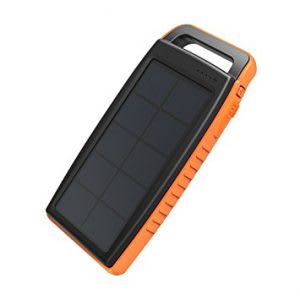 RAVPower 25000 mAh
RM 289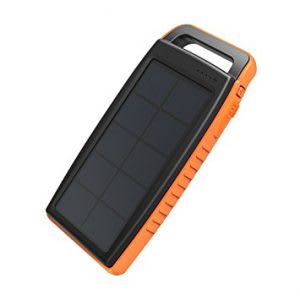 If you are looking for a rugged power bank to accompany you on your next adventure or outdoor activity such as hiking, then the RAVPower 15000 is for you. It is built tough, for it is shock-proof and dust-proof. It also has a torchlight but the best part is that it is also solar-powered.
It automatically charges when the solar panels are exposed to the sun sometimes even without you realizing it, however, a DC input will charge up this device much faster. It can charge 2 mobile devices at once, just about the perfect power bank to have on your adventures.
---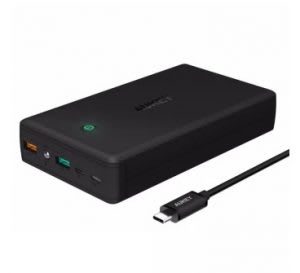 AUKEY PB-T11 30000 mAh
RM 199.9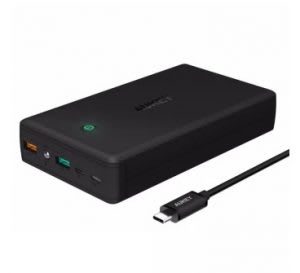 This high capacity power bank uses Qualcomm Quick Charge 3.0 which is one of the most efficient charging technology around, being able to charge 4 times faster than the usual conventional charging.
It allows rapid charging of the iPad Air in less than 4 hours and Galaxy Note 3 in less than 2 hours. Not to worry as there is protection technology towards any excessive current, overheating, and overcharging.
Additionally, the AUKEY PB-T11 includes a built-in flashlight which comes handy in case of a blackout.
---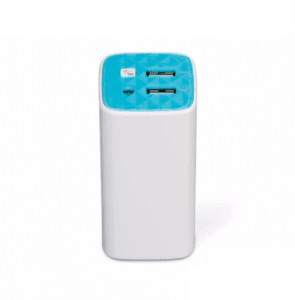 TP-Link TL-PB10400 10400mAh Power Bank
RM 59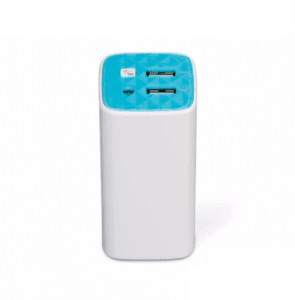 This particular power bank is so easy to carry around due to its small dimension of 88.8mm X 44.3mm X 44.3mm and weight. Despite its small size, TP-Link TL-PB10400 provides a high capacity of 10,400 mAh. What more do you need than a super portable power bank that could get your device going for the whole day?
---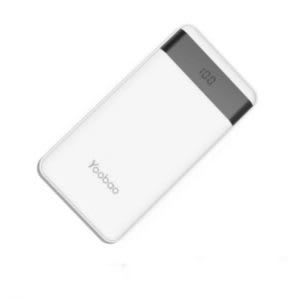 Yoobao S20-1 (20000mAh)
RM 95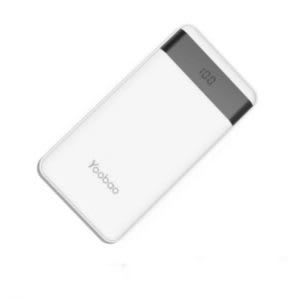 Some days, we seem to use up our phone battery so much faster due to various apps such as for map navigation, video streaming, and more. To combat these days, what you'll need is a 20,000 mAh power bank to ensure your day out remains connected digitally.
The Yoobao S20-1 caters to both Apple and Android users with its lightning and micro input cable. You can also charge multiple devices at high speed and monitor the power bank's status on its LCD display. Yoobao Protective technology also safeguards your device against excessive current, short circuits, overheating and overcharging.
---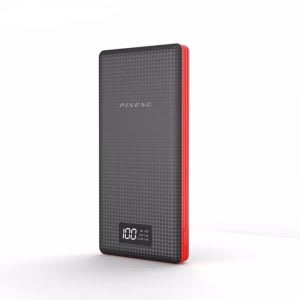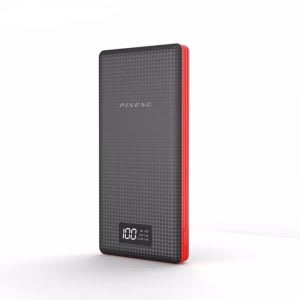 With efficient power management such as the over-charge protection, this PINENG PN-969 which holds a capacity of 20,000mAh is what you'll love if you need to charge your tablets and game consoles such as the Nintendo Switch and PSP. Having 2 outputs means that you can simultaneously charge your phone too.
The PN-969's fast-charge capability is super convenient whereby you can simply leave it to charge and it will automatically stop providing power when your device's battery is full.
---
More: No More Low Battery with These 8 Pineng Power Banks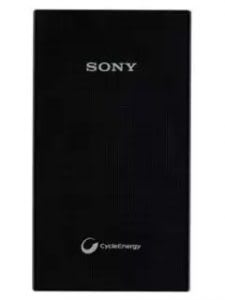 Sony 10000 mAh Power Bank
RM 117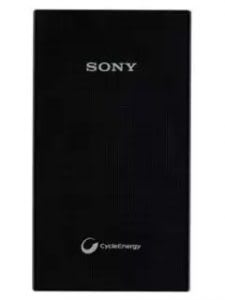 Stay powered throughout the day with this 10000 mAh lithium-ion battery power bank. It not only stores power efficiently, but it also charges up your devices quickly. Carry this with you and be assured that it will give you up to 4 recharges before running out of battery.
Also inbuilt are overcharge, short-circuit protection features to keep you and your surroundings safe. This Sony power bank has a lifespan of 1000 charges and is compatible with tablets, cameras, and other USB devices.
---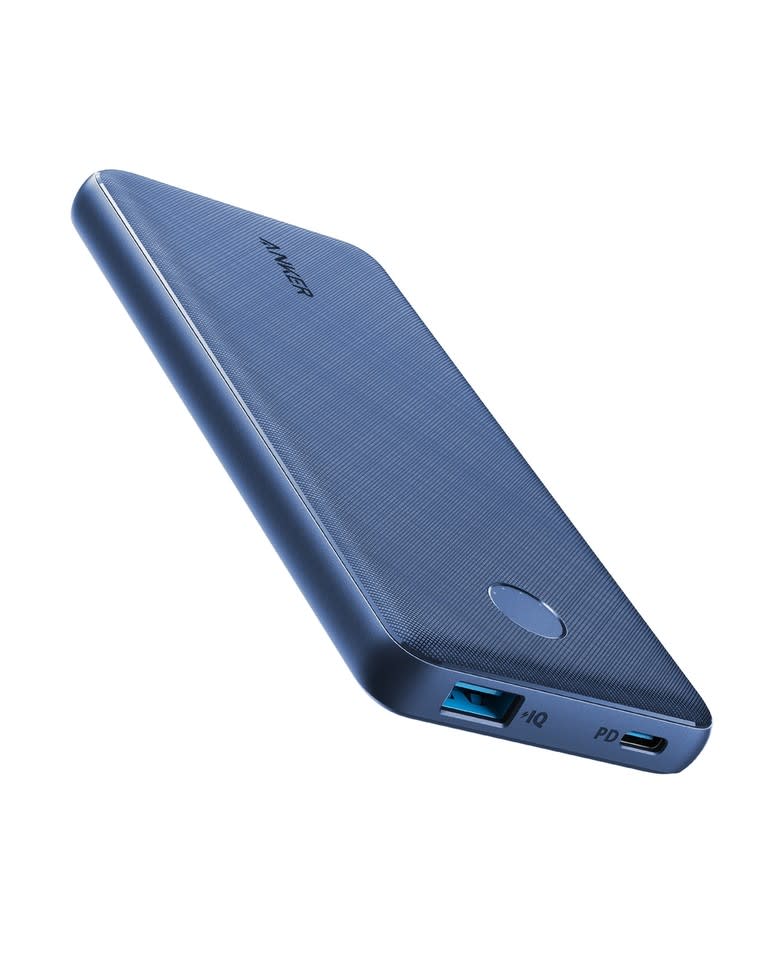 Anker A1231 PowerCore Slim
RM 159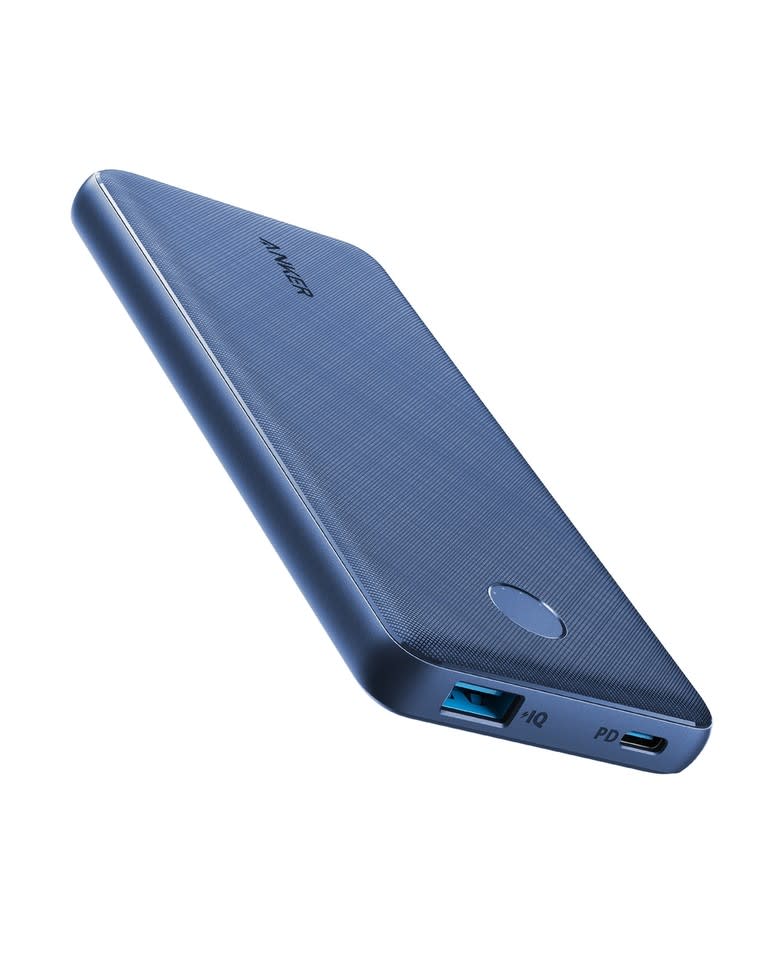 Powerbanks can be quite bulky. If you're looking to have one that won't weigh you down, this 0.6-inch thick one from Anker will do its job well with the adequate 10,000 mAh battery capacity. Made with iPhones in mind, the power bank is meant to be as slim and comfortable to hold with the aforementioned phone.
The power bank features a USB C port for recharging whereas it uses USB A for power-delivery. It takes just 3.5 hours to be fully charged as well based on its 18W power output.
---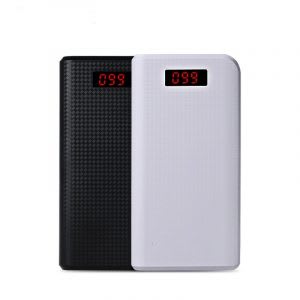 Remax Proda PowerBox 30000
RM 69.9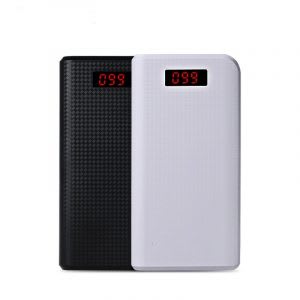 With the dimensions of 160mm X 80mm X 22mm, the Remax Proda is a compact power bank for it is one with a capacity of 30000 mAh. It not only has a flashlight as an added feature, but it is also resistant to shock and is protected from overheating from continuous charging.
The digital display in the front indicates to you how much power (in percentage) is remaining and lets you know when it is charging. Indeed value for money for it also comes with a one-year warranty.
---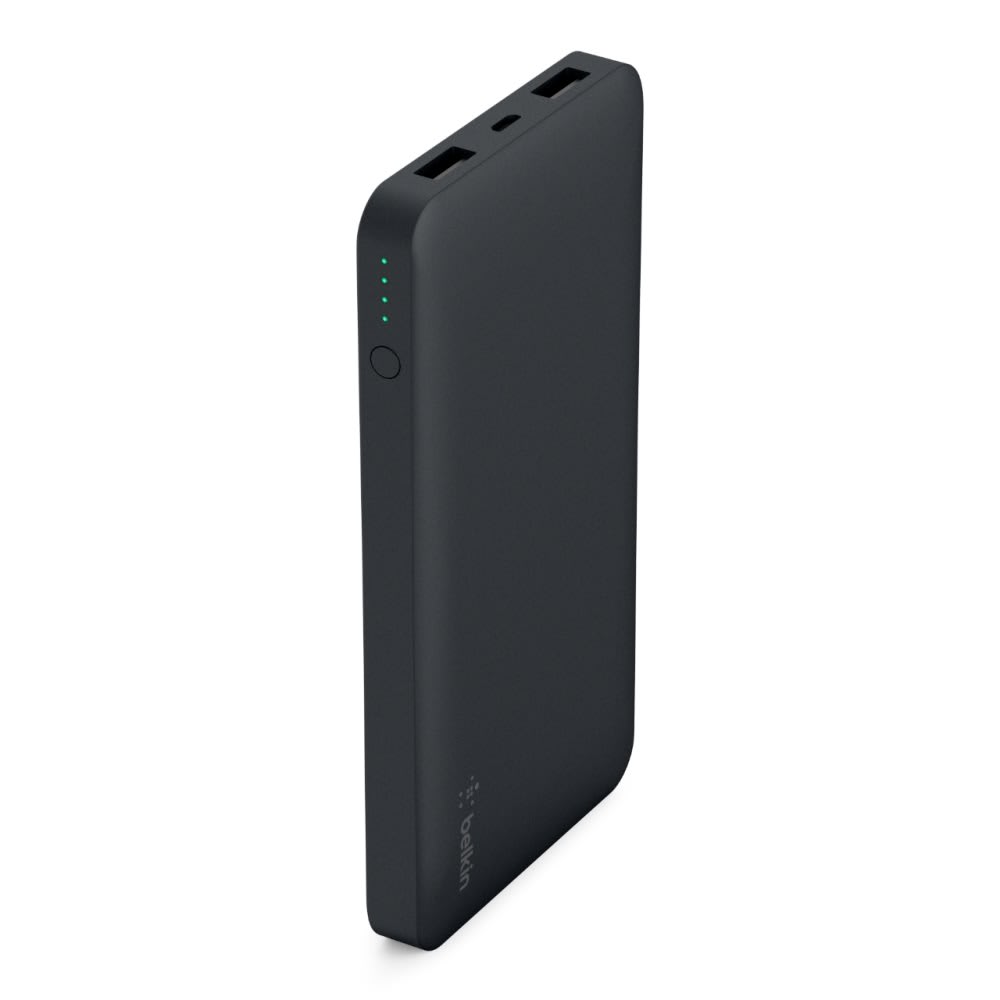 Belkin Pocket Power 10000 mAh
RM 146.02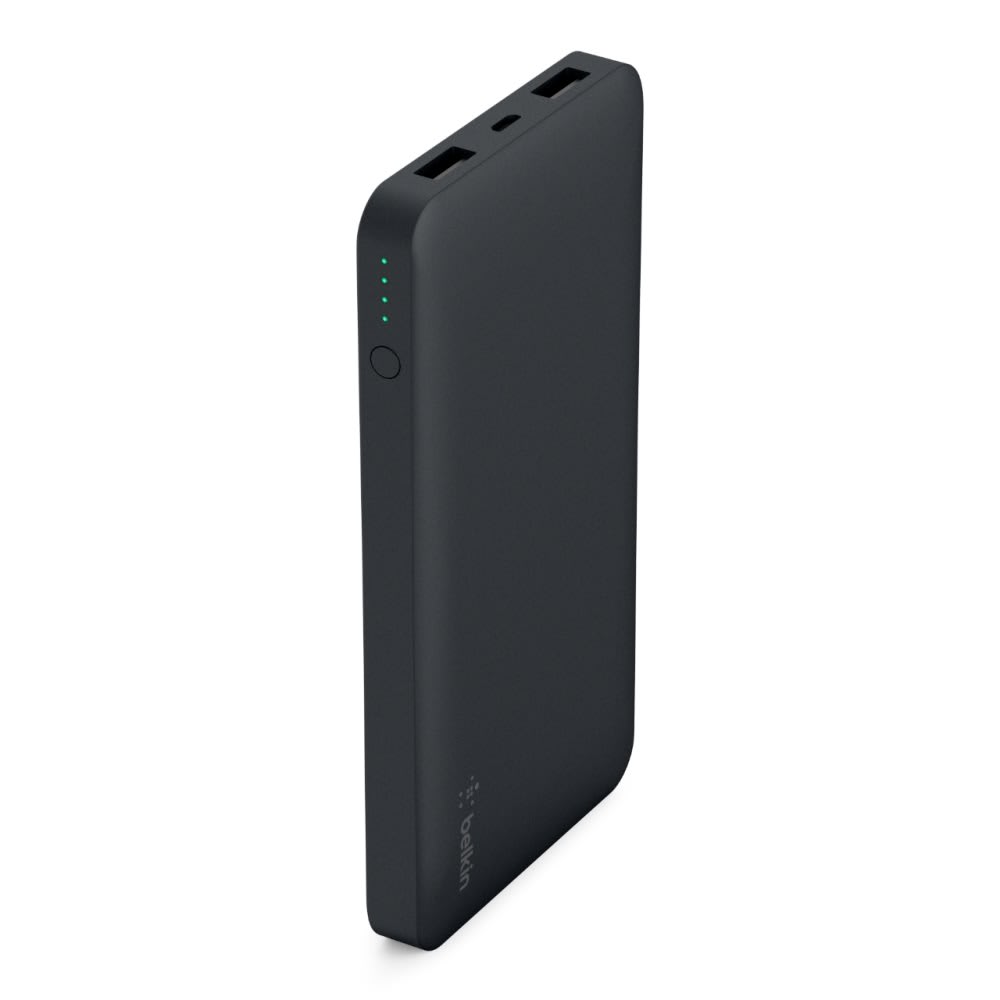 Belkin's Pocket Power is a lightweight yet slim power bank perfect for everyday use when charging on-the-go. Charge up to 3 times over with its 10,000mAh while providing an additional 21 hours for web browsing and 25 hours for call time. Moreover, this power bank also has a sensor that monitors heat, voltage and circuitry so it doesn't harm your devices.
Stay protected with Belkin's Connected Equipment Warranty if your devices are harmed by an electrical charge and Belkin will offer a repair or replace value up to $2500.
---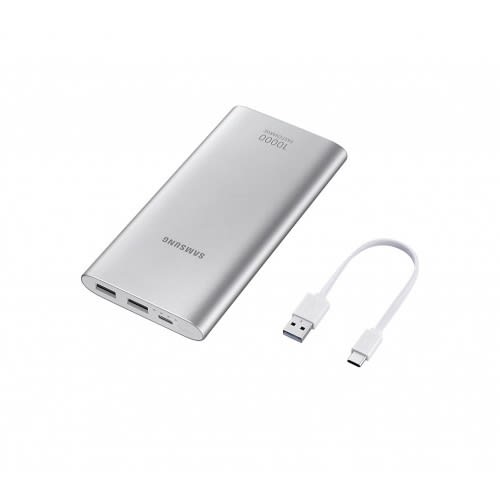 10000 mAh Dual Battery Samsung Power Bank
RM 169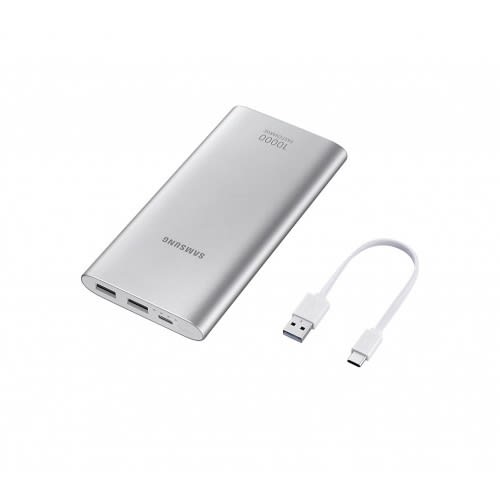 Typically, an accessory of the same brand with your device is supposedly the best for it. This particular model is supported by Samsung AFC (15W) and quick Charge support 2.0 alongside output overcurrent protection (OCP). It also has 2 USB ports to charge multiple devices at once.
To add, the OCP feature charges your device to 100% within 220 minutes safely in fast charging mode versus 315 minutes in standard mode.
---
Disclaimer: The pricing shown is just a good indication of how much these products are worth. The prices could change based on the e-commerce promotions that are going on. If some of the products are not available, do email us at [email protected] Thanks!
Like writing about great products? We're hiring! Learn how you can write for us!