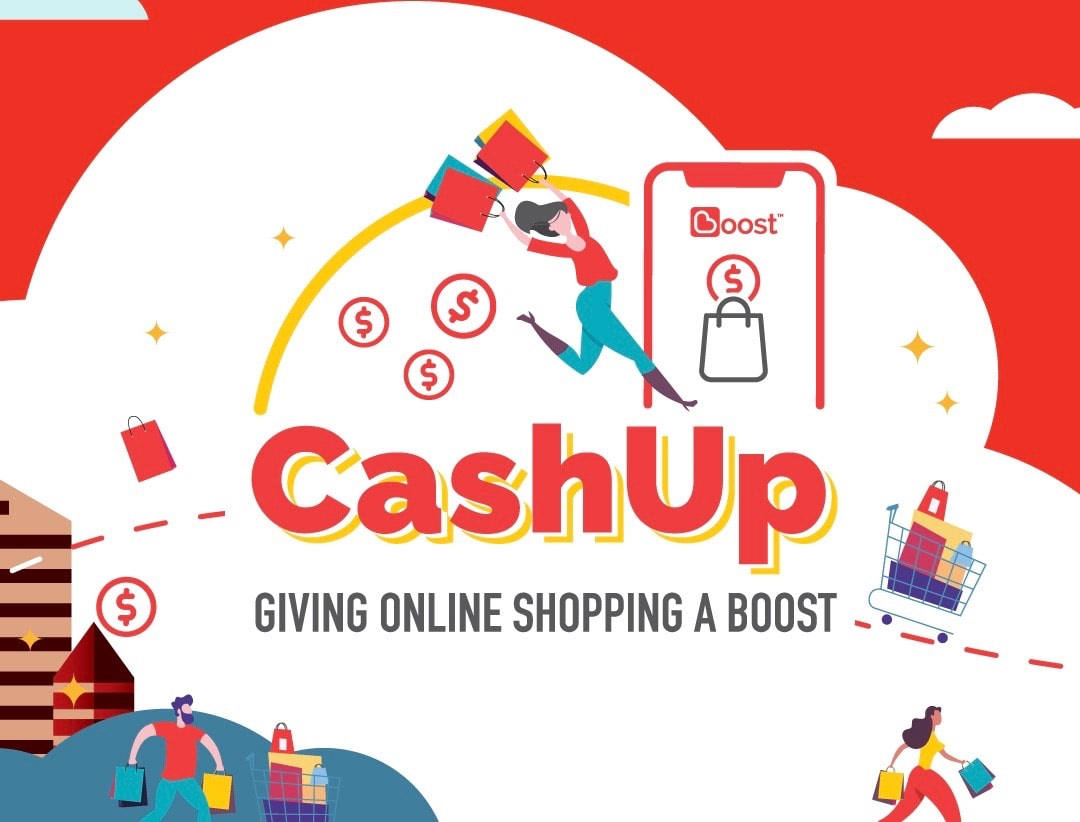 If you're an avid online shopper, you should know that 11.11 (11 November) is only the start of an online shopping sale season that's to last until 12.12 (12 December). With Christmas slightly more than a month away, this also means we might be spending a bit (or a lot) more than we usually do.
Fortunately, Boost eWallet has recently launched CashUp - a new feature on their app that allows you to earn cashback when you shop online!
How To Use CashUp?
Shopping with CashUp is really easy – just follow the steps we've listed for you below!
Step 1: Login to your Boost account and tap on the Online Shopping icon. You'll be able to see the Online Shopping icon on the Home page or Do More page.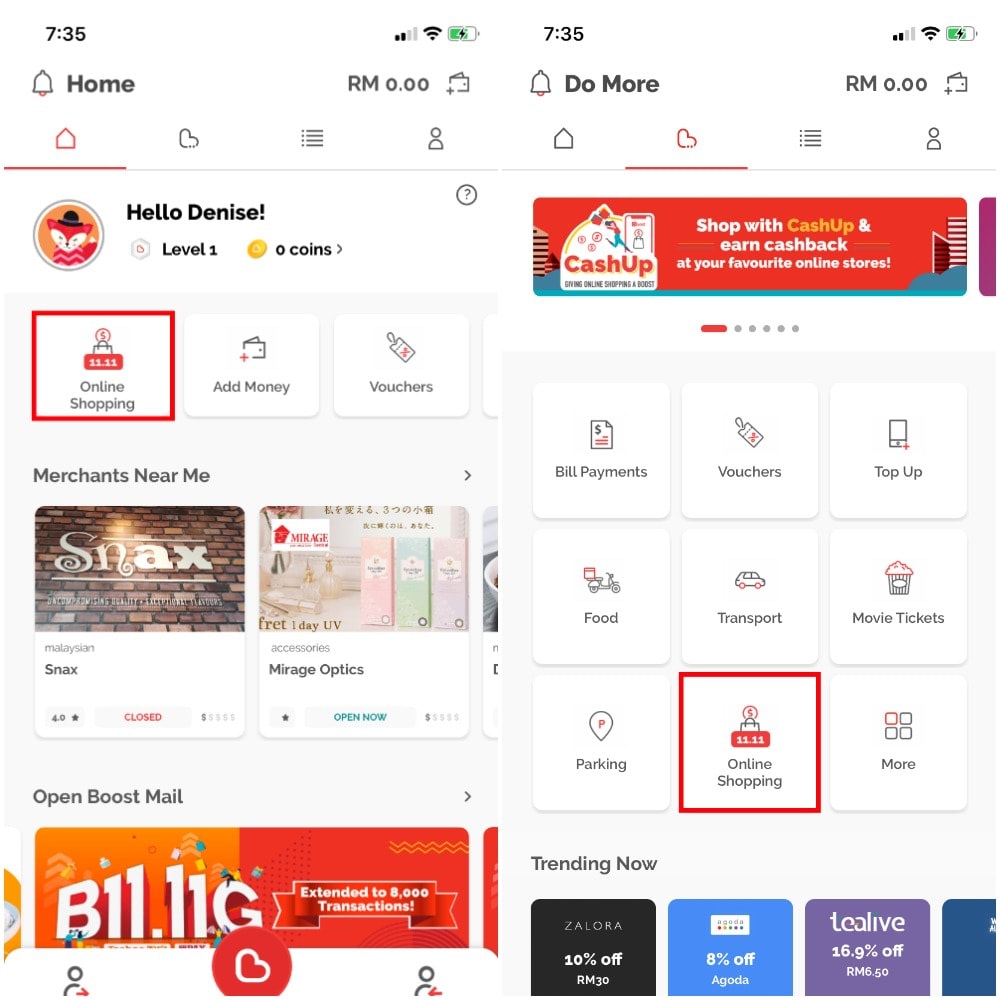 Step 2: Tap on CashUp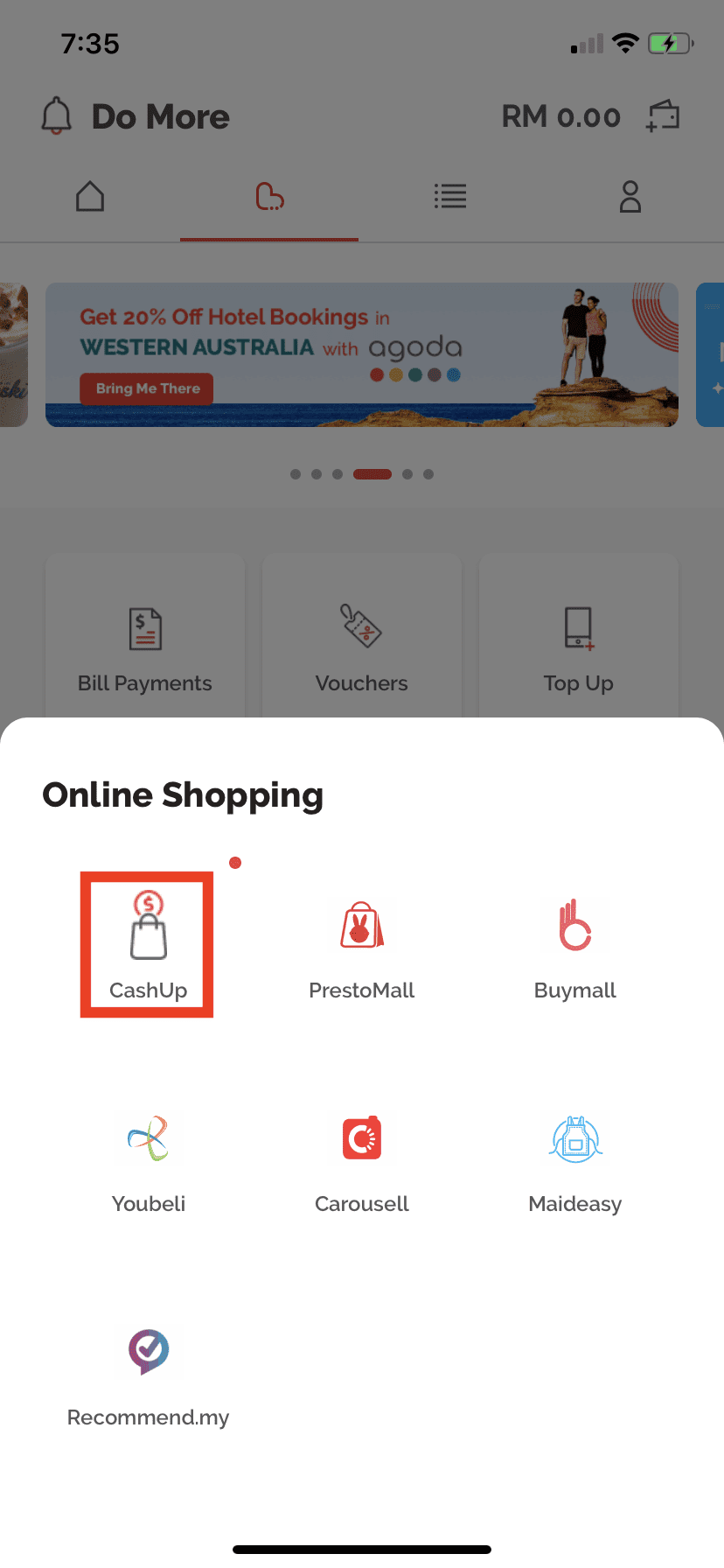 Step 3: You'll be brought to the CashUp page. Tap on the e-commerce website you would like to shop at. Note: Read the cashback terms & conditions carefully to ensure you're eligible to receive your cashback.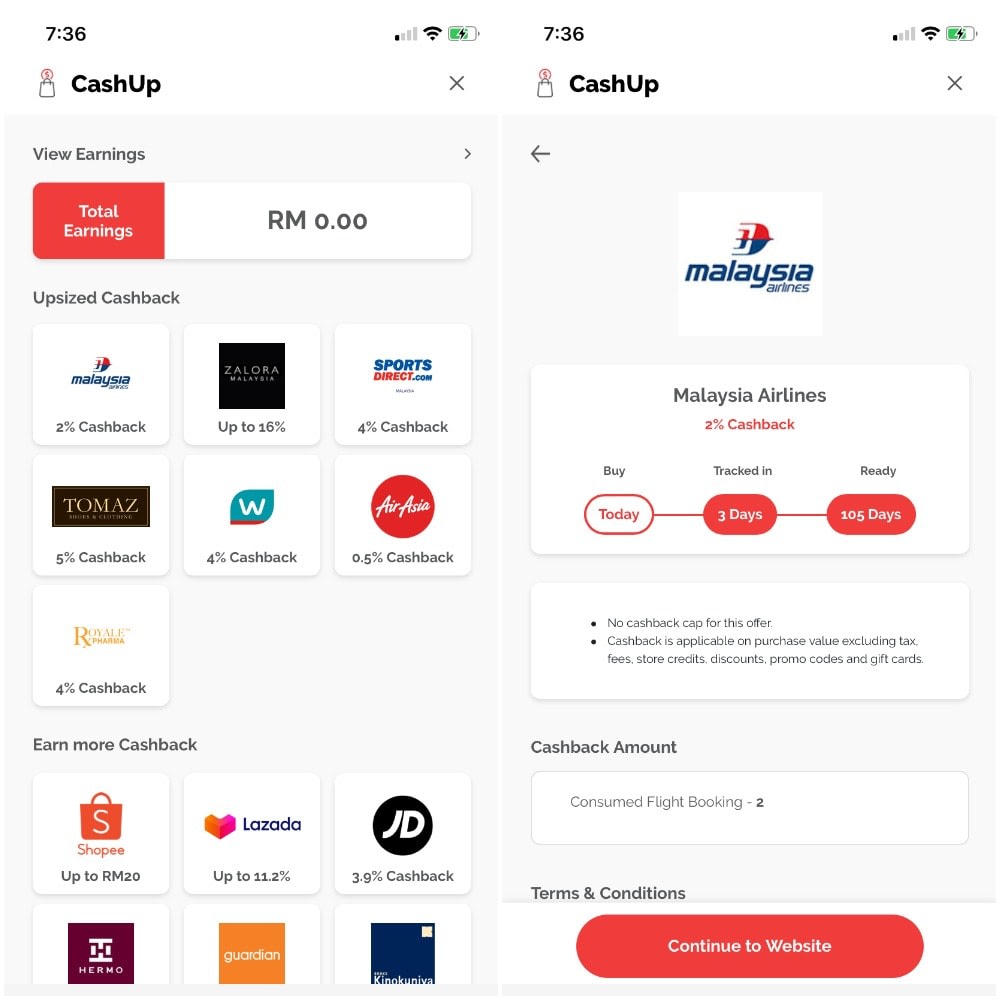 Not only can you shop at your favourite marketplaces like Lazada and Shopee, but you can even purchase travel deals and services via sites like Malaysia Airlines and Kaodim. Get Boost on your phone now at Google Play Store and Apple Store.