First things first, why do we need to moisturise our skin every day? Given the fact we are typically exposed to outdoor pollution and other environmental factors, our skin tends to suffer from gradual wear and tear. Which is why moisturising makes it important to reduce skin problems while keeping it well-nourished and hydrated.
Should men moisturise their face?
Definitely and you should moisturize your skin twice a day. Think of skincare the same as you keeping in shape, eating healthy and dressing up well – it doesn't even take more than a minute to apply the product on your face. A good moisturizer can help your skin look bright, energized and radiant while locking in moisture and protecting the surface from the harsh environment. That being said, here is a list of the best moisturisers that'll suit your needs.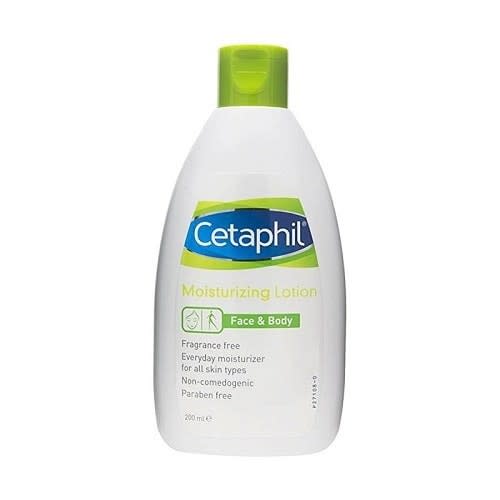 Cetaphil Moisturizing Lotion 200ml
RM 43.9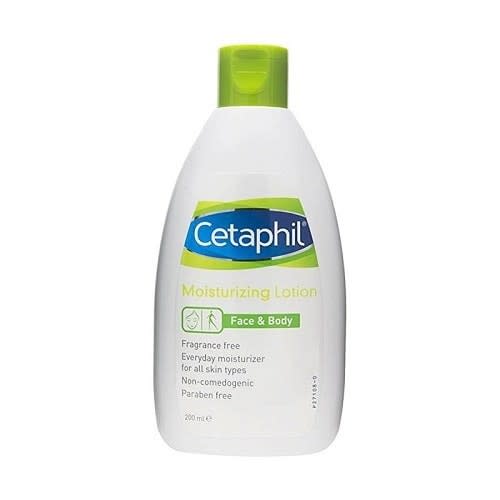 If you are prone to acne breakouts, the general rule of thumb is to avoid using moisturisers with harmful ingredients such as fragrance that may cause skin irritation. Fortunately, there's Cetaphil Moisturising Lotion; a lightweight moisturiser that's suitable for everyday use. It works on all types of skin regardless of dry, normal or even the utmost sensitive ones.
Best of all, it has no trace of fragrance or parabens whatsoever besides glycerin and vitamin E which helps to promote softer and smoother skin all day long.
---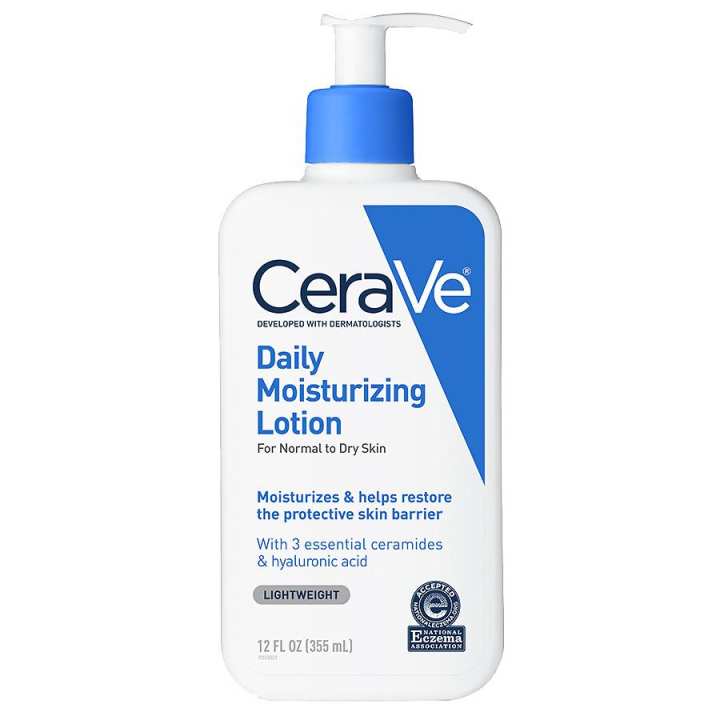 CeraVe Daily Moisturising Lotion
RM 45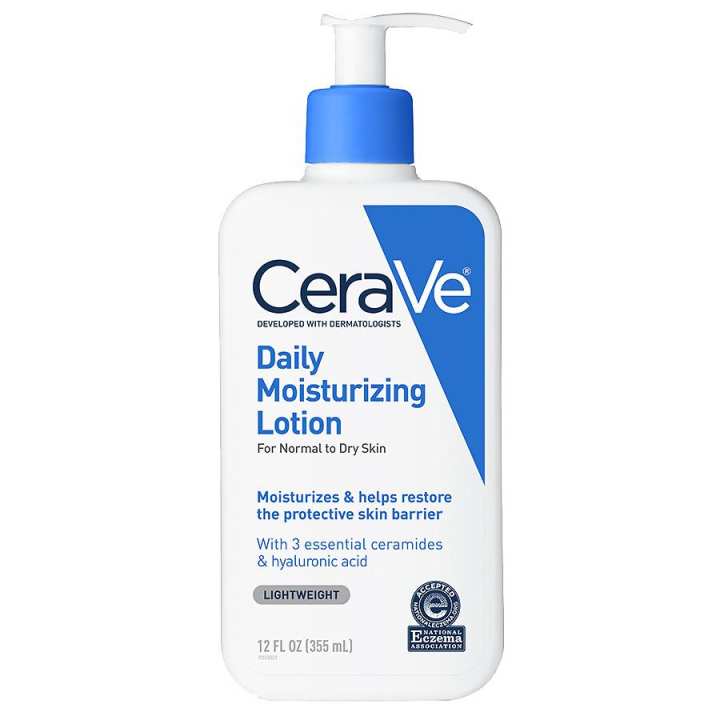 Suitable for normal to dry skin, this dermatologist-tested CerAve Daily Moisturising Lotion is thankfully devoid of harmful fragrance and oil ingredients. It contains a patented MVE formula that helps to promote all-day hydration for your skin. Best of all, it comes in a convenient pump-bottle design for easy-dispensing so you don't have to worry about making a mess.
---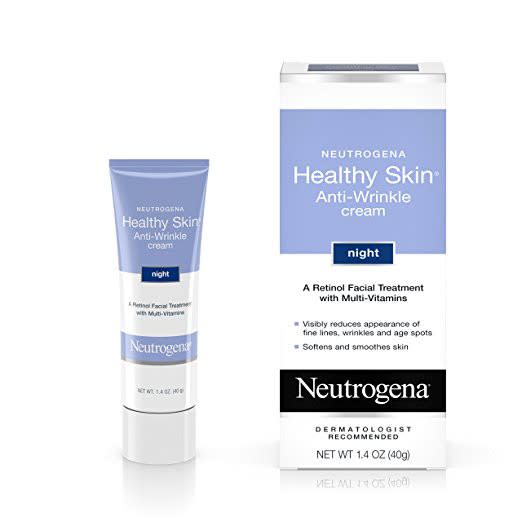 Neutrogena Healthy Skin Anti-Wrinkle Night Cream with Retinol - 1.4 Oz
RM 98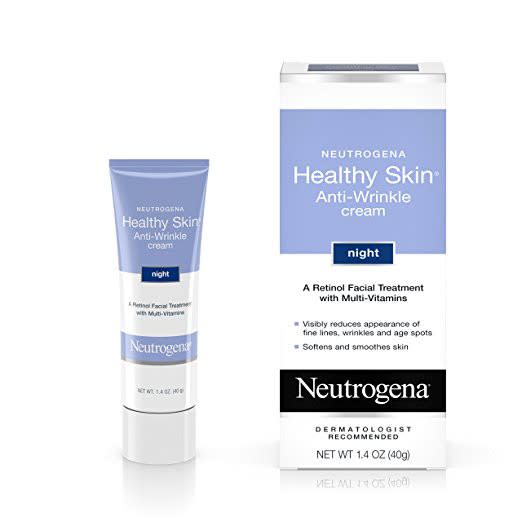 Ageing is part of our skin's natural process as we grow older. But there are ways to reverse the ageing process with the help of key ingredients such as retinol, a vitamin A compound that is particularly beneficial for eliminating facial wrinkles. Among the recommended anti-wrinkle product comes from Neutrogena, which is suitable for both men and women.
It contains moisturising properties of vitamin B5 and E to help balance the skin tone, while the combination of retinol and alpha-hydroxy acid within the night cream work both ways by preventing and combating wrinkles at the same time. It is also both fragrance-free and hypoallergenic, meaning you don't have to worry about suffering from skin irritation after use.
---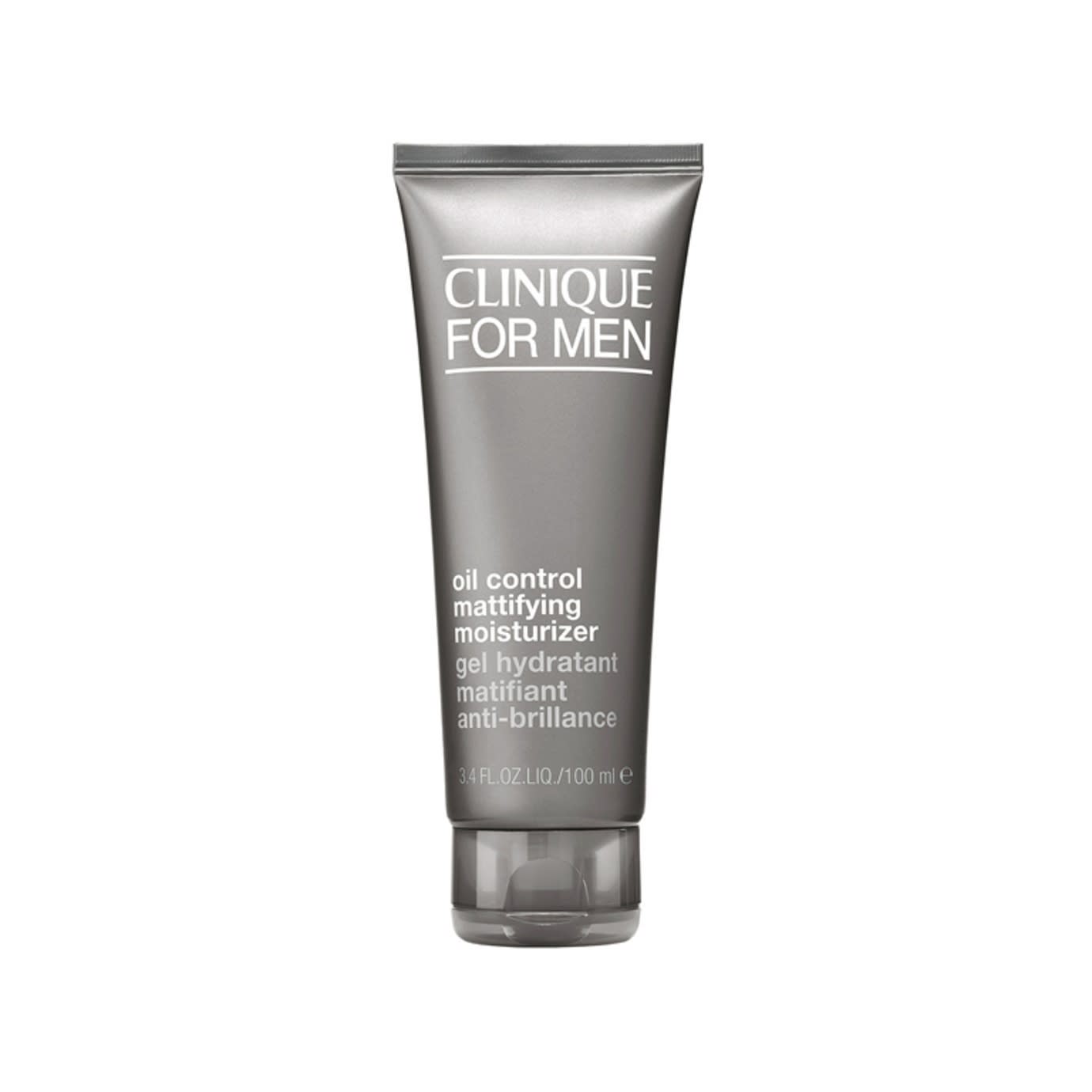 Clinique For Men Oil Control Mattifying Moisturizer
RM 146.00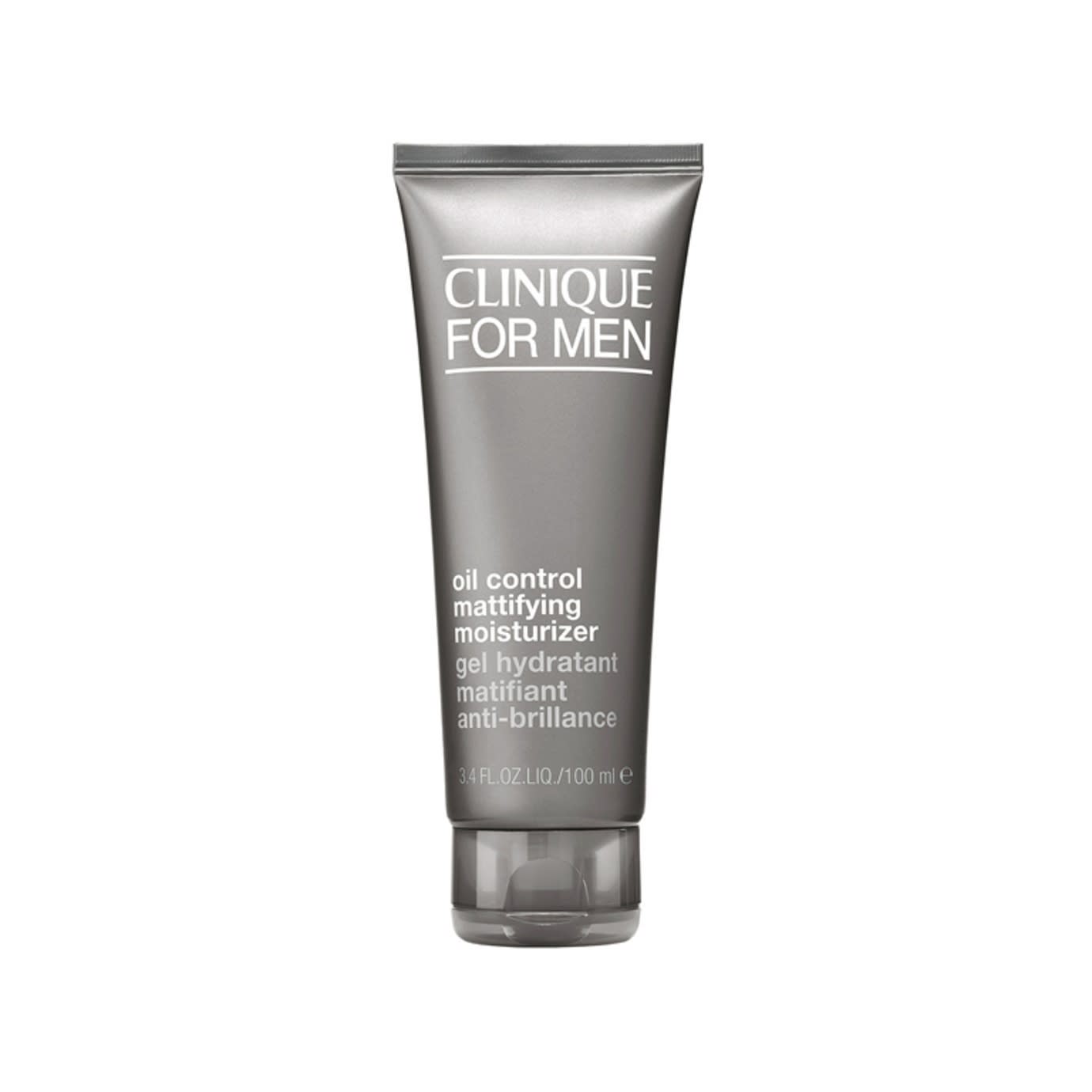 This Clinique For Men skincare product contains oil-free formulation that's made suitable for men with oily skin. It absorbs quickly to strengthen your overall skin's elasticity while keeping it hydrated, soft and supple.
It also has mattifying properties, which not only maintains a shine-free face but also helps to minimise pores as well as even out skin tone and prevent acne breakouts.
---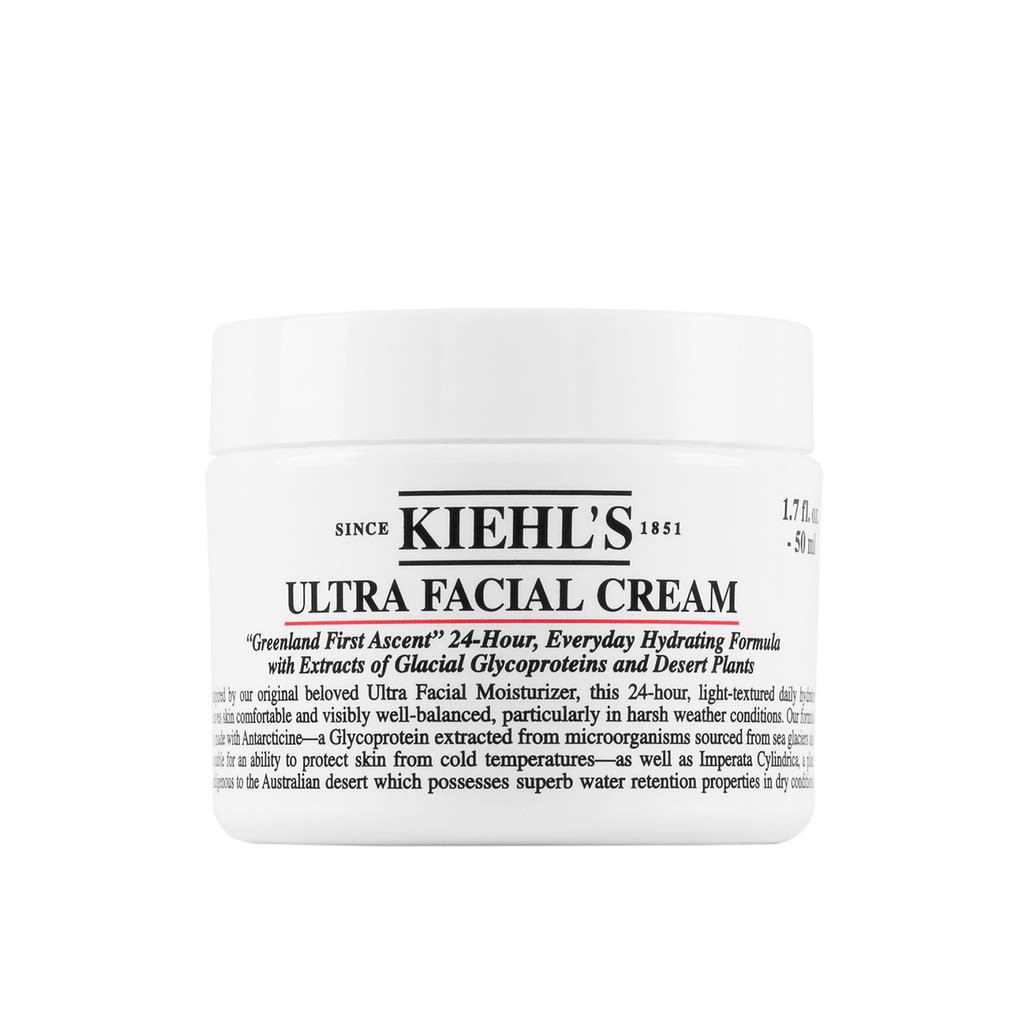 Kiehl's Ultra Facial Cream
RM 80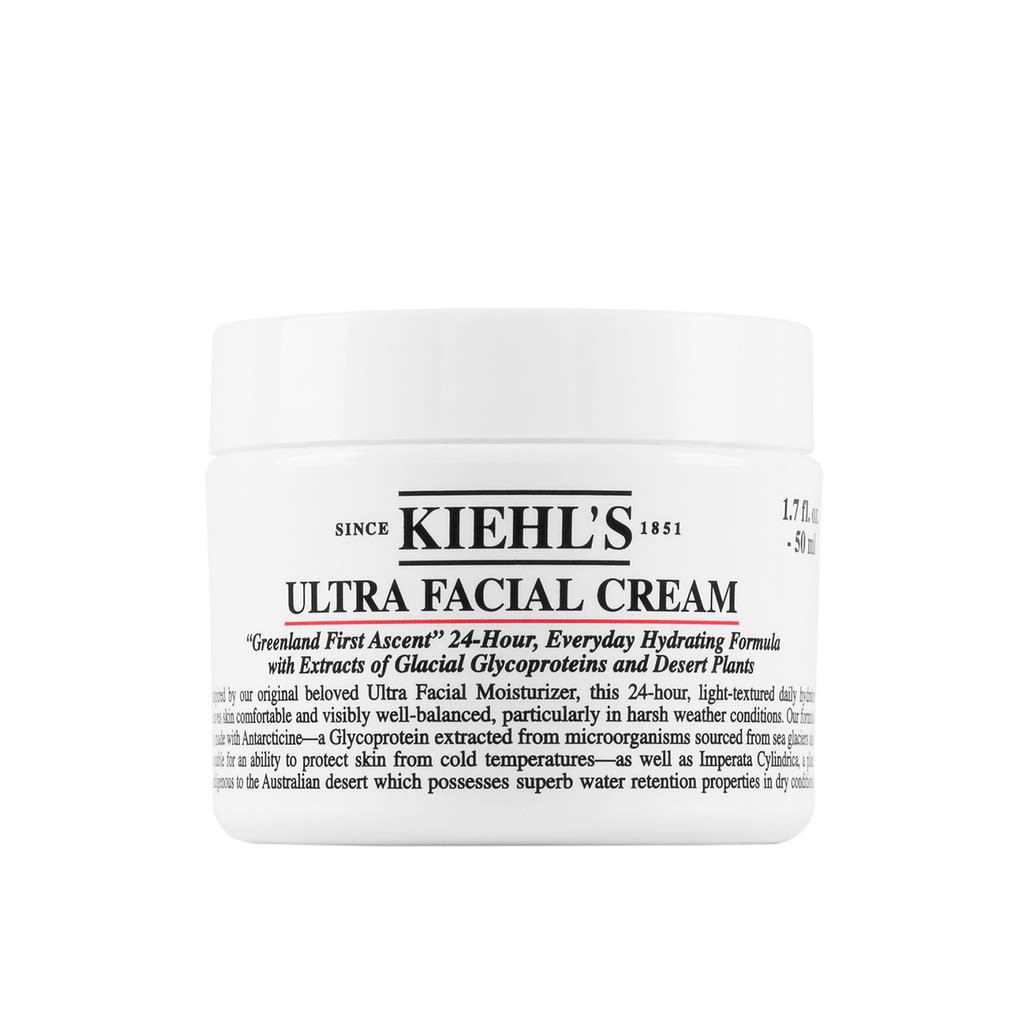 Maintaining a supple and healthy-looking facial skin requires a lot of discipline. That means sticking to the daily routine through cleansing, toning and moisturising at the end of the day. The latter is the most important step since it helps to enhance the skin barrier while maximising absorption as you sleep through the night.
Among the recommended product worth trying is Kiehl's Ultra Facial Cream, which is specially formulated to work around the clock from day to night. It contains a desert plant extract, antarcticine that hydrates the skin while preventing dryness. Additionally, the other special ingredient is squalane which is another vital ingredient for restoring your skin's moisture effectively.
---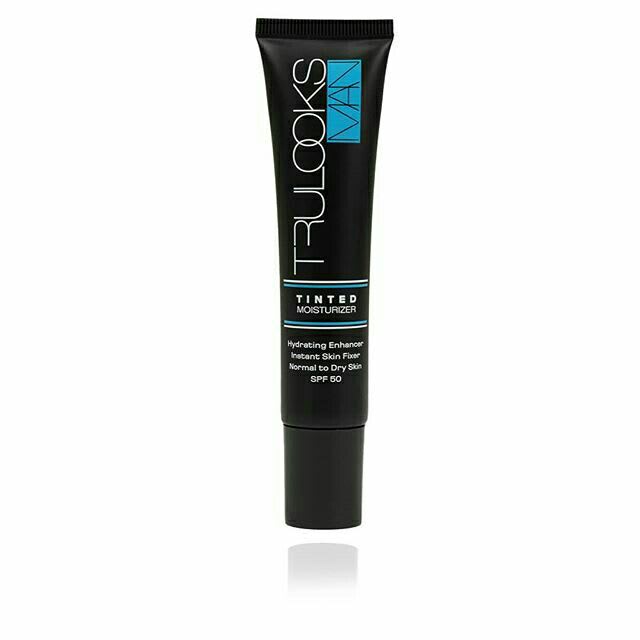 Trulooks Man Tinted Moisturiser
RM 92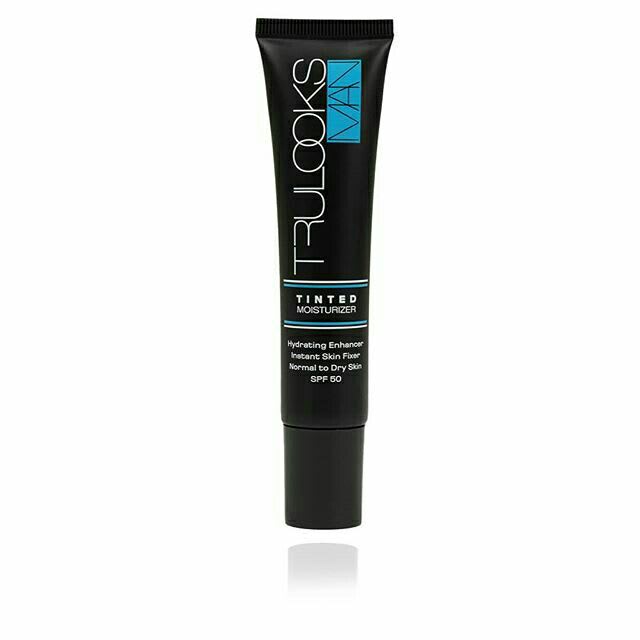 Sometimes marketed as having balm and blemish (BB) or colour correcting (CC) properties, tinted moisturisers are commonly associated with makeup products. But these days, you can find such product made specifically for men's daily-wear as well.
Among them is the locally-produced Trulooks Man Tinted Moisturiser, which can be used for all types of skin. It helps by camouflaging your acne as well as even out the skin tone while keeping it well-hydrated. The moisturiser also contains SPF 50, which is beneficial for protecting your skin against harmful UVB rays up to 98 percent.
---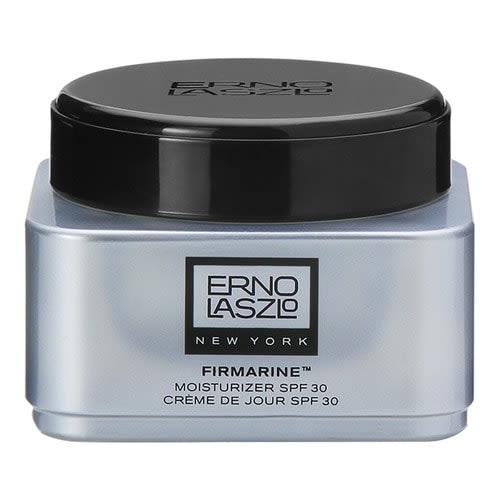 Erno Laszlo Firmarine Moisturiser SPF 30 - 50ml
RM 462.00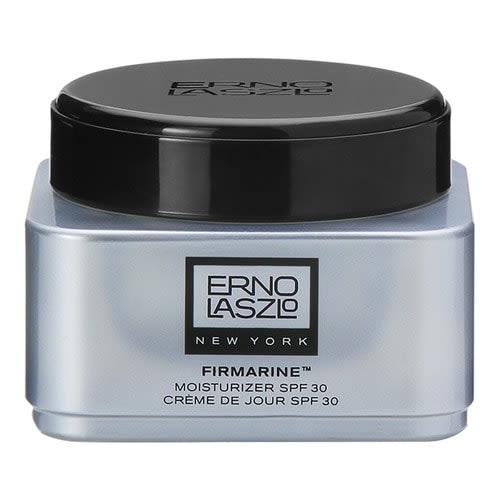 Formulated with SPF 30 that helps to filter the sun's UV radiation for up to 97 percent, this high-quality Erno Laszlo Firmarine Moisturiser is designed to keep your facial skin soft and supple. It also contains spirulina maxima, jojoba seed oil and mineral-rich Maris water -- three essential ingredients that help to promote firmer and healthy-looking skin.
---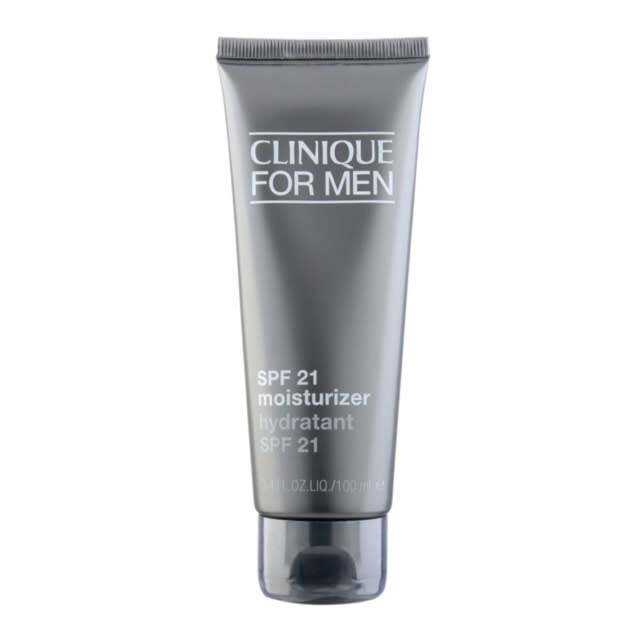 Clinique For Men SPF 21 Moisturiser
RM 168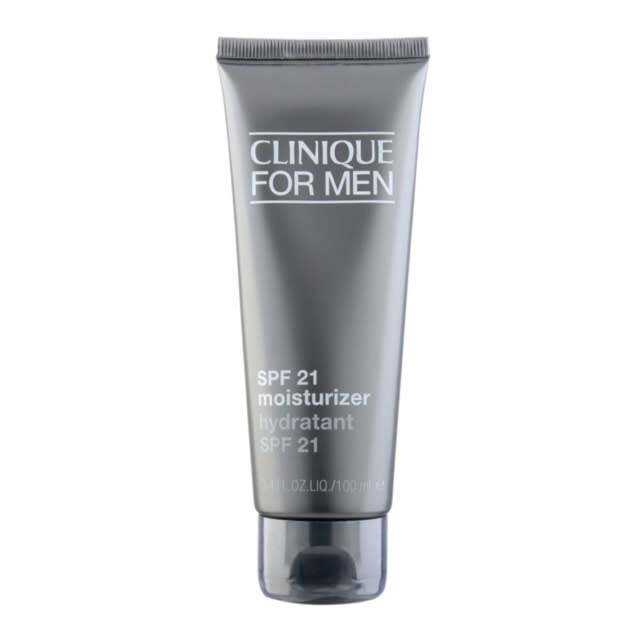 Whether you are vacationing on a beach or spend most of your time in the outdoors, it is important to wear sunscreen to protect the skin against harmful UV rays. With that in mind, Clinique For Men SPF 21 Moisturiser is specifically formulated with UVA/UVB protection to prevent possible skin irritation associated with sun damage.
It also contains a superior absorbency that helps penetrate the moisture barrier while rehydrate and improves skin complexion from inside out. Not to mention it is both lightweight, oil-free and suitable for all types of skin.
---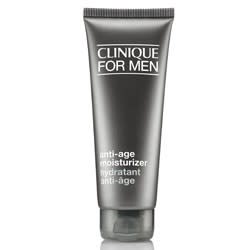 Clinique For Men Anti-Age Moisturiser
RM 195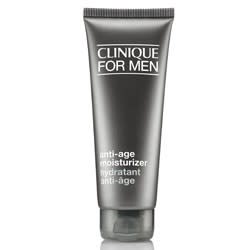 Made for all types of skin, this daily moisturiser by Clinique For Men contains a rich cream that absorbs quickly and leaves no residue.
Like any other Clinique For Men skincare products, it is both fragrance-free and hypoallergenic so it shouldn't irritate the skin or even clog pores after application. Instead, it helps to hydrate and keeps your skin radiant all day long while minimising the effects of fine wrinkles and dullness.
---
Disclaimer: The pricing shown is just a good indication of how much these products are worth. The prices could change based on the e-commerce promotions that are going on. If some of the products are not available, do email us at [email protected] Thank you!
Like writing about great products? We're hiring! Learn how you can write for us!