Those with a high taste for trending fashion often have an eagle eye for the best that is out there. The trouble often comes with where to find them. If you are in Malaysia or plan to go there or make an online order from there, the following represents the top 5 online fashion stores in Malaysia.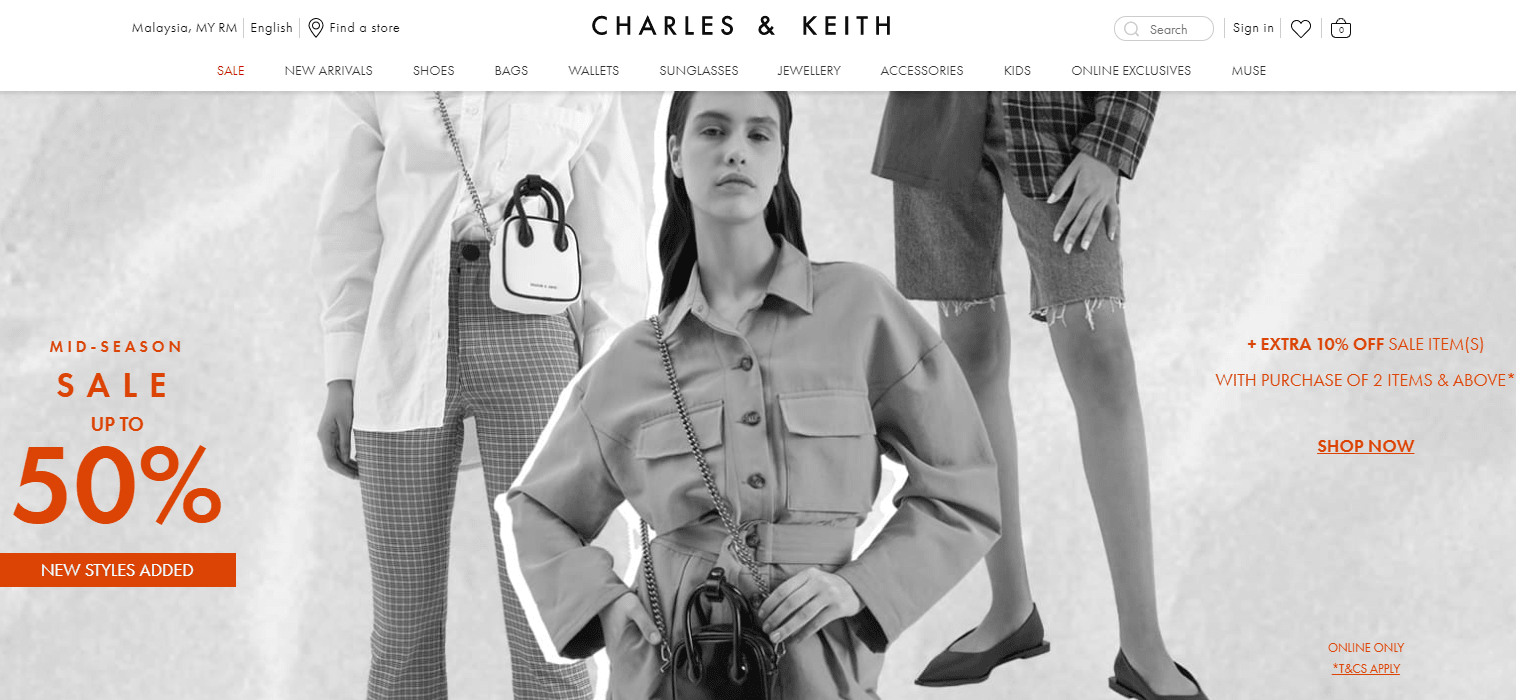 Charles & Keith
RM 100.00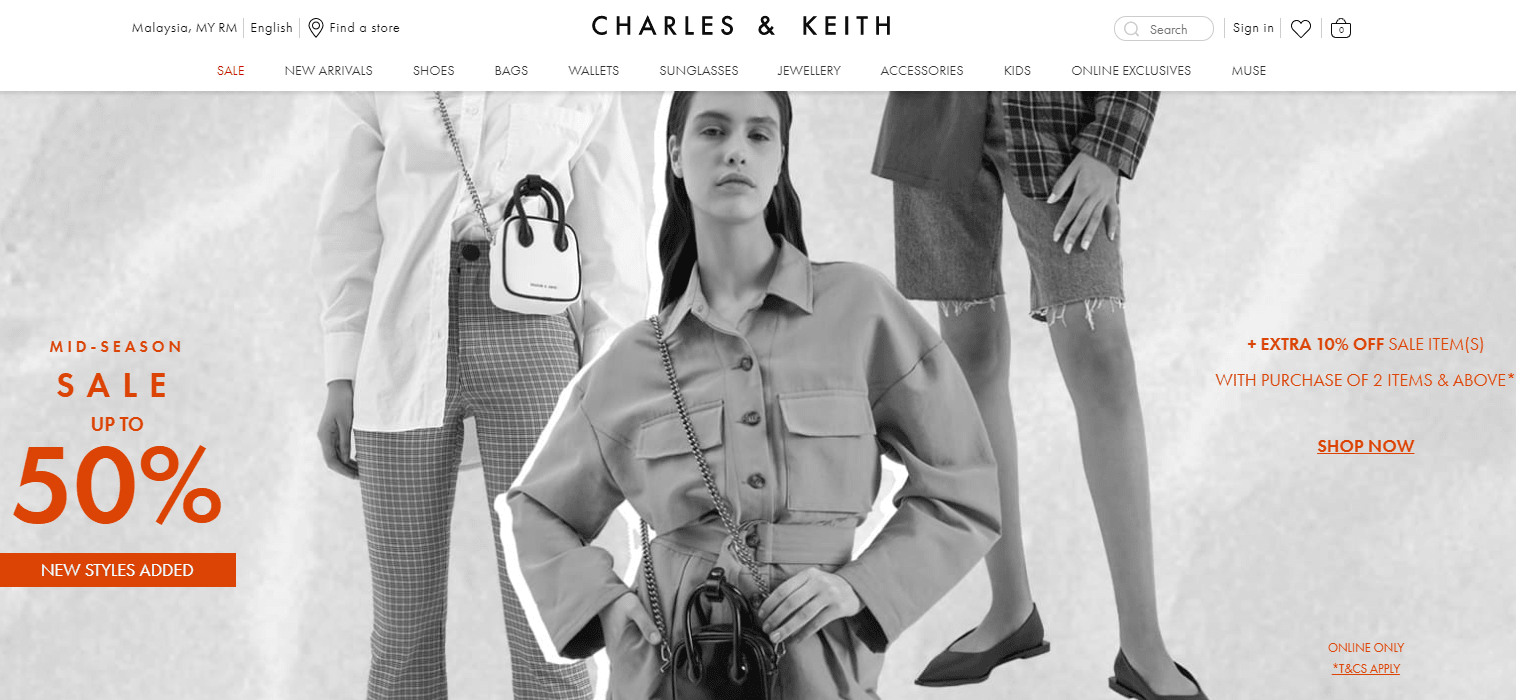 This store, which had its first opening store in Amara Shopping Centre situated along Tanjong Pagar Road, has now successfully expressed itself beyond that clime and place with different outlets all over the world. Charles and Keith are best known for women's and kids' fashion ranging from shoes, bags, and accessories. It is an elegant and sophisticated brand style designed to match with other products. Depending on one's specs of dress style, it provides fitting footwear such as sandals, ballet flats, espadrilles, heels, loafers, and other specs. For bags, it is famous for trapeze, tote, and clutches bag types. To these, it provides fitting pieces of jewellery, necklaces, and earrings.
---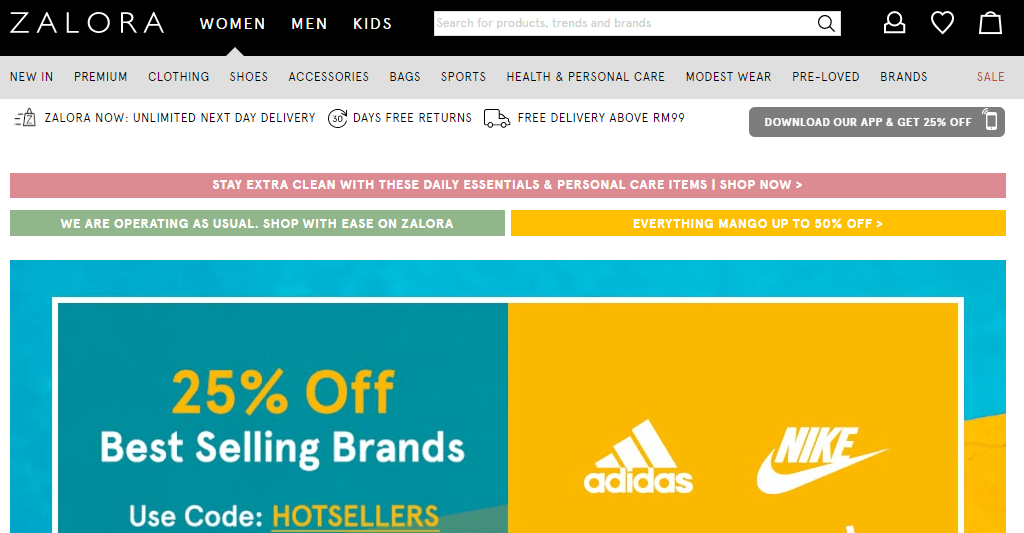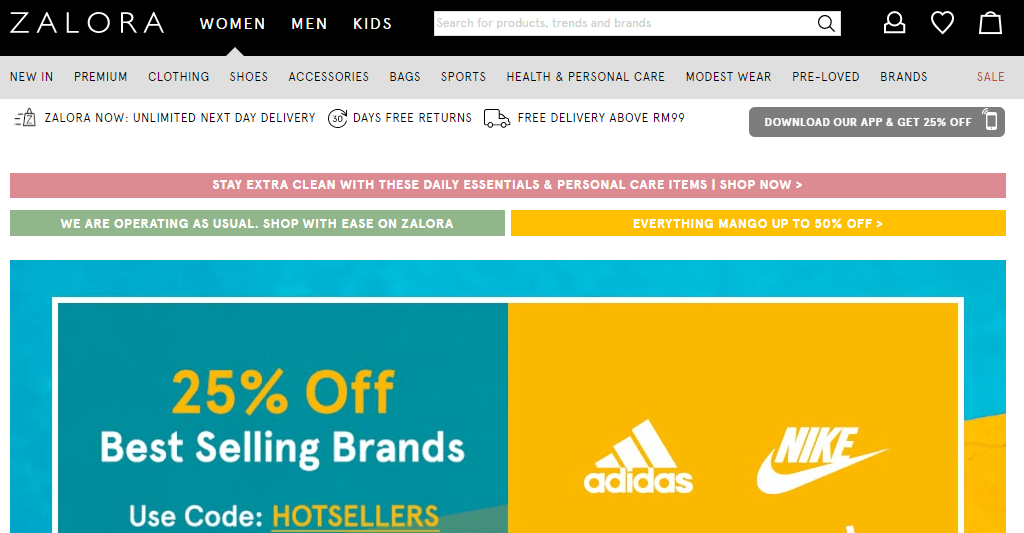 Zalora began operations in the Mitsui Outlet Park, close to Kuala Lumpur's International Airport, and is a renowned e-commerce Pop-Up fashion store best known also for shoes, clothes, and accessories. Products offered range from high heels, loafers, sports kits, sandals, blouses, t-shirts, etc. and other traditional attires such as baju kurung, peplum, tudung, and the likes. This comes with a mouthwatering discount and sales for as high as 70% per day.
---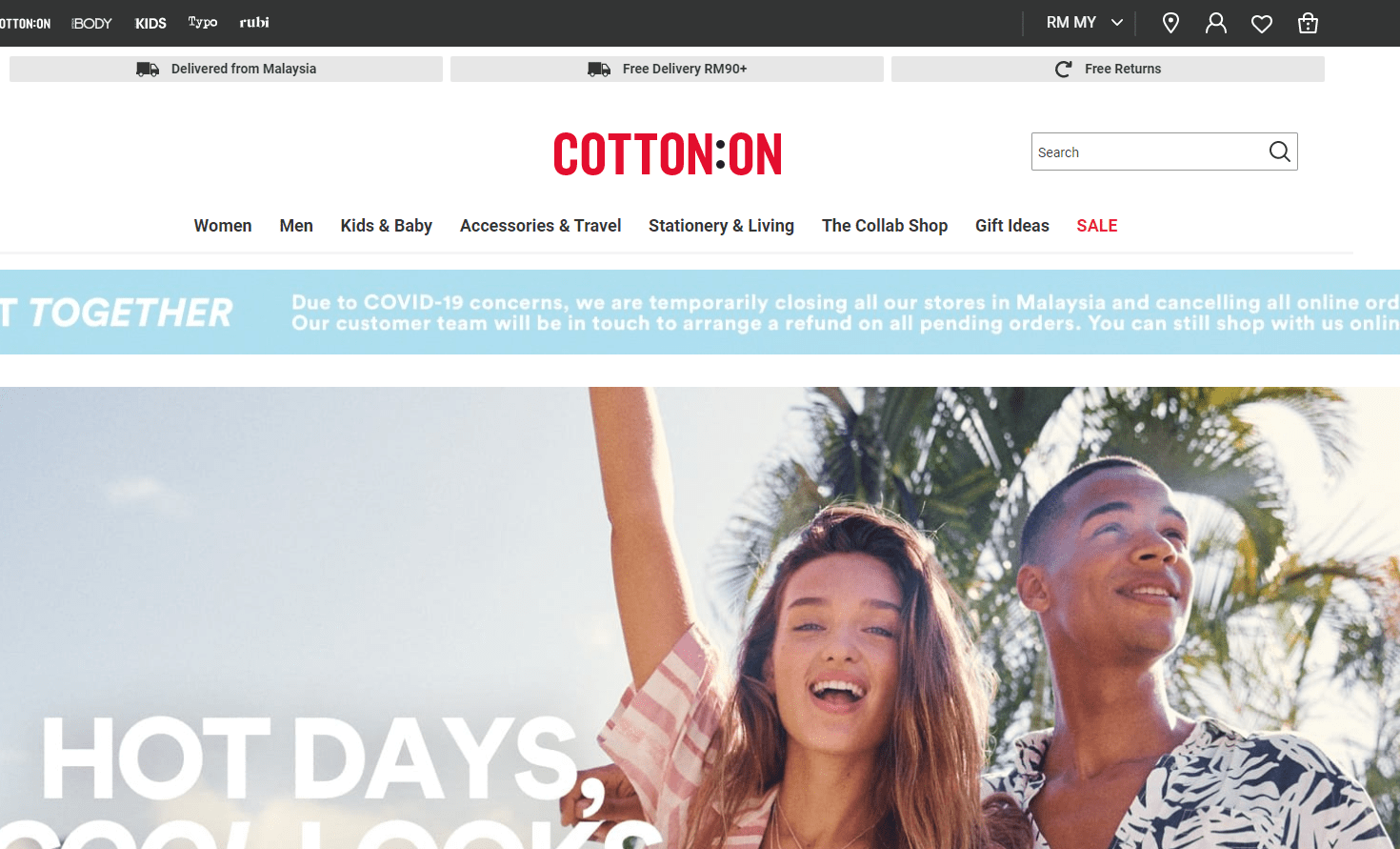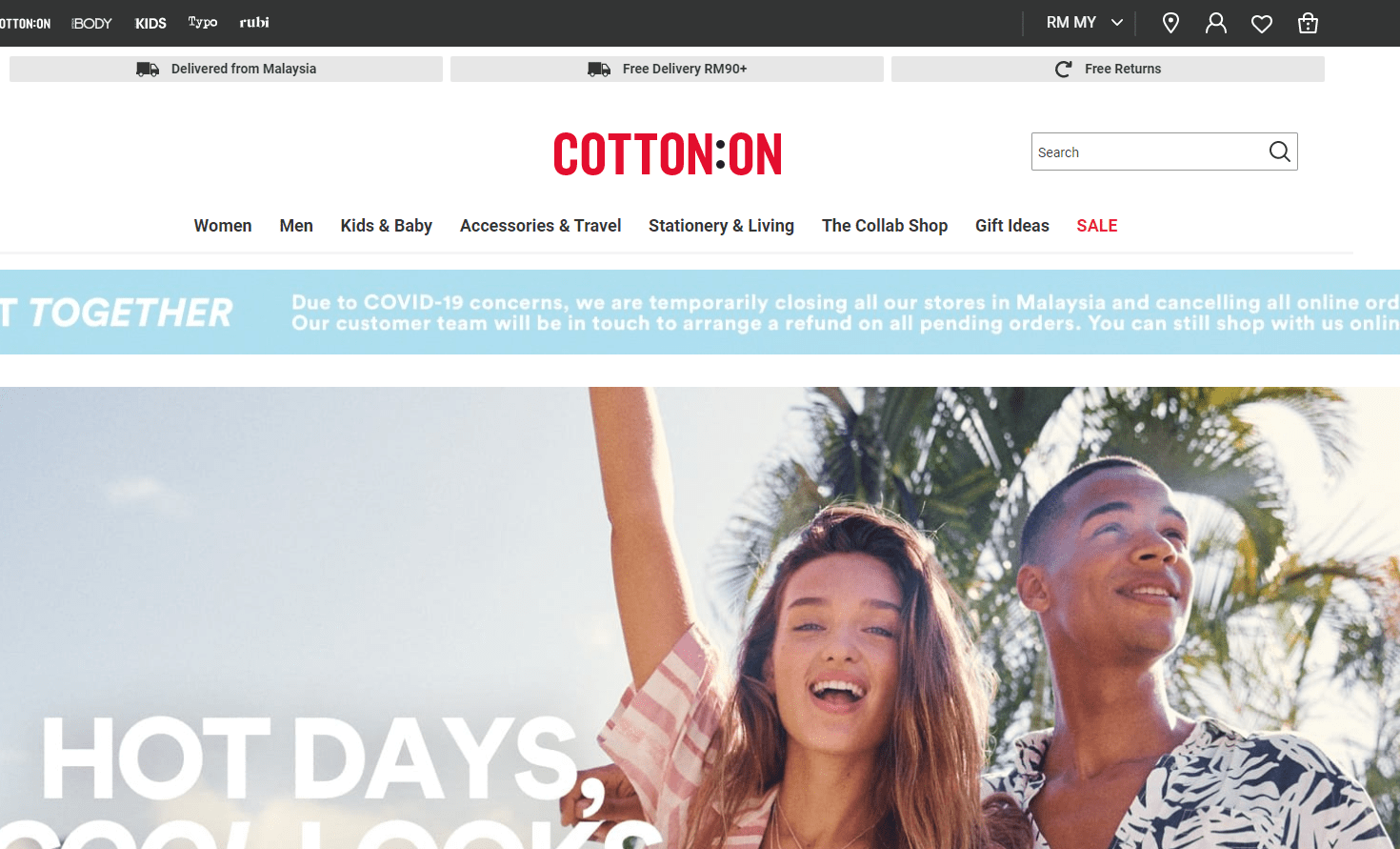 Renowned for its exquisite fashionable brands in women's men's, kids' and baby clothes, Malaysia has also opened wide its doors to the Aussie brand. They provide stylish dresses, bags, shoes, bottoms, tops, and accessories. One secret behind their apparent success is their knack for giving much for less via affordable price tags for trending fashion gigs, especially worn by celebrities. It's also a good choice for those who want something unique that is uncommon to other brands.
---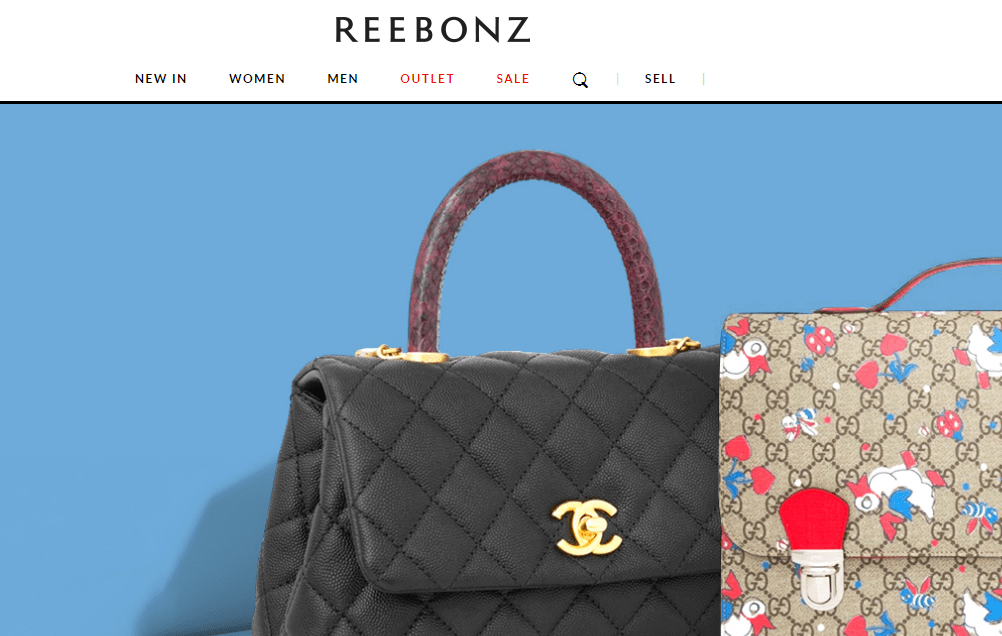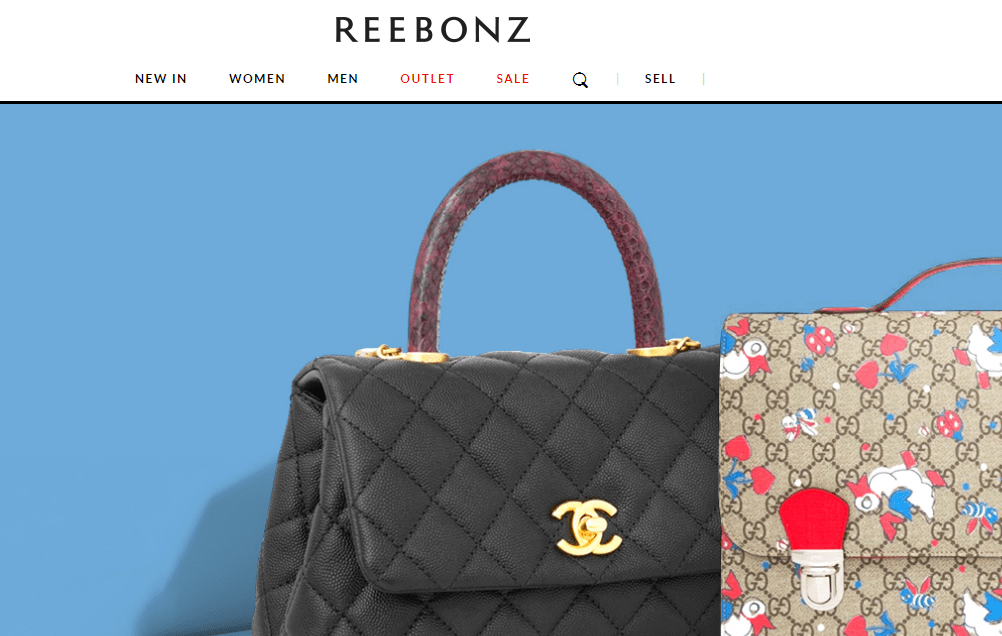 Considered one of the favorites in Malaysia, Reebonz offers exclusive services in sportswear, women's boutique packages, and other fashionable accessories, all for prices lower than the retail price. Most of all, they are endeared by many for offering high-class brands such as Versace, Chanel, Fendi, Gucci, Marc Jacobs, Sergio Rossi, Louis Vuitton, and the likes at attractive prices.
---
Reputable for its product in shoes, bags, and favorite men's and kids' wear, its aim to encourage Malaysia towards expanding its customer habit as well as motivate local designers and their immense talent. For apparel, it offers outerwear, swimwear, modest wears, jumpsuits, pants, skirts, and even maternity and nursing wears. Its accessories cover jewelry and lifestyle while its beauty products and services include makeup, fragrance, skincare, hair, and nails.
---

Conclusion
Although there are plenty of fashion stores in Malaysia, but today, we have listed the top 5 fashion stores that are currently in vogue and trendy. This is also based on their popularity and ranking. We believe you would find the list useful for your next wardrobe hunt!
Like writing about great products? We're hiring! Learn how you can write for us!