As a measure to reduce the spread of COVID-19 cases across the nation, Malaysians are currently practicing the Movement Control Order (MCO) at home. In other words, they are either stuck at home alone or with their family members. But let's be real, being bound at the four walls of your home can drive anyone cuckoo after some time.
Being cooped up at home is hard. It can cause one to feel gloomy and restless, or even create tension and arguments between your loved ones at home. That's why it's important to fill your MCO days with productive and enjoyable activities to keep yourself (and your family) sane and intact.
1. Get creative!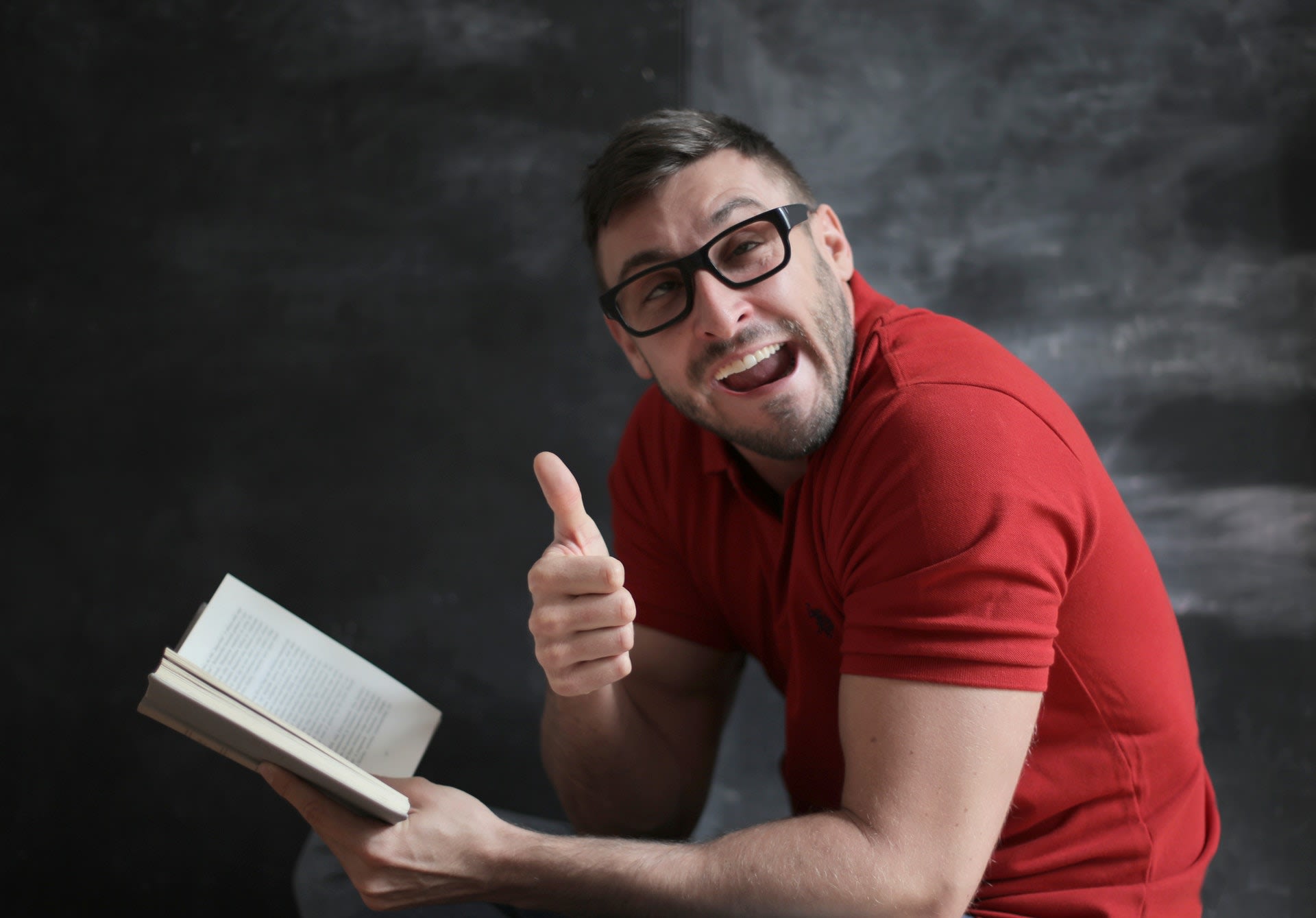 Are you glued to your phone since day 1 of MCO? Rather than spending your days restlessly scrolling through the news, give yourself a breather and get your creative juices running.
Being stuck at home and trying to cope with the uncertainties the outbreak may bring can cause anxiety and stress. Put your phone down and take a deep breath. When you're dealing with an overwhelming amount of emotions, try journaling. You can write down your feelings, your thoughts or even start writing your own fiction. Whatever it is, you will feel better afterward.
Remember that old book you've never bothered finish reading? Or have you always wanted to read the original book your favourite movie was based on? This is the perfect time to pick up some reading and let your imagination run free. You can even borrow e-books for free from the National Library's website!
Alternatively, you can get creative with your makeup too. This is also the perfect time to master that winged eyeliner. Here are some unique makeup video tutorials that you should recreate and post it on the 'gram!
2. Marie Kondo your home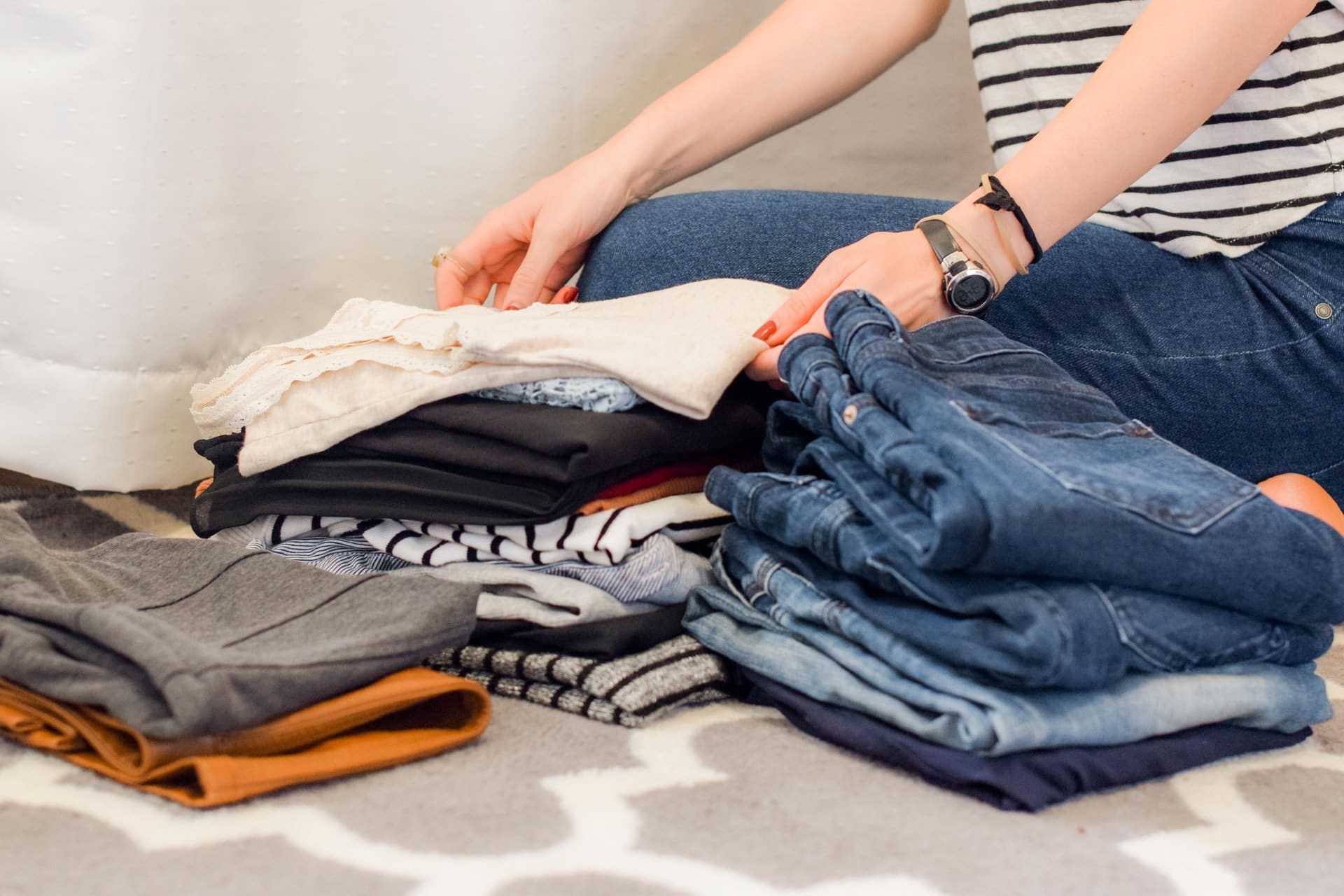 Being cooped up in the same four walls can drive anyone insane. Spruce up your working area or living space with a good ol' spring clean. It's time to declutter all that old junk lying around the house. Or you can even redecorate your space or rearrange your furniture. Trust me, it can make a big difference and immediately elevate your mood. We've gathered some organizers, drawers and storage boxes to help you get started.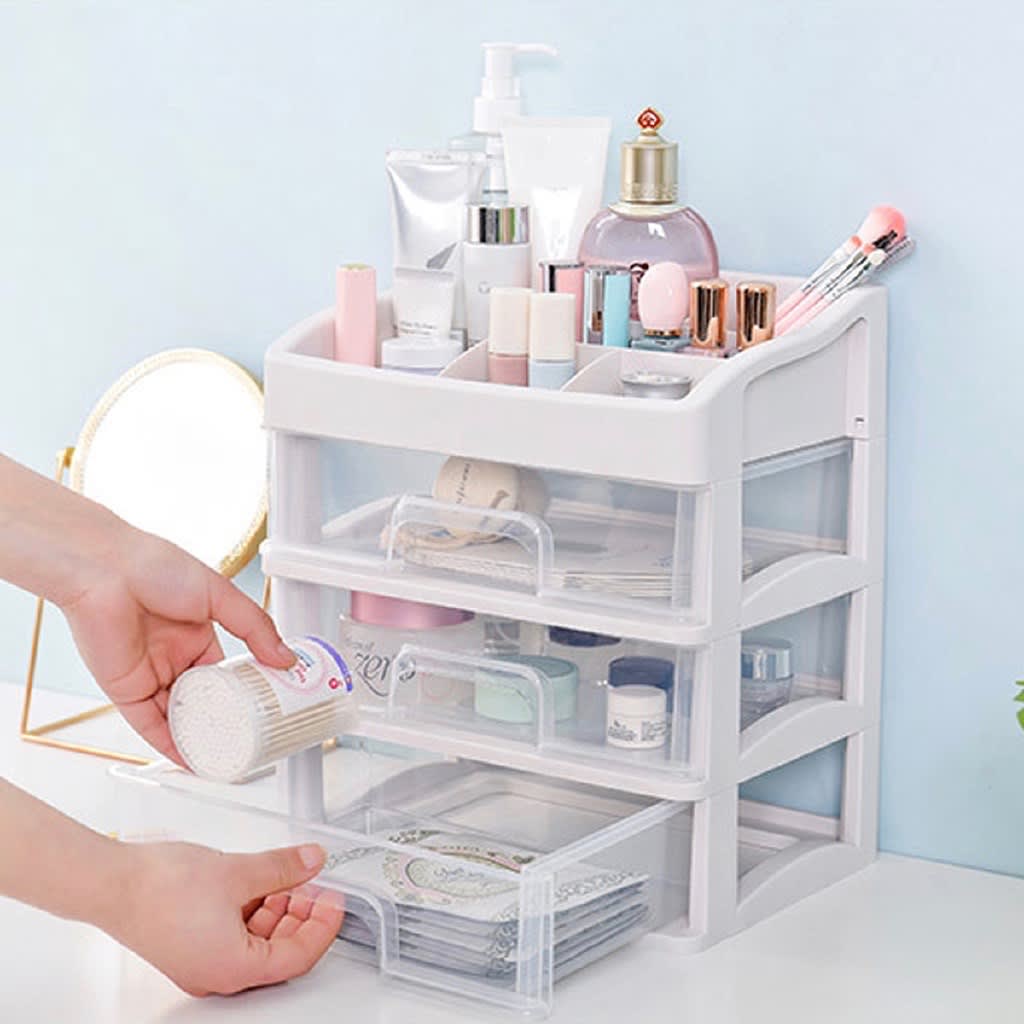 Dreamtale 3-Tier Cosmetic Skincare Organiser HAB008
RM 32.9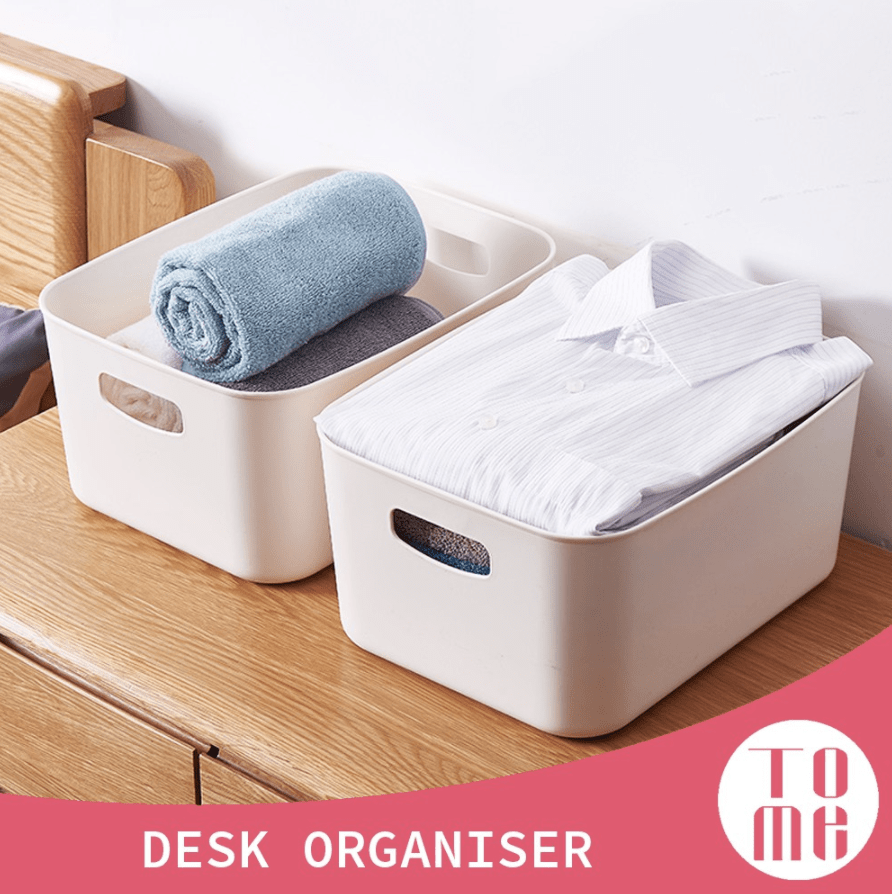 Tome Multipurpose Desk Organiser Portable Storage Box Basket
RM 18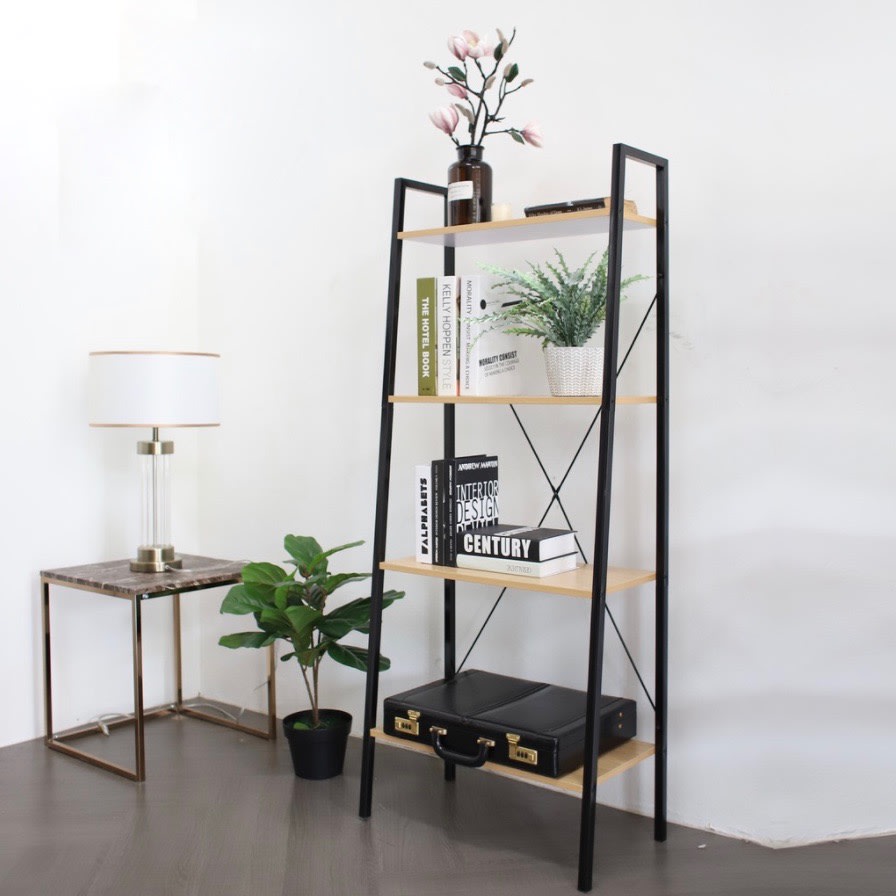 Hakone 4 Tier Multi Purpose Wooden Display Storage Rack HomeHuk
RM 347
3. Pick up a new hobby or skill
Sitting at home all day binge-watching your favourite Netflix series might sound like paradise. But the truth is, it can get pretty stale and even depressing really quickly. Why not spend that free time learning a new skill or hobby out?
All those nights watching cooking channels on TV or YouTube is finally going to pay off. It's time to bring up the heat in your kitchen. If you got limited ingredients, check out how this YouTuber made only easy 3-ingredient meals at home.
With an abundance of easy dancing tutorials on YouTube, you can easily become a dance pro and work up a sweat while you're at it! Or even better, incorporate both fitness and dancing with free Zumba or dance cardio classes online.
4. Sweat it out in style!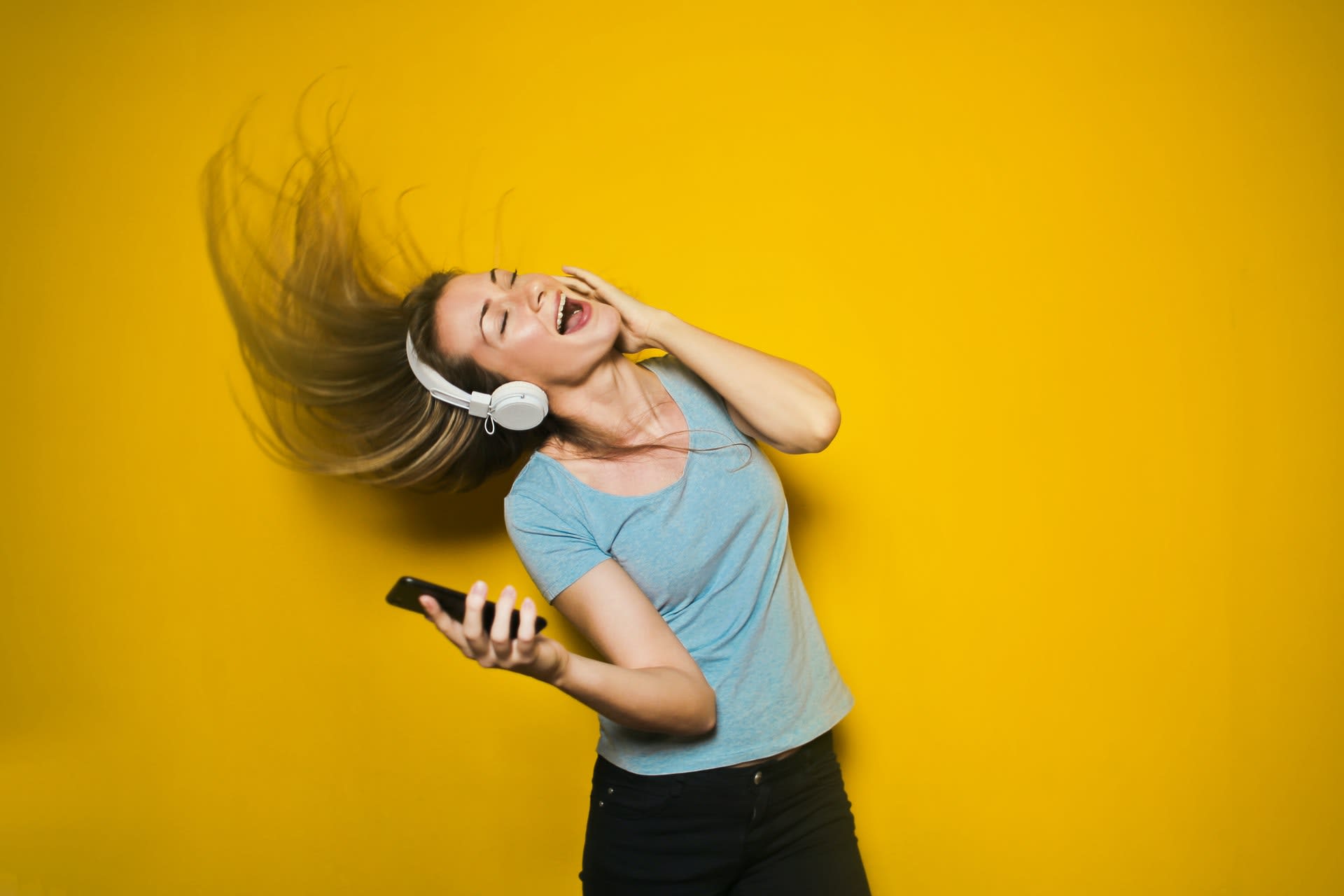 We get it, you've been a couch potato for the past few weeks. But your current sedentary lifestyle can actually affect your physical and even mental health. If you're feeling demotivated, there's a simple trick to get yourself moving: cute workout outfits!
Whether it's an intense HIIT workout, a soothing yoga session or some fun pilates workout, wearing the right workout attire can maximize the workout while giving you the confidence and motivation to hit your fitness goals.
You can score some of the most stylish and effective performance gears from JD Sports. The best part? They're having a Stay Home Sale now with selected items discounted up to 50% - until the end of April! To quickly get you started, we've gathered a few outfit ideas that might spike your interest.
For the guys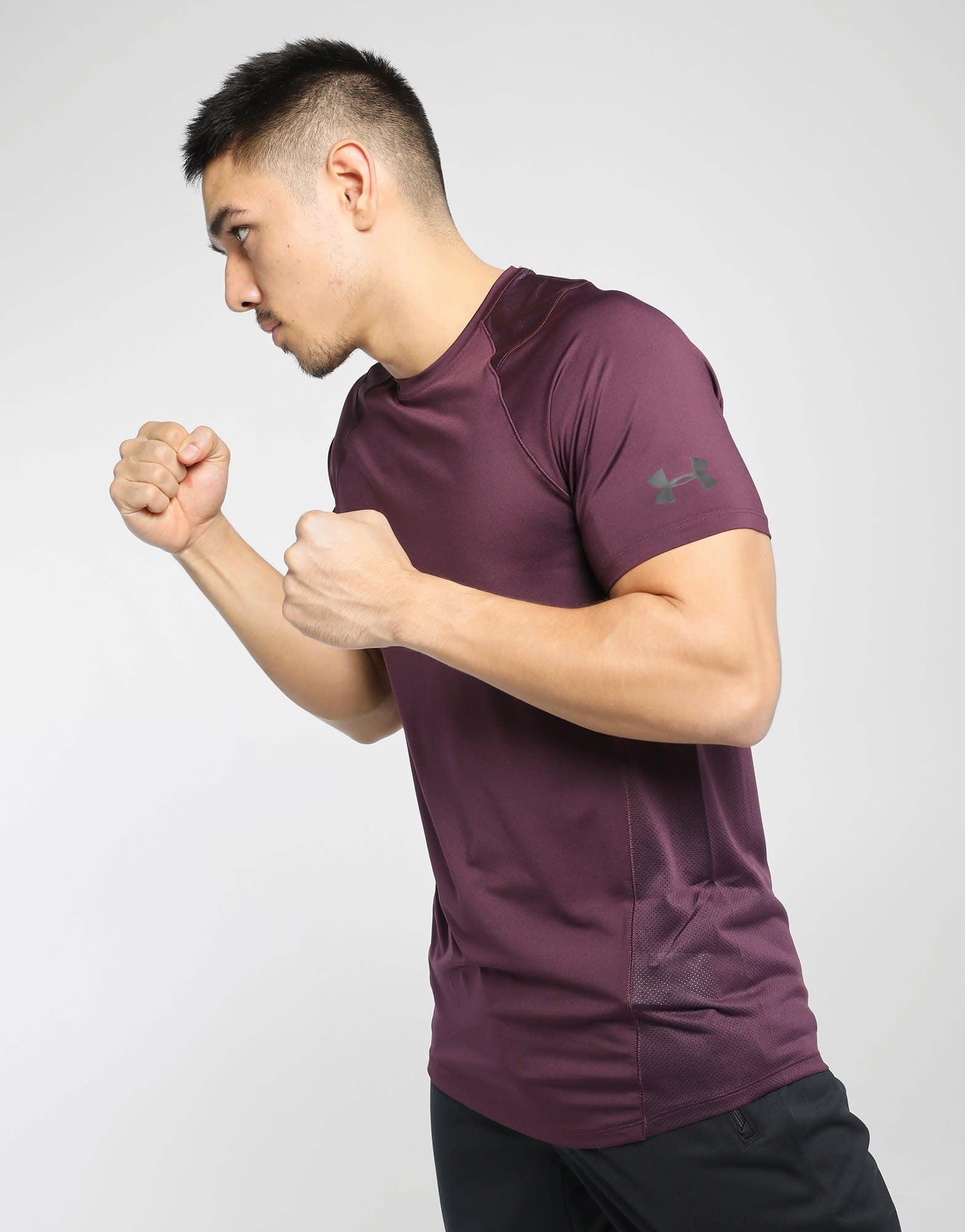 Under Armour MK1 T-Shirt
RM 149
For the girls
Anyone can wear these, regardless of gender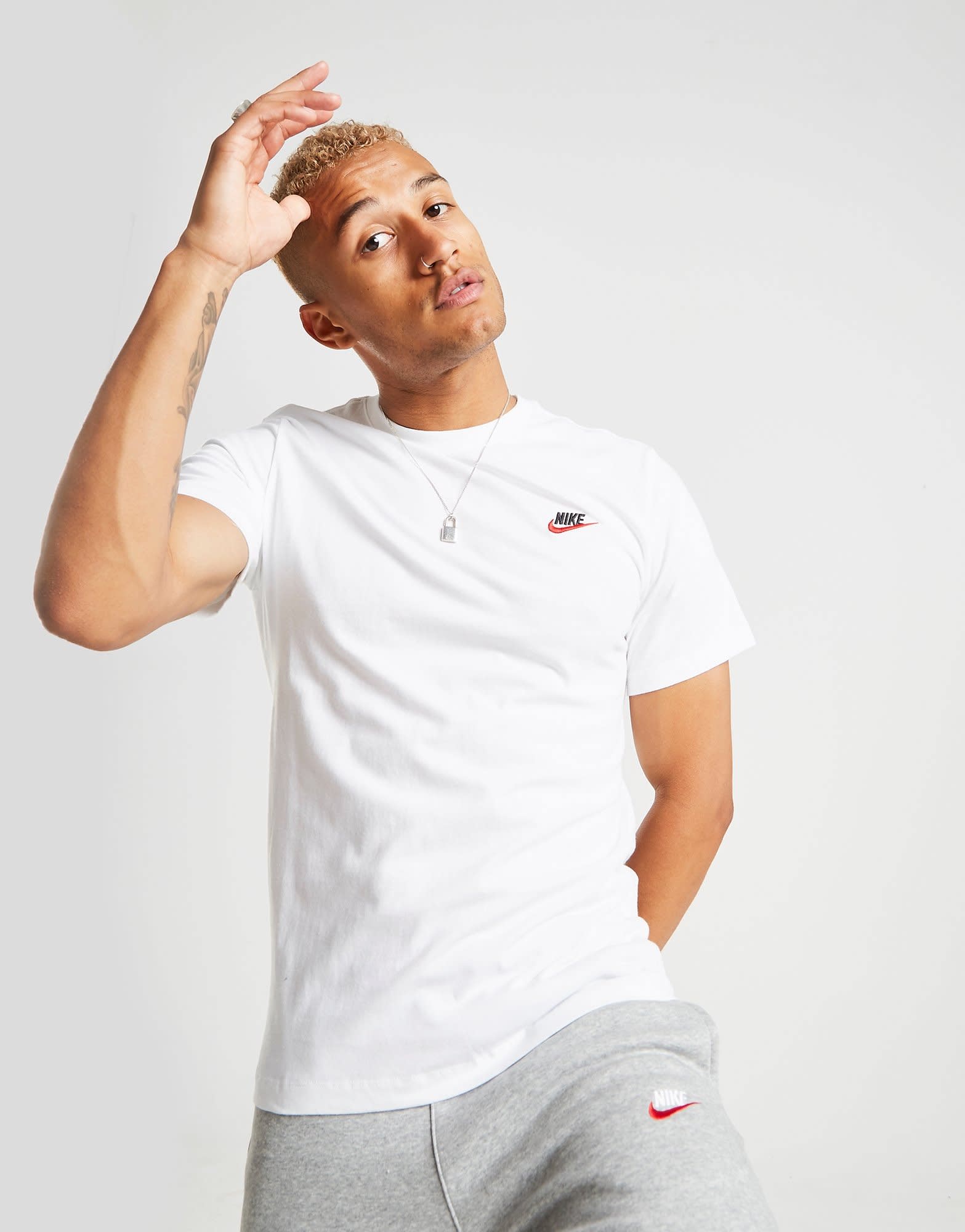 Nike Club Short Sleeve T-Shirt
RM 89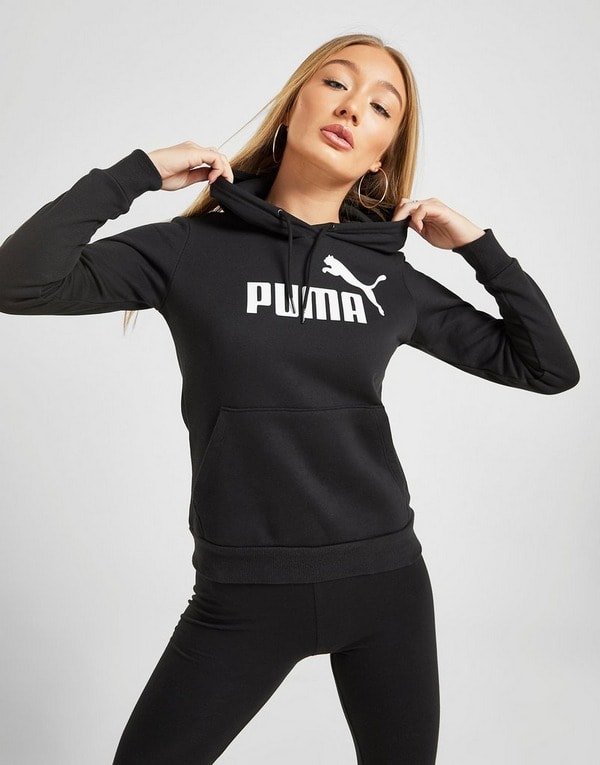 Puma Core Overhead Hoodie
RM 139
5. Dress yourself up!
Most Malaysians with non-essential jobs are now working from home. What that means is lounging in your pyjamas for days to come. But do you know taking time to dress up even while at home can improve your mood, boost productivity and increase motivation levels?
Take the extra time in the morning to shower and pick out a nice outfit for the day, and that includes comfy athleisure wear. Even with the MCO, you can still flex your style to your buddies via video call. You can plan a virtual fashion show, a virtual group workout session or even just a chill gaming session. Nevertheless, here are some outfit ideas to get you started!
For the gents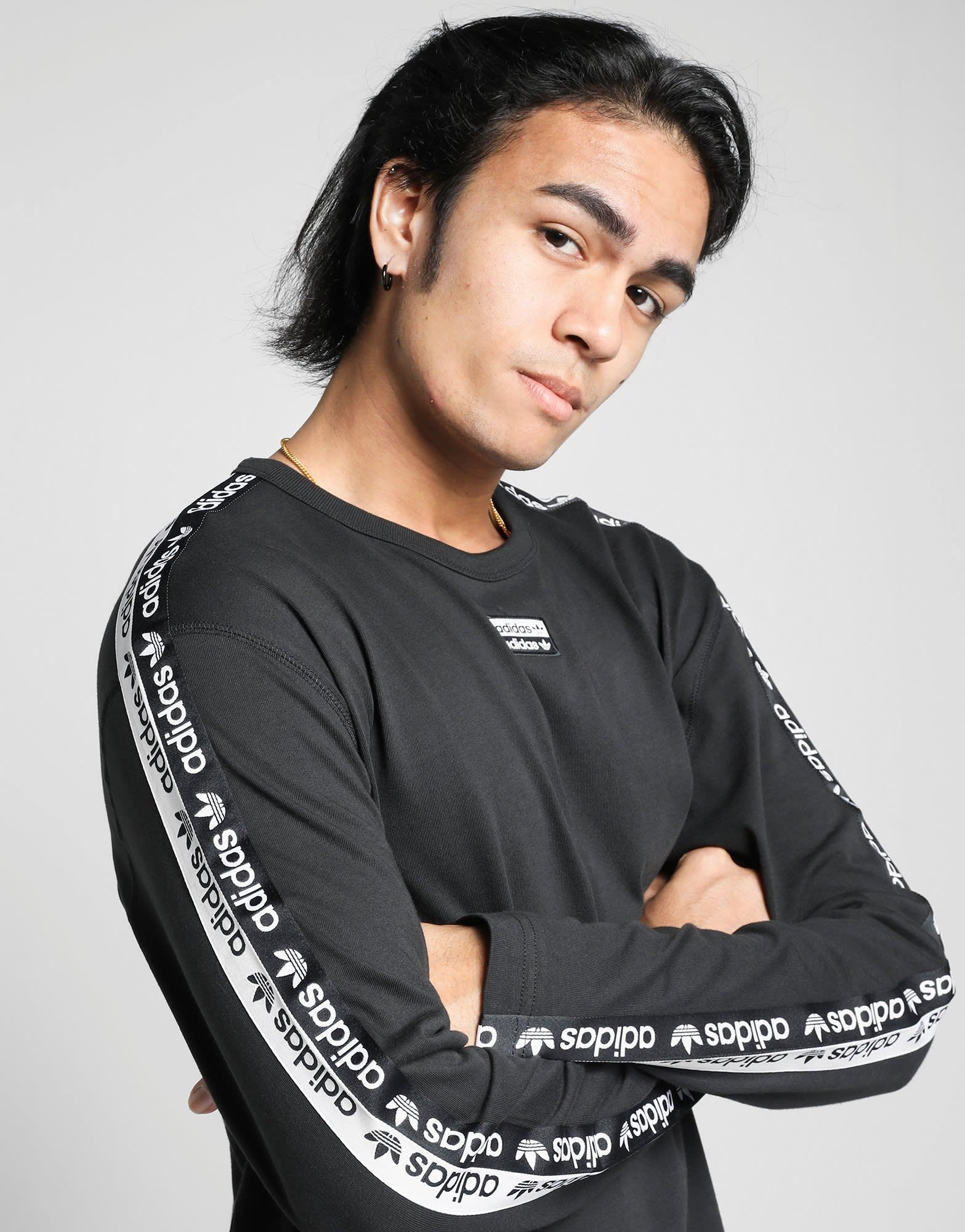 Adidas R.Y.V Long Sleeve Logo T-Shirt
RM 190.00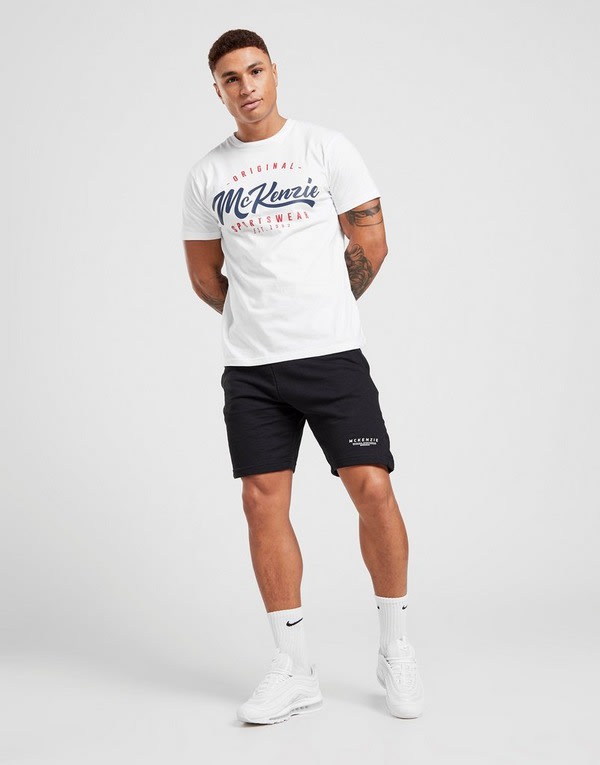 McKenzie Essential Fleece Shorts Men's
RM 50.00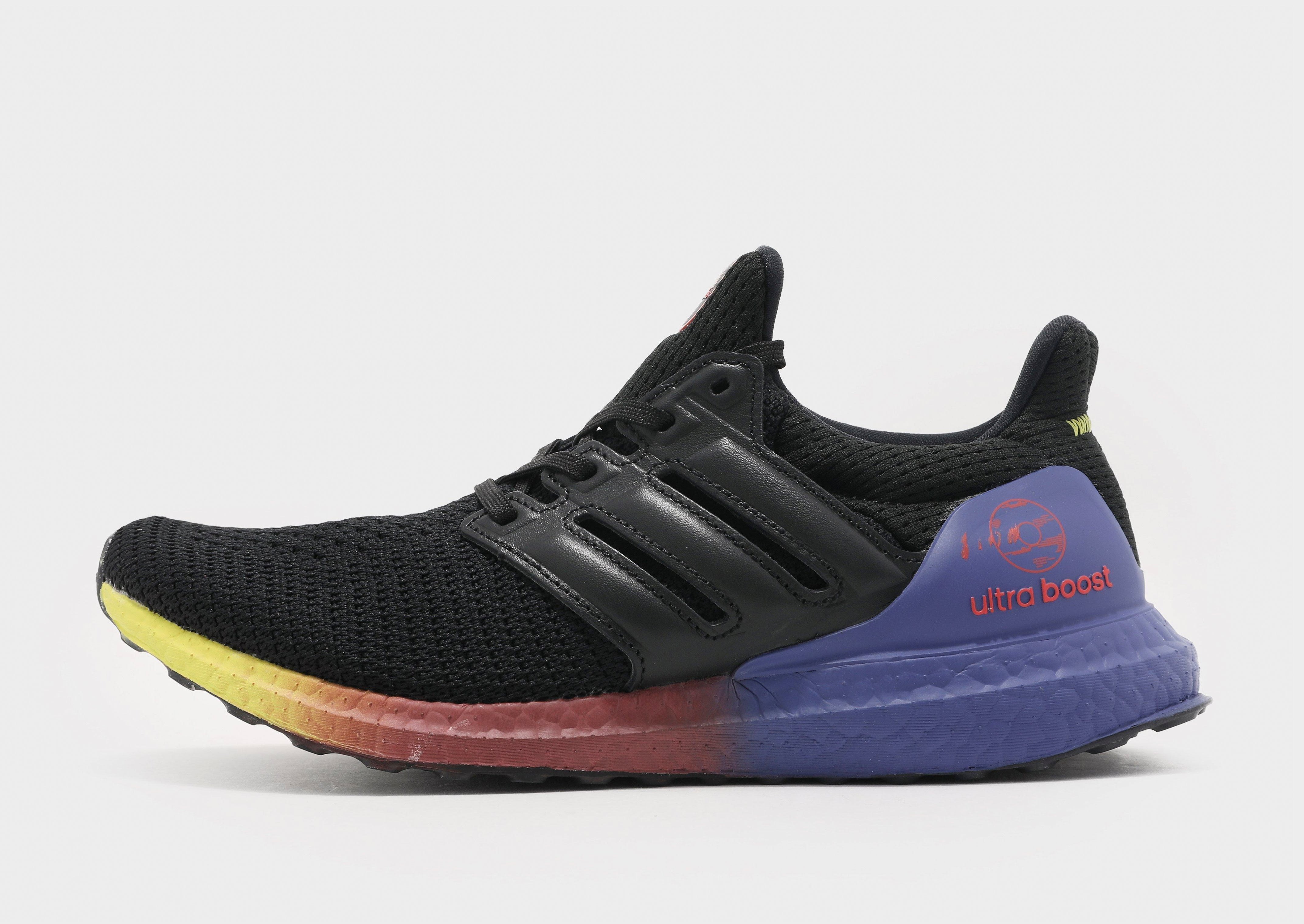 Adidas Ultra Boost 2.0 Nanjing
RM 330.28
For the ladies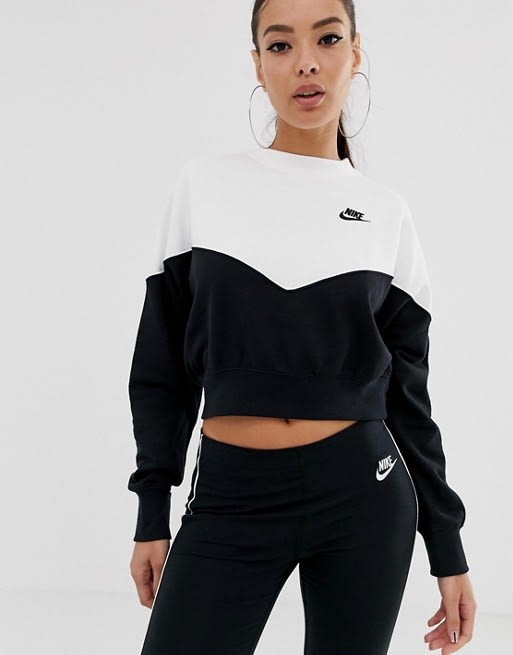 Nike Heritage Colour Block Crop Crew Sweatshirt
RM 139.00
So staying home these few weeks isn't so bad after all. There are plenty of activities to do right there in your home, and on your computer, of course. All you need to do is get up from bed, don't be lazy and start getting productive. Besides, waiting for your online shopping parcel to arrive is super exciting too.
Disclaimer: The pricing shown is just a good indication of how much these products are worth. The prices could change based on the e-commerce promotions that are going on. If some of the products are not available, do email us at [email protected] Thank you!
Like writing about great products? We're hiring! Learn how you can write for us!