Attention all shopaholics! Shopee's 7.7 Mid Year Sale is here. So, get your mobile phones ready, download the app and start shopping now till 7 July. The most exciting part? Get your favourite items delivered to you for free; here's how it works.
#1: Get RM 15 free shipping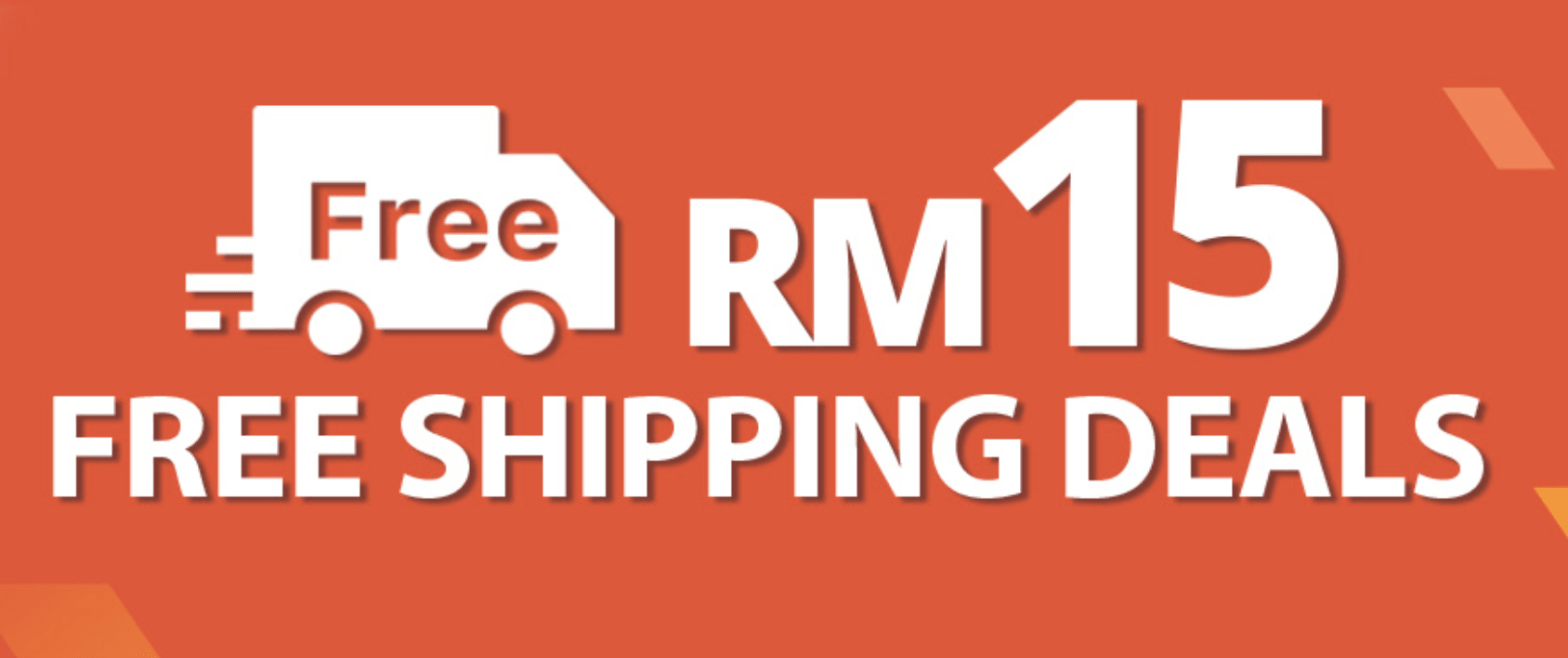 What's a sale without free shipping, right? Shopee can deliver your goods to your doorstep when you spend above RM 15. This deal is applicable to sellers with the Shopee RM 15 Free Shipping banner only. So spot the banner before making your purchase.
Additionally, you can also redeem extra free shipping vouchers when you use ShopeePay for your purchases. The best part: these vouchers are valid until 31 July 2020 so hurry and redeem them today.
#2: Limited deals: Add your items to cart first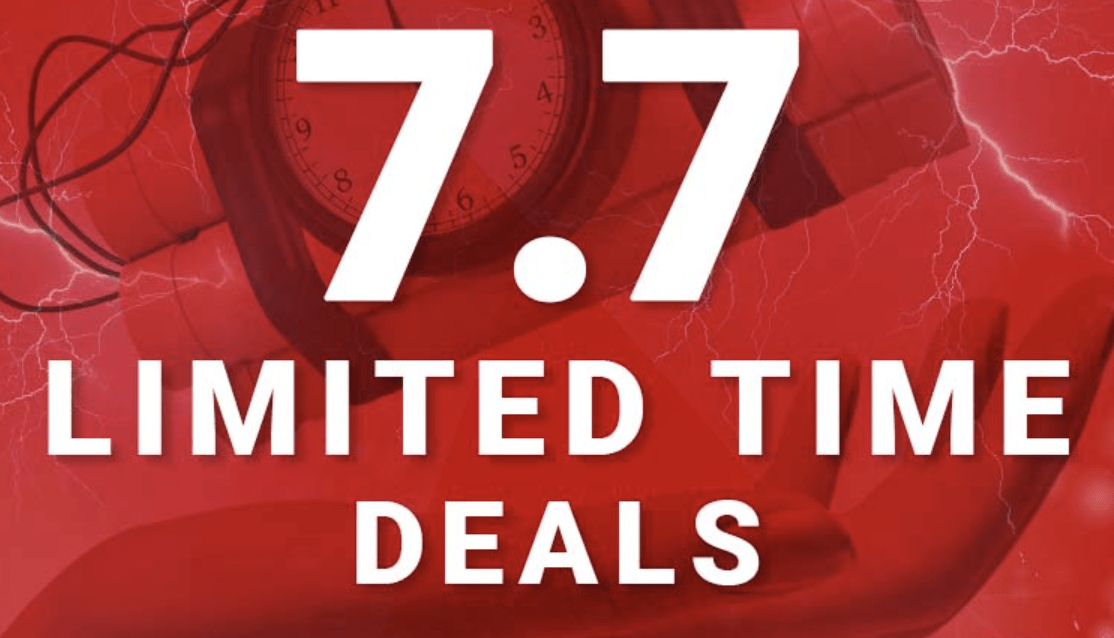 From 12 am until 2 am on 7 July, you'll get to shop for tech items, home appliances, beauty and home products for more than 50% off. Browse through what you might like, and add them to cart first. When the time is close, make sure you're on standby to make your purchases. Good luck!
#3: Shopee Games has never left the building
Free shipping aside, Shopee Games is almost mandatory when it comes to the Shopee's sale season. For this Shopee 7.7 sale campaign, play and win up to seven million coins, which you can use to purchase anything you want on Shopee. So start entertaining yourselves with these seven games now:
Shopee Claw - claw your way to RM70k worth of prizes
Shopee Candy - match and win up to 3 million coins
Shopee Poly - Roll and win prizes every day
Shopee Garden - plant your favourite flower and win vouchers to Llao Llao and Sushi.
Shopee Shake - start shaking and win up to seven million coins
Shopee Catch - play, catch and claim Shopee up to one million coins.
Shopee One or Not - you know the drill! Shop items for only RM 1 and wait for the winner's announcement. If you don't win, the RM 1 will be credited back into your credit card account. So try your luck and win Ronaldo's signed merchandise for only RM 1.
#4: Apply to Maybank and get extra RM500 Shopee vouchers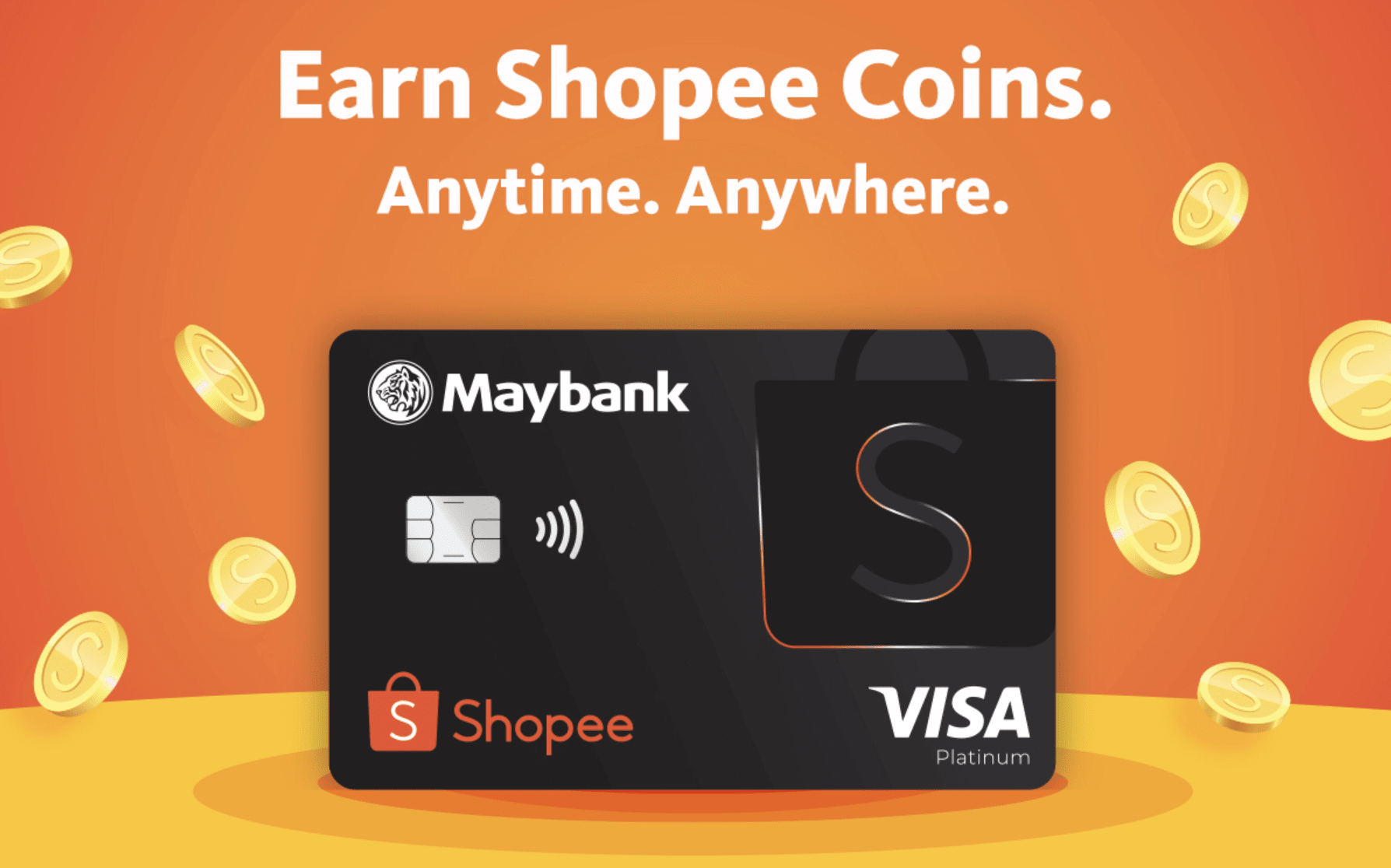 When you apply for the Maybank card, then you can stand a chance to earn an extra RM500 in Shopee vouchers. Additionally, you can stand a chance to win 5000 Shopee coins too. Apply for your card today and have fun shopping.
#5: Shop these 10 brands with major discounts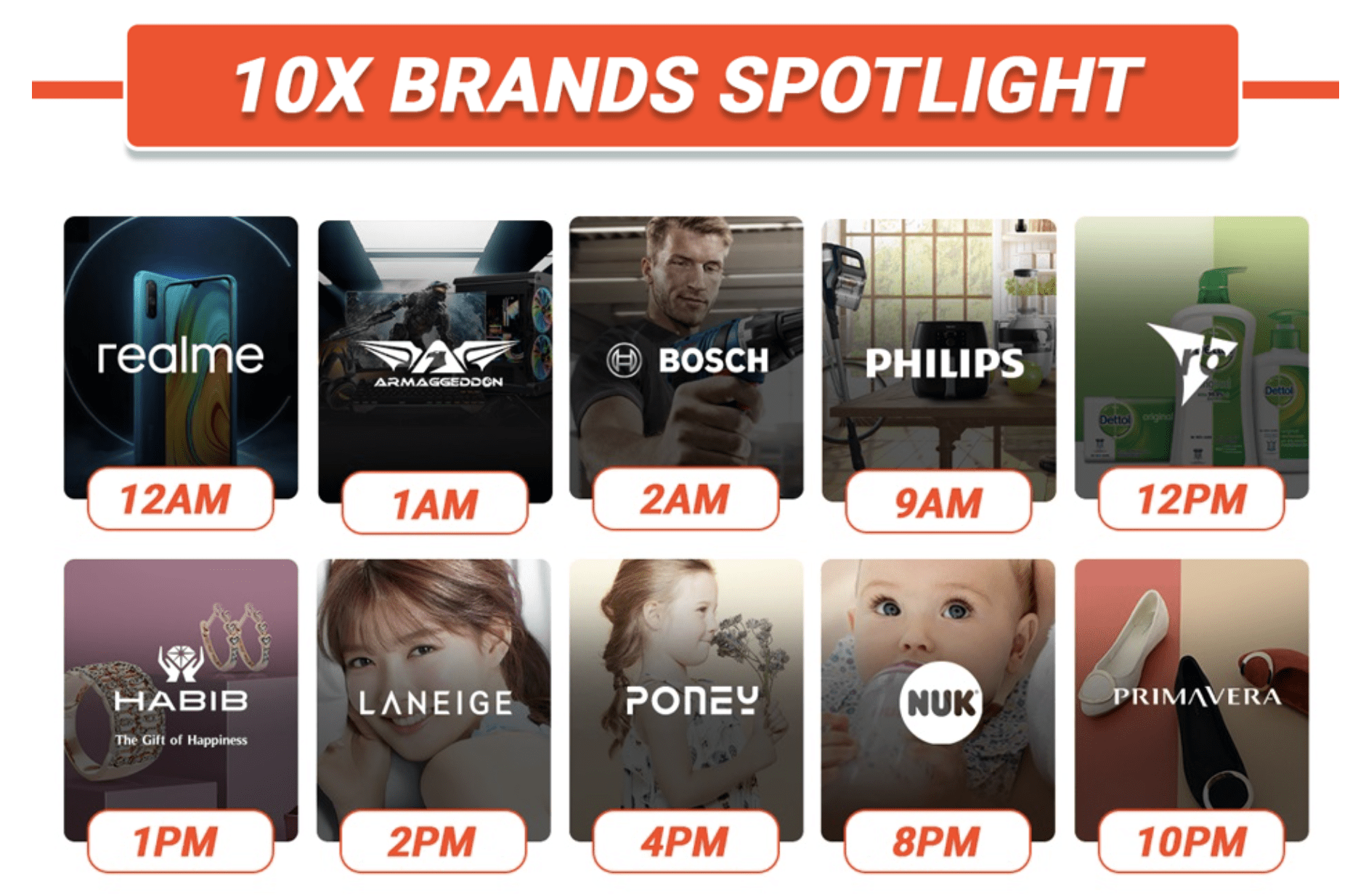 Every day at different time slots, different brands are expected to be featured to give you the lowest in price. So spot your favourite brands in the image, refer to the time slot and get ready to shop your most wanted items.
#6: Spend just RM 1 to get 50% discount

Like writing about great products? We're hiring! Learn how you can write for us!