Breastfeeding is a beautiful thing that brings you and the baby closer together. Although joyful, some challenges come with it. Leaky boobs have become the most common culprit for many reasons - whether your milk just came in, or you have an oversupply while being away from your baby for a while.
How do you use nursing pads?
Known as breast pads, they come in either disposable or washable form. What you'll need to do is position them into your bra or tank top. Much like menstruation pads, breast pads come with adhesive pieces that will prevent sliding. Change the pads for every leakage, and you're all good!
Are nursing pads really necessary?
Getting your shirt soaked in public, for any reason, can be a very embarrassing situation. So yes, nursing pads are indeed necessary on your leakage days, to keep your bra and shirt dry at all times. Check out these selected nursing pads, as they may be your daily saviour!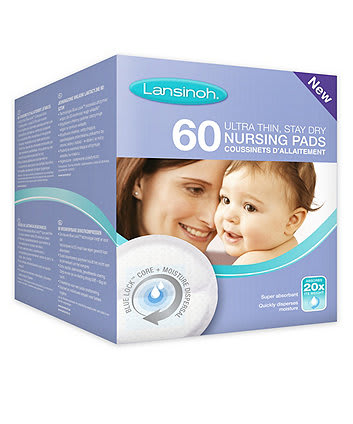 Lansinoh Stay Dry Disposable Nursing Pad
RM 47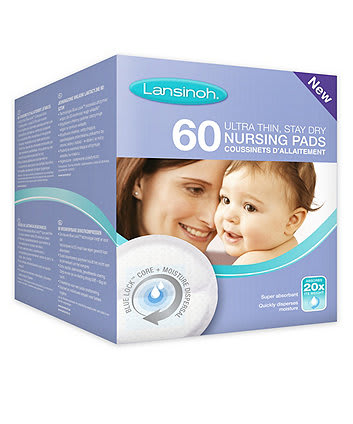 Thin enough to stay hidden under clothing, Lansinoh Nursing Pad is absorbent enough to keep you dry and comfortable for hours. These individually-wrapped disposables are made with adhesive strips to keep them in place so you can head on with your day without any worries!
---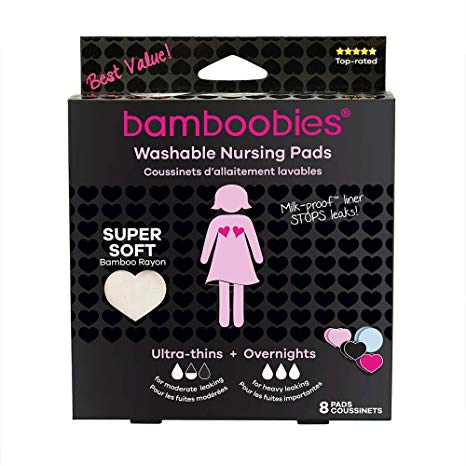 Bamboobies Washable Nursing Pad
RM 138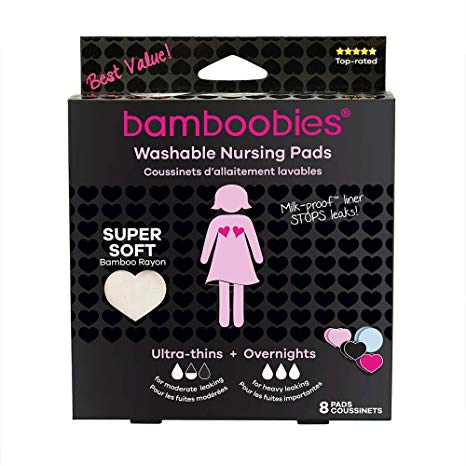 Low in maintenance, Bamboobies Nursing Pads feel like cashmere against the skin. This pack comes in three pairs of regular pads and another three overnight ones in a variety of soft pastel colours. Best dried in a machine, we love that they keep getting softer after every wash!
---
Medela Disposable Nursing Pad
RM 35
Medela Disposable Nursing Pad is designed to keep the leakages away. Made with cotton and nylon, its contoured shape design is made to suit both small and large chested mothers. This affordable pad even manages to keep the heaviest leaker dry all day long.
---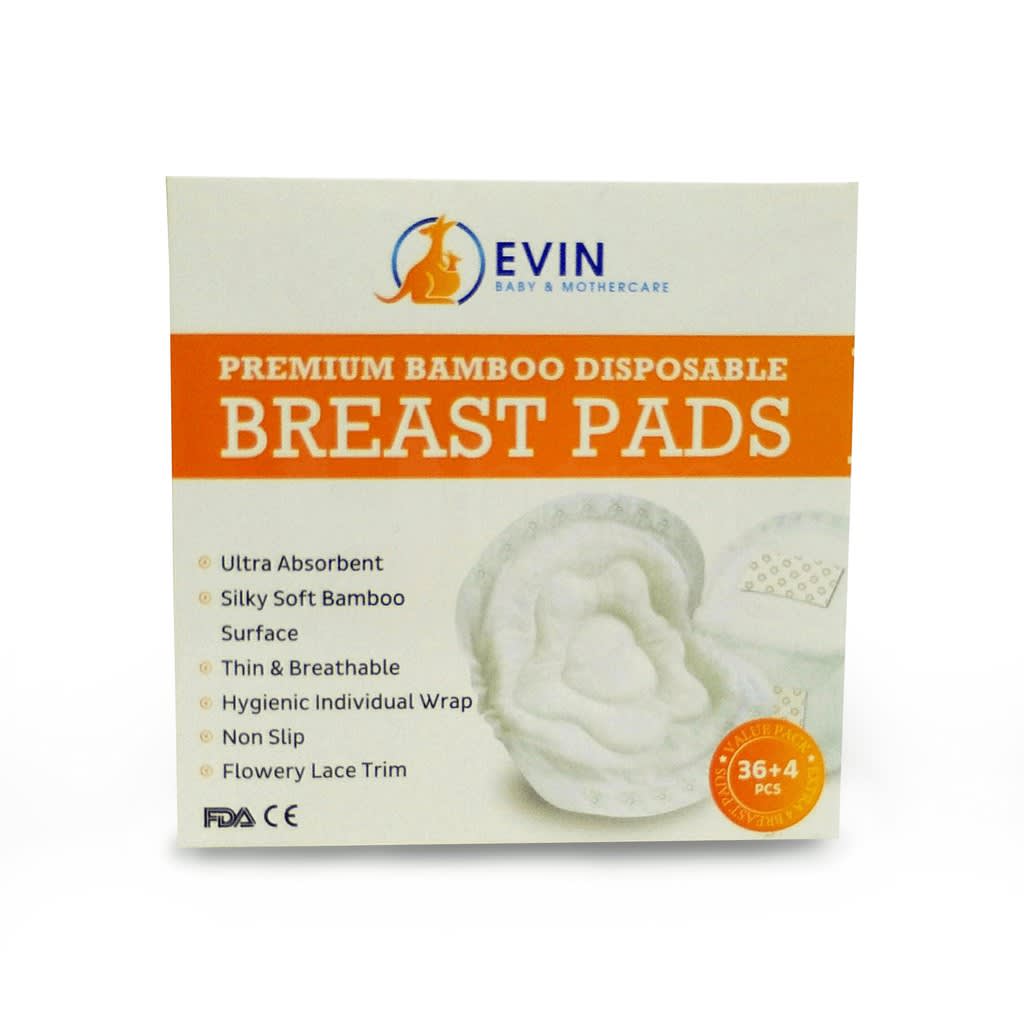 Evin Premium Bamboo Breast Pad
RM 16.9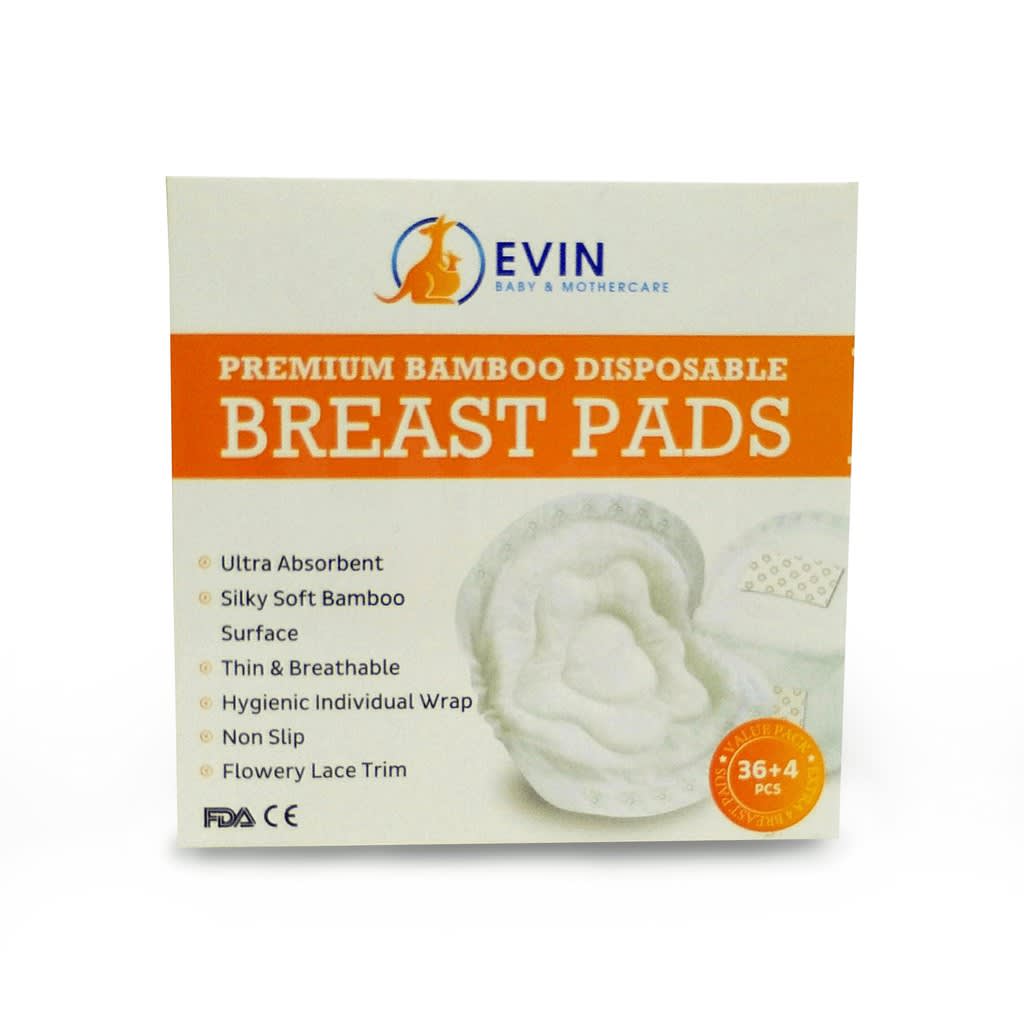 This Evin Premium Bamboo Breast Pad is ultra-absorbent thanks to its soft bamboo surface that is thin and breathable. Its hygienic wrap is easily nonslip to stay intact in the bra while its flower groove design keeps the leakage out of sight. Now you can travel around town with ease.
---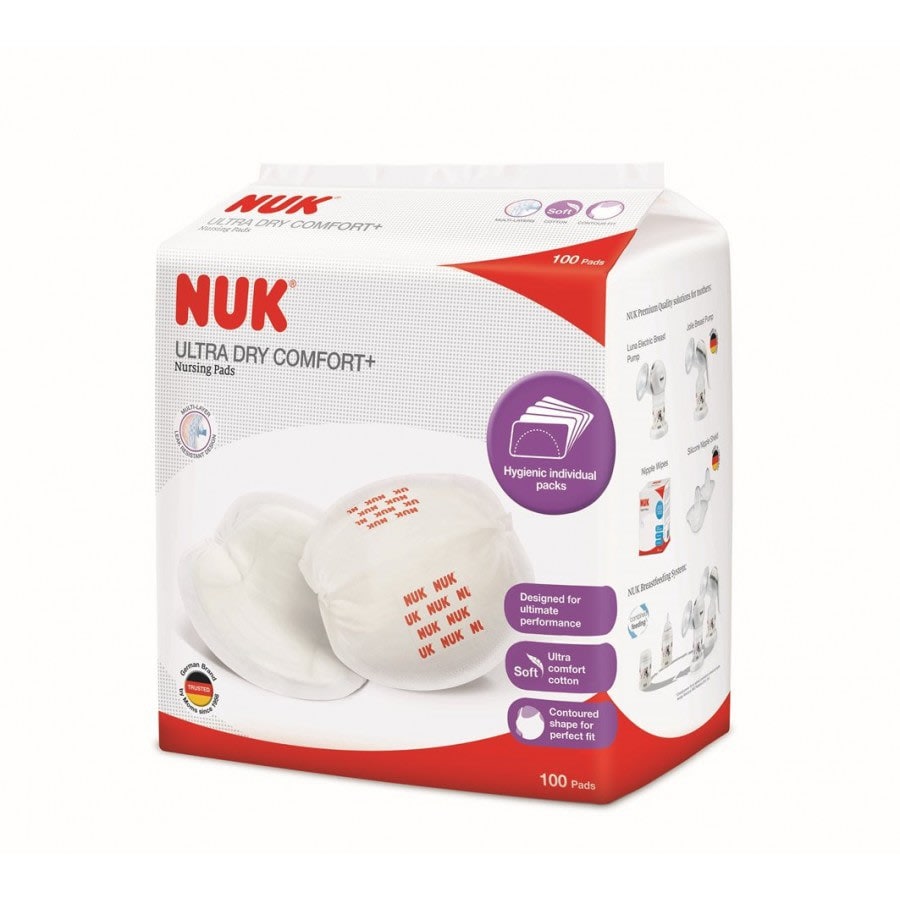 NUK Ultra Thin Disposable Nursing Pad
RM 36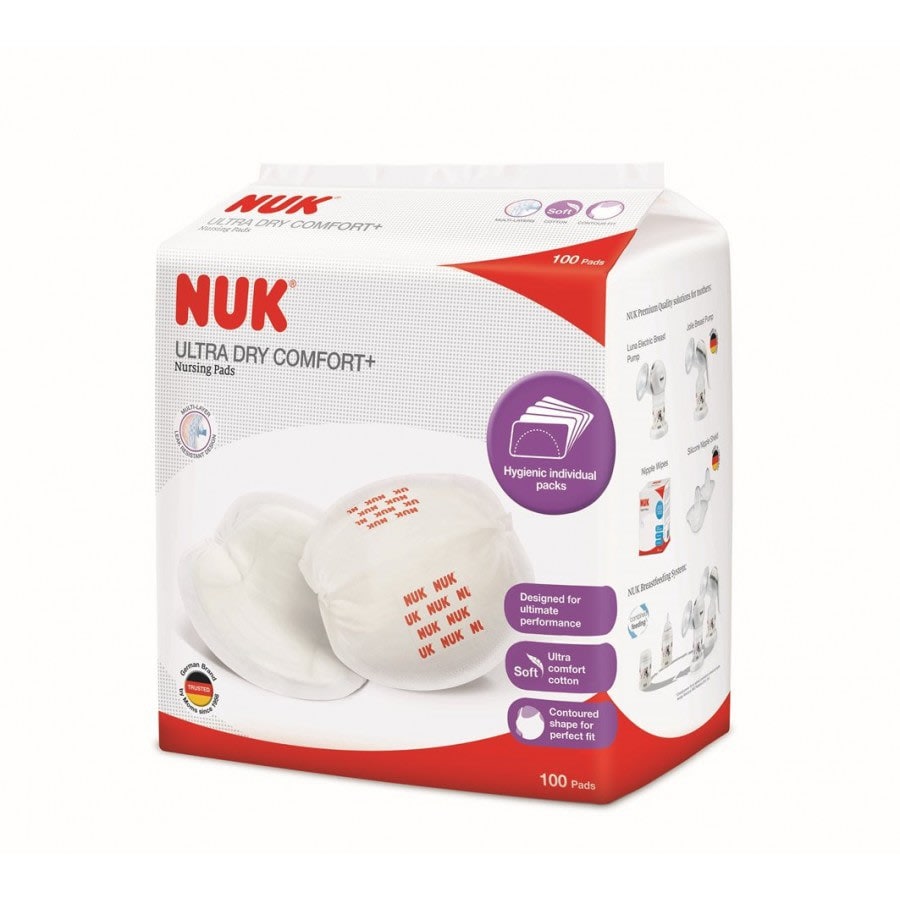 Relieve your sore nipples with NUK Ultra Thin Nursing Pad. This pad offers the ultimate absorption to keep you relaxed and comfortable. Plus it's extra soft and breathable to reduce the risk of irritation. The dual-layer construction protects you from leaking, making it recommendable for moms with the light flows.
---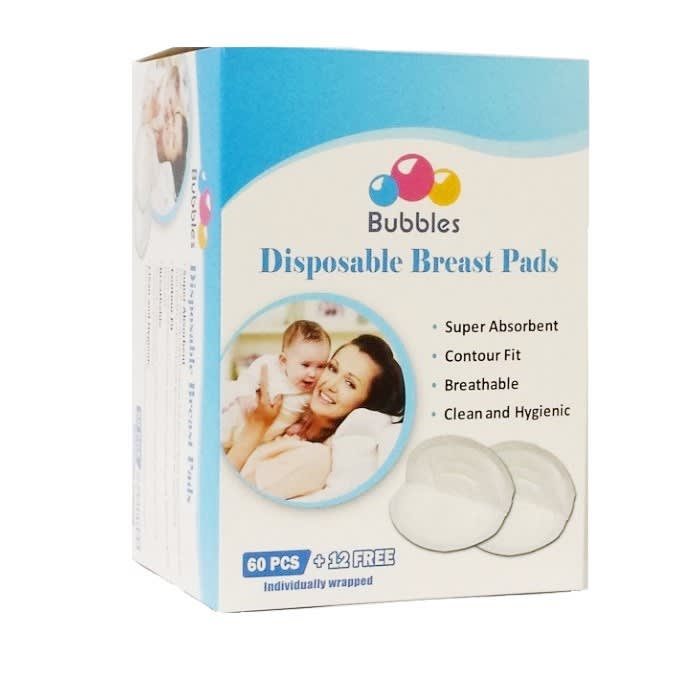 Bubbles Disposable Breast Pad
RM 65.8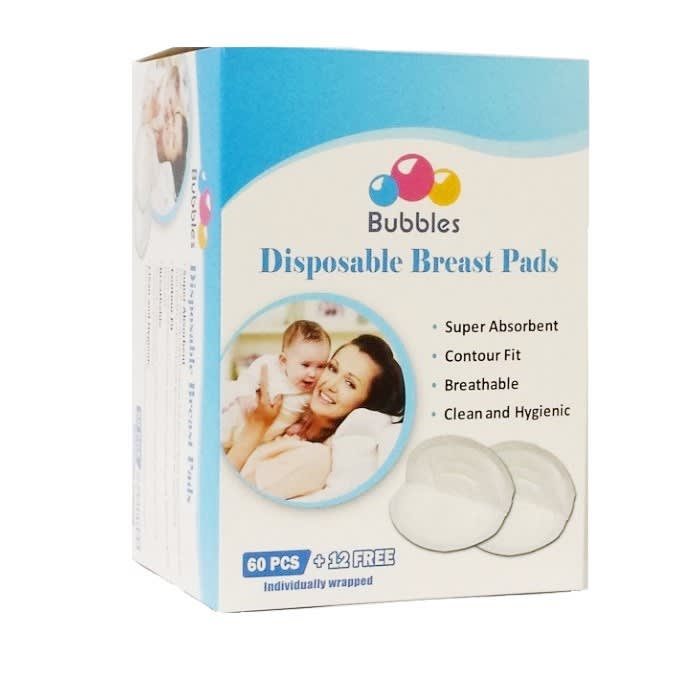 Designed with every mom's comfort in mind, Bubbles Disposable Breast Pad is super absorbent and breathable. It's designed with a soft elastic side that creates a natural contour fit in the bra. The honeycomb lining effectively prevents leakage while providing extra comfort and softness.
---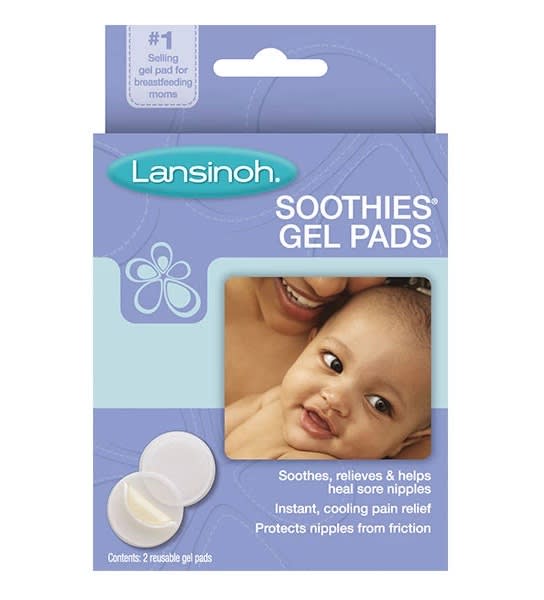 Lansinoh Gel Pad
RM 120.17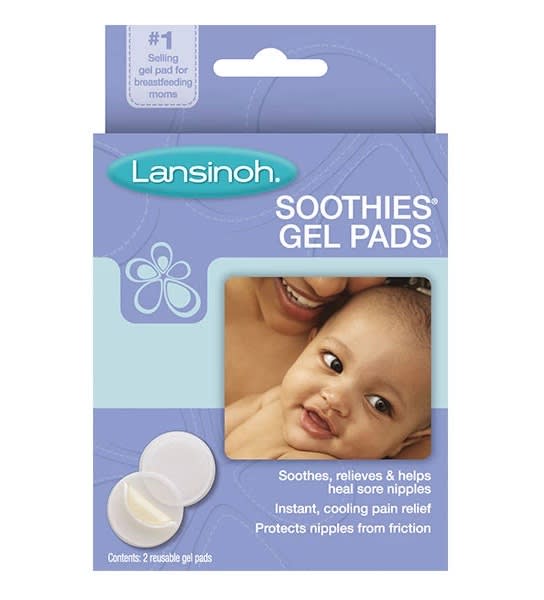 Get that instant, cooling pain relief with Lansinoh Soothies Gel Pad that works to heal sore nipples so moms can continue breastfeeding their hungry little ones. Safe and absorbent, this vegan gel pad made from glycerin can be reused for up to 72 hours. With a fabric backing, you won't have to fret about the friction on the nipples against the cloth rubbing.
---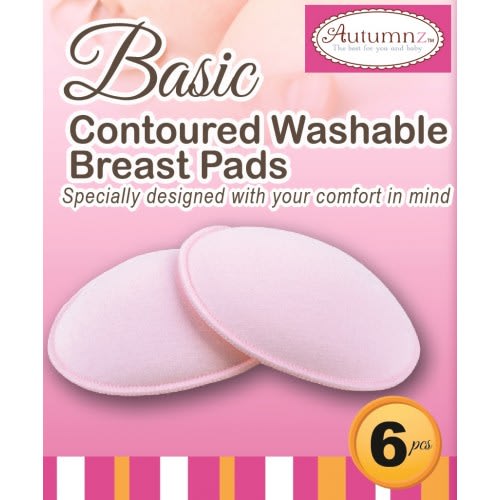 Autumnz Basic Contoured Washable breast Pads
RM 12.9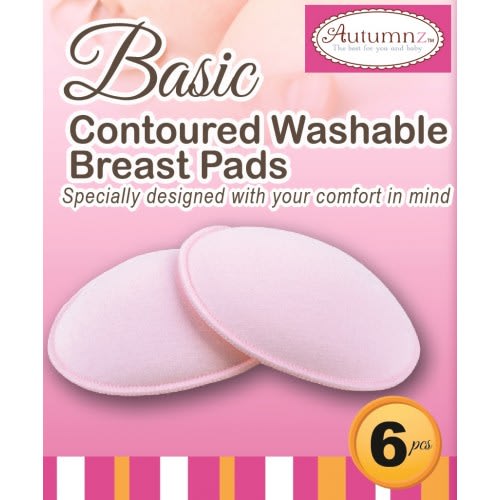 Soft and gentle on skin, Autumn Basic Washable Breast Pad is made with a contoured and seamless cup to provide an effortless fit. This pad absorbs any leaking milk and prevents wet spots to make sure your day never goes uneasy. Besides, it's designed ultimately for comfort.
---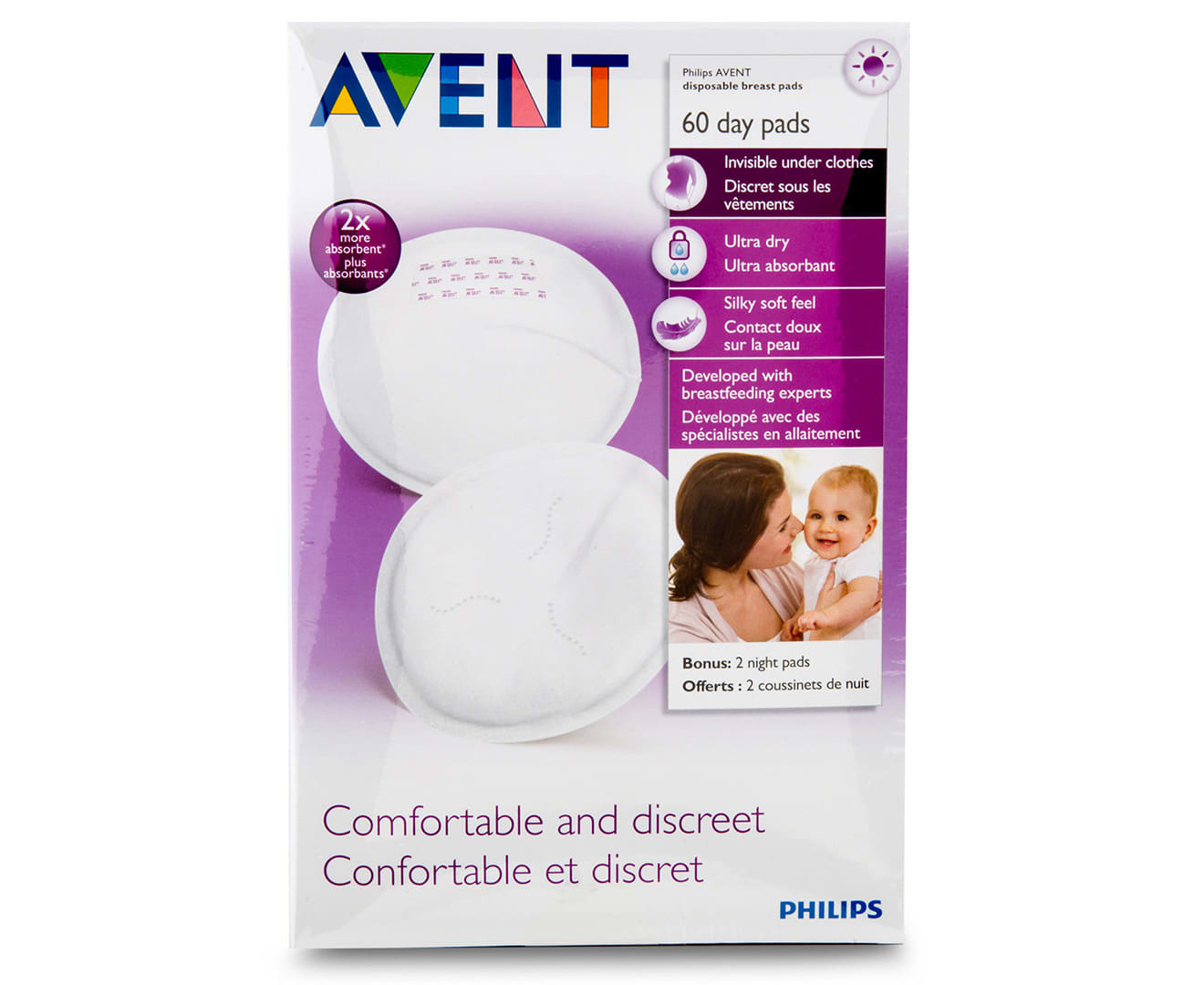 Philips Avent Disposable Breast Pad
RM 49.7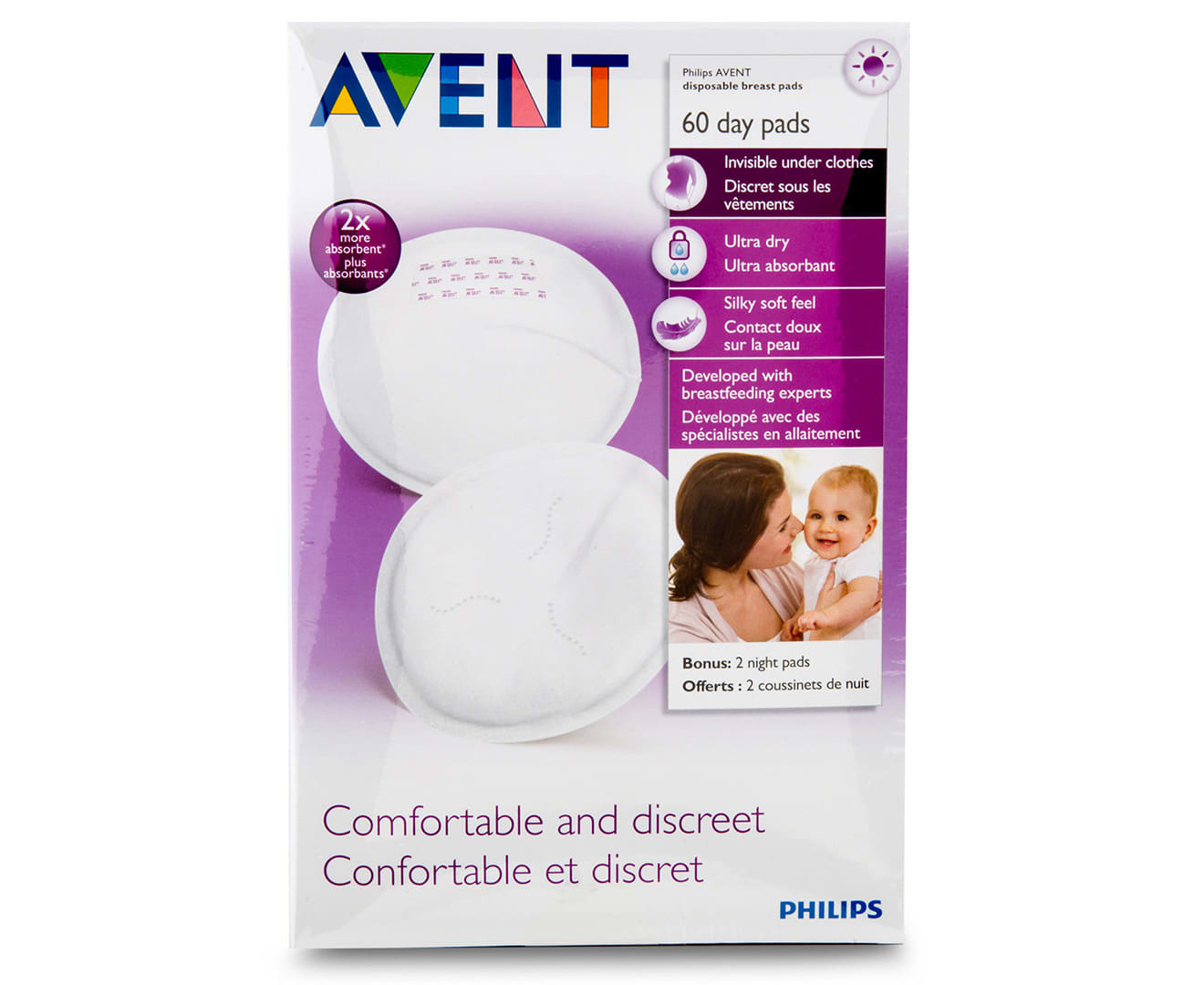 This dermatologically-tested Philips Avent Disposable Breast Pad is ideal if you have sensitive skin. The breathable silky-soft pad is made from natural materials, thus the ultra-thin texture with a contoured shape. Additionally, its adhesive tapes will keep the pads secured throughout the day, so you have absolutely nothing to worry about.
---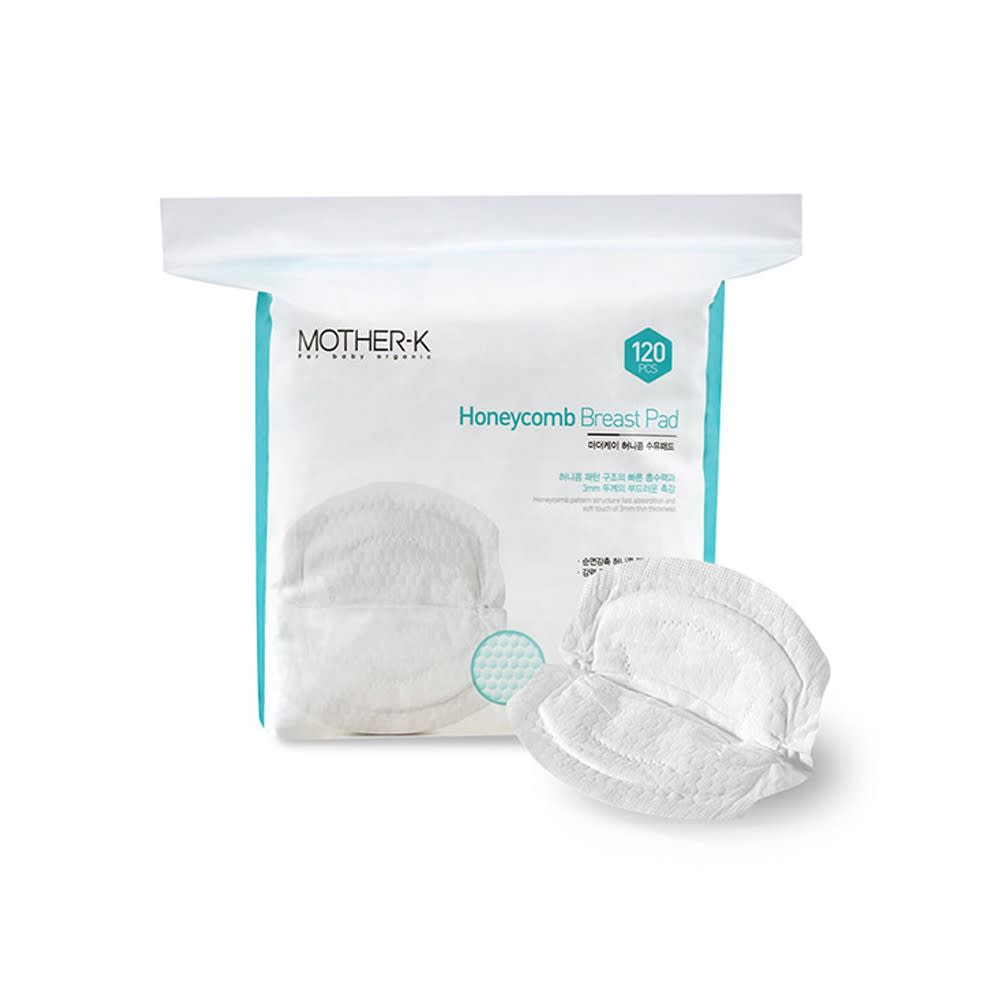 Mother-K Honeycomb Breast Pad
RM 40.9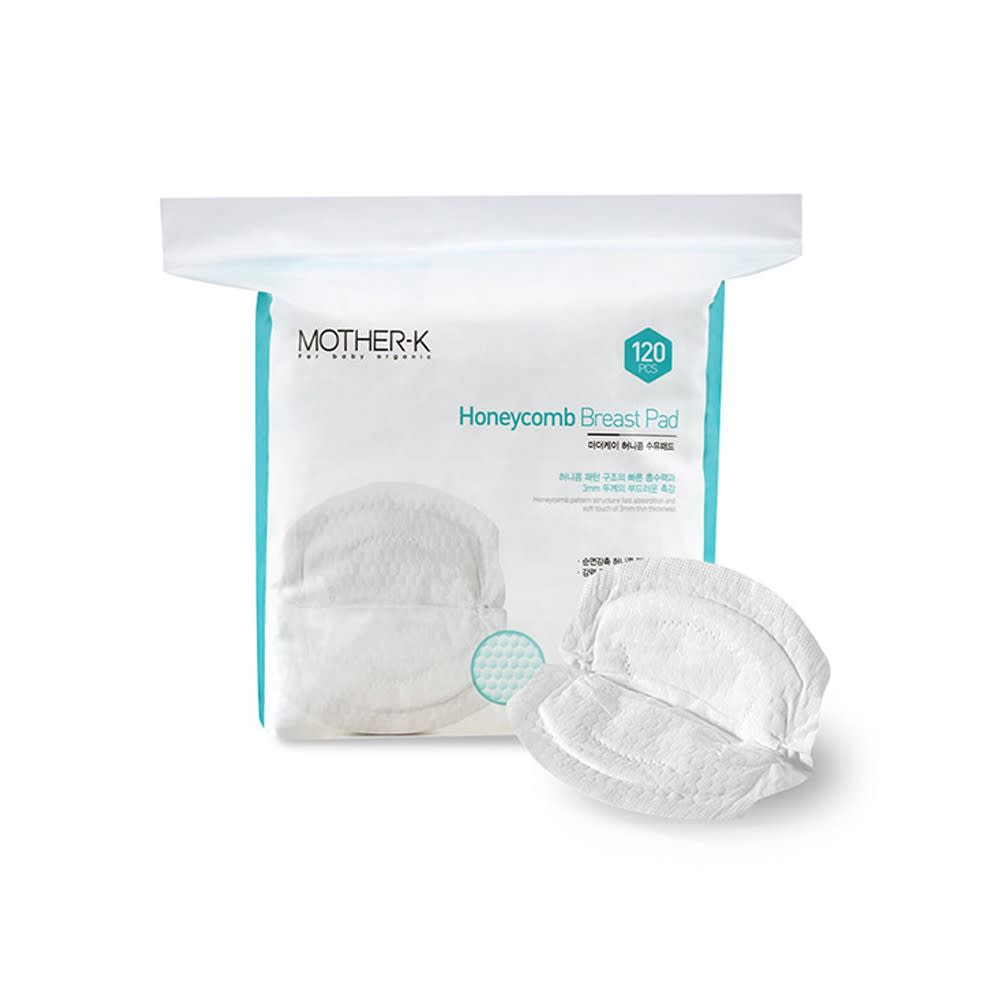 Mother-K Breast Pad is made with 100% organically grown cotton that is always safe for your baby and yourself. The extra softness of the cotton cover provides superior comfort to the breasts, while it super absorbent, anti-bacterial lining ensures a hygienic surface for the baby at all times. If you have sensitive skin or if your baby is prone to allergies, then using this pad is ideal.
---
Disclaimer: The pricing shown is just a good indication of how much these products are worth. The prices could change based on the e-commerce promotions that are going on. If some of the products are not available, do email us at [email protected] Thanks!
Like writing about great products? We're hiring! Learn how you can write for us!