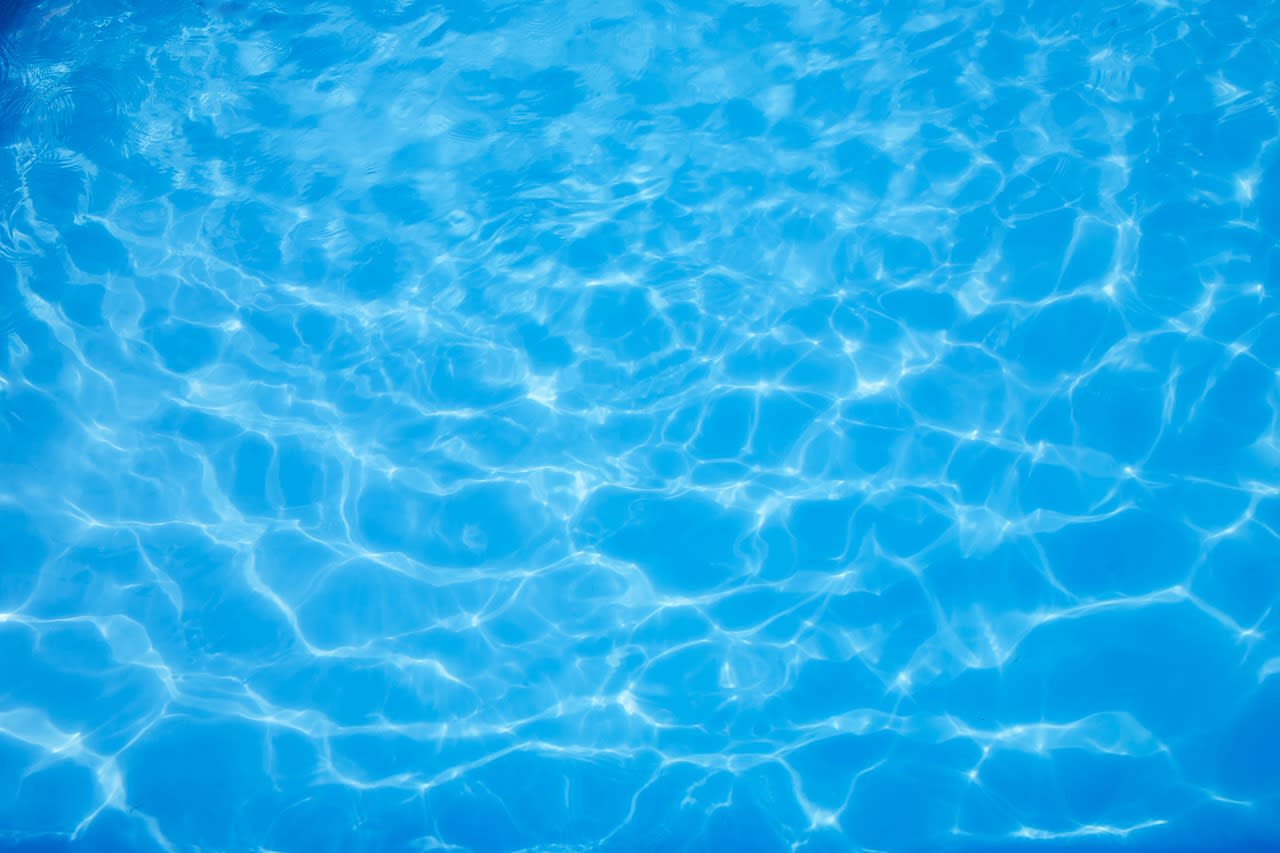 Want to teach your baby how to swim? Now you can with these swim diapers! There are two types of swim diapers, disposable and reusable. Disposable swim diapers are more appropriate for younger babies due to the risk of bacteria and germs affecting their health. Once they pass the eighth-month mark, you can switch them to reusable or washable swim diapers instead. This option is more cost-effective for regular swimmers or for teaching your child to swim in a bathtub.
Moms would be thrilled to know that these top brands make swimming with your baby a whole lot simpler. These swim diapers come in cute designs too, making the activity fun and enjoyable.
1. Huggies Little Swimmers
Price from RM29.50
The Huggies little swimmers contain 12 pants in one pack. These disposable diapers are the smallest size available on the market and can be used once your child is 7-12kg. For those with bigger babies, these Huggies little swimmers carry three different sizes to cater for you as your baby grows. The swim diapers come in a super absorbent, making it more hygienic for your baby and everyone else.
2 people added this to their wishlist
2. Cheekaaboo Swim Diaper
Price from RM44.90
This Cheekaaboo swim diaper with sea turtle prints is eco-friendly. Not only is it reusable, the inner layer is waterproof, which makes it easier for parents to clean up potential messes. It's easy to dry as well. These swim diapers come in a few different patterns and colours making them more appealing to your children.
3. Charlie Banana: Reusable 2-In-1 Swim Diapers
Price from RM46.13
Reusable diapers are the way to go as they are cheaper. These 2 in 1 reusable diapers are not only used for swimming, they can also be used to potty train your baby at home! The soft cotton interior lining makes it super comfortable for your baby. It is extremely absorbent and easy to clean too. With reusable swim diapers such as these, you won't have any issues with the mess. No mess, no stress!
4. Pipido Reusable Swim Nappies
Price from RM89.70
Pipido swim nappies are light and easy for your baby to run around in. It has press studs that make it easy for parents to put on and remove. This swim nappy comes in two different sizes and is most suitable for kids weighing 11-14kg. The outer lining is stretchable, so your baby will feel comfortable in it. The inner layer is leak-proof so whatever business your baby does, it will not leak out and contaminate the pool water. This swim nappy is hassle-free!
5. Rocktak Washable Baby Swim Diaper
Price from RM89.70
This Rocktak swim diaper is both washable and adjustable. Parents will be able to adjust the size for their little one to suit their size. It comes in a few other colours and is extremely durable. Moreover, it is eco-friendly and dries fast. Just toss it into the washing machine to wash, it's that simple! This swim diaper is made from premium material, making it suitable for all skin types.
6. Swim Diaper OC – Sea Horse
Price from RM31.96
Avoid embarrassing leakage and messes when swimming with these adorable sea horse diapers! This swim diaper is equipped with leak guards to endure swim sessions with your little one. With stretchable bands, these swimming diapers are designed with your baby's comfort in mind.
7. Waterproof & Adjustable Swimming Diaper
Price from RM19.90
The best part about adjustable diapers is that they'll last longer as you can use it as your child grows. This swimming diaper is suitable for those ageing from 3 months to 3 years old and can fit children up to 15kg. The comfortable elastic on the diaper prevents chaffing and any potential leakage.
3 people added this to their wishlist
Disclaimer: The pricing shown is just a good indication of how much these products are worth. The prices could change based on the e-commerce promotions that are going on. If some of the products are not available, do email us at [email protected] Thank you!