The best thing about the year-end? It got to be the 12.12 fever at Shopee where almost all the product prices are slashed by more than half. Sales aside, Shopee is also celebrating the occasion with a big birthday bash! There are plenty of discount vouchers and coins to be won when you play entertaining and fun games.
With so many games and offers around the site, we understand that it can get super messy and overwhelming. Fret not, as you can follow our online shopping tips and you're golden. Nevertheless, check out Shopee's 12.12 Birthday highlights that are worth investing your time in.
1. Jangan Tunggu, Beli Dulu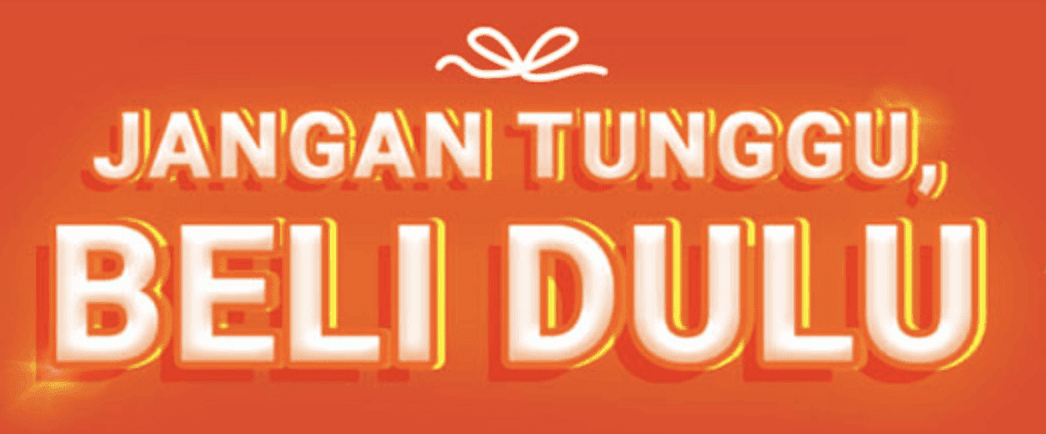 There are plenty of household items, home appliance and fashion brands that will be on super low prices, and you don't even have to wait until 12.12 to purchase them. For instance, the Tefal Rice Cooker, Andmetics Brow Wax Strip and Asus ZenFone 4 Selfie are on sale for up to 78% and if you need to, or want to, now is your chance. However, products are selling out fast, so hurry and check out Shopee's Jangan Tunggu Beli Dulu now. Clock's ticking!
2. Claim Your Vouchers Here

There are numerous vouchers available that will get you special discounts when you shop for brands like Universal Traveller, New Balance, Anello and Tomei, to name a few. So hurry and grab your free vouchers before they run out. To save you the trouble of browsing, we've listed down some vouchers we thought you might like!
Fashion
Universal Traveller - Up to RM 45 OFF
New Balance - Up to RM 10 OFF
Health & Beauty
L'Oreal - Up to RM 50 OFF
Guardian - Up to RM 9 OFF
Mobile & Gadgets
Samsung - Up to RM 10 OFF
Honor - Up to RM 10 OFF
Computers & Gaming
Logitech - Up to RM 28 OFF
HP - Up to RM 10 OFF
Home Appliances
Khind - Up to RM 100 OFF
Kitchen Aid - Up to RM 100 OFF
Cameras & Drones
GoPro - Up to RM 5 OFF
Banking
Standard Chartered - Up to RM 20 OFF
Additionally, you can also key in this Shopee Promo Code to enjoy more discounts.
3. Free Shipping when You Spend RM 12
Let's face it, we all dislike paying for shipping fees as some can be really expensive. Shopee hears you and will ship your favourite products to your doorstep for free. This amazing deal starts today until 12 December and there's a catch: you'll have to spend a minimum of RM 12 to enjoy free shipping. Easy peasy!
4. Enjoy Your Favourite Items for Only RM 12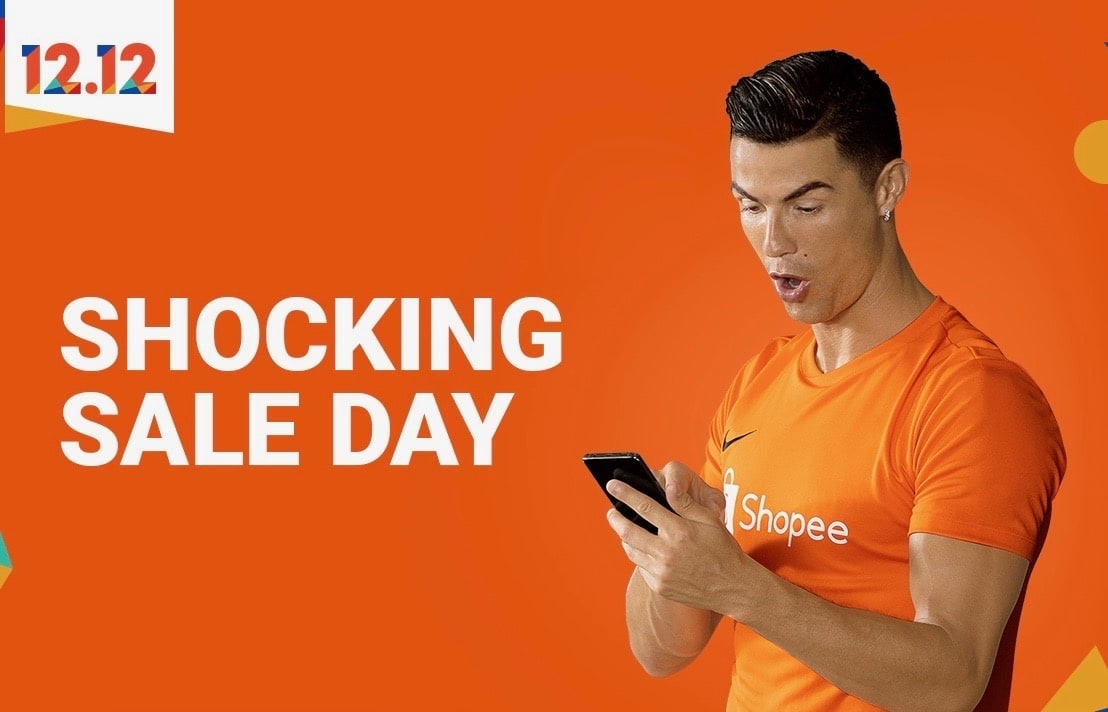 Shocked? We are too. There are plenty of selected items every day that goes as low as RM 12 only. All your favourite brands, shoes, bags, clothes, blenders, and makeup, to name a few will be on this shocking sale every day. Be sure to check out the website every day to catch your favourite items.
5. Free Shipping for Your Favourite Brands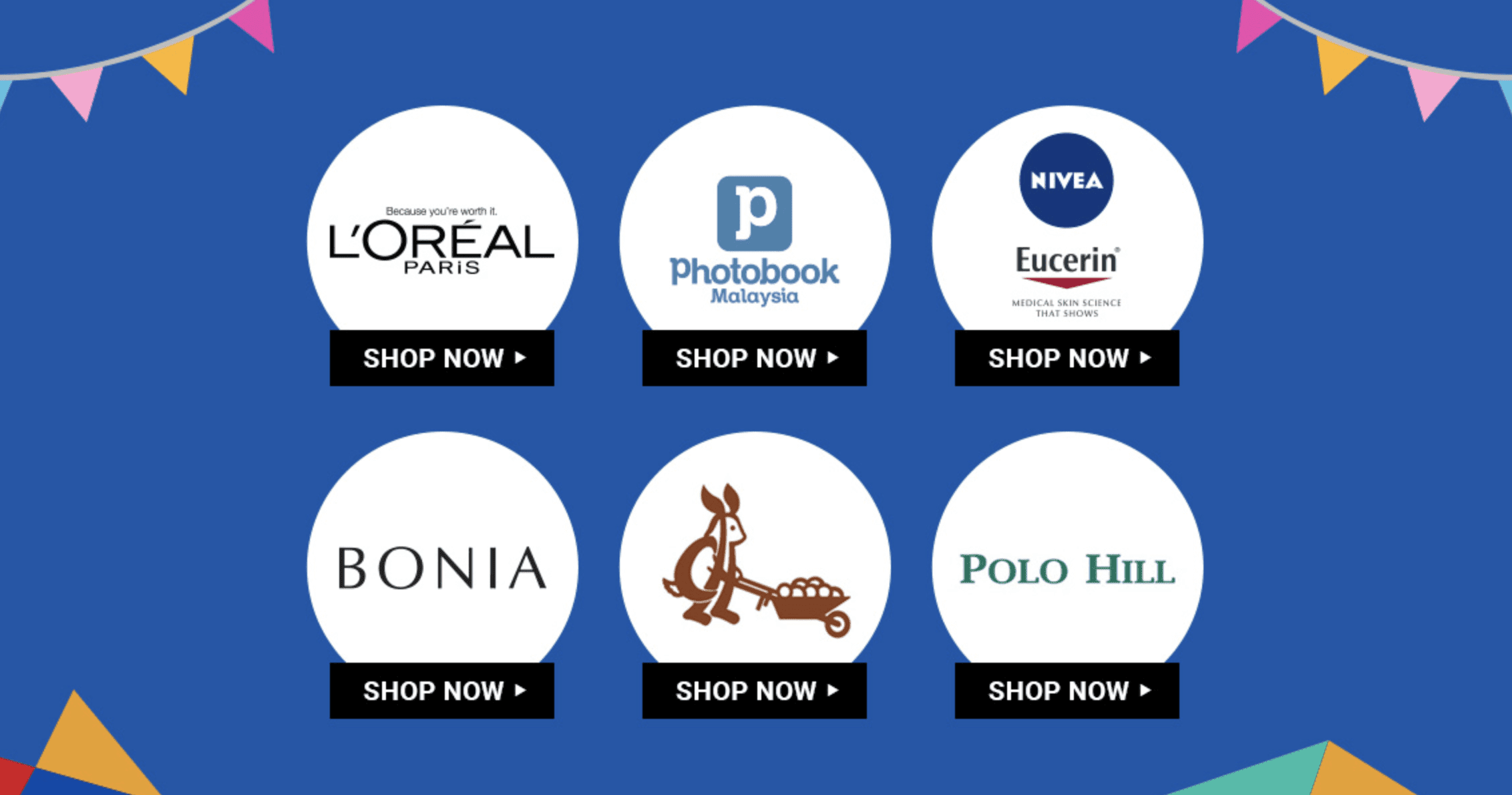 You can shop for brands like L'Oreal, Eucerin, Bonia and Polo and get free shipping (when you spend above RM 12, which you obviously will). So as usual, make sure you keep the Shopee tab on your browser. Your boss will understand!
6. Play Shopee Games and Win Coins!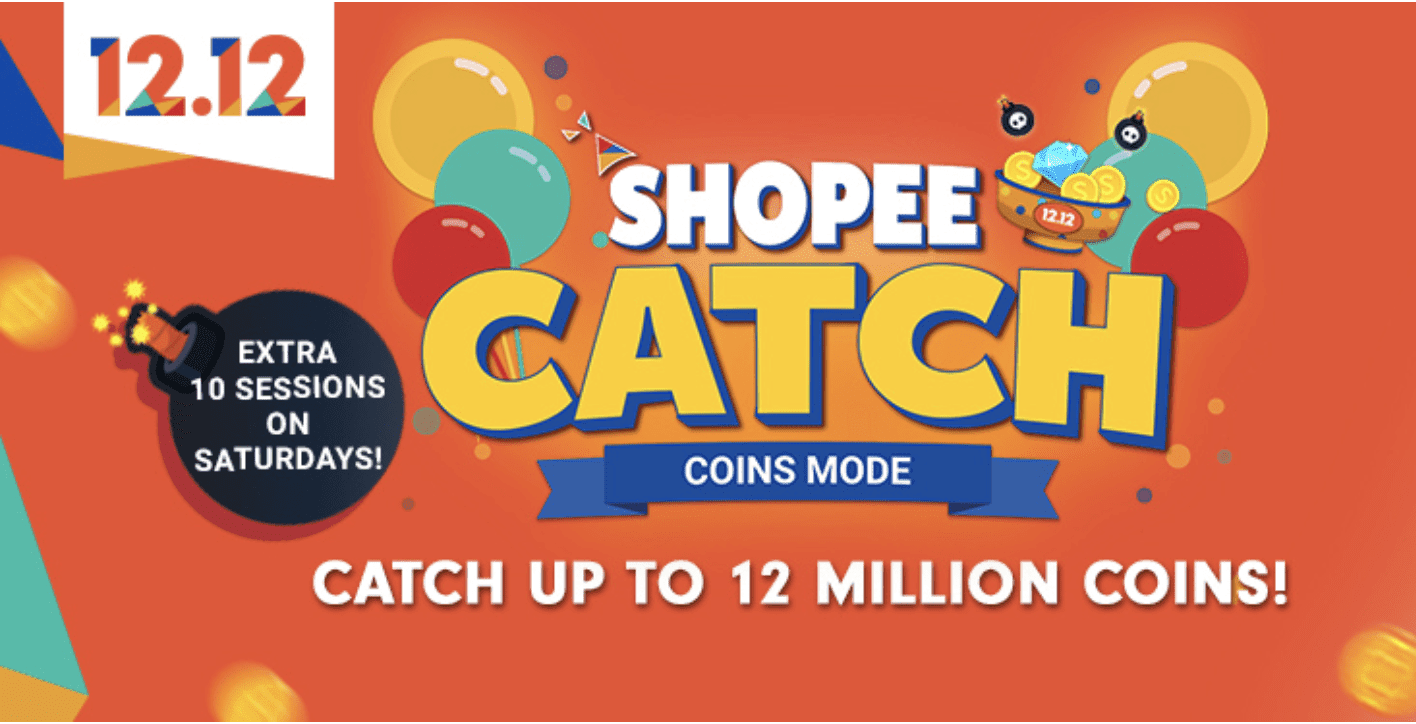 The Shopee Games changes every day to keep you interested and entertained. So have fun from Mondays to Sundays with games like Shopee Catch, Shopee Lucky Egg, Shopee Throw, Voucher Together-gether and RM 1 One or Not. Catch up to 12 million coins and vouchers, which of course, you can use them to shop any of your favourite brands and products. Just follow the simple rules of each game to win. Have some free time now? Play these Shopee Games now.
7. Enjoy These Special Birthday Treats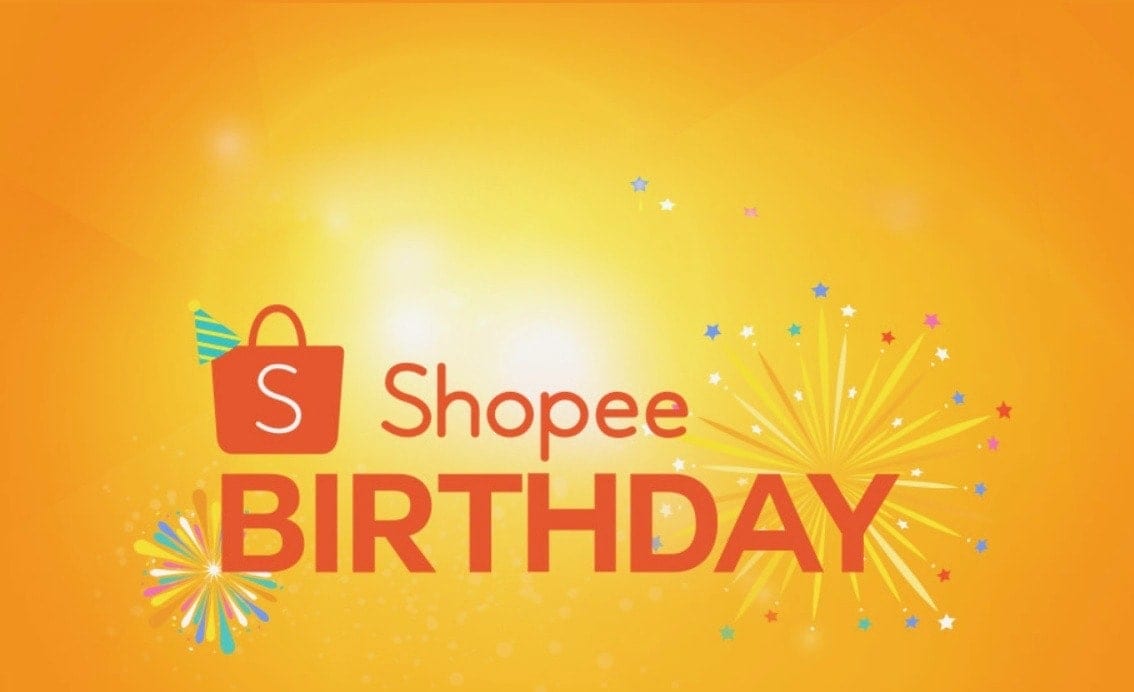 Although it's Shopee's birthday, you'll still get to be treated like it's your birthday. Look out for the birthday treats every day from 12am to 12pm. Plus, you can claim free shipping vouchers when you shop with Shopee Pay on selected brands.
8. Take A Peek and See What's In Store For You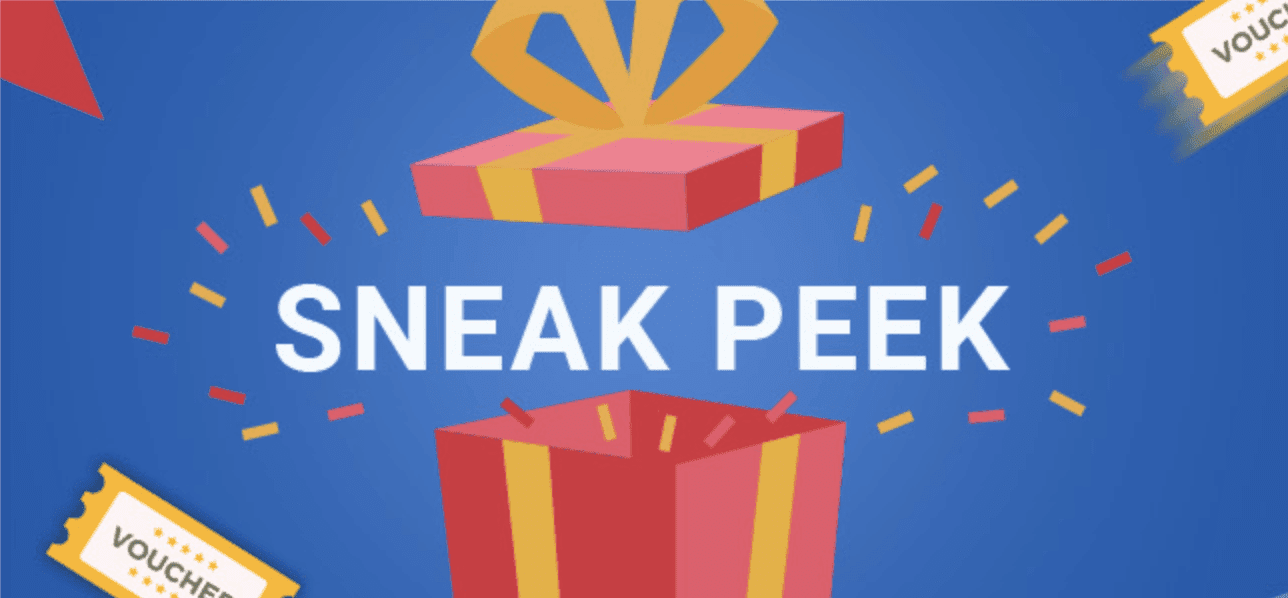 Take a peek and see what are the brands that will be on sale this coming Shopee 12.12 Sale. Claim your vouchers first from your favourite brands and use them later on December 12.
9. Decorate Your Home and Save Up to 80%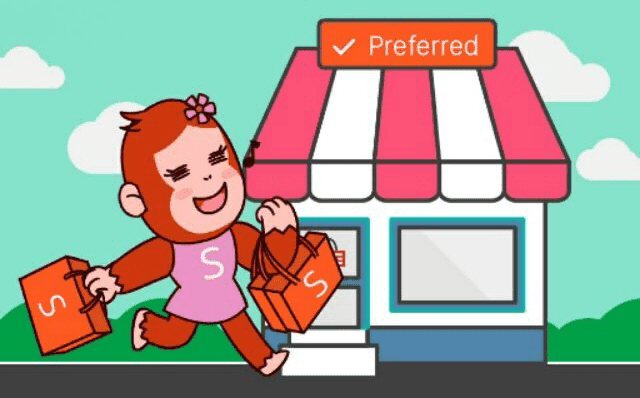 Shopee's Featured Collection allows you to save up to 80% OFF on home decor items, furniture as well as bedding and accessories. That's not all, you will also find products for babies and men, gadgets and even groceries at a relatively low price. Browse your much-needed items today.
10. Follow Your Favourite Shops and Earn Vouchers

Think you can earn more vouchers from all the deals you have above? You're right. Head on to the official sites of your favourite brands and shop, hit the Follow button and stand a chance to redeem more amazing vouchers.
11. Pay Your Bills and get 10% Cashback!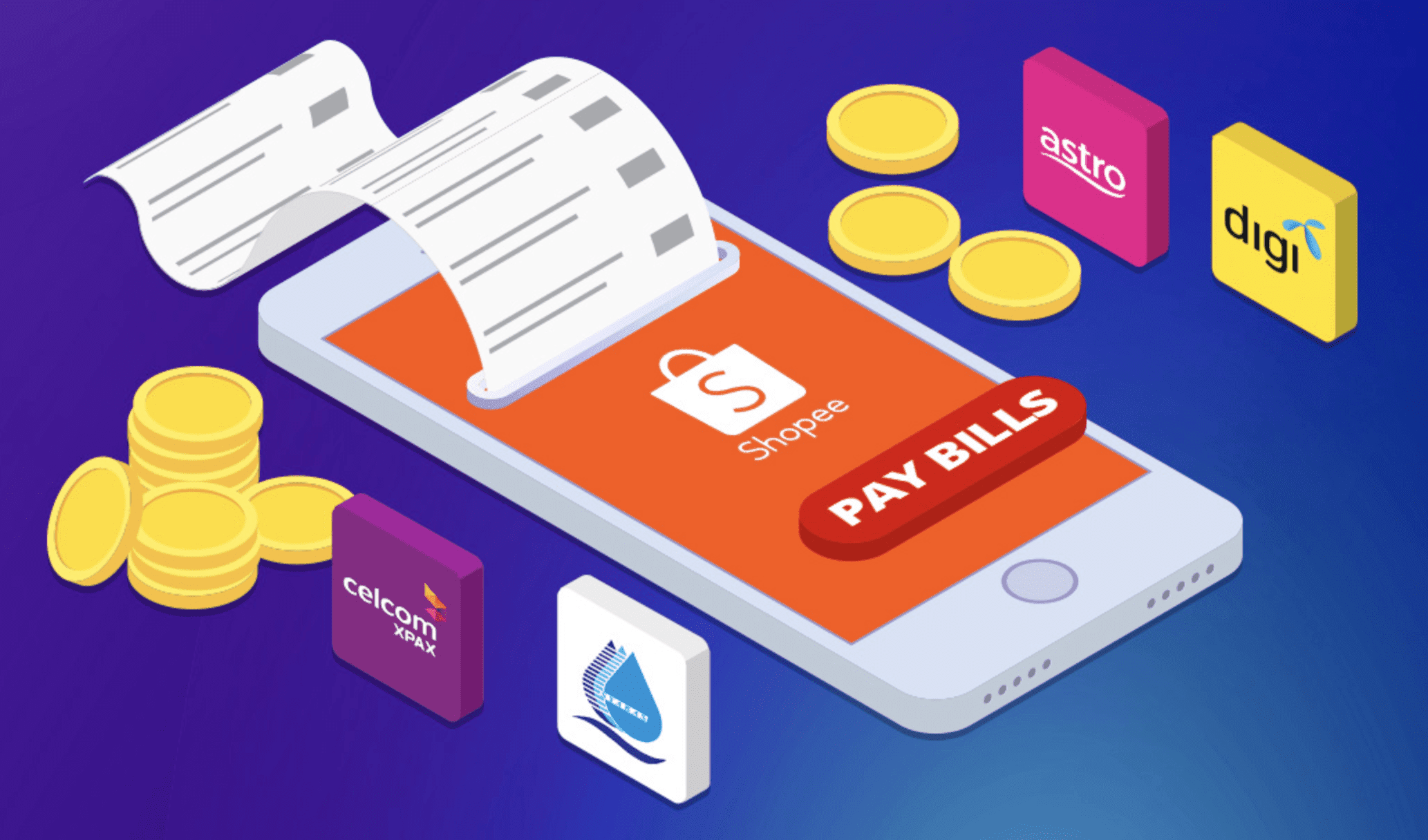 With Shopee, you can now conveniently pay your water, electricity and even Astro bills via the Shopee App. That's not all, you can even pay your mobile phone bills and top up your mobile prepaid. Participating brands like Digi, Maxis, Celcom and U-Mobile are on the list.
The best part is yet to come: For every bill payment and top-up made today until 11 December, you'll get to enjoy 10% off of your total bill, which is capped at RM 8. All cashbacks will be credited into your account as Shopee Coins.
However, you will get to enjoy 12% cashback in Shopee Coins when you use this service on 12 December. It will be capped at RM 8 as well so hurry and claim your deal right now so you can use it for the Shopee 12.12 Sale.
12. Activate ShopeePay and get RM10 voucher
It only takes five minutes to set up and activate your account and you can top up your ShopeePay Wallet immediately. All you need is to get RM100 into your e-wallet and the RM10 voucher is yours. It will be credited into your account by 9pm the next day, and you can enjoy the voucher on 12 December.
If you haven't already, download the Shopee App now from Apple iTunes and Google Play.
Other Shopee Mall merchants to watch out for: