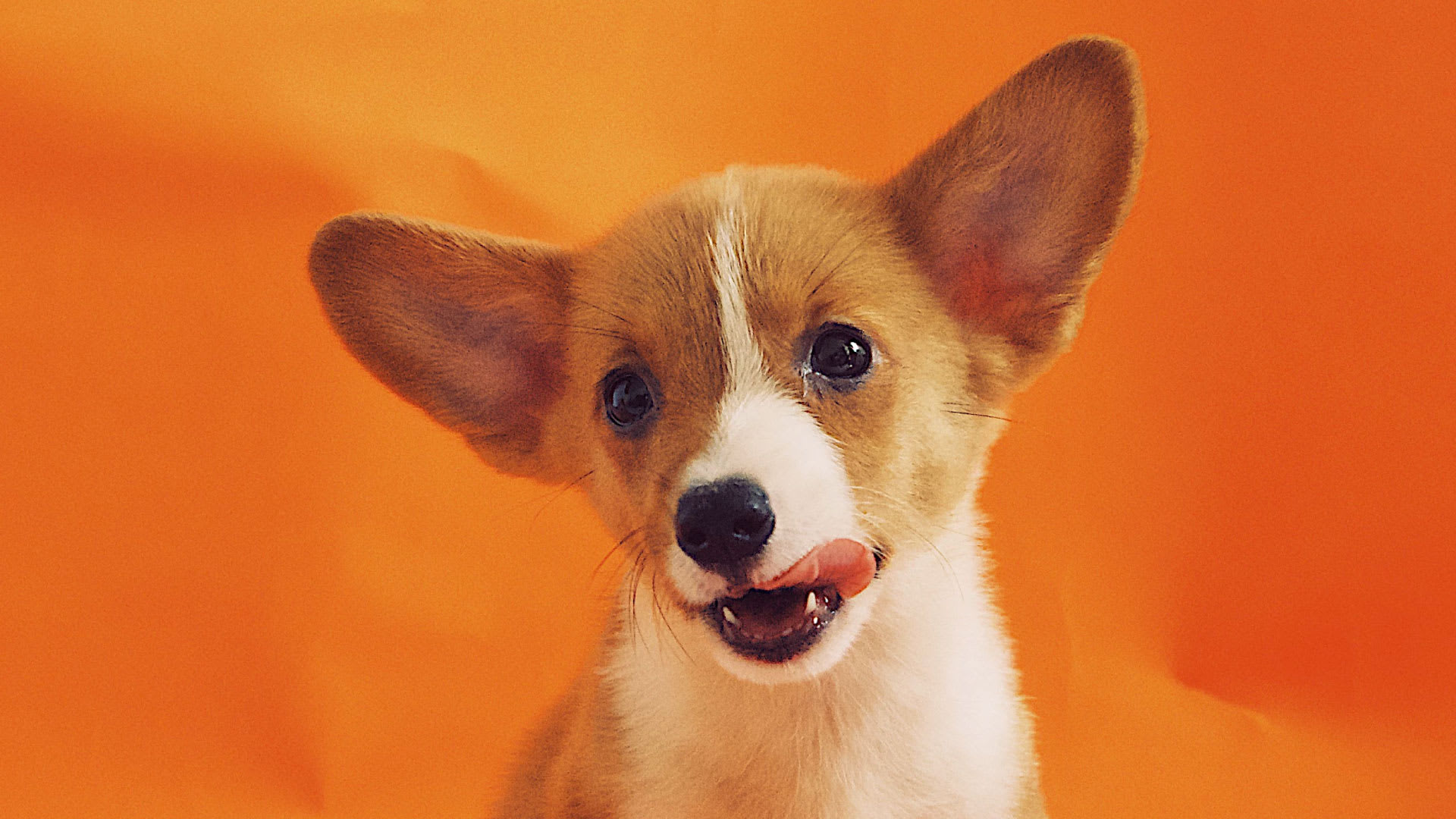 Toys are a great way to bond with or treat your dog's boredom. They serve as ways to mentally stimulate your dog's mood and help with behavioural and intelligence training. Not only that, but many toys also serve as chewing toys to avoid dogs destroying furniture and cables.
Below are some toys for you to suit your dog's fancy.
Best dog toy without stuffing - suitable for pit bulls and labs
Price from RM18.20
Dogs such as Pit Bulls and Labradors are active breed dogs with strong jaws. Thus, you'll need a toy that can withstand those itchy mouths.
This rubber puzzle ball is made of non-toxic material and will surely be a good gift for such dogs. To make it more interesting, you can stuff the ball with snacks to lure your dog into playing with it.
2 people added this to their wishlist
Best dog toys puzzles - suitable for boredom
Price from RM80.00
Leaving your dog alone at home will make them bored. Perhaps, it's best that you leave one of this in your house for your dog. Aside from entertaining themselves, they can uncover treats that you've hidden in the interactive Wooden Paw Shape plate for better distraction. The toy is also great for training them mentally.
Best dog toys for teething puppies
Price from RM25.00
Teething puppies love to chew on anything that they can get their paw on. Getting a textured chew toy will stimulate your pet's gum. It also occupies your fur baby's instinctual needs to chew. Beside that, this will help teach the puppies on appropriate chewing behaviour in the future. Correcting them earlier is better than later.
2 people added this to their wishlist
Best dog toy for big dogs
Price from RM72.45
Large breed dogs tend to play rough. Thus, it's crucial to get them a toy which is both durable and high quality. This toy is made from a combination of a hidden squeaker and tennis balls to attract your dog's attention. A felt material also covers it so your dog's teeth won't be abraded.
Best for destructive chewers – like German Shepherds and Siberian Huskies
Price from RM85.00
One of the reasons why dogs become destructive chewers is because they are bored. In that case, we recommend getting this Kong Extreme Rubber Dog Toy to distract your dog. For your own amusement (and your dog's annoyance), you can hide a doggie treat in it to entice your pupper into targeting it.
Best for small dogs - suitable for chewers
Price from RM75.90
This Kong Dura Soft is ideal for distracting your bored little dog. The toy itself squeaks when being chewed on, charming your pet to play with it more. Made from dual materials, this ensures a longer lasting play session for your little woofer. Its varied textures also encourage your dog to chew on it.
Best dog toy for cleaning teeth
Price from RM45.00
Taking care of your pet's oral health is important. Therefore, this dental toy is best to help clean and remove plaque from your pet's teeth. With the soft waves on the toy, the texture helps to stimulate blood flow to the pet's gum line. Meanwhile, the nylon ridges help to remove plaque build-up.
Best dog toy for tug of war
Price from RM23.71
Fancy a fun tug-o-war with your dog? This cotton rope ensures a fun challenge for both of you. Made of high-quality cotton that is tightly twisted together for added durability, the material is also non-toxic and gentle on your dog's mouth. You can wash it if it gets dirty.
Disclaimer: The pricing shown is just a good indication of how much these products are worth. The prices could change based on the e-commerce promotions that are going on. If some of the products are not available, do email us at [email protected] Thank you!