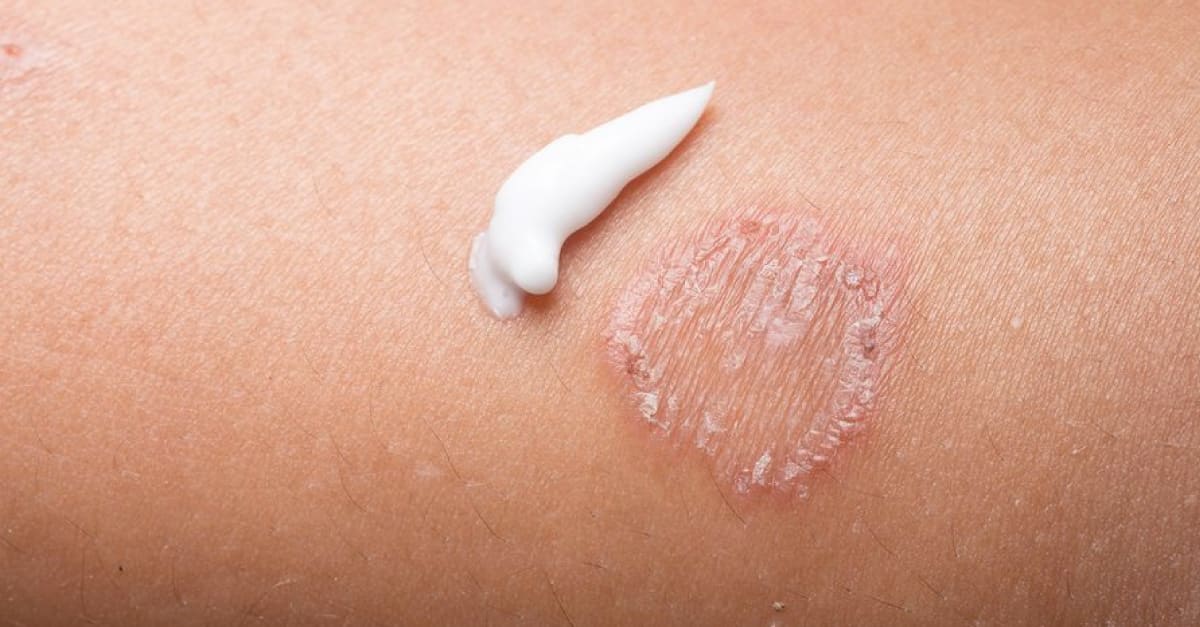 Believe it or not, fungal infections are common among all of us. Also known as dermatomycoses, these infections thrive on our hair, nails, and skin. Do note that if you have a bad infection, you'll need to see a doctor immediately. Otherwise, you can check out these top-picked creams and you won't have to worry about infections anymore.
Best antifungal cream for yeast infection
Price from RM12.85
Made ideally for women who are down with yeast infection; Canesten V Cream is an effective treatment of external thrush symptoms. Containing clotrimazole in its ingredient, this product helps to soothe and relieve vaginal and anus yeast infections. It works as fast as just a few hours only after applying the medication.
2 people added this to their wishlist
Best with terbinafine - suitable for athlete's foot
Price from RM42.40
Get rid of the pain on your feet with Lamisil cream. Made from the finest component, this product helps to maintain and improve the condition of your body. With terbinafine in its ingredient, this product also works best on infected nails.
Best for ringworms
Price from RM12.00
Freederm Gel is an excellent topical medication to treat ringworms. With terbinafine in its ingredient, this product can also treat athlete's foot and jock itch. It only requires a thin layer on the infected area, once daily, to get the job done.
2 people added this to their wishlist
Best antifungal cream with ketoconazole
Price from RM6.70
If you're looking for a cream to fight the candida rash, then this product is for you. Ketoconazole is made ideally to treat the fungal infection of the skin. Formulated to be anti-pruritic and anti-inflammatory, this product can also help to treat insect bites and burns.
Best for perioral dermatitis, lips and angular cheilitis
Price from RM10.90
Overcome pain from rashes with this Candazole Cream. It's made to relieve itching around the mouth area, as well as athlete's foot. Formulated with micronized clotrimazole 1%, this product uniquely battles against fungi to ensure fast healing.
Best antifungal cream for male yeast infection
Price from RM55.00
Stay itch-free with this hypoallergenic Aveeno 1% Hydrocortisone Anti-Itch Cream that is formulated to keep painful rashes away. Naturally nourishing, this non-greasy, fragrance-free cream contains natural colloidal oatmeal and emollients. They work to soothe and protect your skin all the way.
Best antifungal cream with steroid
Price from RM29.00
Fight the fungal infection with Dermovate Cream. Extremely potent, this topical corticosteroid is best suitable for adults and elderlies. They work to relieve inflammation and pruritic manifestations of steroid-responsive dermatoses.
Best antifungal cream with clotrimazole
Price from RM15.80
Commonly used to treat yeast infections on the skin, Candid Cream can also combat athlete's foot, jock itch, and ringworm with its active ingredient of clotrimazole. Manufactured by Glenmark Pharmaceuticals, this product takes around two to three weeks to completely destroy infections.
Best for jock itch
Price from RM16.00
Say goodbye to jock itch with Re Cao Shu Antifungal Cream. It's made to treat Trichophyton rubrum fungi, and it doesn't take long to get rid of infections. Apply three to four times daily to make the healing process a speedy one.
Best antifungal cream without steroid - suitable for armpit
Price from RM11.19
Dermoplex Antifungal Cream is made with high-quality ingredients to get rid of your infection fast. Only for external use, this product contains Tolnaftate ingredient to kill the fungi cells and stop infections immediately.
Best with zinc oxide - suitable for babies
Price from RM6.24
Calamine cream is an effective product to help relieve pain caused by rashes; it's especially great for babies with fungal infection. With its cooling effect, this product contains zinc oxide which has soothing and antiseptic properties. That way, your baby will stay itch-free throughout the day.
Best antifungal cream for face
Price from RM43.50
Vanquish nasty infection with this Creobic Gold Cream. This cream helps defeat the spreading of any fungal infections. It can be used twice daily to treat scabies on your face and body.
Disclaimer: The pricing shown is just a good indication of how much these products are worth. The prices could change based on the e-commerce promotions that are going on. If some of the products are not available, do email us at [email protected] Thank you!