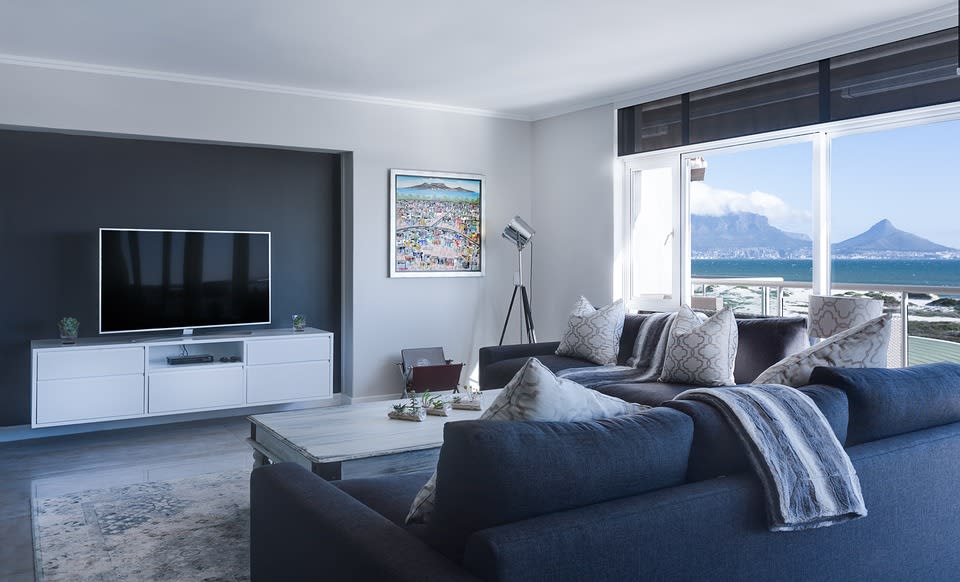 Decorating your home to your satisfaction can be tough. Worse still, getting inspired is barely possible sometimes, and you might feel defeated. Don't worry, we're here to help you get those creative juices flowing.
Here are some Pinterest-worthy ideas!
Best Vintage and Elegant Home Décor - great Victorian home decor idea
Price from RM54.00
Known for their unique styles and designs, pendant lights have become more and more popular recently. This vintage pendant light is the perfect conversation-starter. Install it however you want – hang it on its own, or style it up as a chandelier, turning that space into a hipster hotspot.
Best Country Home Décor
Price from RM289.00
If your home feels a little too modern, then tone it down with this beautiful ceramic vase. The soil-brown colour and subtle stripe design on the vase brings in a whole earthy feeling to the room.
You can either fill it with a fragrant bouquet to brighten the room or leave it as it is and have your guests wondering the mysterious history behind the beautiful artifact.
Best Cheap but Modern Wall Décor for Home and Kitchen
Price from RM9.95
Managing a family and making sure that everyone stays grounded is tough; sometimes it might take a toll on you. When things get rough, it's nice to have some positive reinforcement around.
Keep the good vibes going strong with this inspirational wall decal. It mentions a few crucial family rules, and can be placed anywhere in the house! Plus, it's easily-removable, so redecorating is stress-free.
Best Bathroom Wall Décor
Price from RM11.80
You know how we've been raised to be polite to our guests all the time? This politeness stops us from reminding them to put down the toilet seat, even if it pisses us off, and that can be a problem.
With this toilet decal, you won't have to tell them. Let your guest learn the toilet rules indirectly with this adorable piece of decor; they'll leave your toilet spotless. It's small, can be placed anywhere, and is a cute, fun addition to the bathroom.
Best Decorative Home Wall Décor Painting
Price from RM13.50
Unless you're into old-school decor, you'll want to do away with framed art pieces. Canvases are where it's at, and can modernize your home aesthetic. Giving off an artsy, modern vibe, the art pieces are sure to pop.
These bright floral canvases come in a set of three for you to play around with. Hang them up together or divide them into different rooms to stick to a common theme, they'll look great either way!
Best Modern Décor Idea
Price from RM18.80
Oh, hello – if you haven't heard all about the colour-changing pillowcase trend, then get on our level! This magical looking pillow has a secret colour-changing side to it (which isn't a secret anymore, but still!).
The secret message is revealed by simply brushing your hand over the sequins. It's definitely a novel, worthy addition to your home and we promise you won't regret it.
Best Beach House Decor Idea
Price from RM7.00
Fairy lights have gone from being popular during the Christmas season to being an all-season favourite, and honestly? We're not surprised.
With fairy lights, you can go all sorts of crazy – from winding them around your bed frame to draping them behind your curtains. They're the perfect addition for those beachy vibes because you'll be stargazing long after you've left the beach.
Best Kids Wall Décor
Price from RM15.00
Placing a world map in your kids' room encourages a child's natural curiosity about the world around them. It's a unique and interesting piece of art and it may turn them into little geographical geniuses.
Putting up a world map decal might be different, but trust us; they'll be able to learn the different geographical locations without even trying. When they grow up and travel, they'll be thankful for their old world map!
Bohemian tapestries are common among teenagers; you can often find one hanging in their rooms. Why? Because painting a design like the ones on a tapestry would cost a fortune, and nobody's got the time or the money for that.
If you're someone who has recently moved and are trying to decorate your room, then try this! This Mandala tapestry lends your room a boho vibe, and now you'll even have a cool backdrop for your OOTD selfies.
Best Nautical Home Décor
Price from RM599.00
Do you live far away from the sea, and miss it terribly? Turn that frown upside down, because you can now pretend to be on a boat all year-round with this anchor wheel clock.
By mounting this adorable clock, you'll constantly be reminded of your seafaring adventures. You can place it in any room, the choice is yours!
More: Time to Redecorate? Here's 11 IKEA Knagglig Box Ideas for Your Home!
Disclaimer: The pricing shown is just a good indication of how much these products are worth. The prices could change based on the e-commerce promotions that are going on. If some of the products are not available, do email us at [email protected] Thank you!