What is the difference between a vented dryer and a condenser dryer?
The difference between the two types of machines is how they remove water. A vented tumble dryer removes water with a connected hose that leads to the drain. You'll need to install the hose to a drainage system, so it's best to leave your machine in the yard or a laundry area. Also, moving a vented dryer around the house is not convenient due to the hose, so it's best to keep it in one place.
If you live in a tight-spaced apartment and find the need to shift things around regularly, then get a condenser dryer instead. No hose is needed, as the water will be collected in a tank, which you will need to empty every time it's full. There might be an extra step to clear the tank, but it's also portable; easier when you need to shift it around your small apartment. A condenser dryer is also useful if you do not have a balcony or laundry area – there will be no space for a hose.
Investing in a clothes dryer lessens the load of doing your laundry, and you don't have to be concerned with the weather. Plus, it's a bonus if the dryer is affordable especially if you won't use it all the time. Select the best budget clothes dryer for your home based on our top recommendations.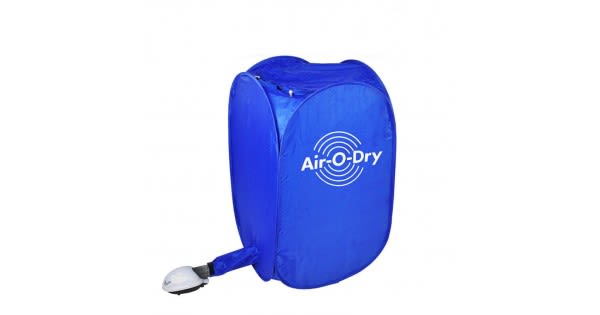 Air-O-Dry Portable Electric Air Clothes Dryer
RM 79.95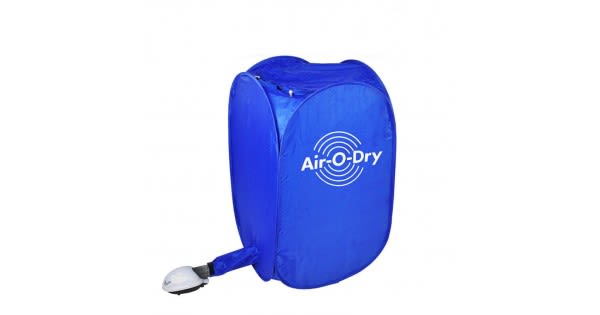 If you travel constantly and live out of hotels, your laundry bill may begin to pile up. Having your own portable dryer machine not only reduces the number of clothes you have to bring along, but also your laundry bill as well as your time.
The Air-O-Dry is a simple device that utilizes an electric hot air convection blower with timer. Hot air is blown into the drying case to quickly dry your clothes without any spin-drying damage or shrinkage. Once laundry is done, the Air-O-Dry is foldable to an ultra-compact size for easy transport to your next destination.
---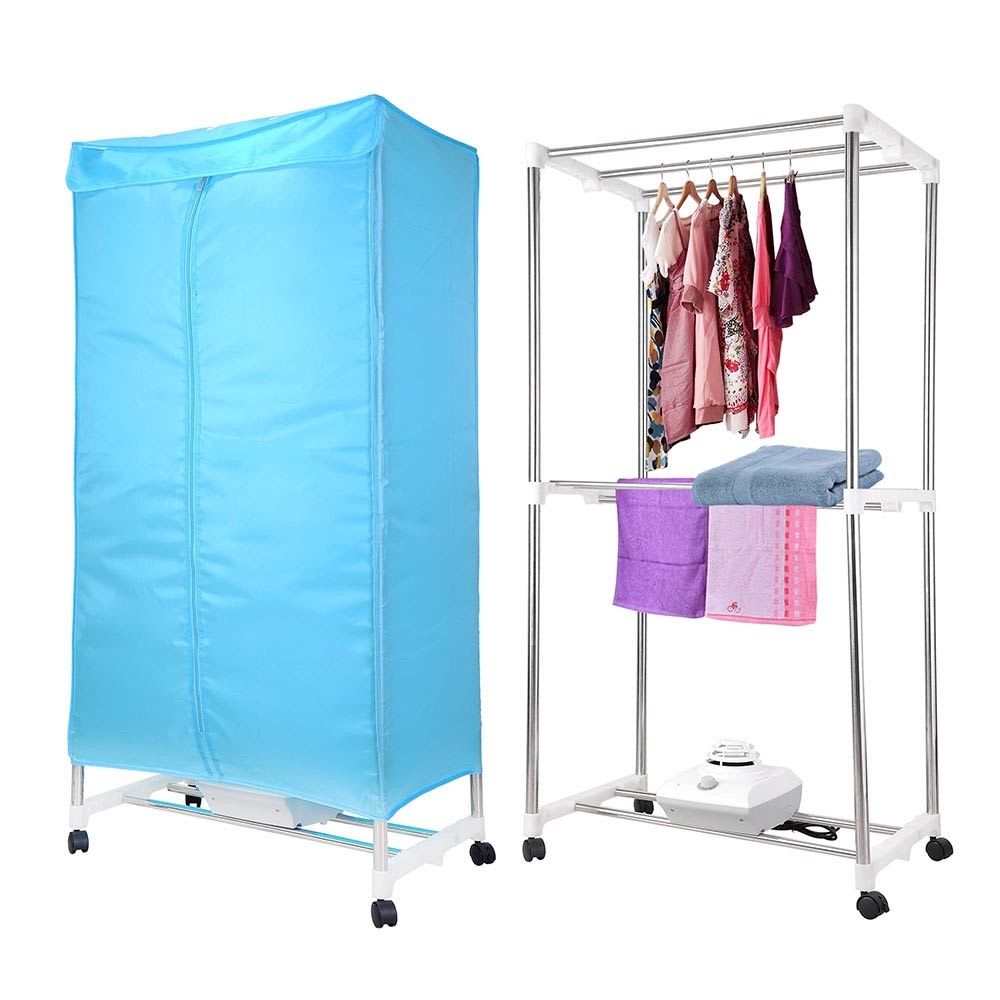 Electric Wardrobe Clothes Dryer
RM 131.5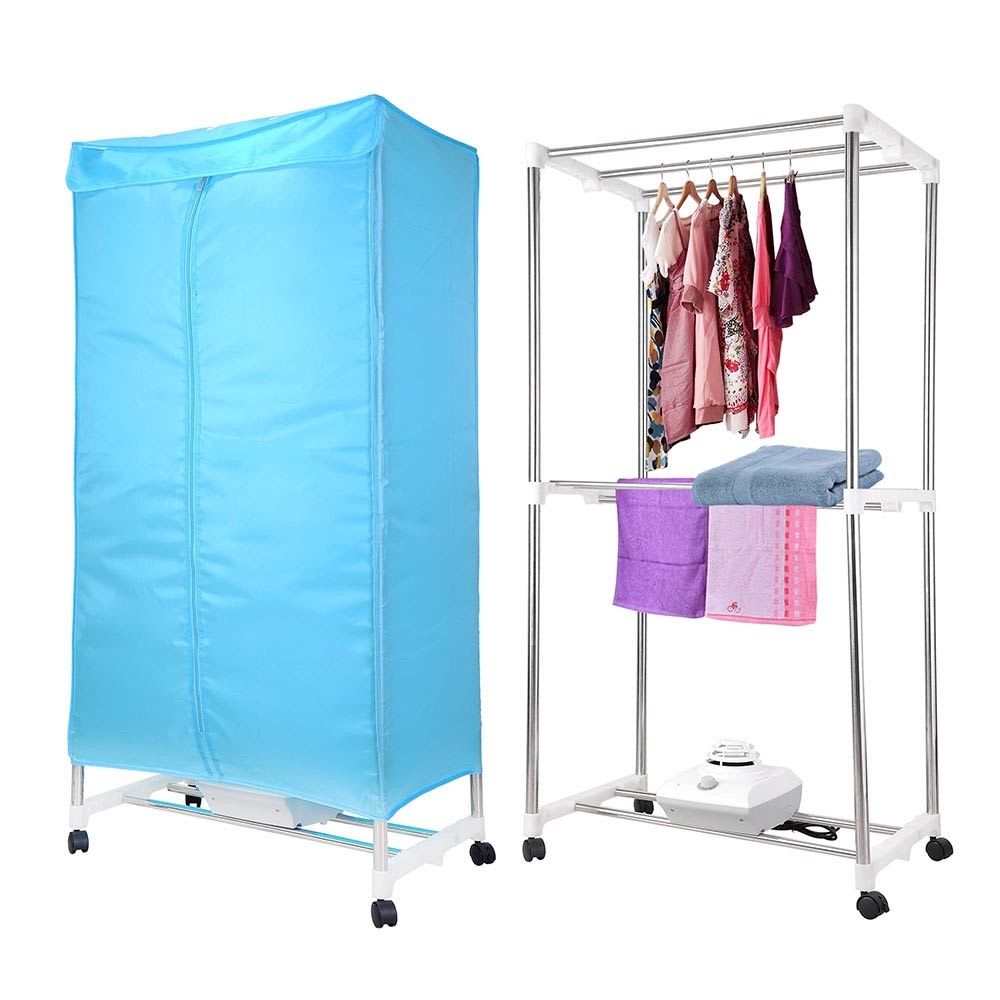 If you'd like to waive off the hassle of using a gas dryer, you can try this electric one instead. Built for the indoors, this dryer claims to take up a load of up to 15kg worth of clothes! The 4.3kg weighted dryer features a two-layer stainless-steel layout to hang multiple clothes at once.
Depending on the load of your laundry, it can take up to 2 hours to fully dry your load. We'd recommend having a properly air-circulated area too to avoid bad smells forming.
---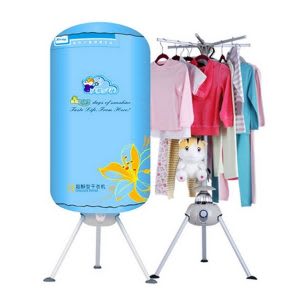 Dryers Baby Special Clothes Drying Machine TJ-1A- JY
RM 219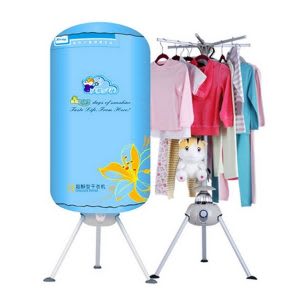 An alternative solution to the traditional clothes dryer, this baby clothes dryer functions with a high-quality PTC heater. It is specially designed to care for baby and children's clothing by sterilising 99.3% of bacterium, which is more sanitary than drying out in the sun. Easy to dismantle and reassemble, it's convenient for you and your family.
---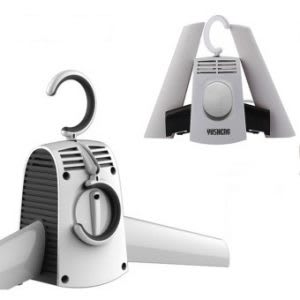 Smart Frog Multi-functional Clothes Dryer
RM 119.6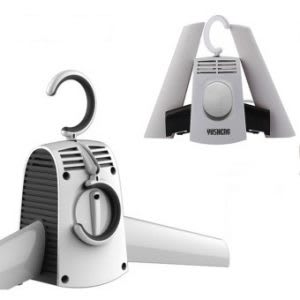 Fashioned in the form of a coat hanger, this handy and portable clothes dryer is suitable for drying individual apparel. It takes up little space and is easy to bring with you on travels. With a detachable windpipe and folding clips to hold the material in place, it also cares for the fabric with the low power and gentle PTC ceramic heating technology.
---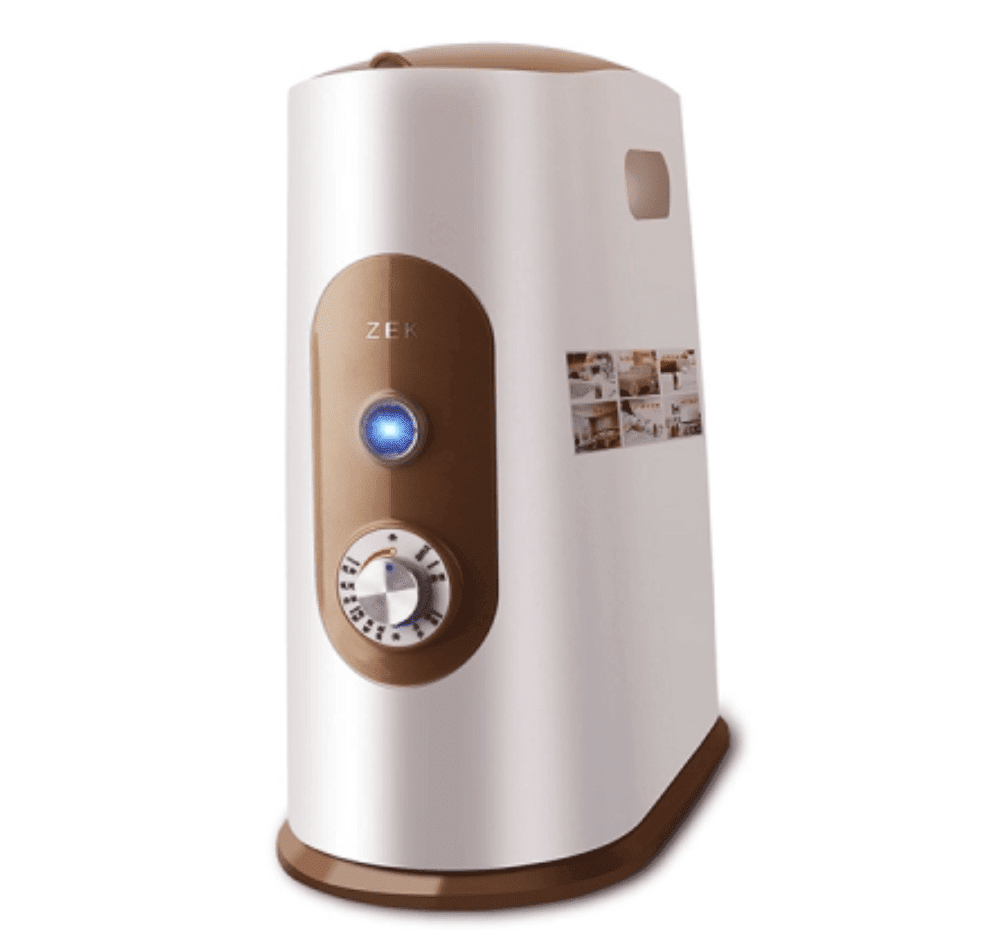 ZEK K5 500W Indoor Clothes Dryer
RM 267.45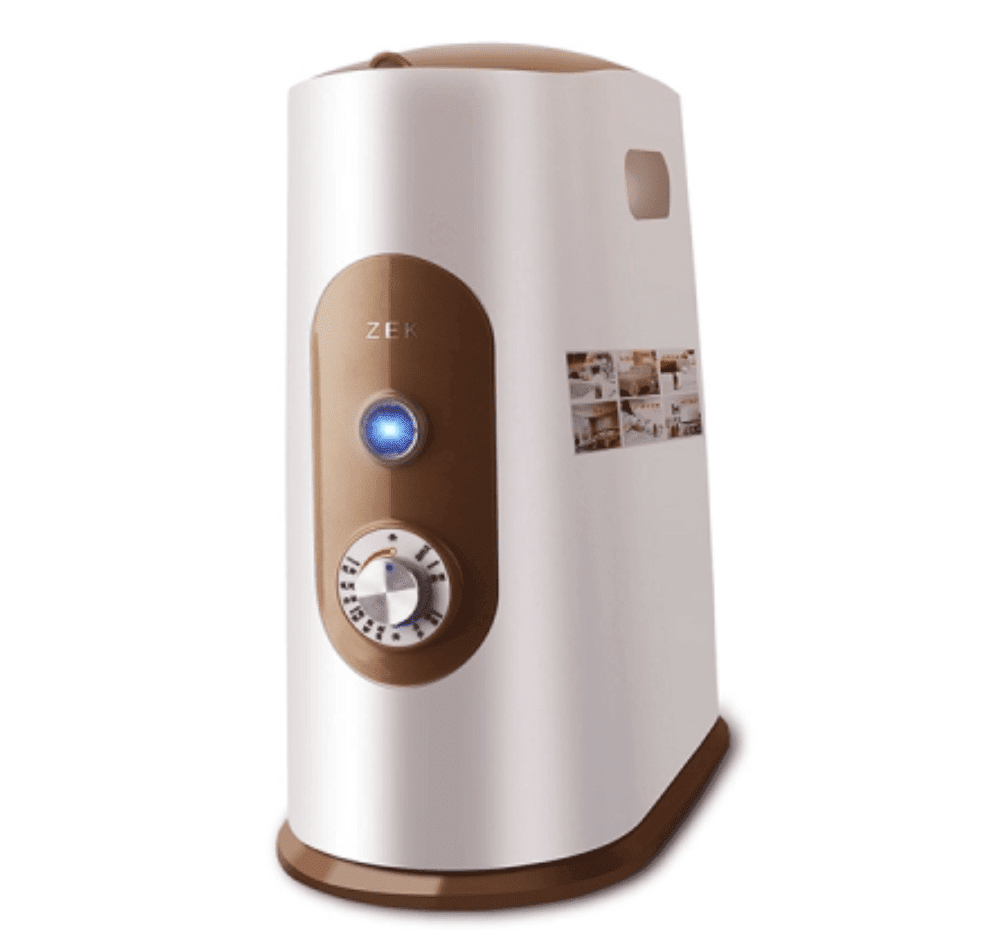 This portable, indoor dryer is great for those with limited space at home like apartments and flats. It has a big load capacity which allows you to dry a large pile of laundry all at once. It's also equipped with the thermostat technology for safety, especially when you have children at home.
---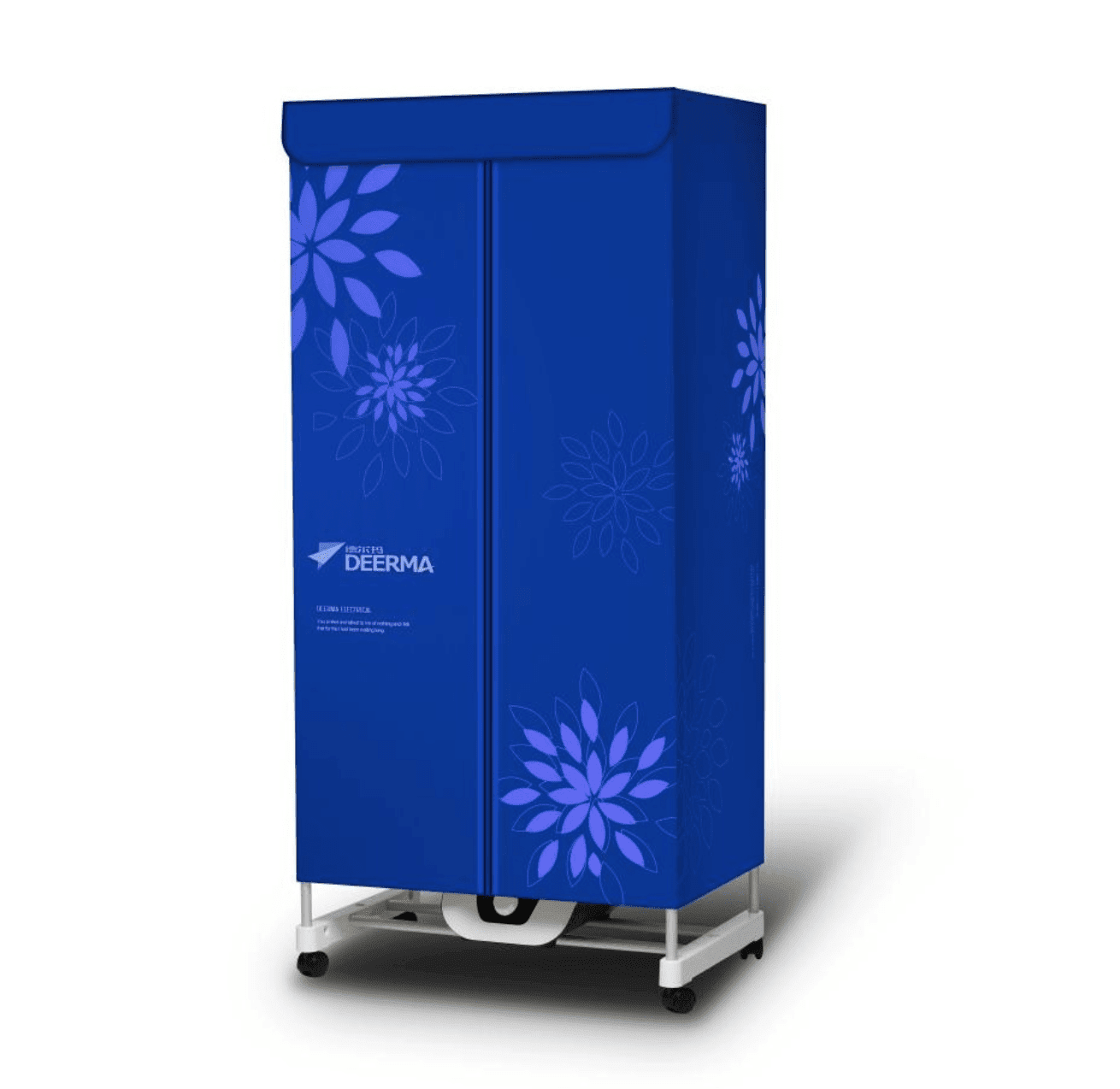 Deerma Q7C Clothes Dryer
RM 175.99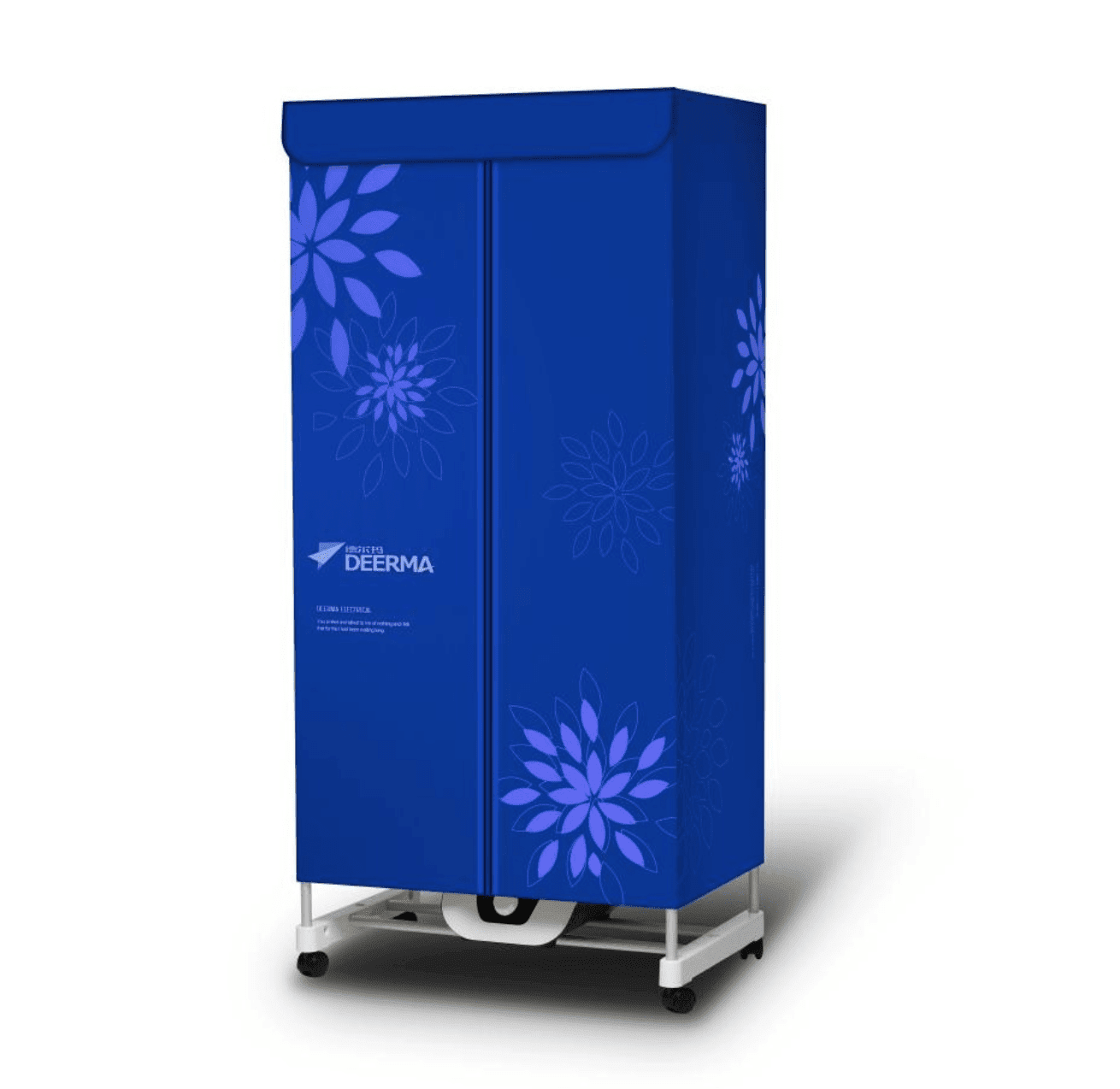 This Derma clothes dryer offers you a chance to complete and hang a clean pile of laundry with minimum fuss. The hot air from the dryer evaporates and is released out through a vent without the need for a water hose. Wrinkles and creases are reduced due to the hanging, plus it prevents over-drying. No more tangled clothes when you're rushing in the morning.
---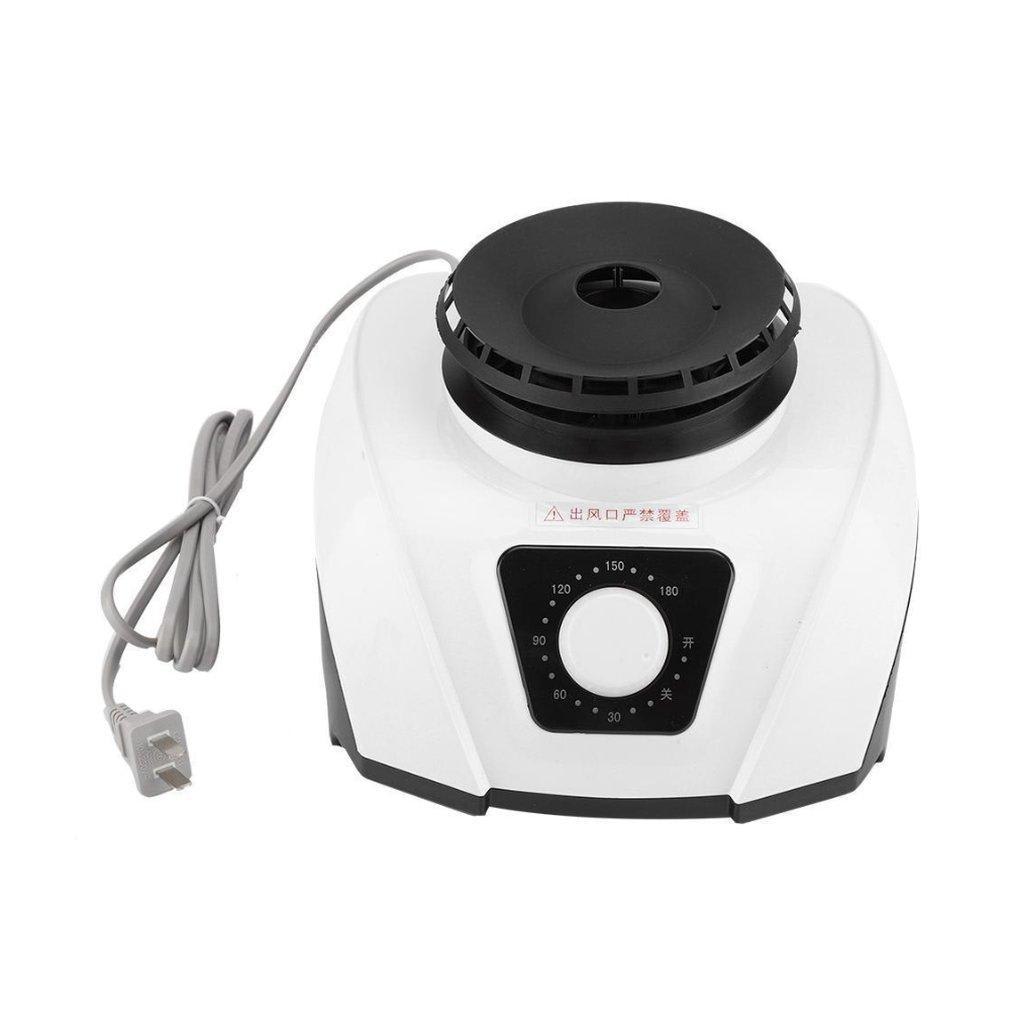 Smile-Yo Portable Warm Air Dryer
RM 38.9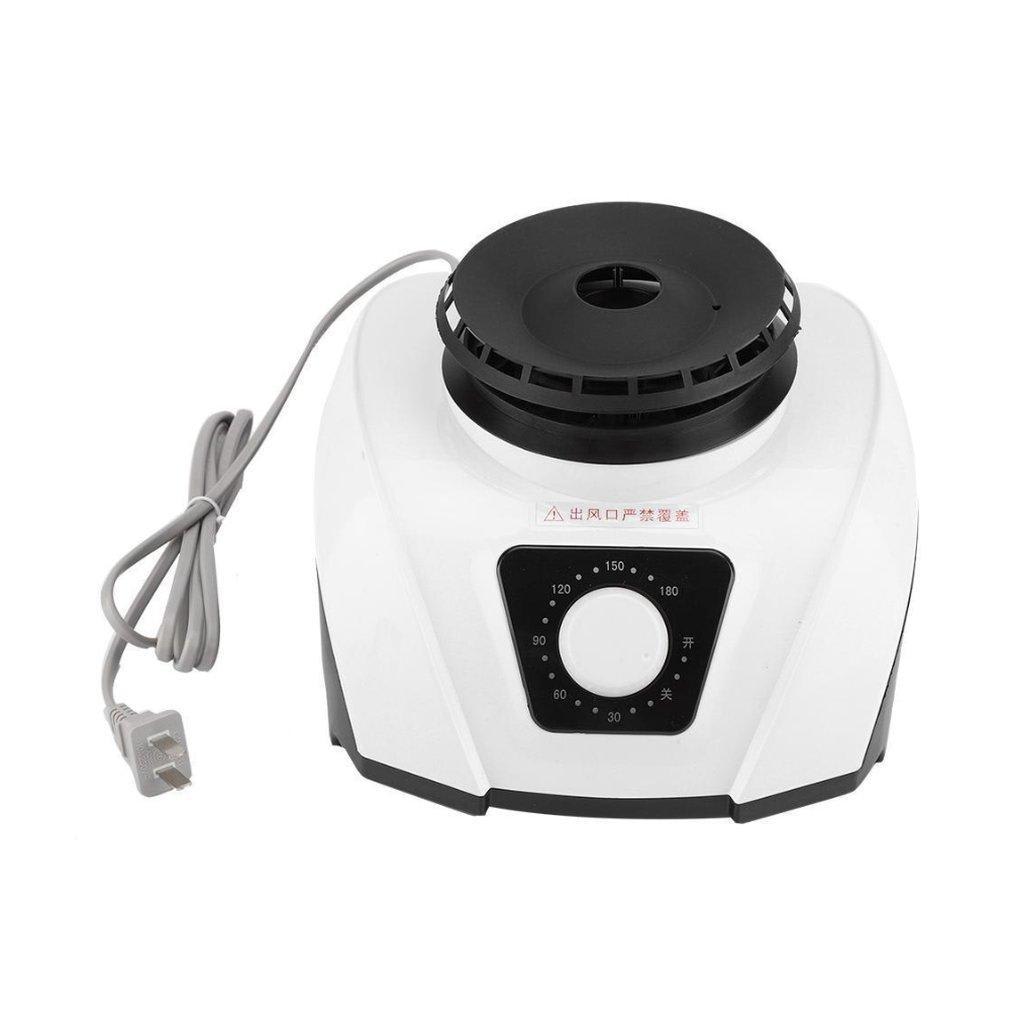 This portable air and clothes dryer can dry your laundry up, wherever they are. They can be hanging on a rack in your living room, or in your wardrobe; just place this machine under the damp clothes and it will do the job. Plus, it operates quietly, so your sleep will not be disturbed.
---
More: 7 Dryers To Help You Do Laundry Even Through Rainy Season
Disclaimer: The pricing shown is just a good indication of how much these products are worth. The prices could change based on the e-commerce promotions that are going on. If some of the products are not available, do email us at [email protected] Thank you!
Like writing about great products? We're hiring! Learn how you can write for us!