Everyone benefits from a cleaner and fresher air, but city living, and the increasing levels of air pollution can be a problem. Luckily, using an air purifier can at least ensure that your home is free of heavily polluted air. If you have asthma, then it is even more vital for you to choose your air purifiers wisely. Check out the following air purifiers that will help you breathe more comfortably.
Should I use an air purifier or a humidifier to help with my asthma?
Both devices can help with improving indoor air quality, and either one will be beneficial for someone with respiratory issues. However, if you have asthma, an air purifier would fit your needs even better.
While a humidifier lowers the risk of respiratory irritation caused by dry air, an air purifier removes contaminants that can also trigger asthma and allergic reactions.
This significantly eases the concerns for those with asthma, as you are less exposed to pollutants that cause respiratory irritations.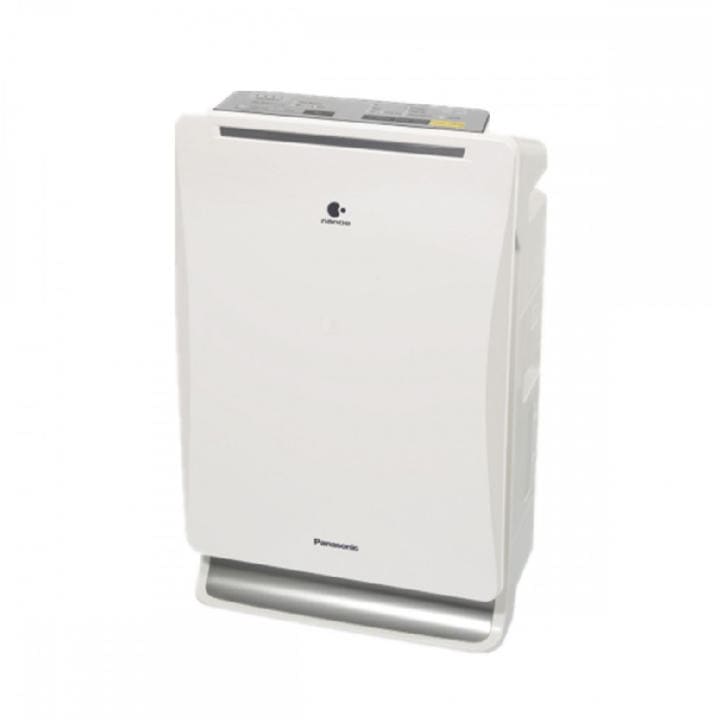 Panasonic Humidifying Air Purifier F-VXM35A
RM 980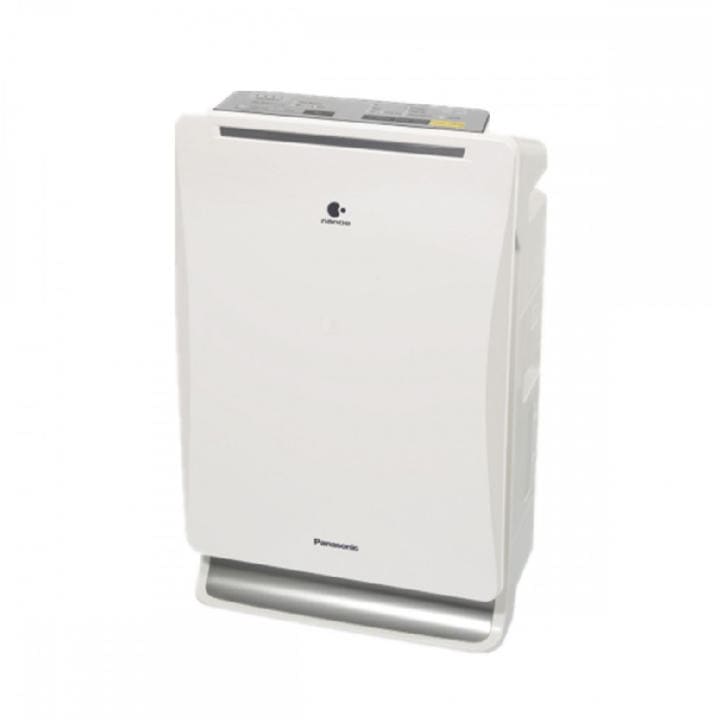 Approved by the British Allergy Foundation, Panasonic air purifiers are some of the best on the market. This particular model includes some of their best features. The HEPA composite filter combined with 3D airflow gets rid of everything from airborne pollutants to odours and viruses. It even comes with a humidifying, skin hydrating technology
---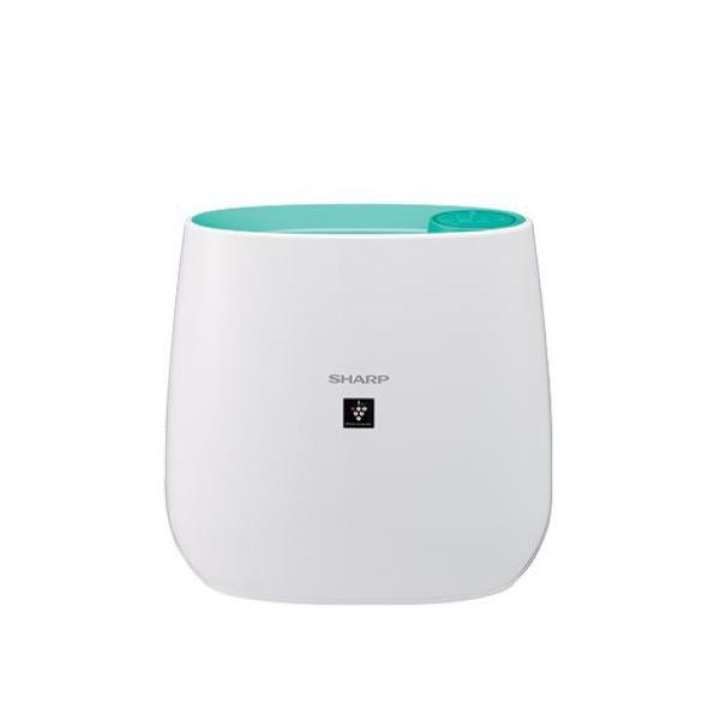 Sharp Air Purifier FPJ30LA
RM 359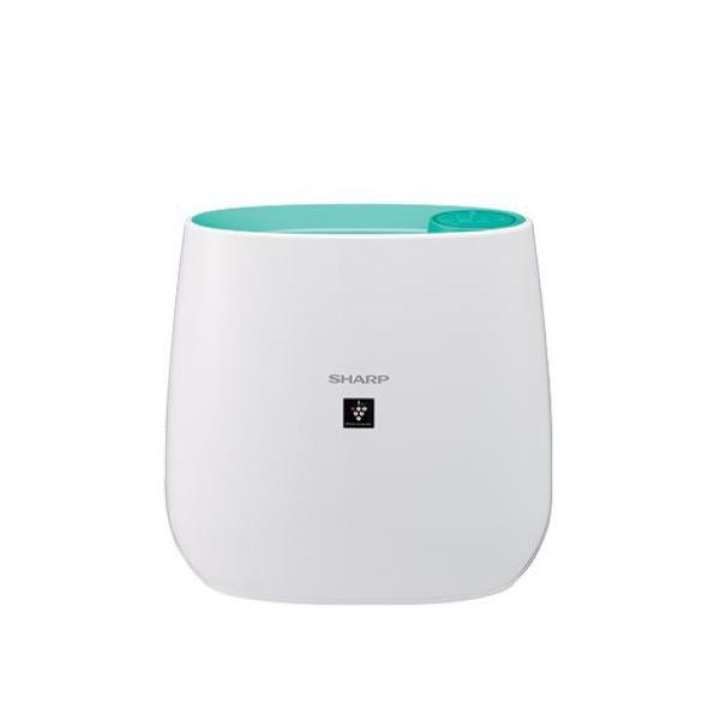 Affordable does not mean minimal, as this air purifier still gives a decent performance. With a coverage area of about 250 square feet, it is fitted with a powerful and efficient airflow system. The haze mode is also particularly useful for Malaysians, ensuring that the filters capture all airborne particles. It can be used to remove allergens, dust, odours and even static electricity from the air.
---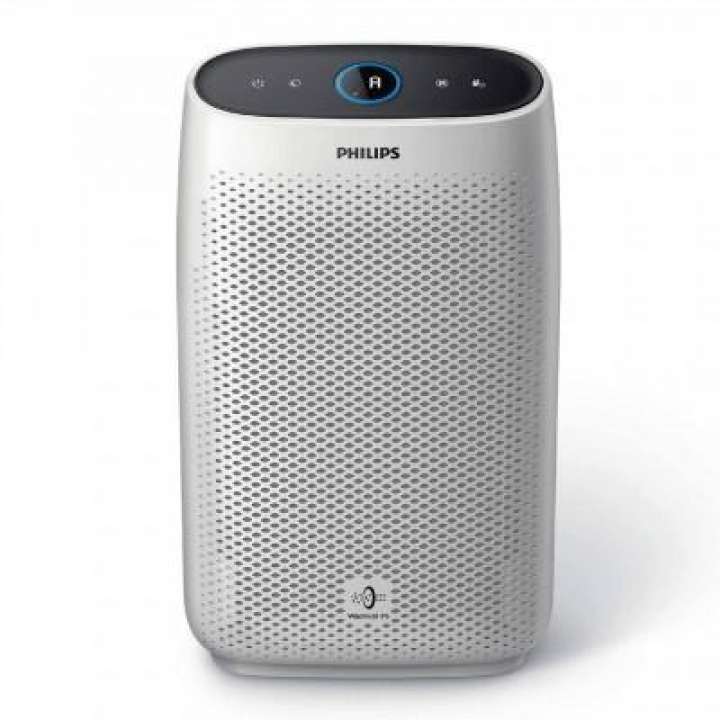 Philips Air Purifier AC1215
RM 830.99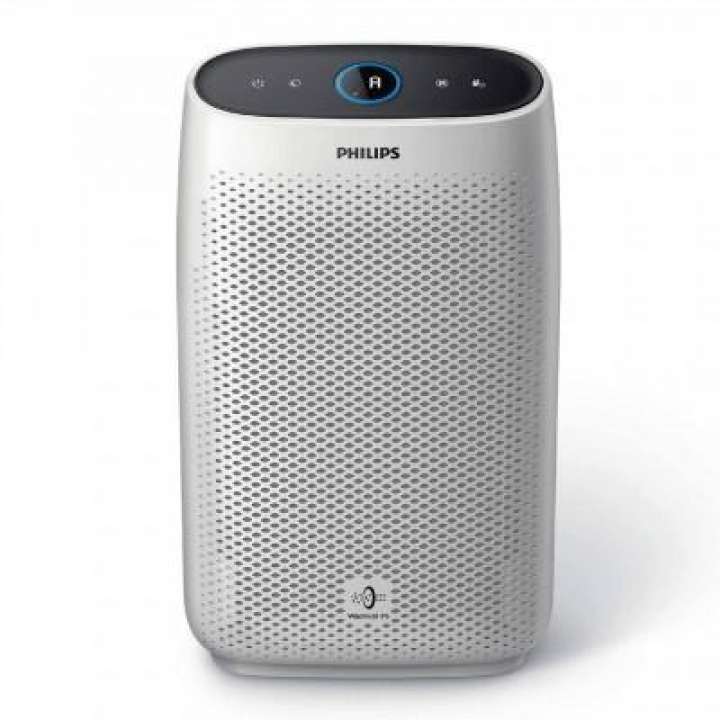 Protect yourself at all times with this air purifier. For room sizes of up to 678 square feet, it provides constant air quality monitoring and ensures removal of all airborne particles, including pet dander. The child lock feature is useful to prevent unintended changes by your pets as well. It comes with a night sensing mode that is designed to ensure minimal disruption to your sleep.
---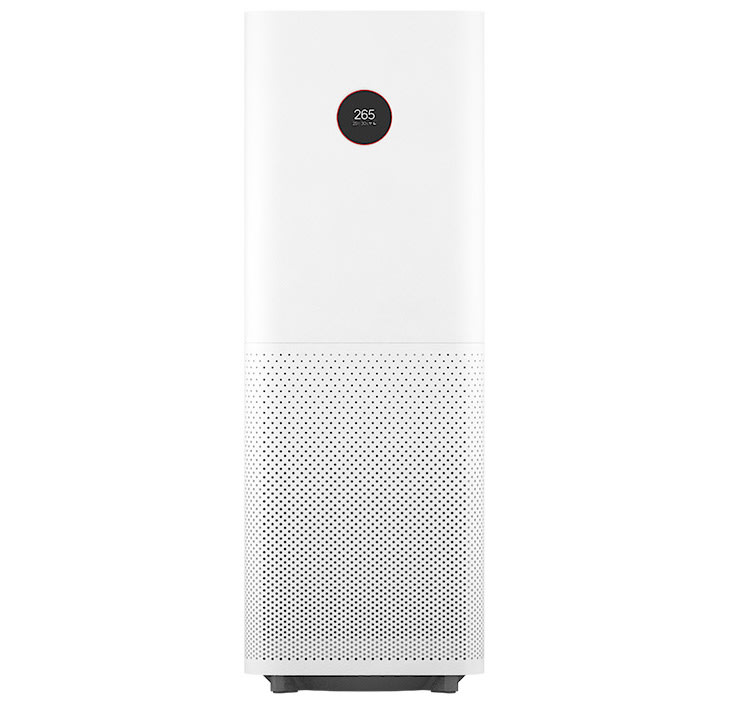 Xiaomi Smart Air Purifier
RM 779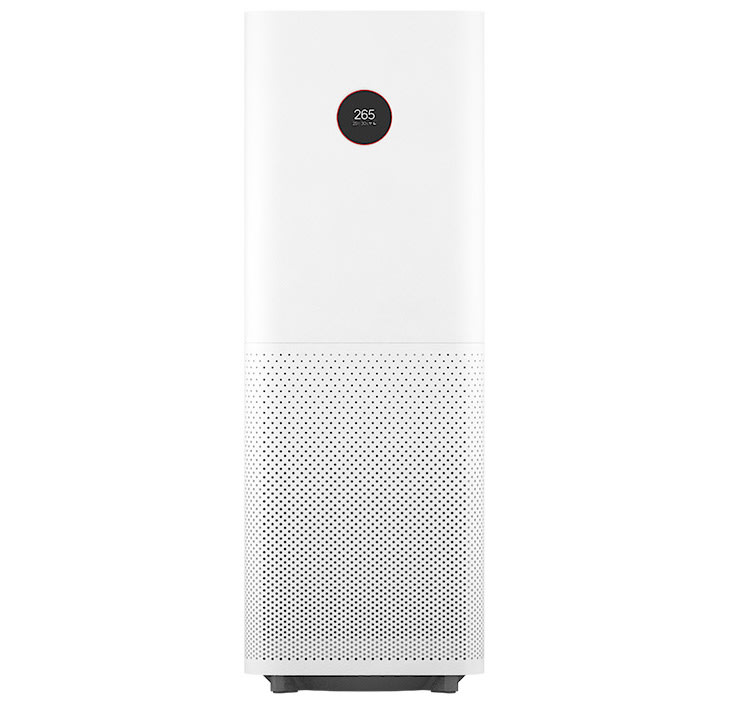 Whether it's asthma or allergic reactions, this smart air purifier helps you take proactive measures against them. Covering up to 645 square feet, it uses laser sensors to monitor air quality and purify as needed. Not only does it get rid of irritants such as smoke, pollen and more, it also helps to monitor temperature and humidity to let you keep your space in the best condition possible.
---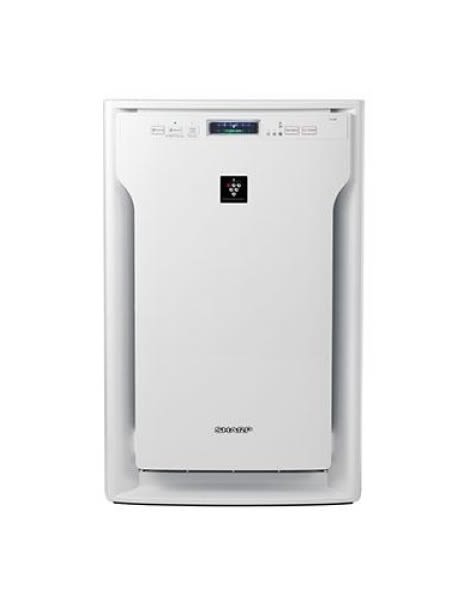 Sharp Plasmacluster Ion Air Purifier FUA80EW
RM 815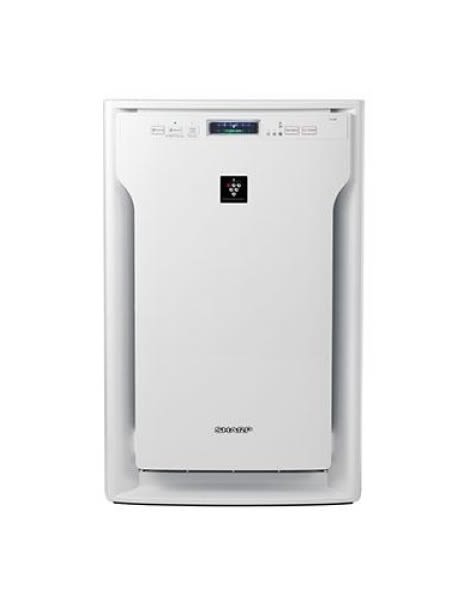 HEPA filters are a golden standard for air purifiers, and this model is an excellent option. It starts with a deodorising pre-filter that gets rid of household odours. The HEPA filter captures up to 99.97% of unwanted airborne particles, while the Plasmacluster Ion technology eliminates airborne microbes and viruses as well. With coverage of up to 670 square feet, you'll be breathing worry-free.
---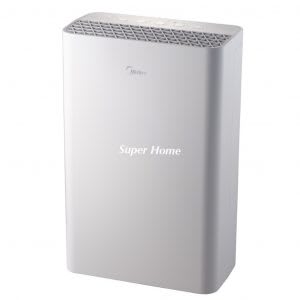 Midea MAP-20BD Air Purifier
RM 349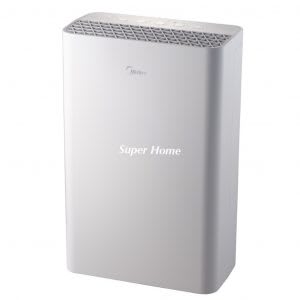 Get this solid choice for a small to medium-sized room, as it has a coverage of up to 215 square feet. It comes with a 3-in-1 compound filter that includes a pre-filter, a HEPA filter layer and an activated carbon filter. The combination enables it to remove odours, airborne particles and bacteria as well. With different hour settings and sensuous sleep mode, you can use it for bedrooms as well.
---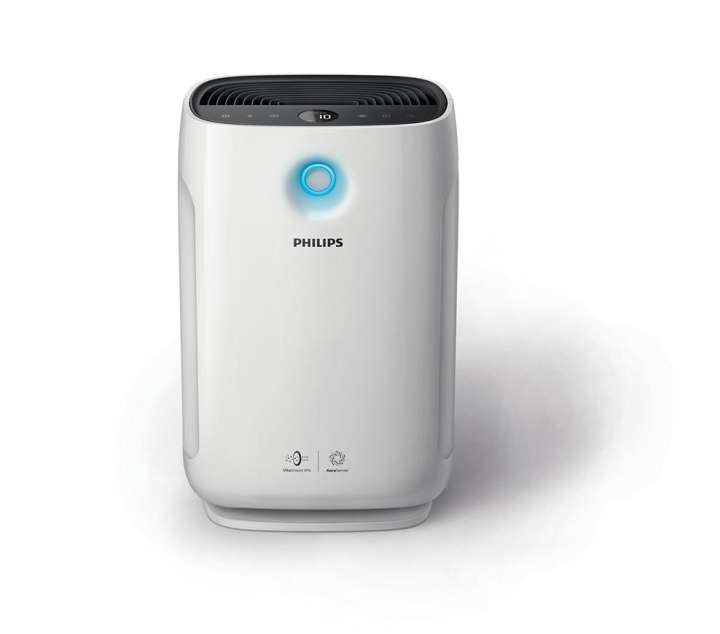 Philips Air Purifier AC2887 AeraSense
RM 1444.44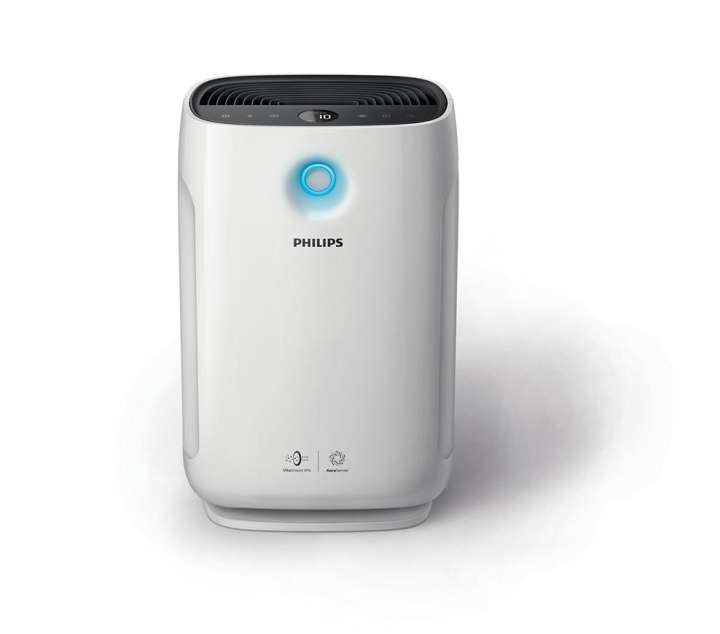 Assuming you're getting your solid 8 hours of sleep each night, you want to be breathing in the freshest air possible while in bed. This model comes with three pre-settings for targeting different concerns, keeping things simple and convenient for you. The Sleep Mode promises low noise levels of only 20.5 decibels, ensuring a good night's sleep. It also has smart light control for minimum interference with your sleeping environment.
---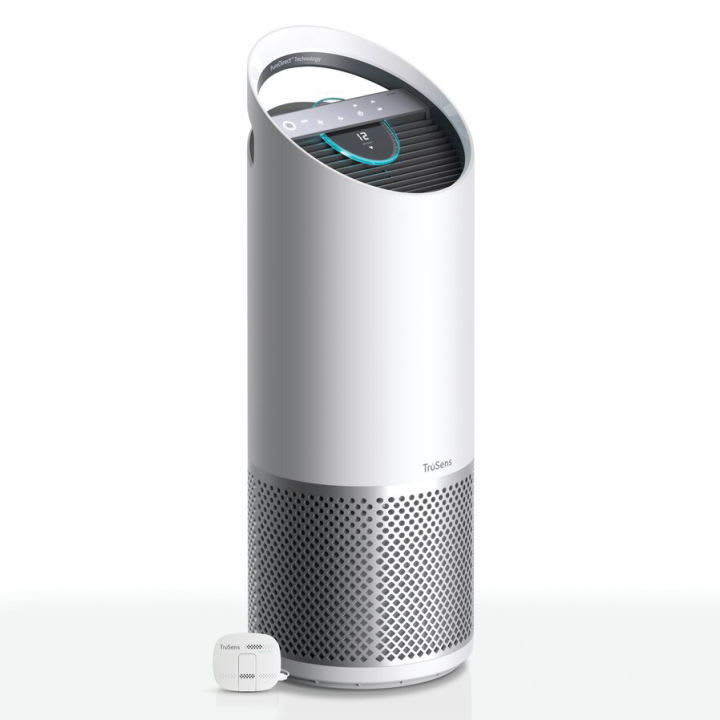 Trusens Z-3000 Air Purifier with SensorPod
RM 1587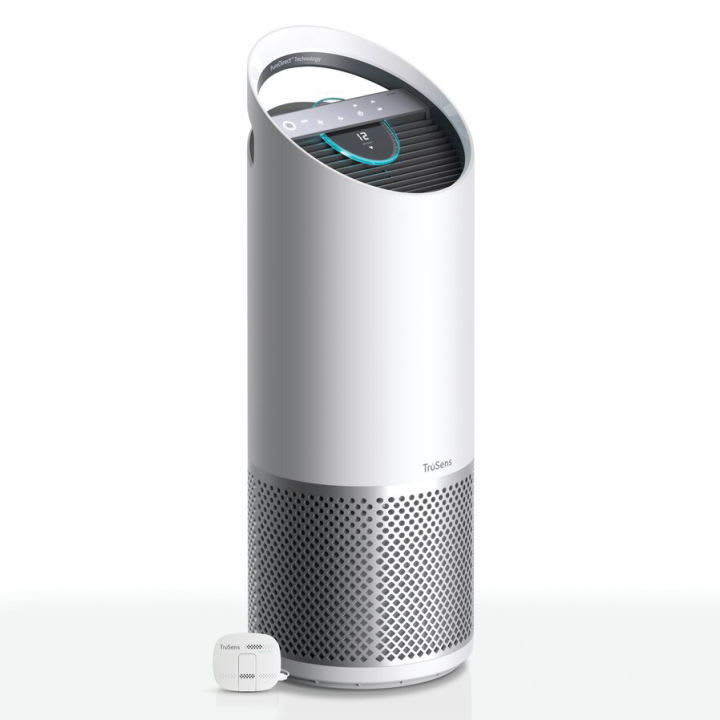 It is unlikely that one air purifier is enough to service an entire house, especially if you live in a double-storey house. However, for those with studio apartments or a more open floor layout, you can give this air purifier a shot.
The machine provides coverage of up to 750 square feet and comes with an additional remote sensor function that helps monitor air quality in a wider space. Additionally, the DuPont HEPA filter removes pollutants and gases, while the UV light technology helps kill all trapped germs and bacteria.
---
Disclaimer: The pricing shown is just a good indication of how much these products are worth. The prices could change based on the e-commerce promotions that are going on. If some of the products are not available, do email us at [email protected] Thank you!
Like writing about great products? We're hiring! Learn how you can write for us!