Nothing comes close to a parent's love for their child. As a parent, you're prepared to give your baby the best environment possible to grow up healthy and well. One of the ways to do this is to ensure that your child breathes comfortably with clean air.
Air purifiers come in all shapes, sizes and materials, but you need to take extra precaution when it comes to babies and young children. Certain kinds of filtering or purifying materials may not be suitable for children (or even adults sometimes), so you must choose the right air purifier.
To help you make the right choice, we recommend starting with this list of air purifiers that are safe to use for babies and young children!
How does using an air purifier contribute to my baby's wellbeing?
Babies have a smaller lung capacity than adults; they breathe up to 60 times a minute. Hence why whatever is in the air will circulate within their respiratory system, exposing them to more allergens, gases and other unwanted pollutants. By using an air purifier, you're ensuring that your baby breathes in the freshest air possible. This will be beneficial to your baby's health by lowering the risk of exposure to harmful particles, minimising the risk of allergies, respiratory illnesses and even damage to internal organs.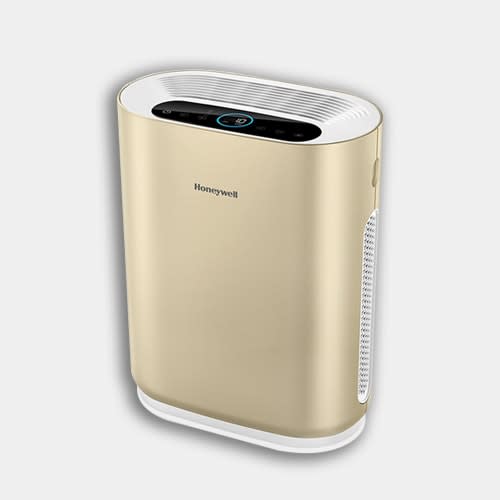 Honeywell Air Purifier Air Touch I8 HAC30
RM 999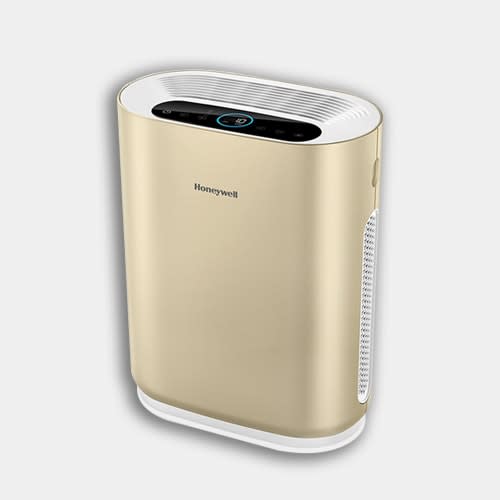 This model covers all the essentials that'll give your baby a fresh and comfortable environment. The filtration system combines HEPA and HiSiv technology to remove odour, bacteria and pollutant particles. You'll be able to monitor the indoor air quality with its convenient LCD, and rest assured with its child lock and anti-fall design. It's ideal for room sizes up to 387 square feet, as the 3D airflow design helps ensure comprehensive air circulation.
---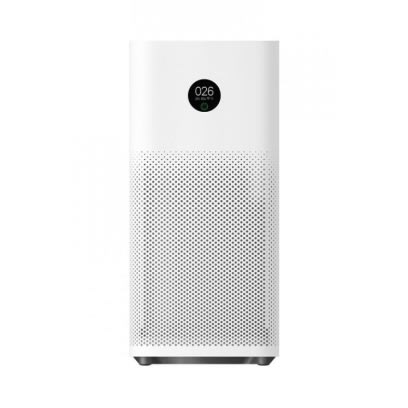 Xiaomi Mi Air Purifier 3H
RM 579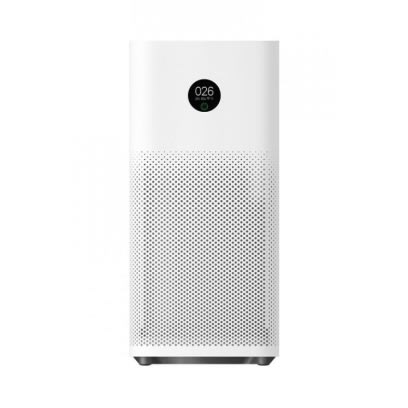 This air purifier covers up to 484 square feet and can be easily configured through a smart app for extra convenience. The true HEPA filtration provides a 360° triple-layer of filter that removes everything from large airborne particles such as hair to fine particles up to 0.3 microns in size. You'll see that the activated carbon filter layer can also remove lingering odours and toxic substances in the air. Not only does it help monitor air quality, but it also informs you of the room's temperature and humidity.
---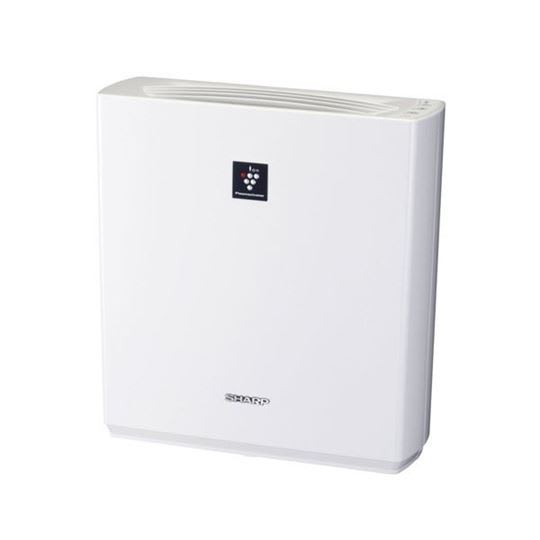 Sharp Air Purifier FUA28EW
RM 299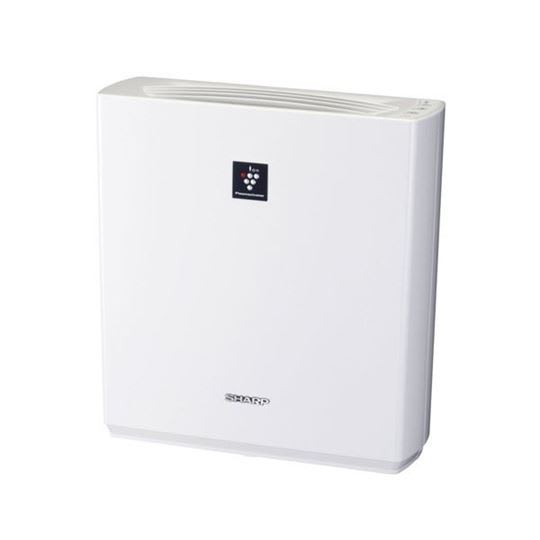 Keep the air in your baby's room safe at all times with this user-friendly air purifier. Sharp's plasmacluster ion technology easily clears the air of viruses, pollen, dust and other harmful airborne particles. It also has an additional benefit of helping the skin retain moisture and prevent dryness. Suitable for room sizes of up to 204 square feet, you'll be certain that your baby is enjoying fresh, clean air.
---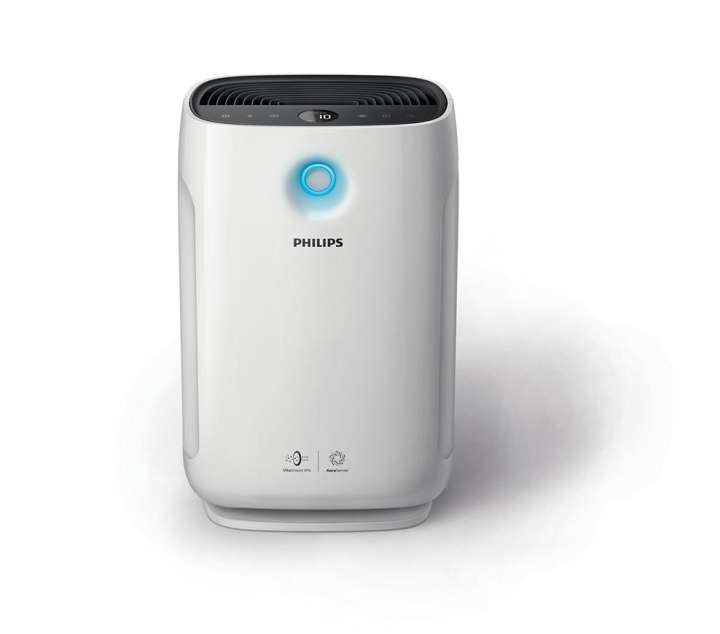 Philips Air Purifier AC2887 AeraSense
RM 1499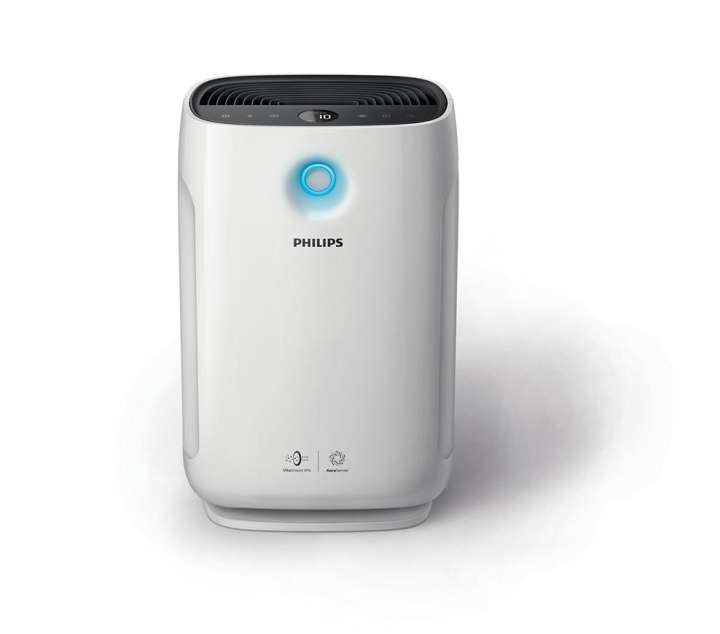 You'd want to take extra precaution when it comes to newborns with weaker immunity, and this air purifier comes in handy. It comes in 3 auto modes: general, allergen and bacteria, which enables you to streamline its functions according to your needs. It also automatically monitors the air quality and can purify the air accordingly. The aerodynamic design also ensures excellent coverage in rooms of up to 850 square feet.
---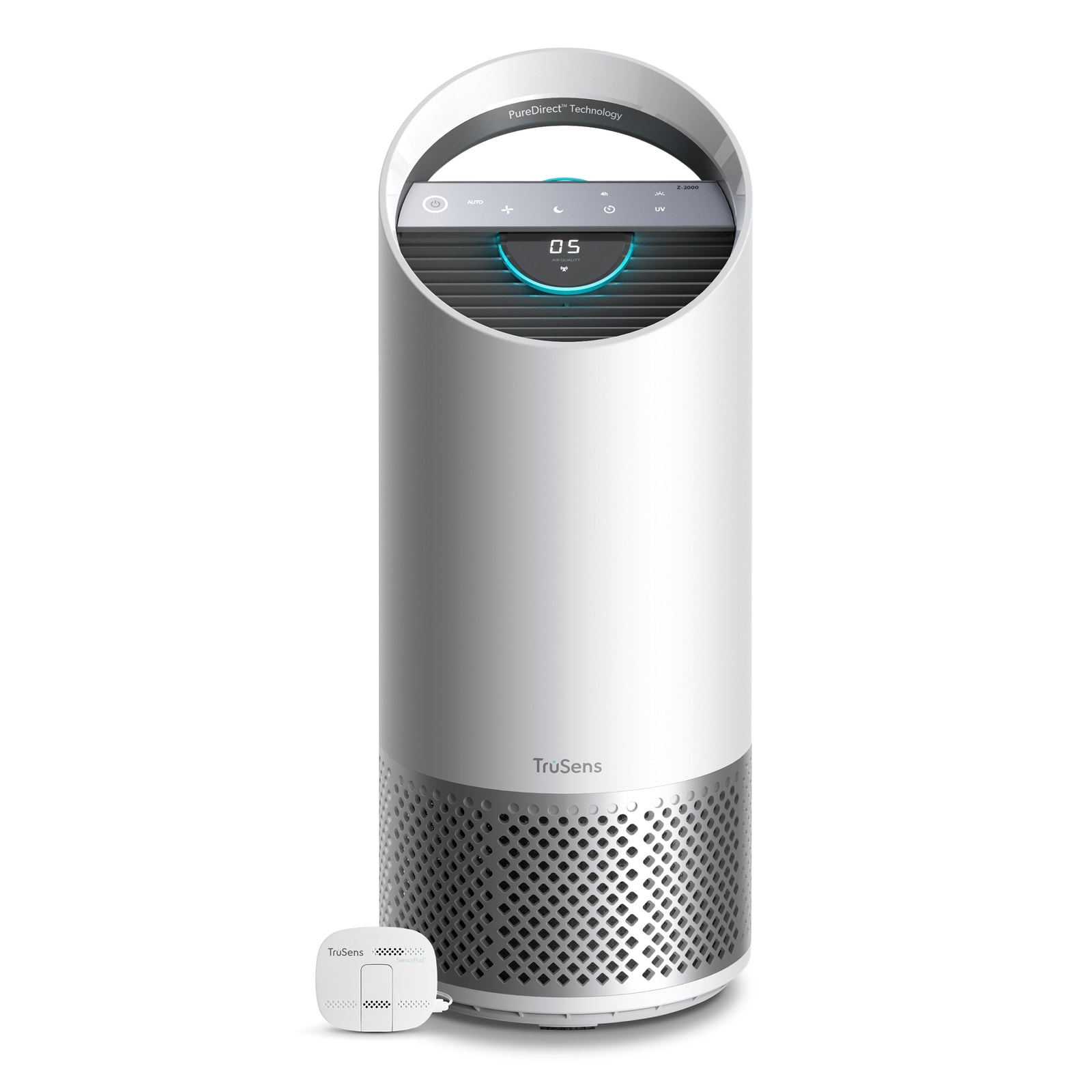 Trusens Z-2000 Air Purifier
RM 1036.2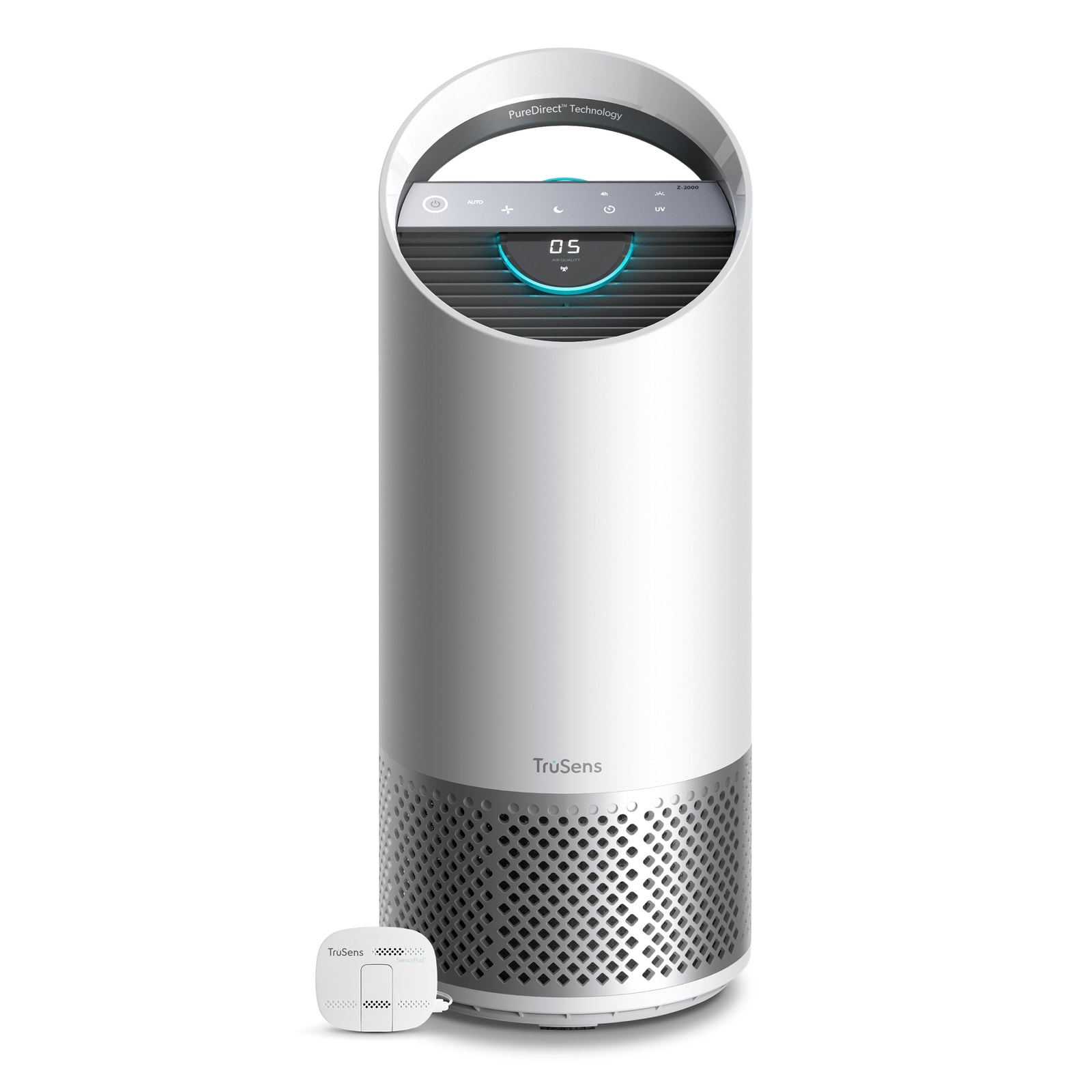 When it comes to premature babies, your best bet is to consult with your doctor for the safest options. That being said, an air purifier helps to keep your baby in a safe environment with minimal exposure to harmful particles. This one comes with a separate sensor pod that enables you to keep the room's air quality in check. It automatically adjusts the settings depending on the air quality reading, putting its DuPont HEPA filtration system to optimum use.
---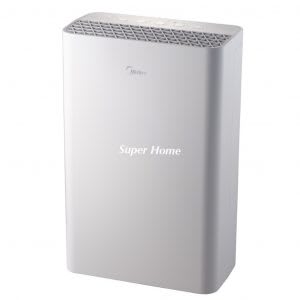 Midea MAP-20BD Air Purifier
RM 355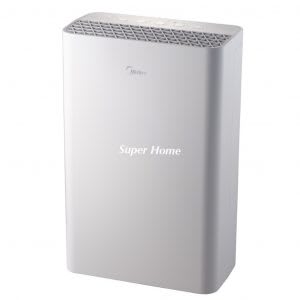 Pollen, dust, smoke particles and other such irritants in the air will worsen your child's asthmatic condition. By using this air purifier with a 3-in-1 compound filter, you can easily address this concern. This model features a combination of a large particle pre-filter, a HEPA filter and an activated carbon filter to remove 99.97% of harmful airborne particles, along with odours and gases as well. The refreshing ionizer is another added element for ensuring purified air.
---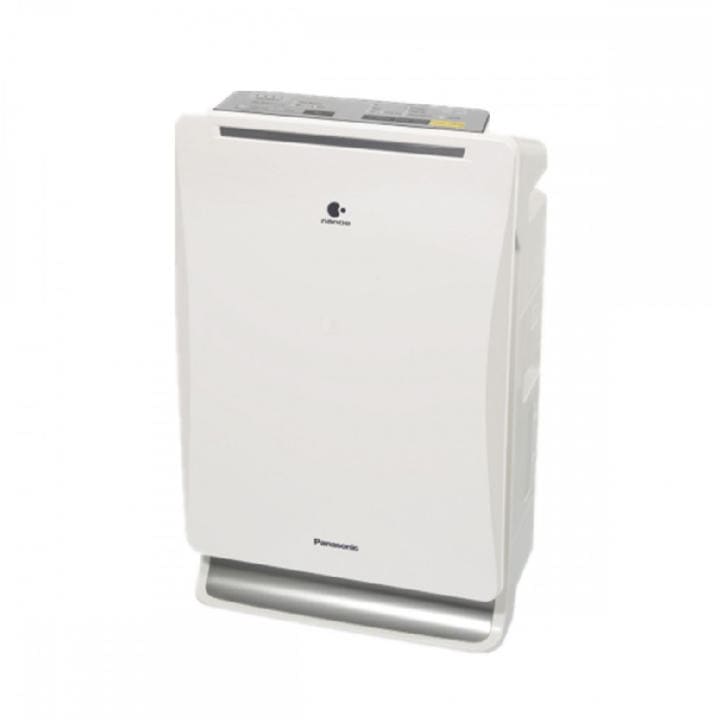 Panasonic Humidifying Air Purifier F-VXM35A
RM 980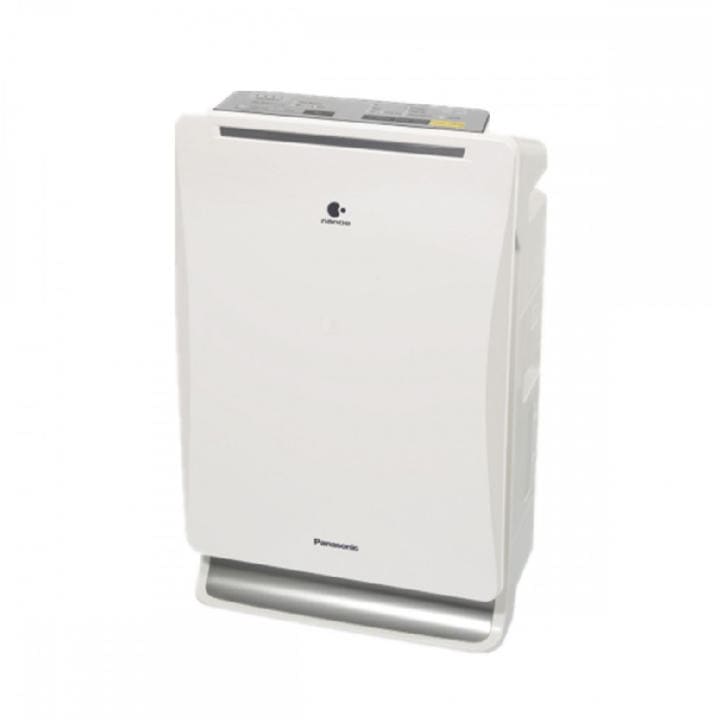 Housing a variety of Panasonic's in-house technologies, this air purifier is proven to help with reducing allergens in the air and is endorsed by the British Allergy Foundation. It has a HEPA composite filter that combats allergens, viruses and prevents the growth of bacteria and moulds. Sensors that detect odours and humidity also help ensure that you provide your child with a comfortable living environment.
---
Disclaimer: The pricing shown is just a good indication of how much these products are worth. The prices could change based on the e-commerce promotions that are going on. If some of the products are not available, do email us at [email protected] Thank you!
Like writing about great products? We're hiring! Learn how you can write for us!