Rice is the staple diet for people in South East Asian as it is versatile and packed with nutrients. It's low in sodium and cholesterol, but rich in essential vitamins and minerals.
You can choose from a variety of choices: long grain, medium grain and short grain. We've prepared a list below to help you choose the best rice types that'll suit your household needs.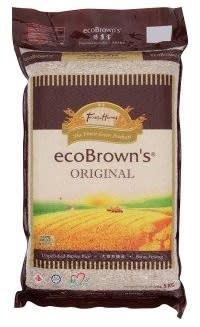 Ecobrown Unpolished Brown Rice
RM 20.5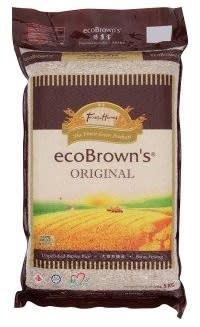 Brown rice retains the nutrient-rich bran and germ layer and has a nutty flavour. It's rich in fibre, as well as micro and macronutrients to combat obesity and control diabetes. So if you plan on going on a diet, Ecobrown's Unpolished brown rice will be a good start.
---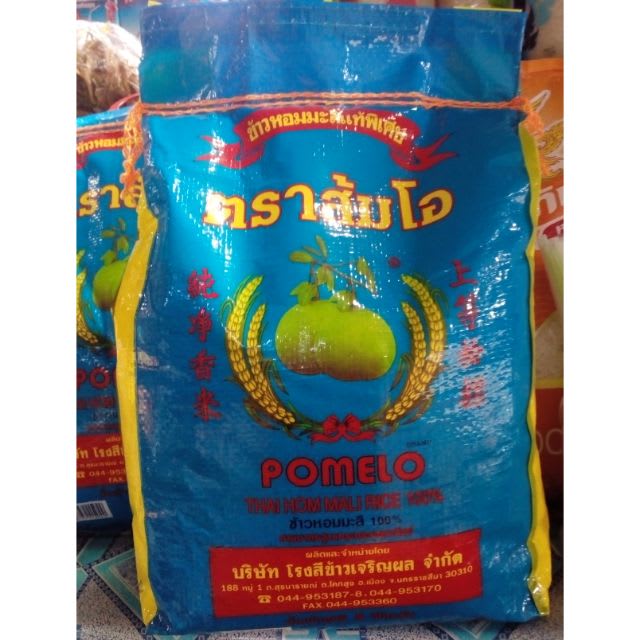 Beras Wangi Siam Cap Pomelo
RM 38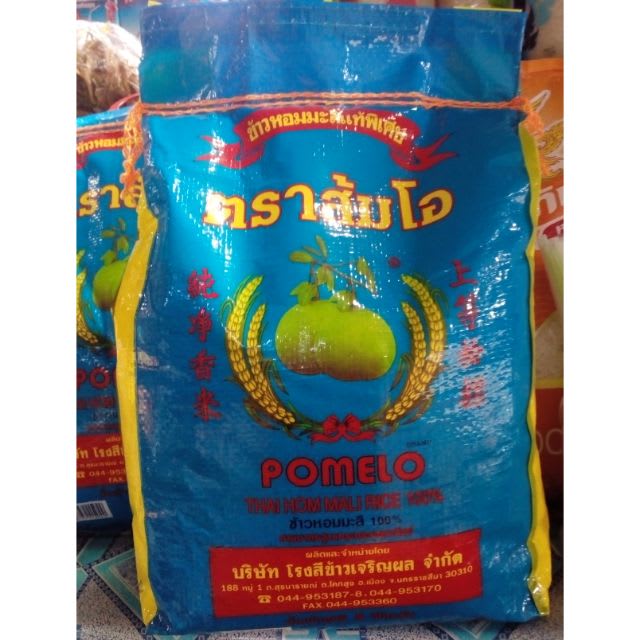 Never overlook the type of rice to use when you're making fried rice. Fragrant rice or "beras wangi" has a natural but sweet smell like fresh pine, enhancing the flavours of your fried rice. The Pomelo brand variety featured here is well known for being soft, supple and extra fragrant.
---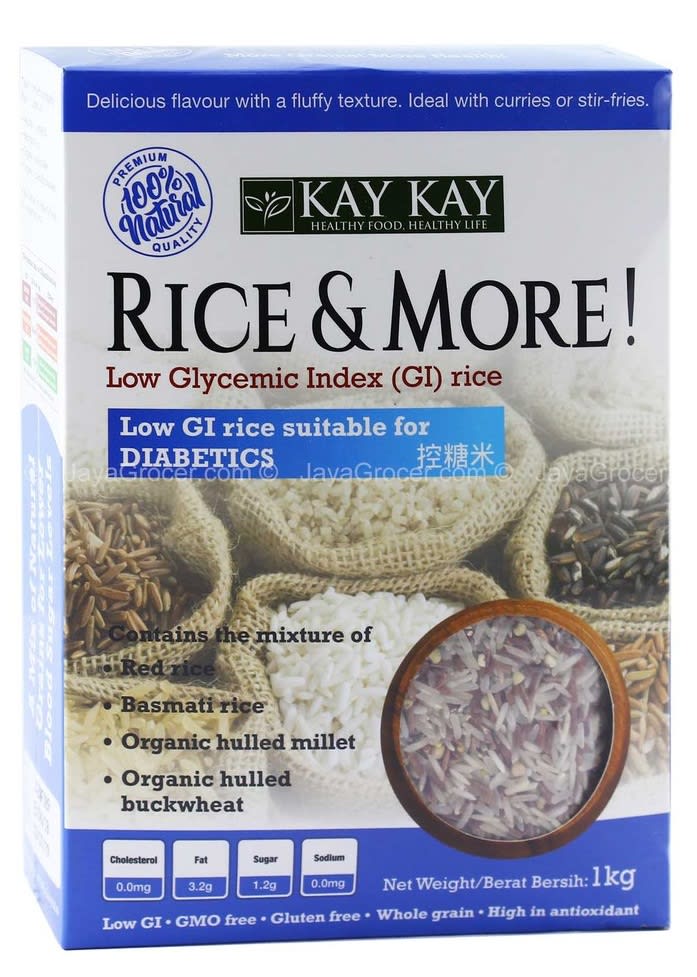 Kay Kay Rice For Diabetics
RM 26.9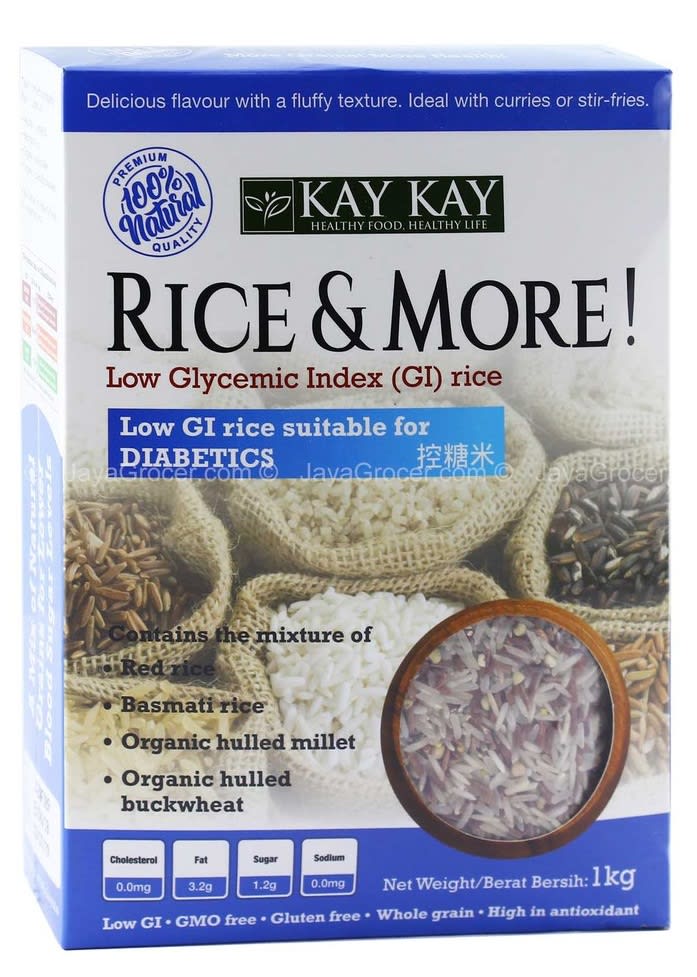 For those living with diabetes or looking to manage their blood sugar levels, Kay Kay rice has been formulated especially for this purpose. Its high-fibre content will keep you feeling full for longer. So, your blood sugar will maintain at a stable level. Besides, its increased magnesium content will help activate glucose receptors and increase insulin efficiency. Additionally, this rice is also high in antioxidants and is gluten-free.
---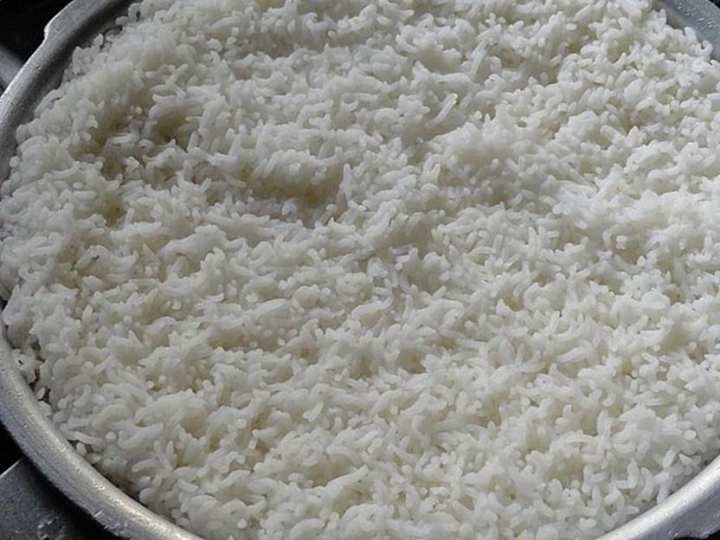 Arch Organic Herbal Short Grain Rice
RM 48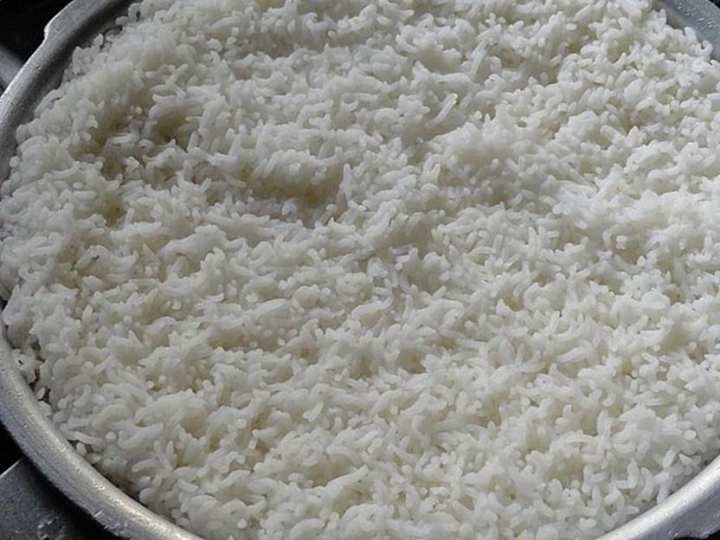 Paella is a Spanish rice dish that combines seafood, vegetables and various meats cooked on a platter. The rice used should be short or medium grained that absorbs liquid fast. Arch's 100% Organic Herbal Short Grain rice is ideal as it soaks up all the juices while cooking.
---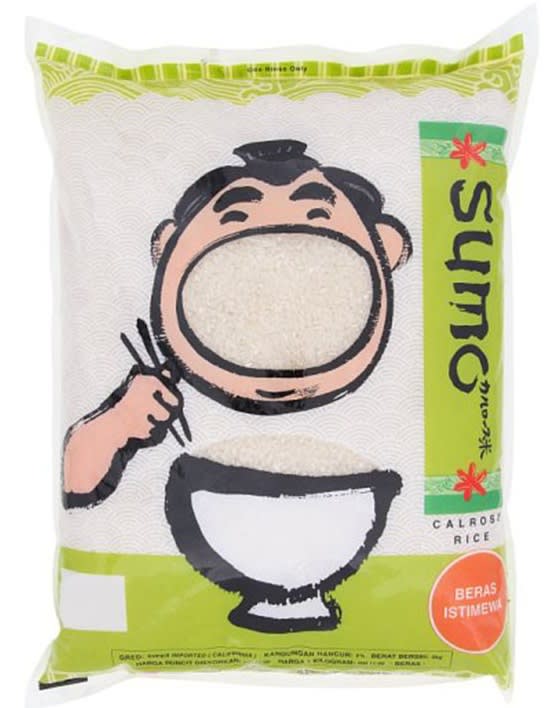 Sumo Calrose Sushi Rice
RM 9.75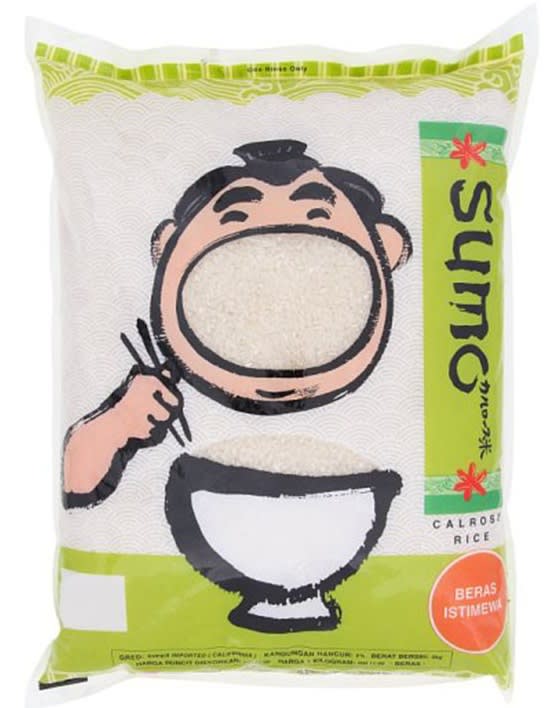 Sushi is best made with medium grained rice that is soft and sticky. Calrose sushi rice is designed primarily to make sushi. It will hold its form and absorb flavours very well. This rice is a good source of dietary carbohydrates and can be used for other rice dishes besides sushi.
---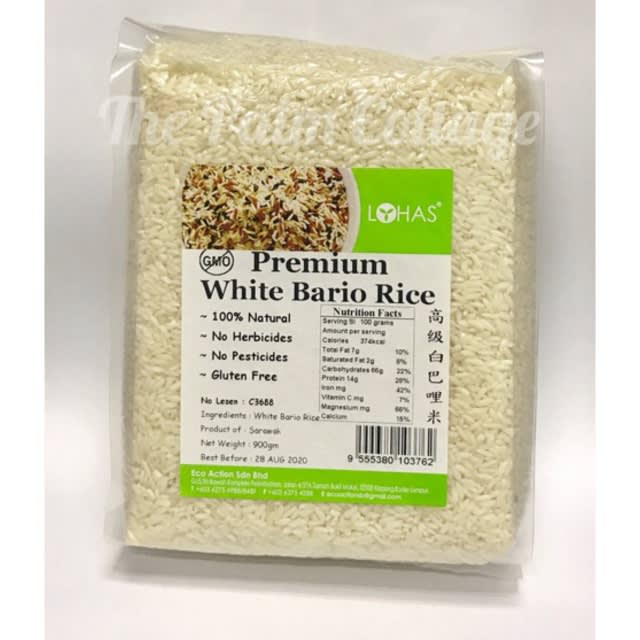 Lohas Premium White Bario Rice
RM 19.5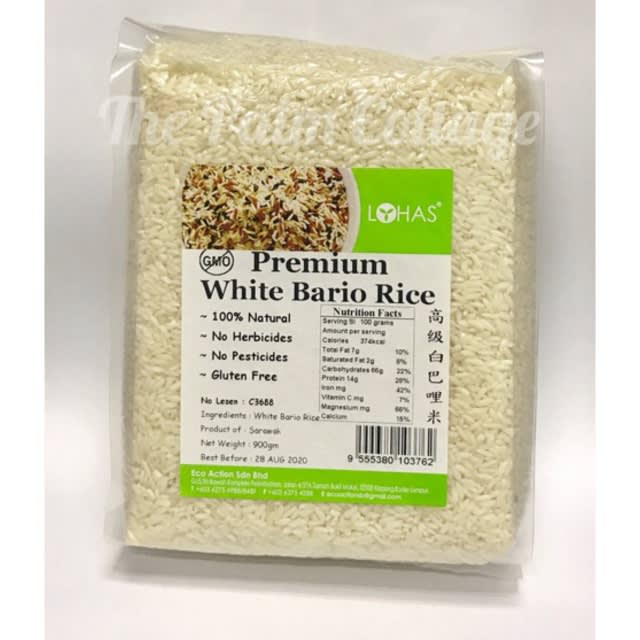 Congee or rice porridge can be made from raw or cooked rice. For the best bowl of congee, try Sarawak's Bario rice which is grown in the Kelabit Highlands of Borneo. This short grain rice is famous for its silky smooth texture and aromatic smell that makes it delicious even when cooked plain.
---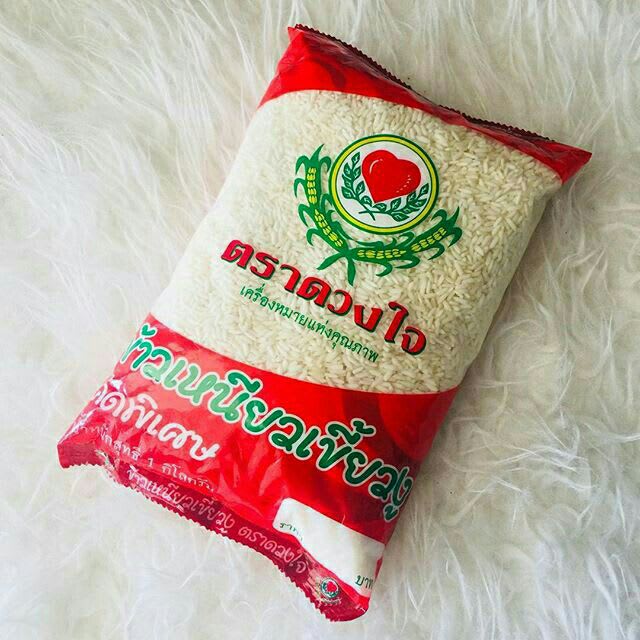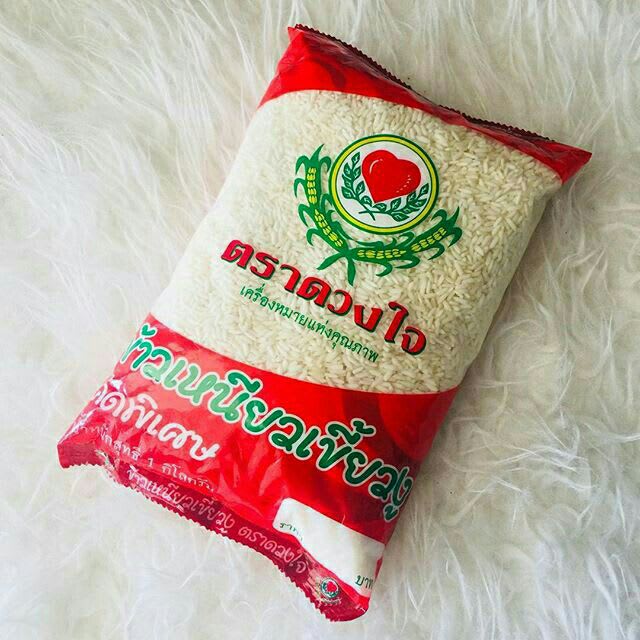 Unlike western rice pudding which infuses dairy milk with rice, our Asian rice pudding melds glutinous rice with coconut milk. Glutinous rice becomes sticky when cooked, and the Thai "Pulut Susu" variety featured here is particularly sought after to make rice pudding. Besides, you can also make other traditional rice cakes such as Seri Muka and Pulut Pangang.
---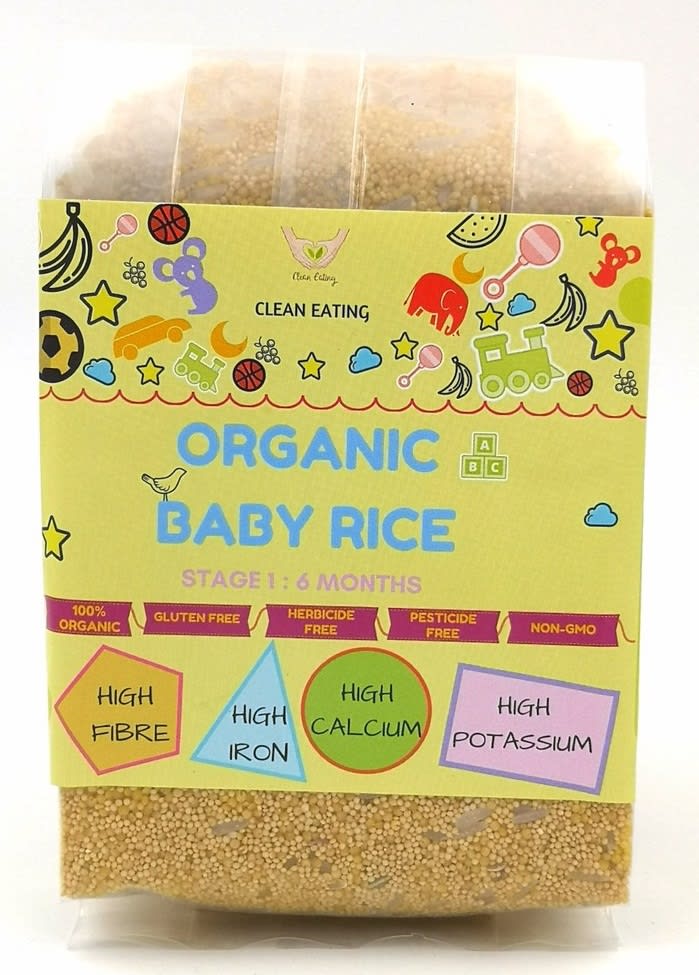 Organic Baby Rice
RM 12.5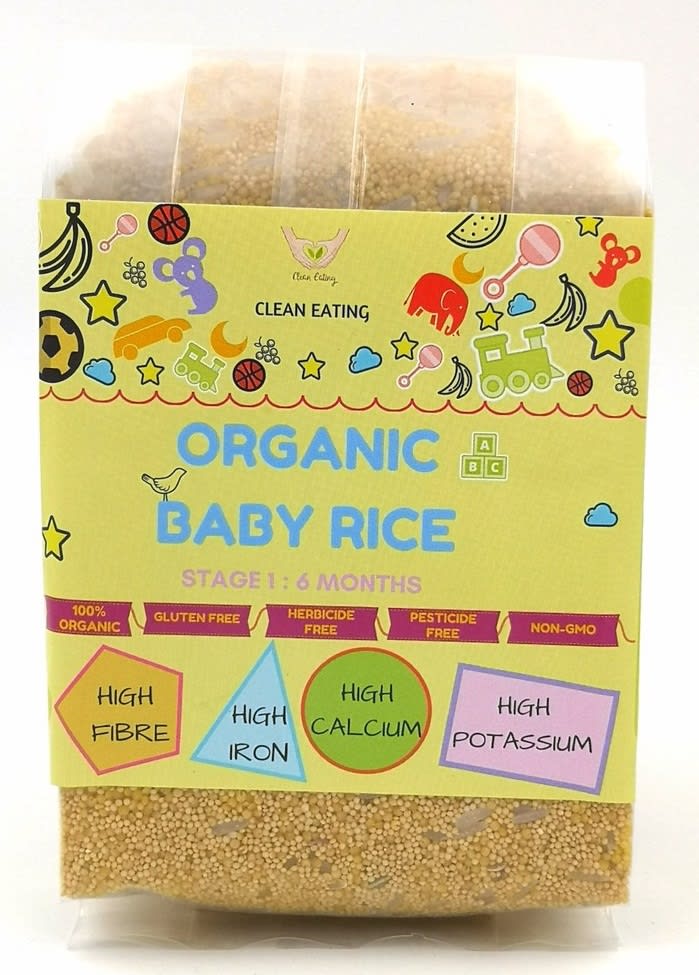 This 100% organic rice is gluten, chemical and preservative free, ideal for babies of six months and above. It's a blend of organic white rice, amaranth seeds, millet and pearl brown rice is designed to start your baby with their first solid food. Your baby will obtain the best nutrients and easy digestion to grow up strong and healthy.
---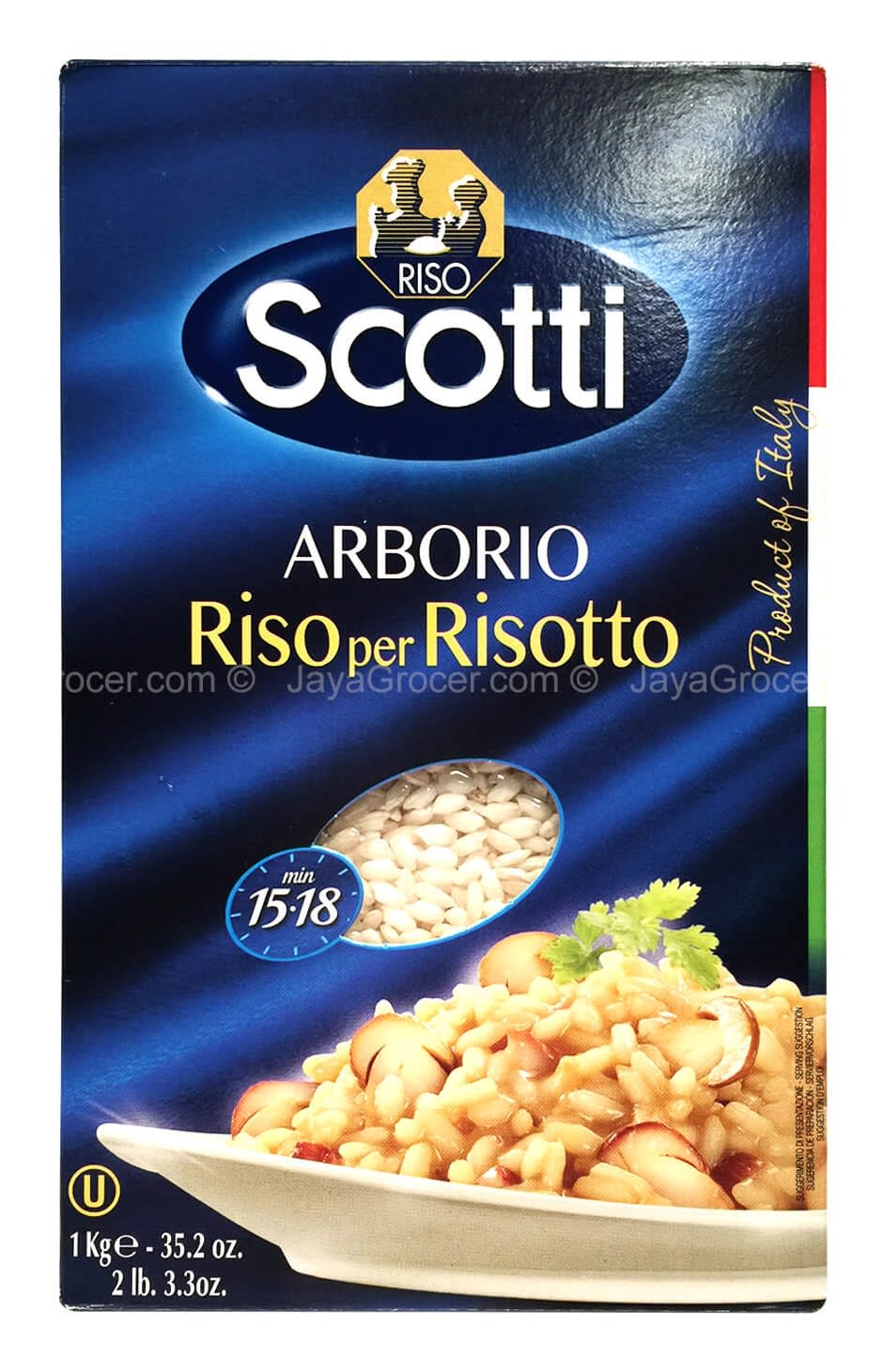 Scotti Arborio Rice
RM 20.99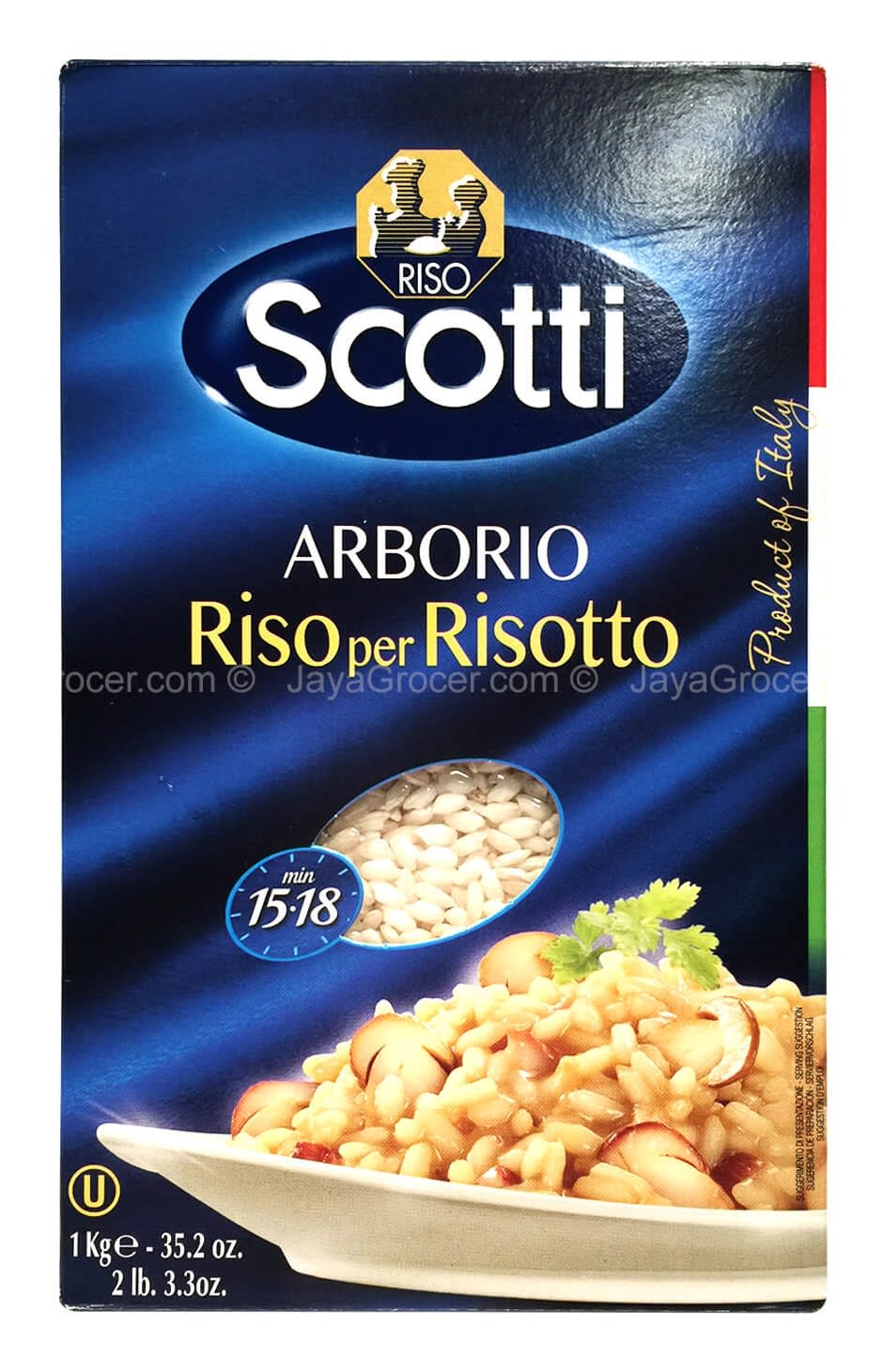 Risotto is made from using Arborio rice as the grains are unique, creamy and firm due to the high starch content. Scottie's rice grains are superfine and is ideal for making Italian risotto. Besides, it's also gluten-free.
---
Disclaimer: The pricing shown is just a good indication of how much these products are worth. The prices could change based on the e-commerce promotions that are going on. If some of the products are not available, do email us at [email protected] Thanks!
Like writing about great products? We're hiring! Learn how you can write for us!