Hari Raya is a very synonymous day for all Malaysians regardless of your race and religion. Your family and friends will be gathering during these festive days with many guests visiting. With so many choices to choose from, what Raya biscuits will you be serving on this special day? Here are all the biscuits you can easily get online for Raya.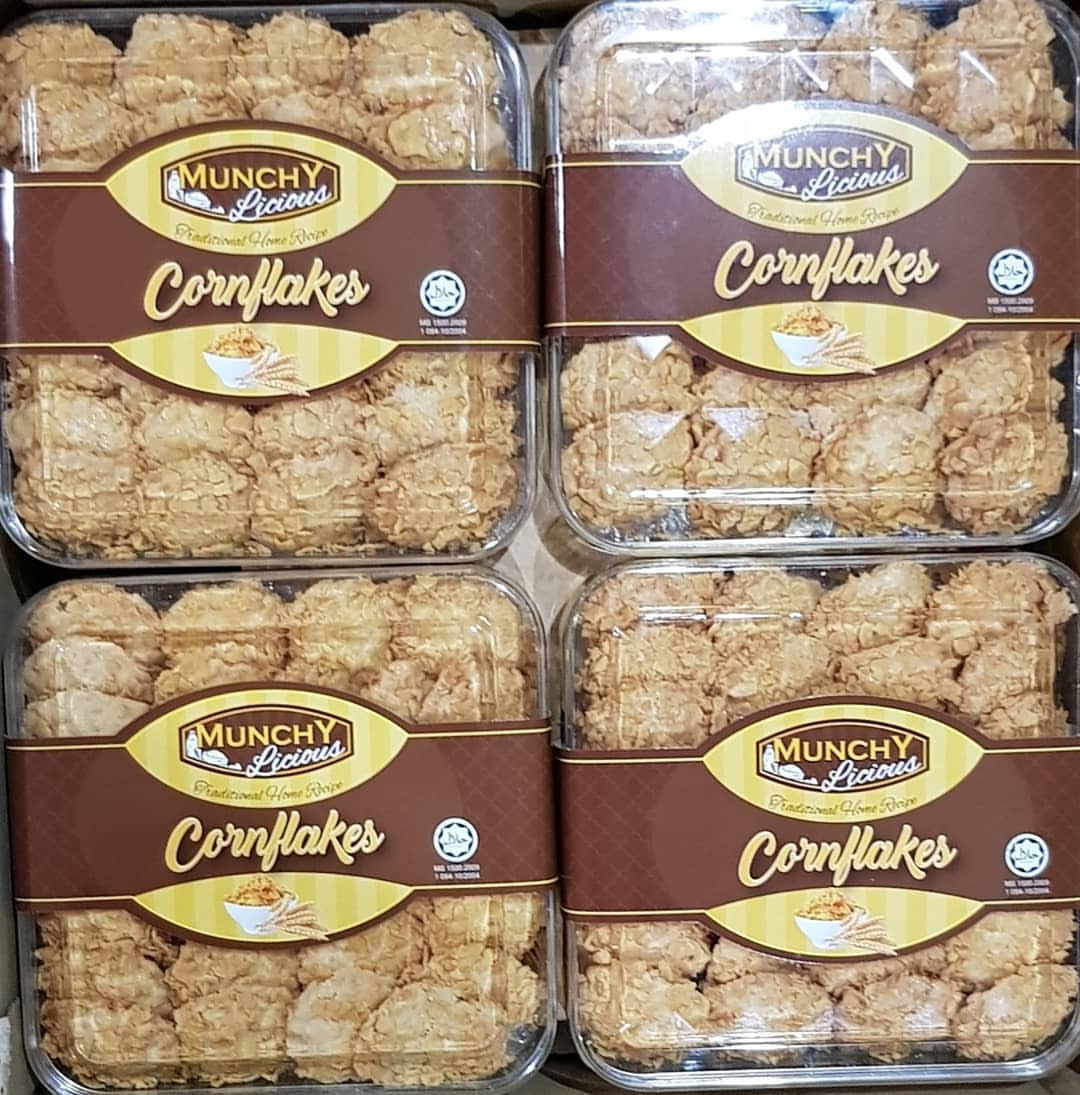 Munchylicious Cornflakes Cookies
RM 28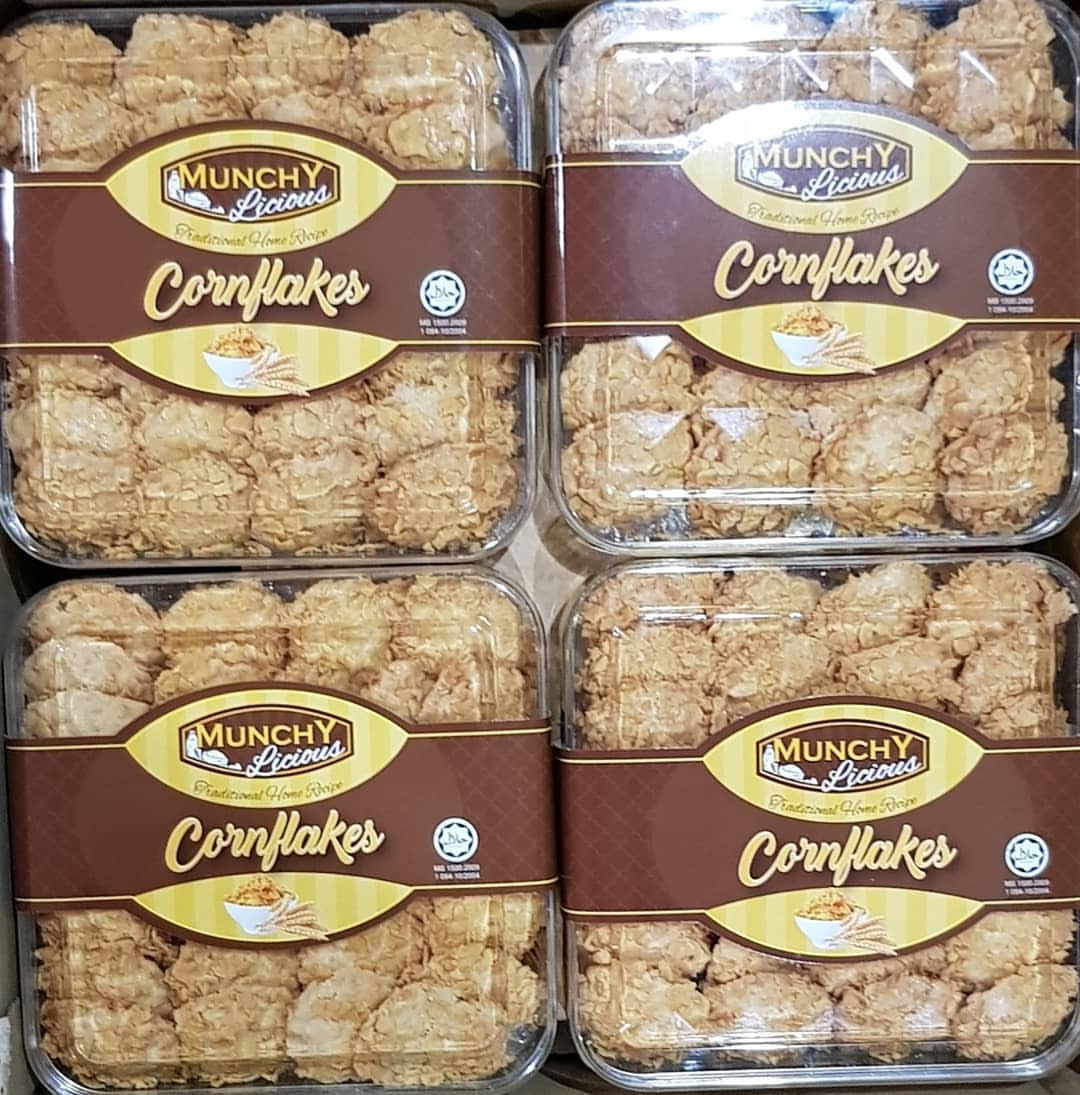 All cornflakes lovers must have been waiting for their all-time favourite cookies. The sweet and crunchy taste will make anyone fall in love with it. These cookies are also made with high-quality butter and ghee. Talk about rich and savoury yet sweet!
---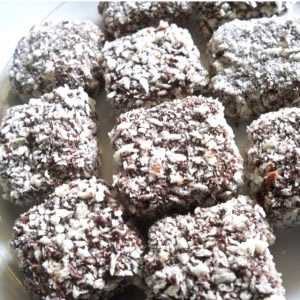 Biskut Raya Snow Almond
RM 23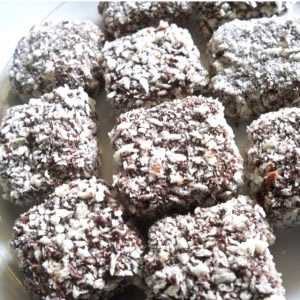 Are you a sucker for chocolate? Looks like these cookies are the love of your life! These chocolatey Raya biscuits are sprinkled with almond which gives it a snowy look and a delectable taste.
---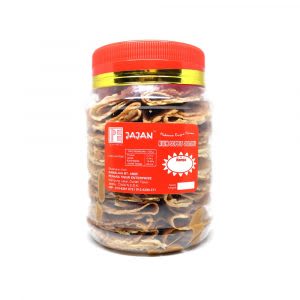 Jajan Kuih Kapit (Soppit Jolobu) 700gm (Coklat)
RM 20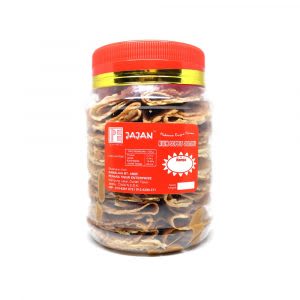 Most kuih kapit sold in the market are plain but not this one from Penara Timur Enterprise. This crunchy kuih kapit is filled with melted chocolate filling. Imagine munching on crunchy and chocolatey kuih kapit on Hari Raya – it can't get any better than that.
---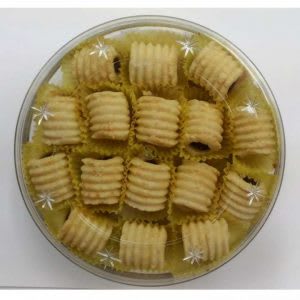 Pineapple Tarts 50pcs
RM 28.9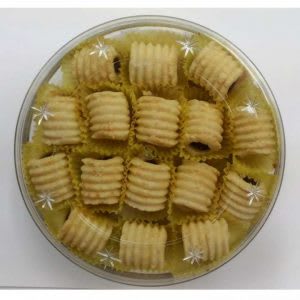 An all-time favourite, pineapple tarts are one of those must-have cookies that are served on Hari Raya. Its soft texture and the sweet filling will leave your guest wanting more. Get them to give your guests some joy this festive season.
---
More: 12 Hari Raya Shopping Offers You Can't Afford To Miss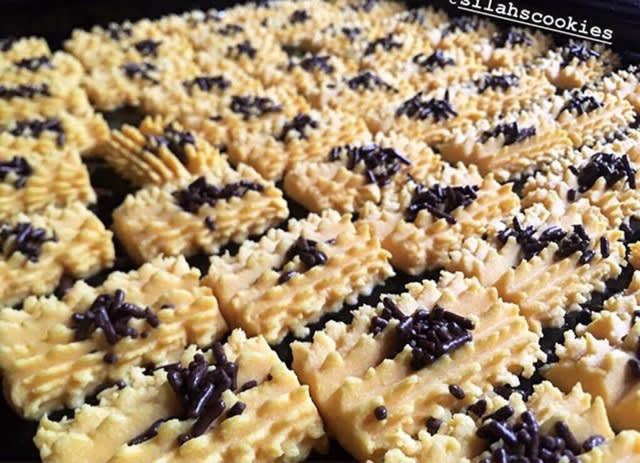 Homemade Samperit Buttercup Cookies
RM 13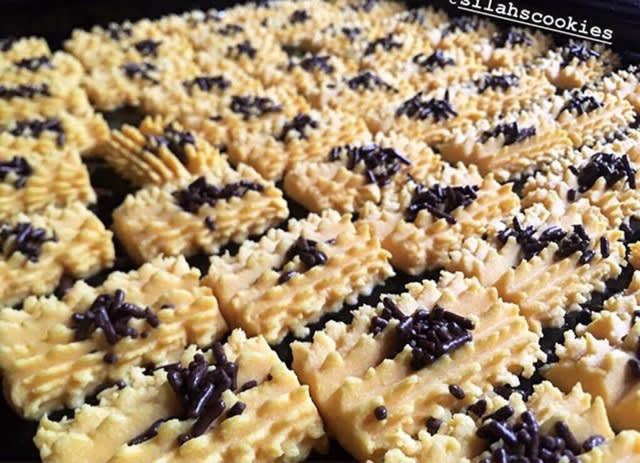 The softness of this samperit can be felt with every bite you take. It is so soft that it can melt in your mouth! These traditional cookies are a classic, so you definitely don't want to miss out.
---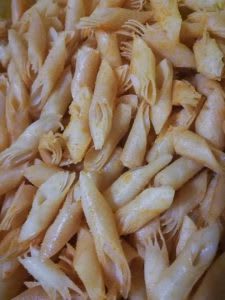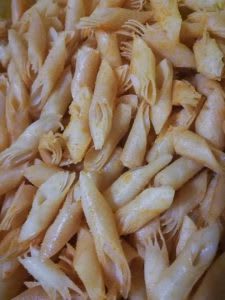 Most Raya biscuits are sugary and sweet, however, there might be some of you who would favour something more savoury. Why don't you try this salted egg popiah? The combination of spicy and salty flavour makes this crispy popiah irresistible.
---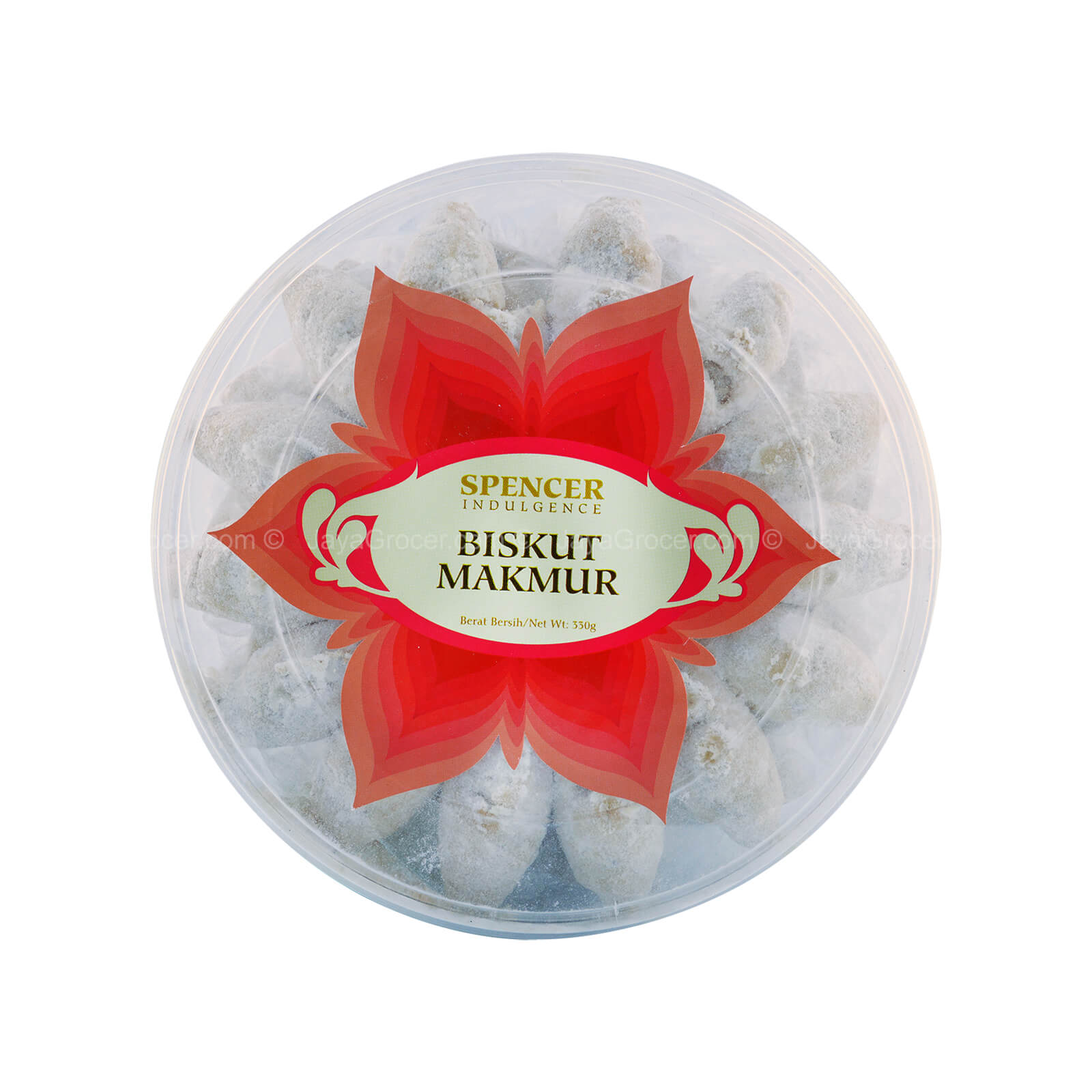 Spencer Indulgence Biskut Makmur (330g)
RM 16.97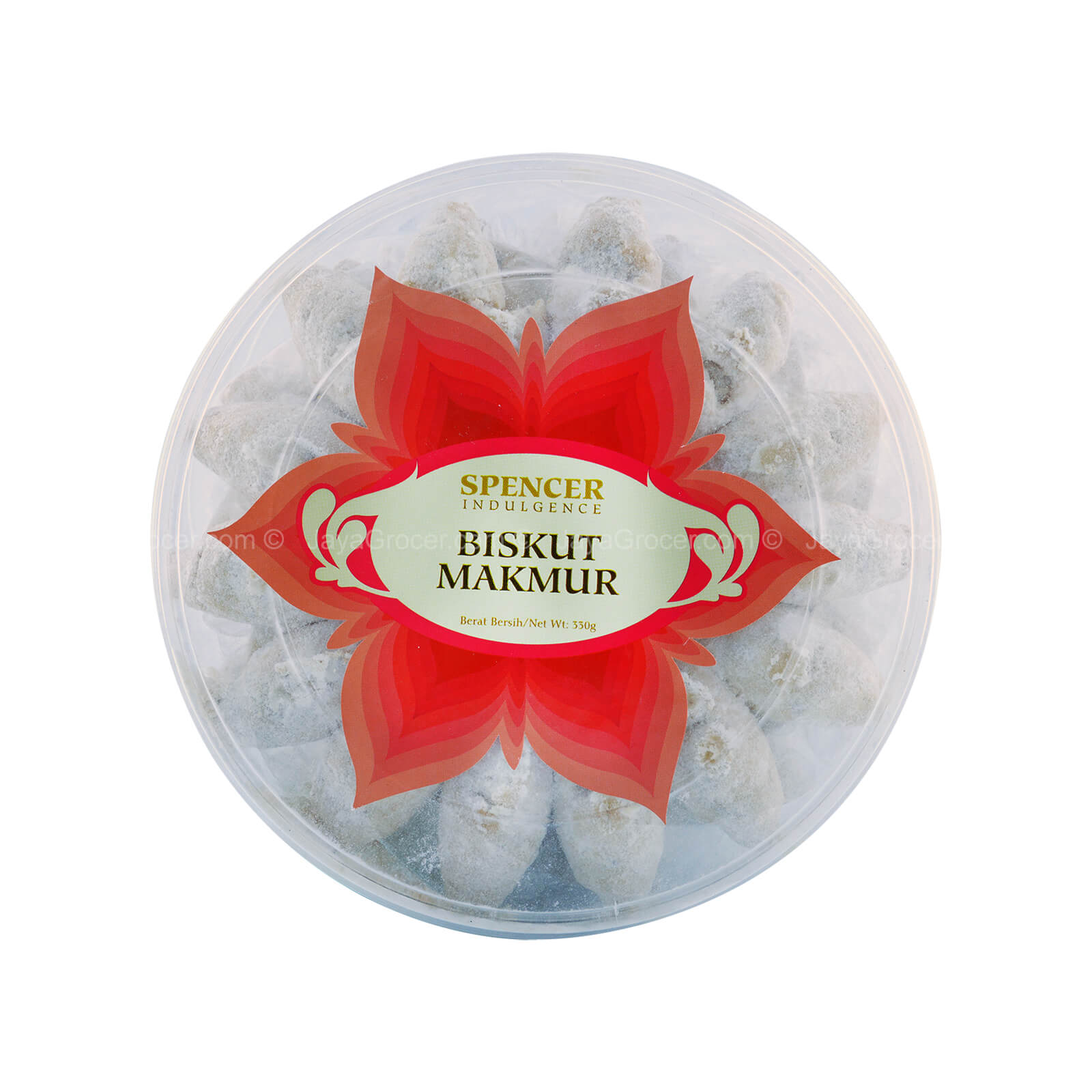 Biskut Makmur is a famous cookie among Malaysians. It has a soft sugary outer layer with a peanut filling which makes it very suitable for snacking while you are spending time with your loved ones.
---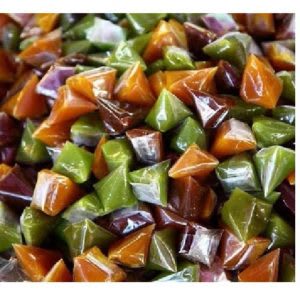 Fresh Dodol Durian Pandan and coffee (Halal) 1kg
RM 20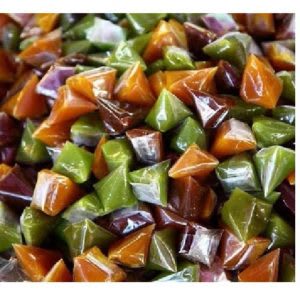 Making dodol is very energy and time-consuming. Now, you can enjoy traditional dodol that has already made for you with pandan and coffee flavour. Life is getting easier, isn't it?
---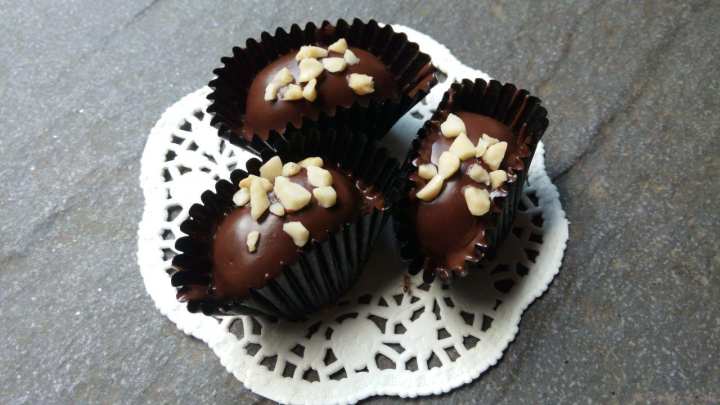 London Almond Cookies
RM 30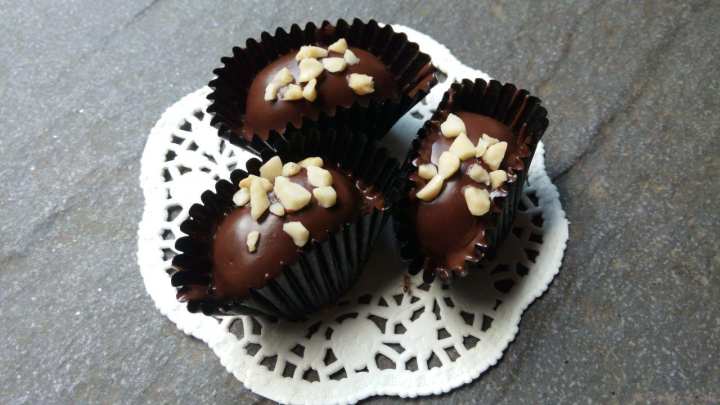 A cookie that's available every year, the Almond London cookie is an indulgent snack to have. The combination of chocolate-covered butter biscuits, together with the crispy peanut filling is heaven for your taste buds. You can't go wrong with it, and your guests will love it!
---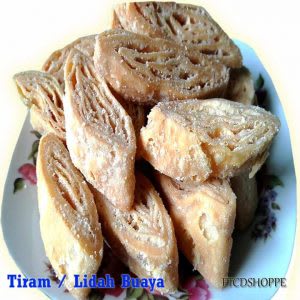 Kerepek Kuih Tiram / Lidah Buaya (520g)
RM 10.99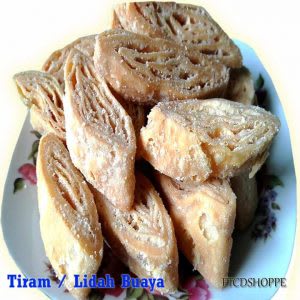 Have you all heard of these biscuits before? Bet not. It is fried crisps covered with fine sugar on the outside. Kids will totally in love with the sweetness of these crisps.
---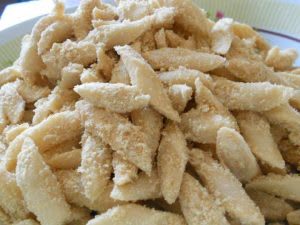 Biskut Raya Popia Cornflakes
RM 30.9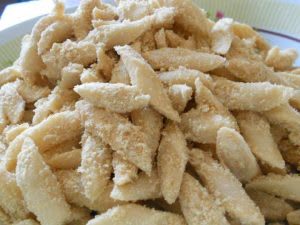 We only typically see spicy popiah, but this one is sweet. Coated with fine sugar instead of spicy chilli, this popiah can be enjoyed by all. Kids, especially, will love this sweet treat compared to its spicy counterpart.
---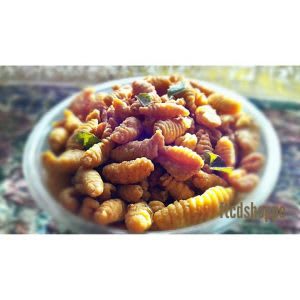 Kuih Siput Tradisi Ommi Farra (520g)
RM 10.5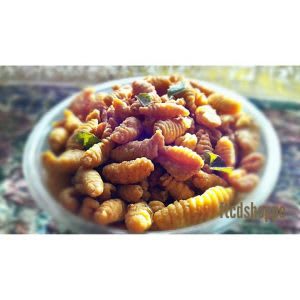 Kuih siput is hand rolled one by one before they are deep-fried to make them crispy. The uniqueness of these little cookies is the taste of curry in every bite. If you haven't tried it, this is a chance for you to do so.
---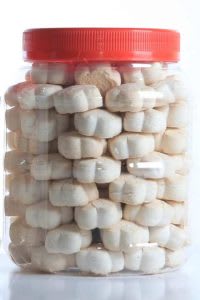 Kuih Bangkit (L) - Kuih Raya
RM 27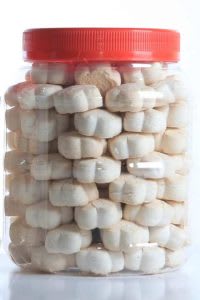 Kuih bangkit is undeniably super delicious, which makes them one of the must-have foods on the table. The coconut and pandan flavors give these white colour biscuits a unique taste and they just melt in your mouth.
---
More: Make Raya Biscuits Like a Pro with these 7 Baking Utensils
Disclaimer: The pricing shown is just a good indication of how much these products are worth. The prices could change based on the e-commerce promotions that are going on. If some of the products are not available, do email us at [email protected] Thank you!
Like writing about great products? We're hiring! Learn how you can write for us!