Unlike traditional antiseptic or antibacterial body wash, many new and improved formulas nowadays have incredible moisturising effects. While it is important to ensure that we are protected from germs and bacteria, it is also crucial to not neglect the health of our skin.
Is liquid soap better bar soap?
Although bar soaps are more eco-friendly, they may not be as appealing as liquid soaps from a hygiene standpoint. In general, liquid soaps have a lower pH level that is better for the skin and they are way more moisturising than bar soaps. Keep reading to find out the best antiseptic body wash that are also kind to the skin.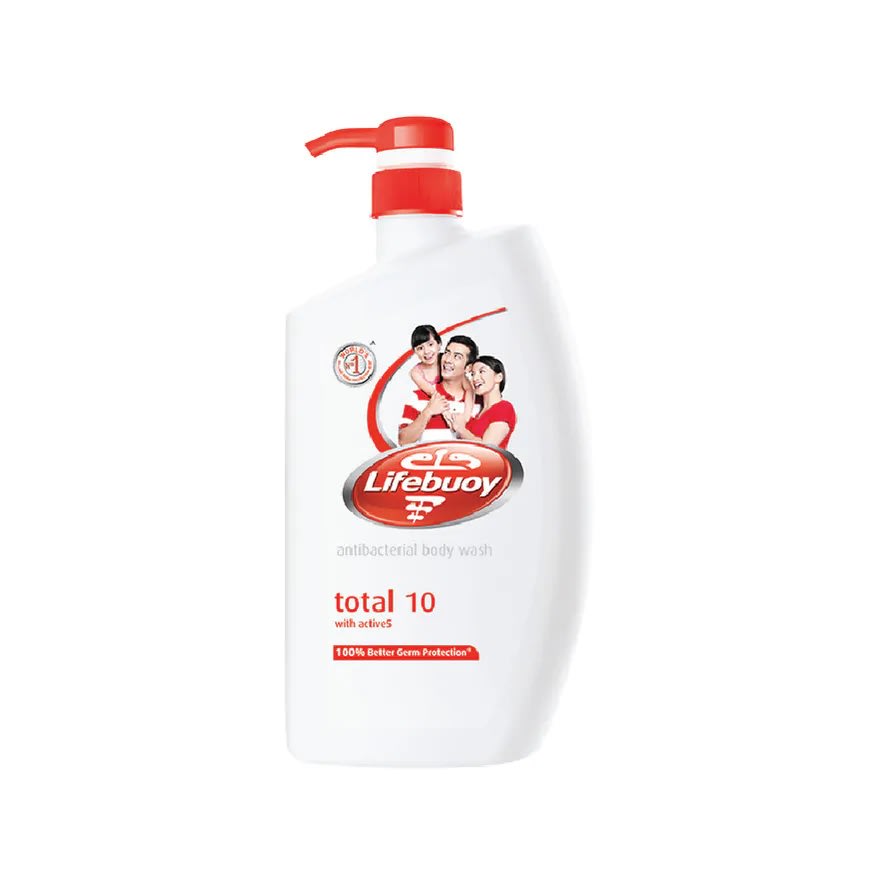 Lifebuoy Total10 Antibacterial Shower Gel
RM 41.8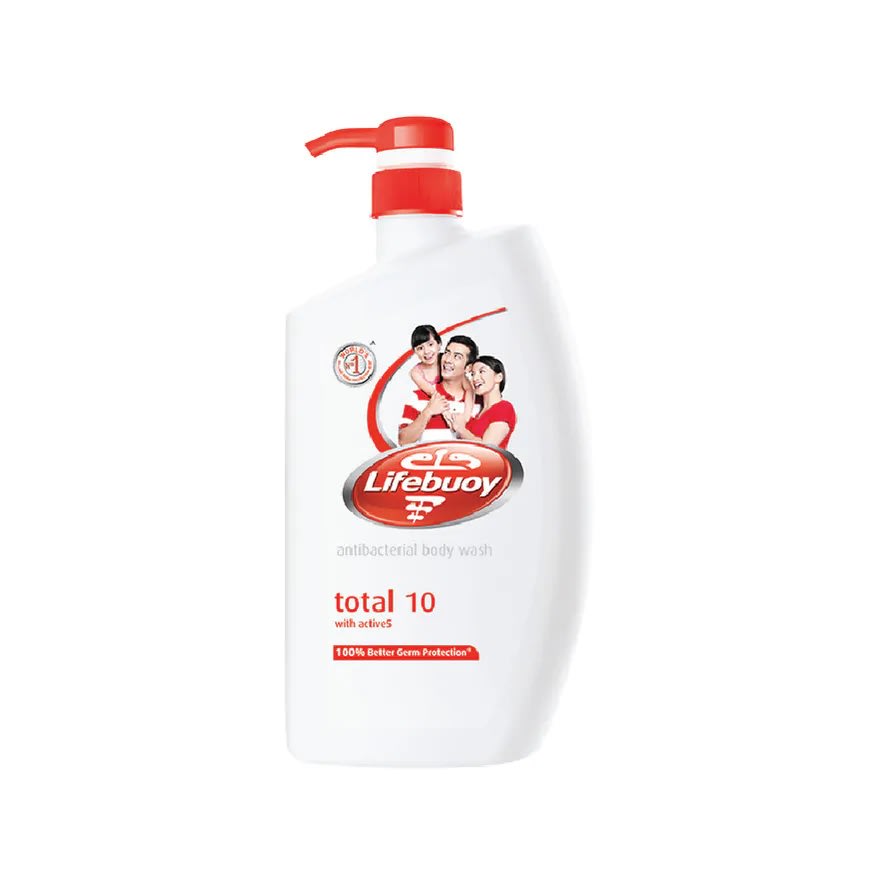 Lifebuoy Total10 Antibacterial Shower Gel is a rich, creamy body wash that penetrates into the pores, deeply cleanses, and removes 10 problem-causing germs. Additionally, it is formulated with their proprietary Motionsense™ technology that enables sweat and odour control for up to 48 hours. This will leave your body feeling cleansed and refreshed all day long.
---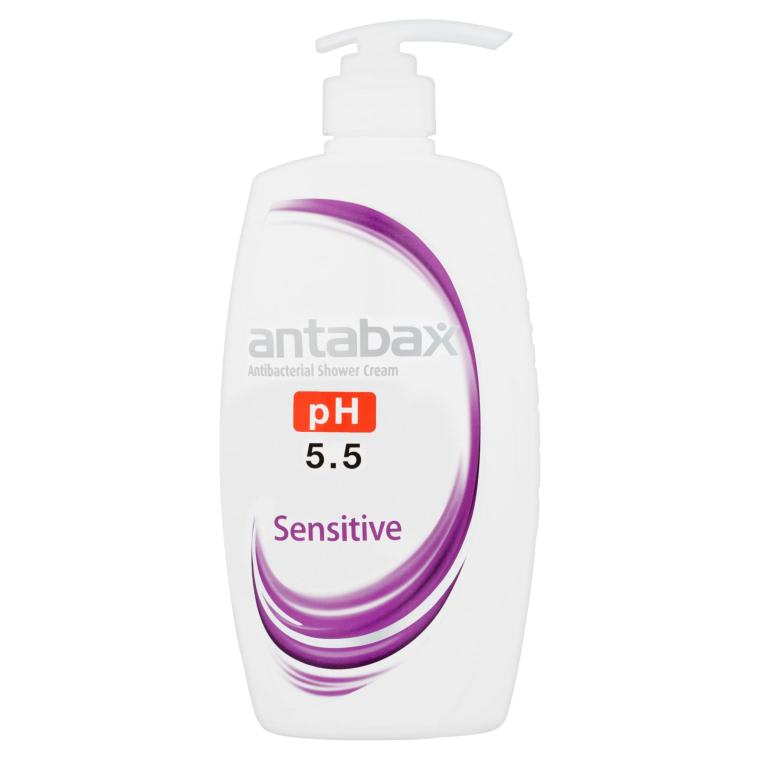 Antabax Sensitive Antibacterial Shower Cream
RM 13.9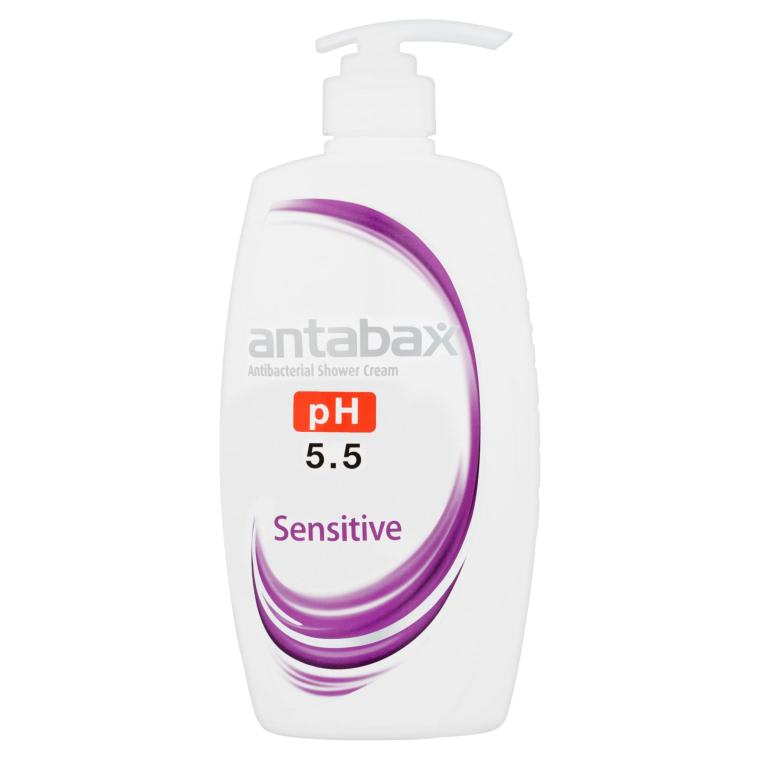 Antabax Antibacterial Shower Cream Sensitive is an extra mild body wash with a pH balance of 5.5 and it's 100% soap-free. Formulated with the perfect blend of Chamomile and micro moisture serum, this body wash offers up to 24 hours of antibacterial protection while ensuring your skin is well moisturised and cared for. This gentle yet effective formula is suitable for sensitive skin and safe for babies.
---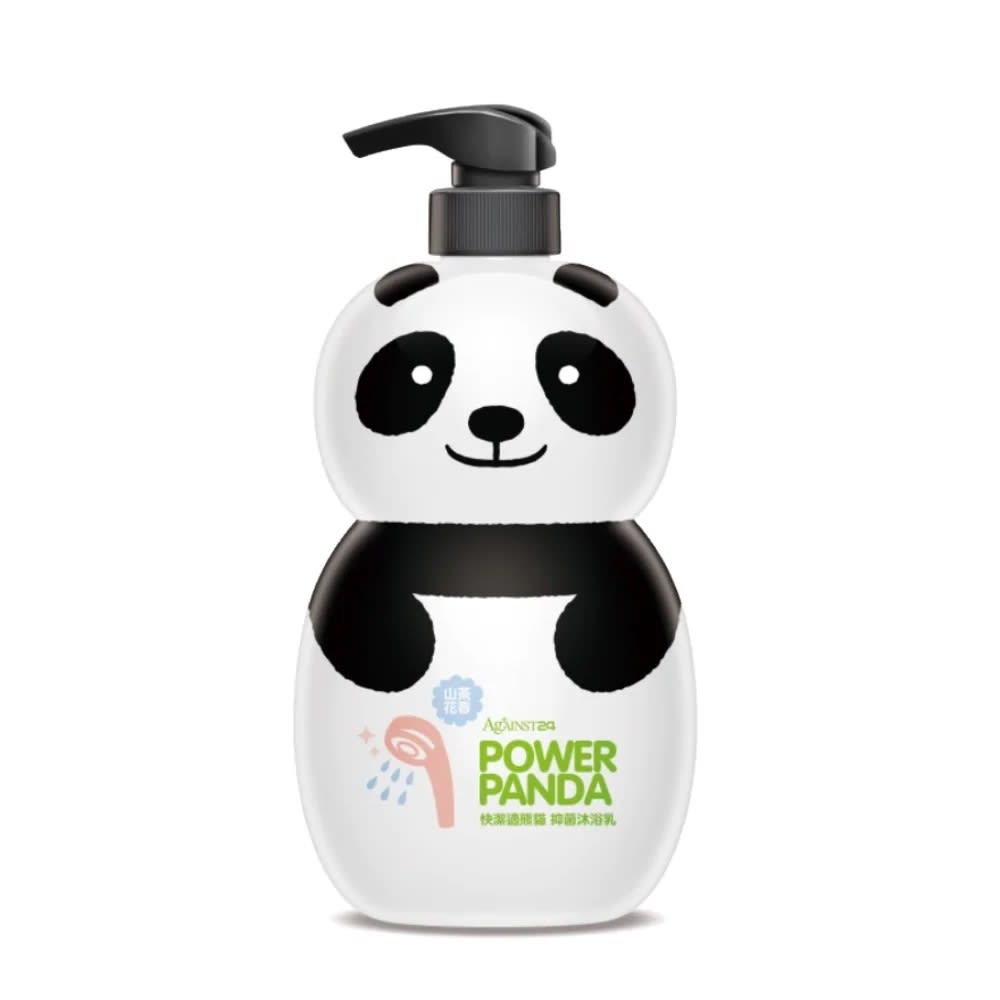 Against24 Power Panda Antibacterial Body Wash
RM 29.9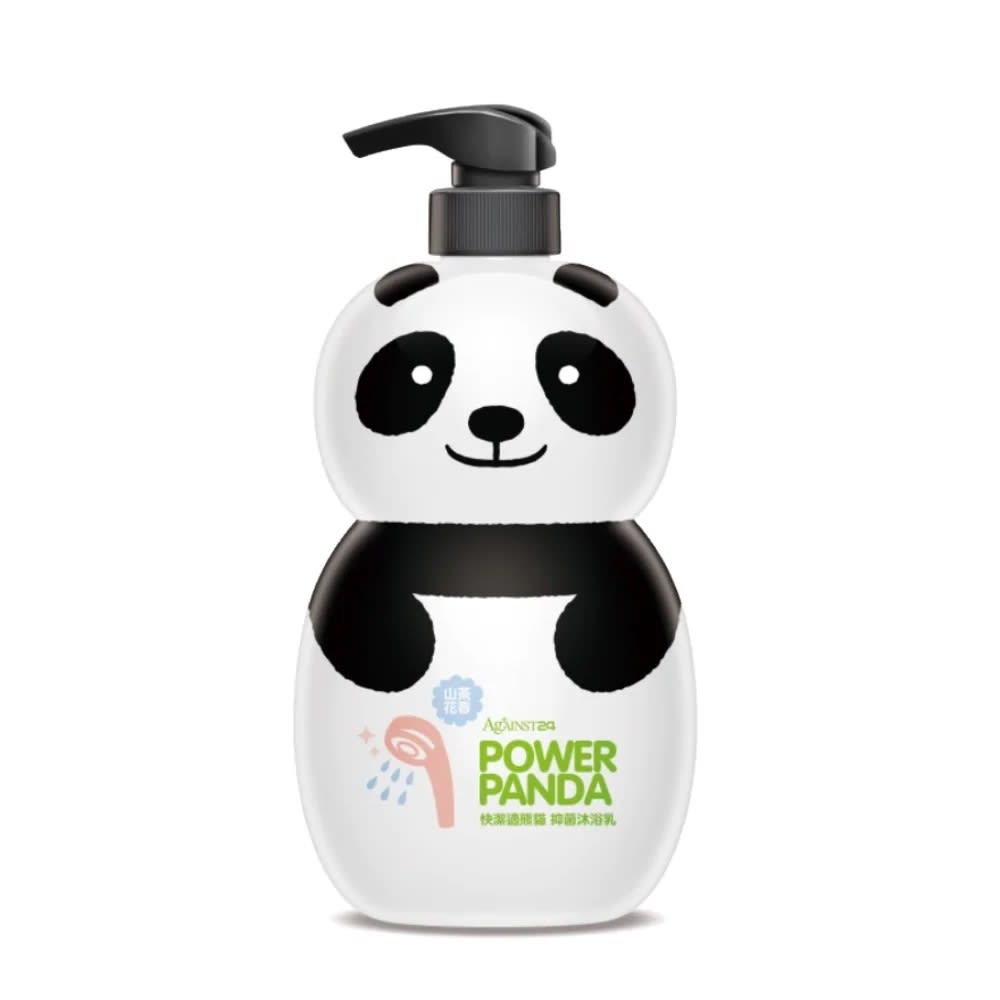 AGAINST24 Power Panda Antibacterial Body Wash is an alcohol-free body wash enriched with hydrating plant extract that ensures maximum hydration for the skin. This new and improved moisturising formula has added aloe vera and a pH5.5 level, which is slightly acidic to guard the skin from infections.
---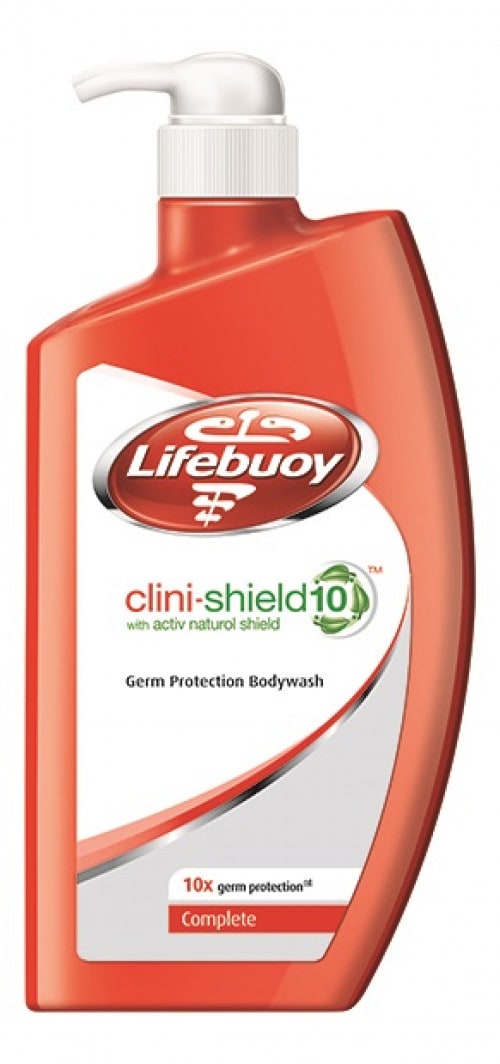 Lifebuoy Clini-Shield 10 Antibacterial Shower Gel
RM 17.2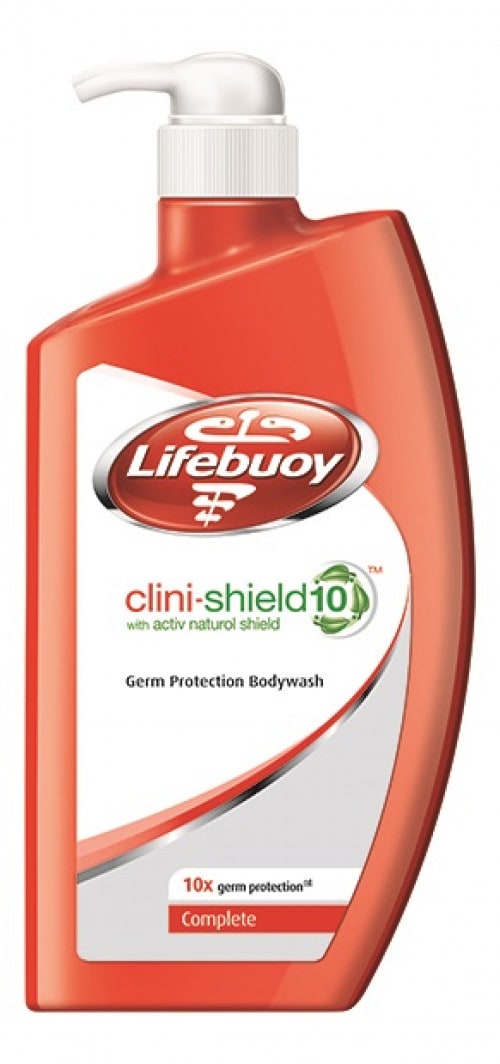 Lifebuoy Clini-Shield 10 Complete Antibacterial Showel Gel is specially designed to provide germ protection. Powered by Lifebuoy's proprietary Activ Naturol Shield, this body wash gives 10 times better germ protection and 10 times more skin care.
---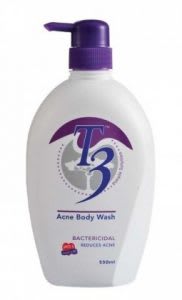 T3 Acne Body Wash Bactericidal
RM 26.9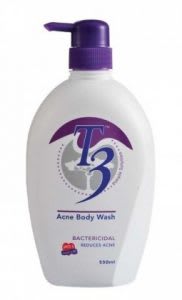 T3 Acne Body Wash contains 0.3% of Triclosan, an active bactericidal agent, that is an adjunct therapy for the treatment for body acne. The next key ingredient in this formula, Tea Tree Oil, has natural antiseptic properties that unclog pores and fight against acne as well.
---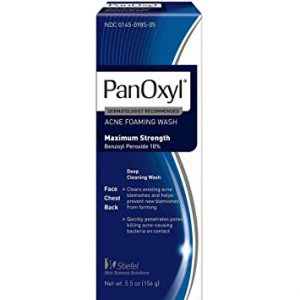 PanOxyl Acne Creamy Wash
RM 132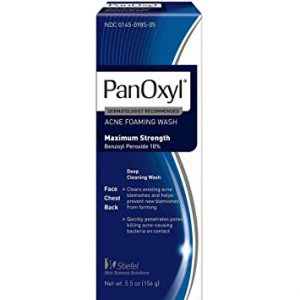 PanOxyl Acne Creamy Wash is a daily control acne wash that is suitable for face and body. Formulated with 4% of Benzoyl Peroxide, this creamy wash helps clear existing blemishes and prevent new ones. It is also the no.1 prescribed Benzoyl Peroxide wash that fights against acne-causing bacteria and promotes exfoliation of dead skin cells.
---
More: Regain Your Confidence with these 8 Acne Body Washes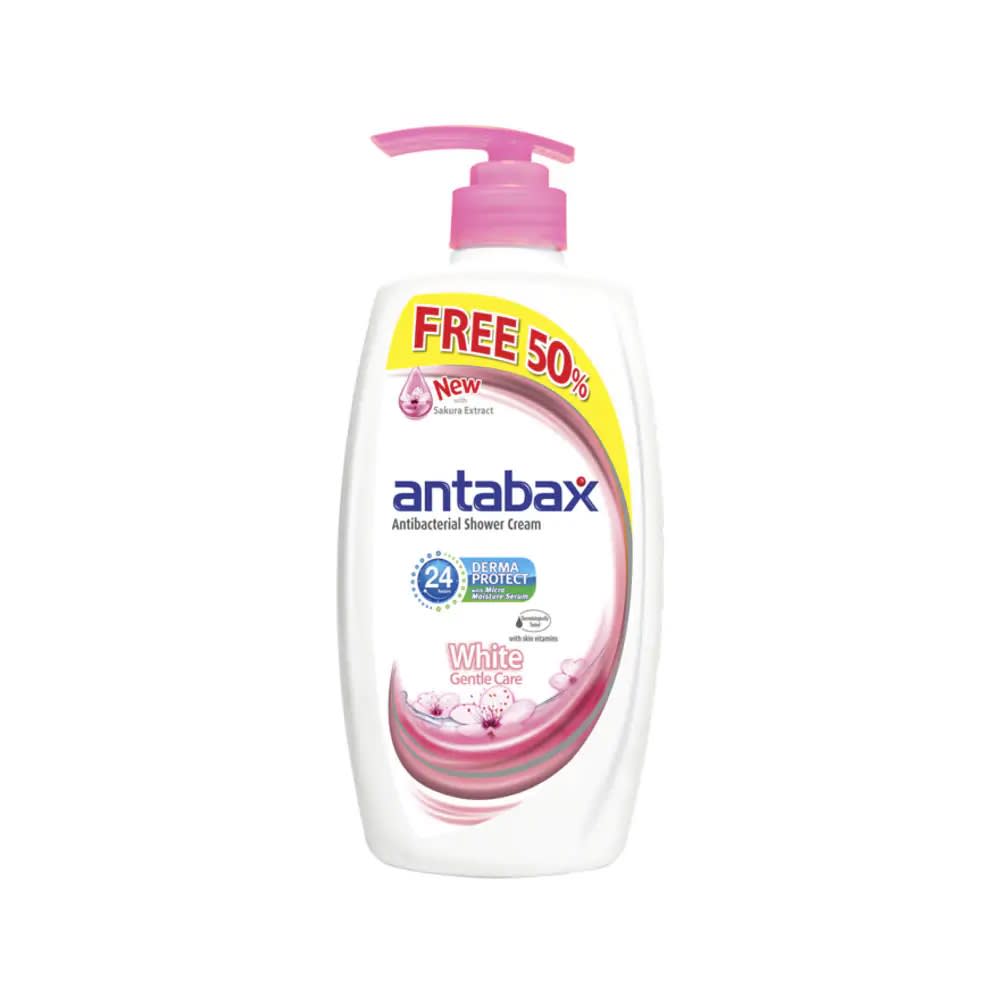 Antabax Antibacterial Shower Cream Gentle Care
RM 15.21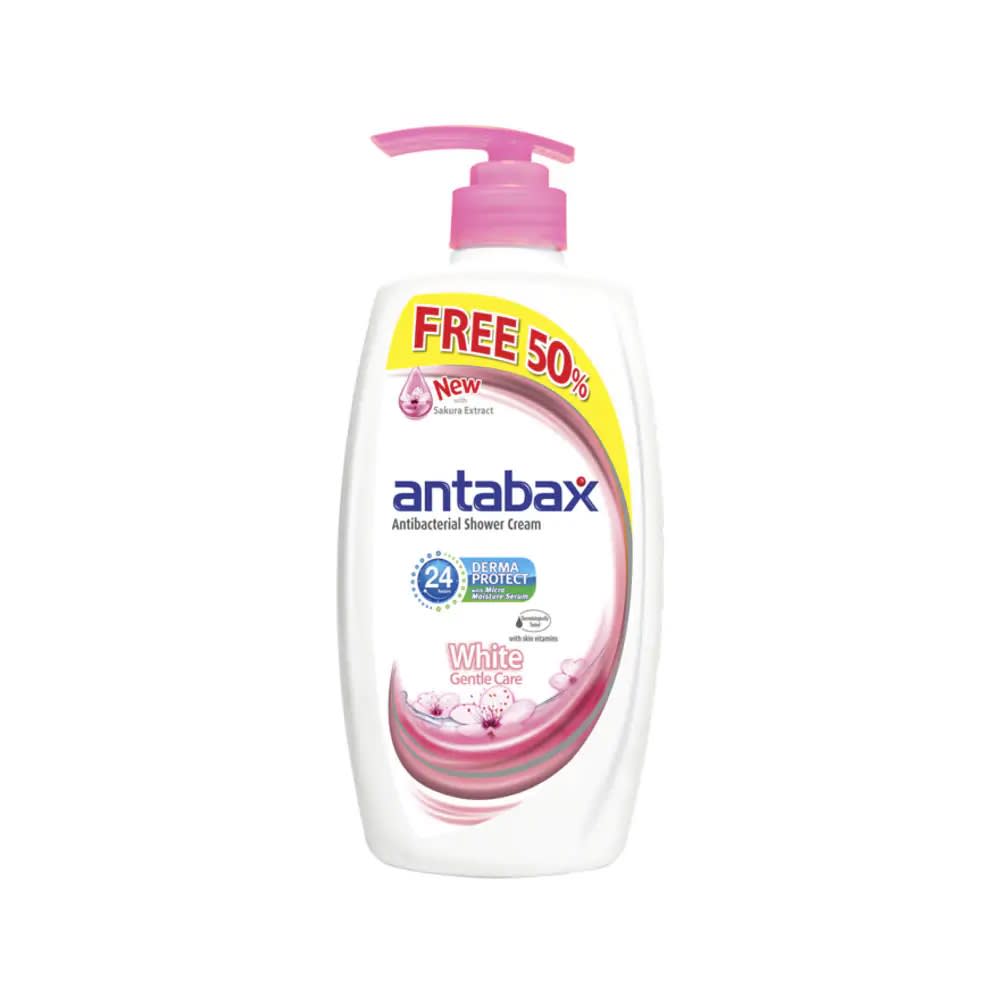 Antabax Antibacterial Shower Cream Gentle Care is uniquely powered with the Derma Protect System which contains Micro Moisture Serum to ensure softer, smoother, and protected skin.
---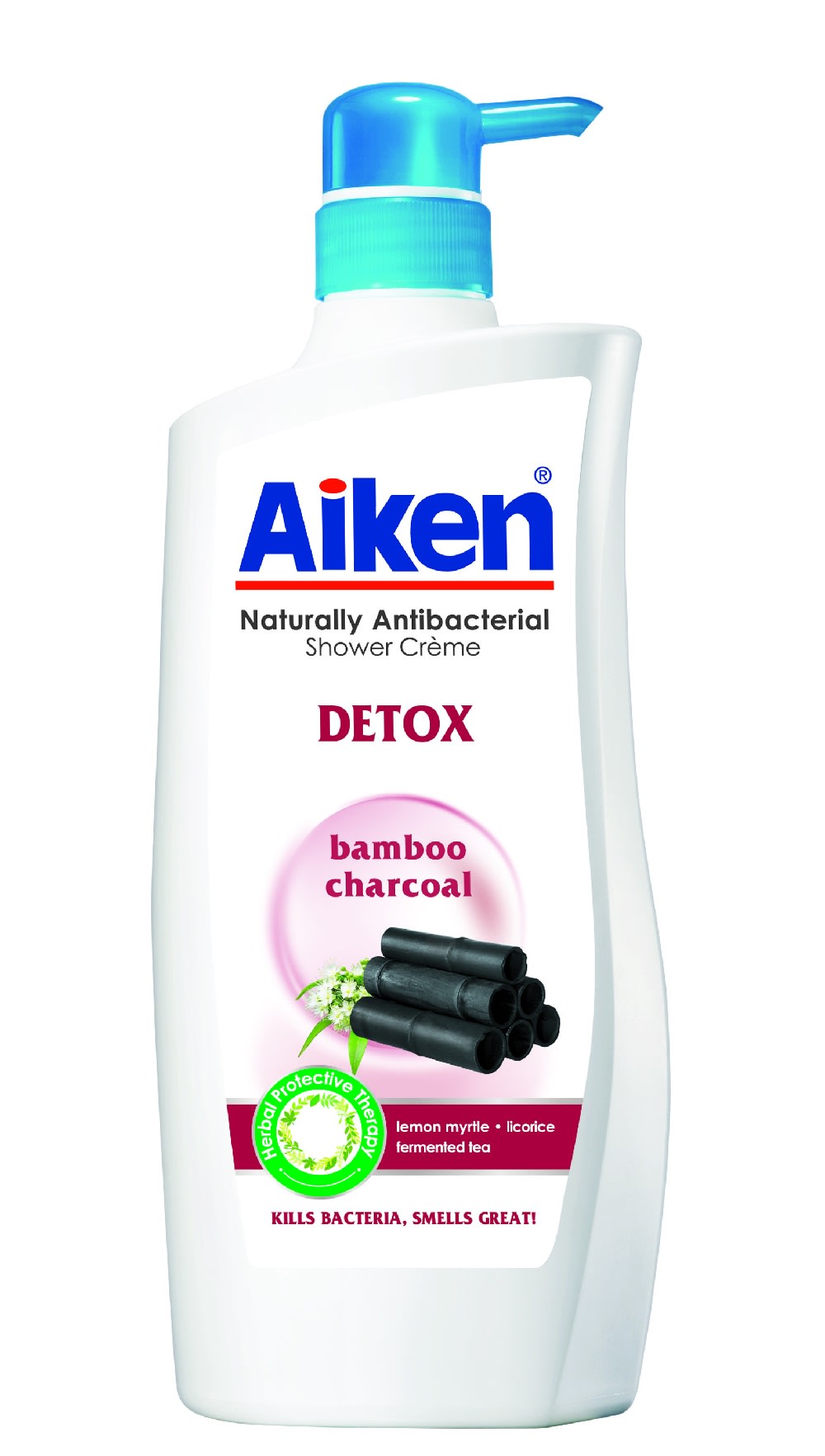 Aiken Naturally Antibacterial Shower Cream
RM 13.58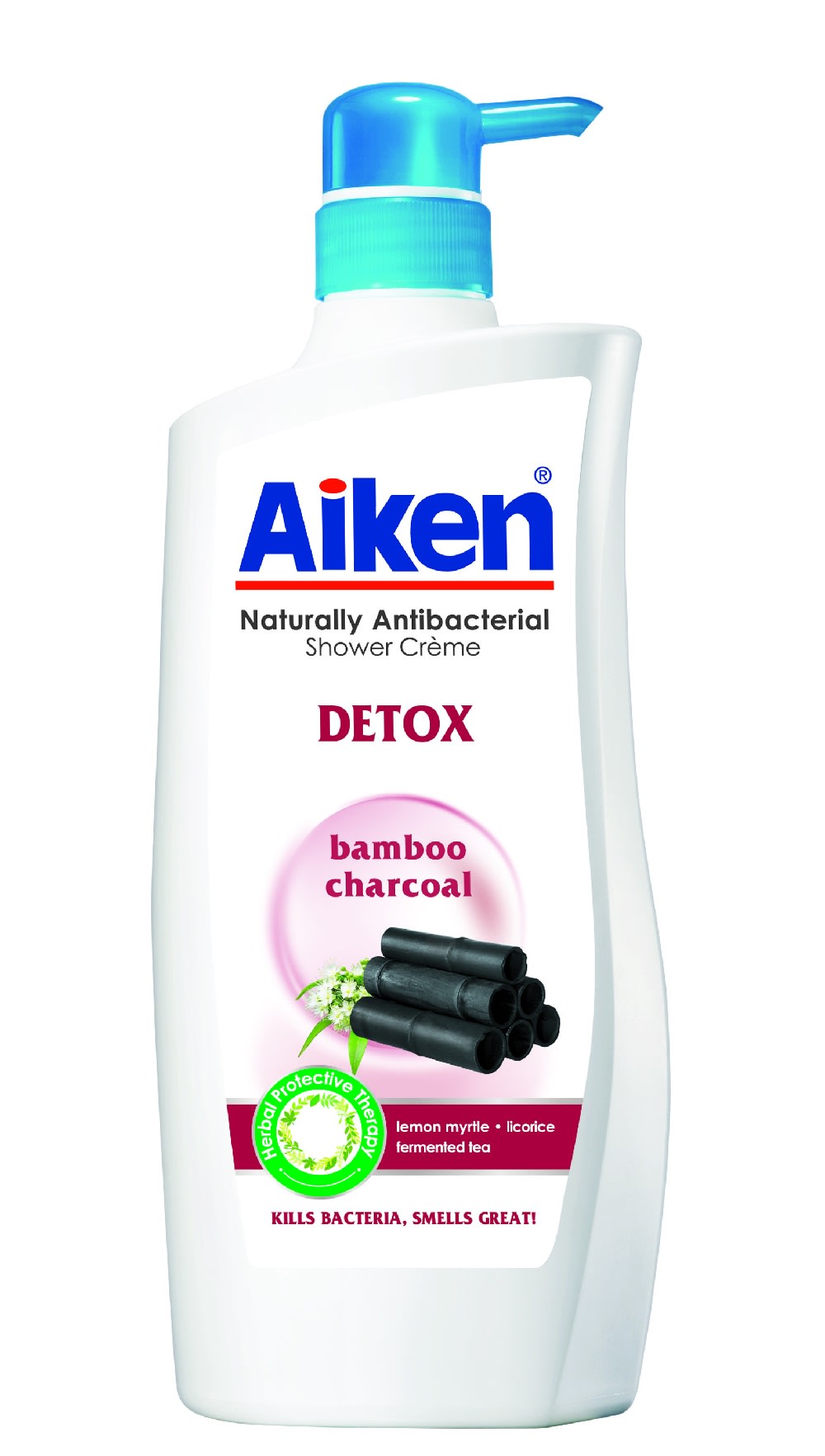 Aiken Naturally Antibacterial Shower Cream is a non-drying antiseptic body wash that is enriched with detoxifying and clarifying Bamboo Charcoal. Additionally, it features a natural blend of Licorice Extract, Fermented Green Tea, and Lemon Myrtle Oil for natural protection. This body wash eliminates 99% harmful germs and bacteria.
---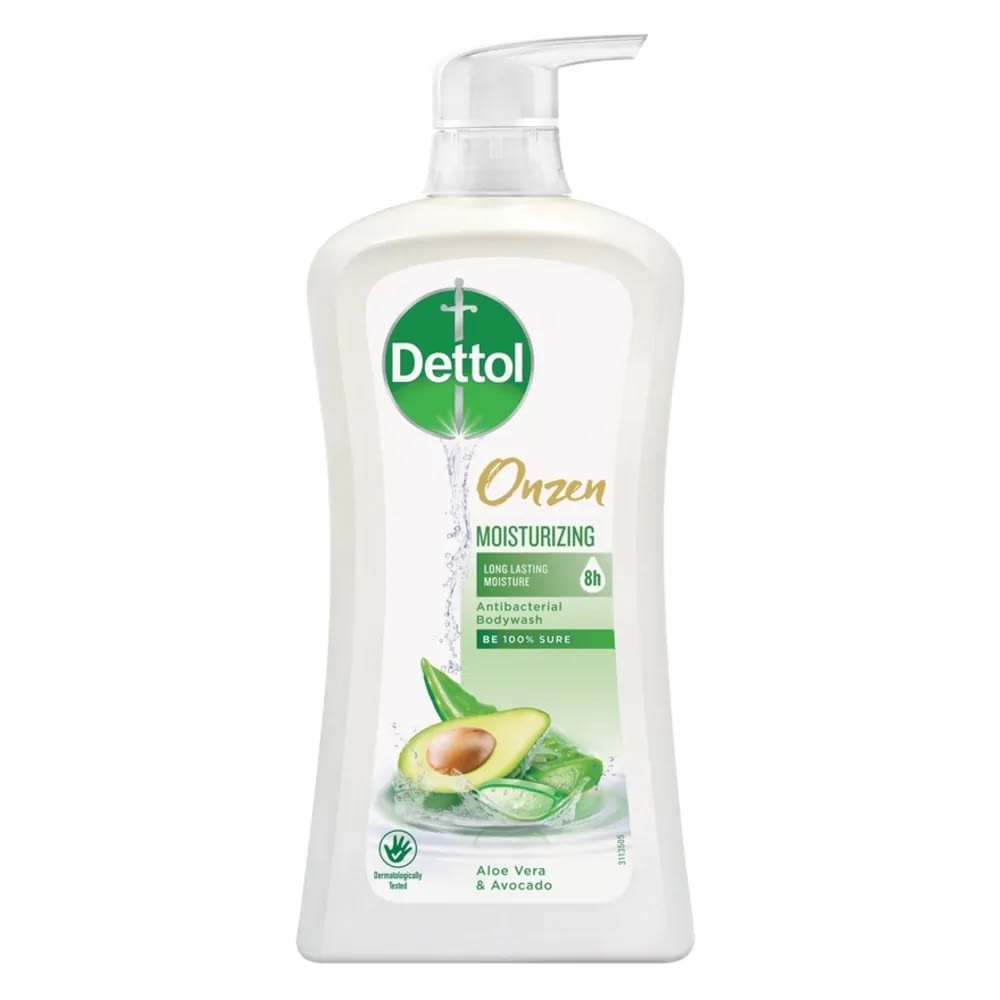 Dettol Onzen Shower Gel Aloe
RM 20.9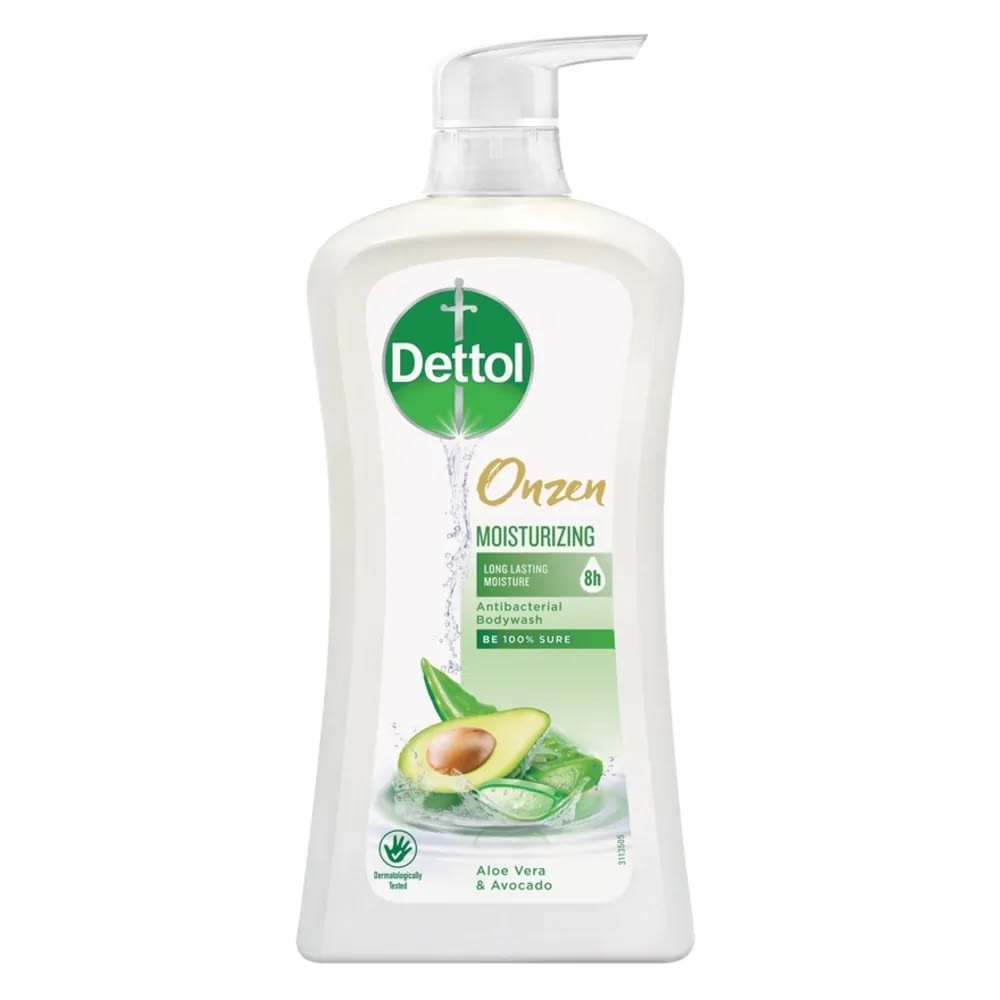 Dettol Onzen Shower Gel Aloe deeply cleanses and protects your skin from 100 harmful germs. This paraben-free and triclosan-free body wash also ensures skin moisturisation for up to 8 hours, thanks to the aloe vera and avocado extracts formulated into it.
---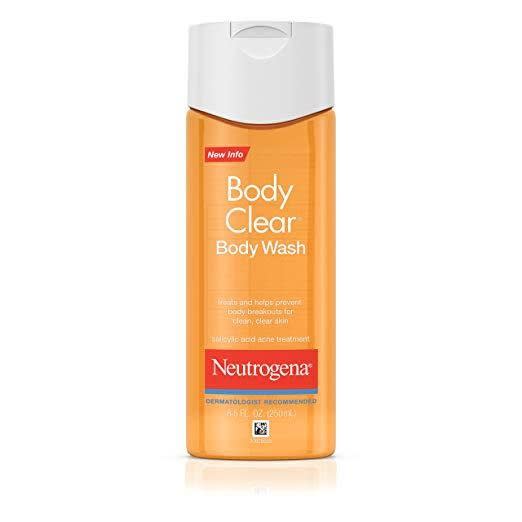 Neutrogena Body Clear Acne Body Wash
RM 94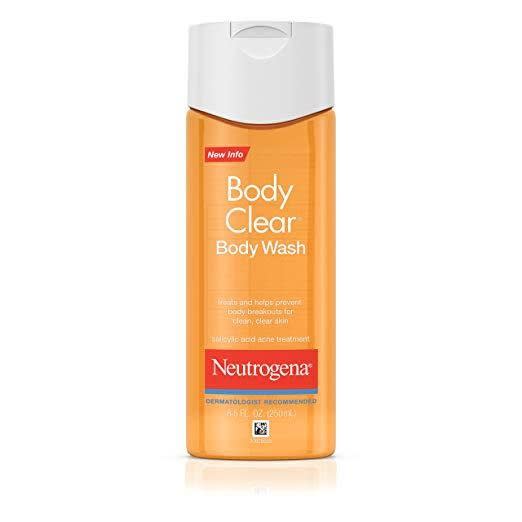 Neutrogena Body Clear Body Wash is an oil-free antiseptic body wash that contains Salicylic Acid, a well-known acne-fighting ingredient. This gentle yet effective body wash also features glycerin to prevent your skin from drying. It is suitable for acne-prone and oily skin.
---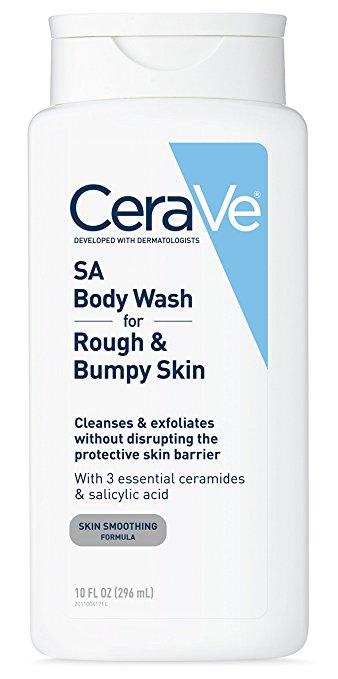 CeraVe Salicylic Acid Body Wash
RM 112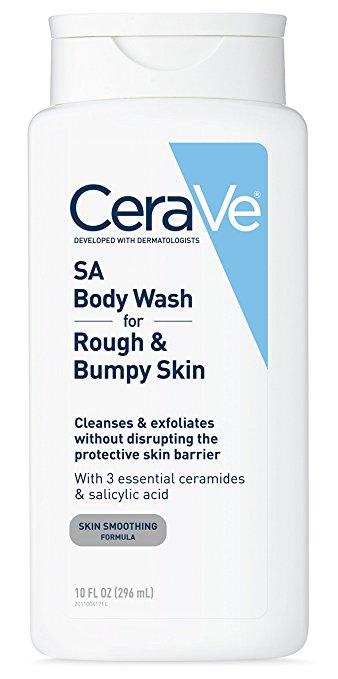 CeraVe's Salicylic Acid Body Wash is a dermatologist-tested body wash that contains bactericidal and disinfecting ingredients, namely salicylic acid and lactic acid. Besides, it is also formulated with essential ceramides to restore the protective skin barrier. It is suitable for sensitive and eczema-prone skin types.
---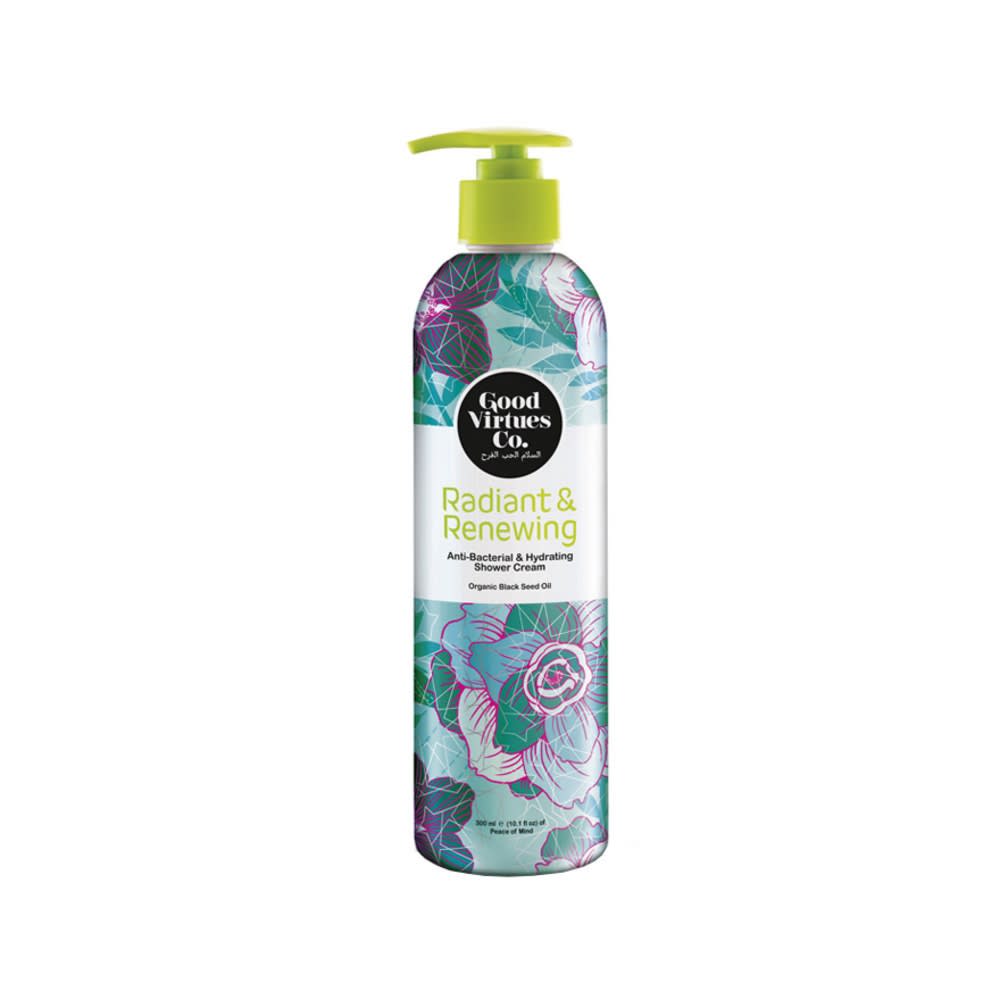 Good Virtues Co. Antibacterial and Hydrating Shower Cream
RM 8.9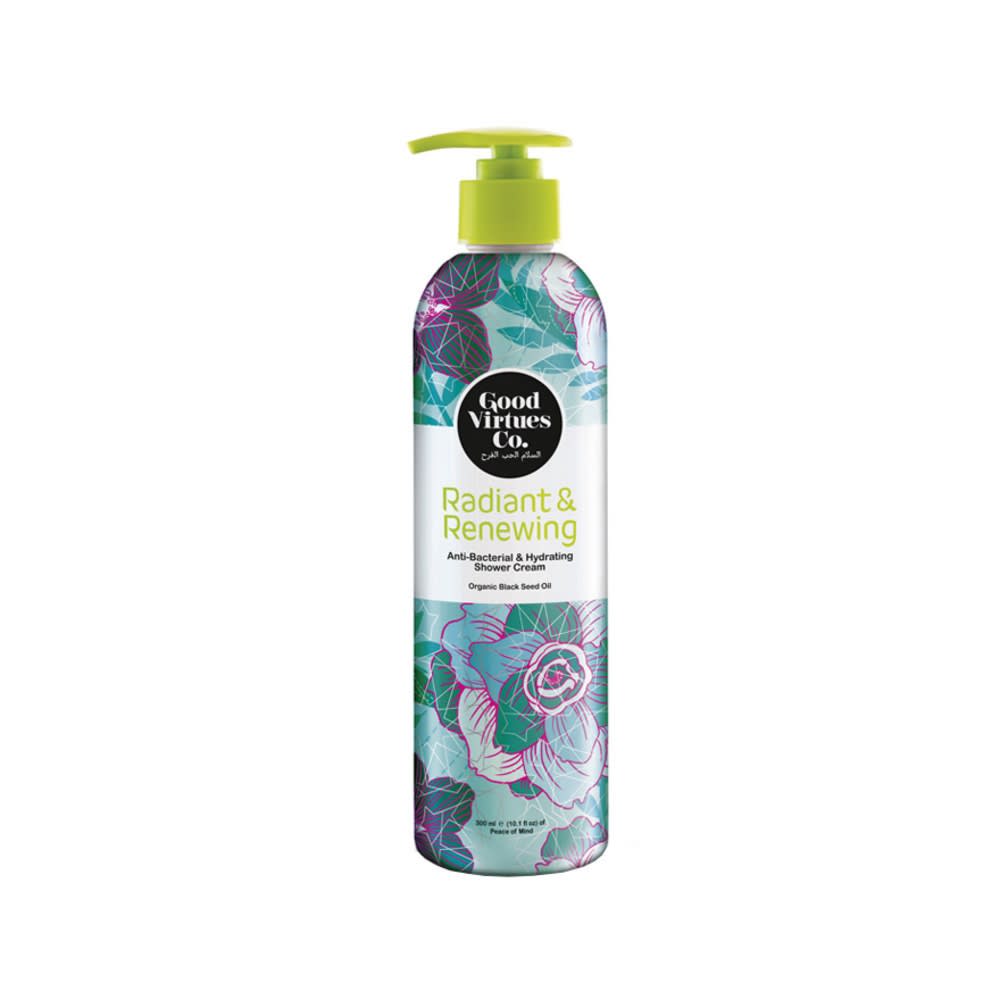 Good Virtues Co Antibacterial Hydrating Shower Cream is infused with purifying Organic Black Seed Oil that not only cleanses and detoxifies, but its antibacterial properties also keep you protected against germs and bacteria. Besides, Black Seed Oils are recognised for its rich natural nutrients, minerals, and antioxidants that help repair, restore, and rejuvenate your skin.
---
More: Stay Fresh with these Top 8 Men's Body Washes
Disclaimer: The pricing shown is just a good indication of how much these products are worth. The prices could change based on the e-commerce promotions that are going on. If some of the products are not available, do email us at [email protected] Thank you!
Like writing about great products? We're hiring! Learn how you can write for us!