Cleansing is one of the most important steps in any skincare routine. If your skin isn't properly cleansed, your skincare products wouldn't be able to sink in properly, rendering it useless.
Not only that, improperly cleansed skin can lead to breakouts, clogged pores and dull skin. To ensure your skin is free from excess oil, dirt and grime, keep reading to find out more about oil-free cleansers.
What is an oil-free cleanser?
Just like the name suggests, an oil-free cleanser is formulated without any oil. It's especially good for people with oily and blemished skin, sensitive skin and acne prone skin.
Are oil-free cleansers good?
Oil-free cleansers are suitable for all skin types. However, those with acne-prone or oily skin types would benefit more from using oil-free cleansers. This is because oil-free cleansers are less likely to clog your pores or cause breakouts.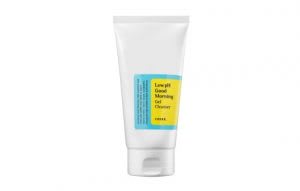 COSRX Low pH Good Morning Gel Cleanser
RM 28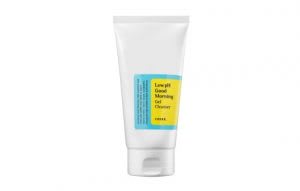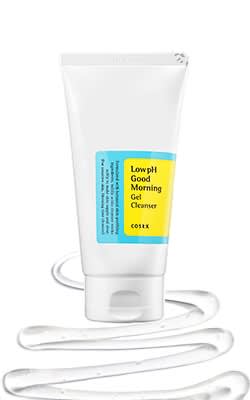 A common misconception about cleansing is that your skin should feel squeaky clean and tight. Over-cleansing can actually damage your moisture barrier and leave your skin dry and sensitized.
A gentle and pH-balanced cleanser is ideal to ensure your skin stays healthy and happy. One such product is Cosrx's Low pH Good Morning Gel Cleanser. The gel formula is mildly acidic and gentle to keep your skin barrier balanced and healthy.
---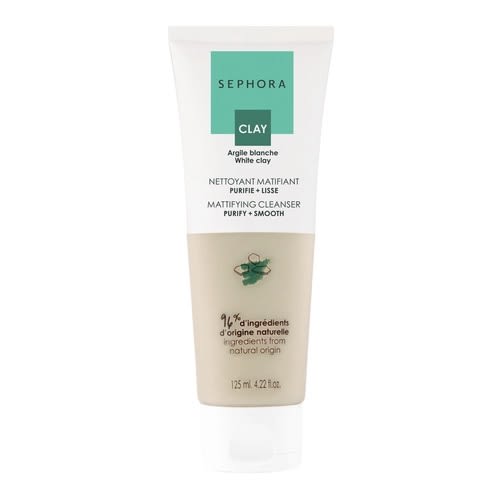 Sephora Collection Mattifying Cleanser
RM 74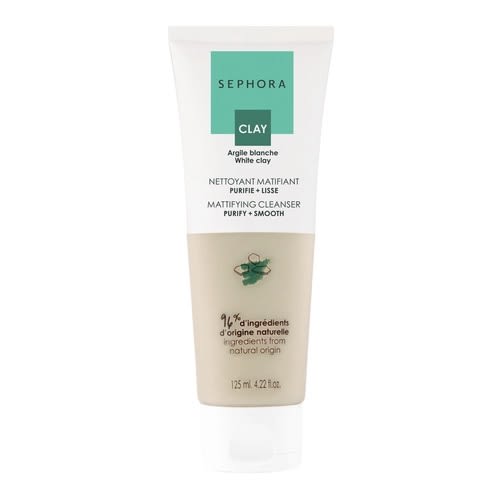 Aloe vera is known for its soothing and antibacterial properties. When infused into a cleanser, what you get is Sephora Collection's Mattifying Cleanser. Other than aloe vera, this cleanser is also infused with white clay. Both ingredients work together to eliminate the excess oil, sebum and grime from the day.
---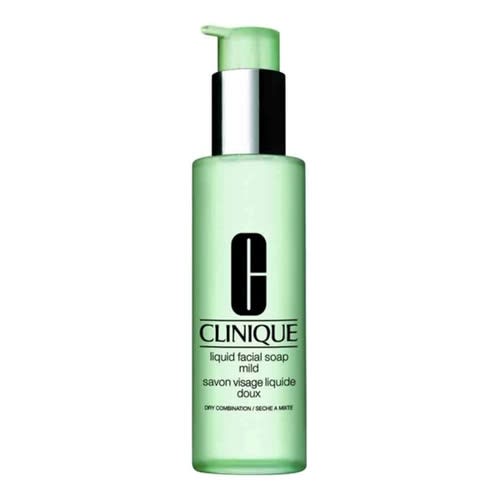 Clinique Liquid Facial Soap (Mild)
RM 100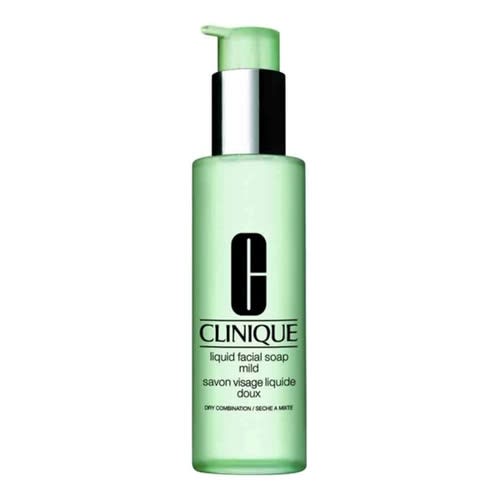 Keep your combination skin in check with Clinique's Liquid Facial Soap. Developed by dermatologists, the oil-free formula can effectively cleanse your skin without causing dryness and tightness. The foam cleanser lathers up easily to lift up dead skin cells and excess sebum on your skin.
---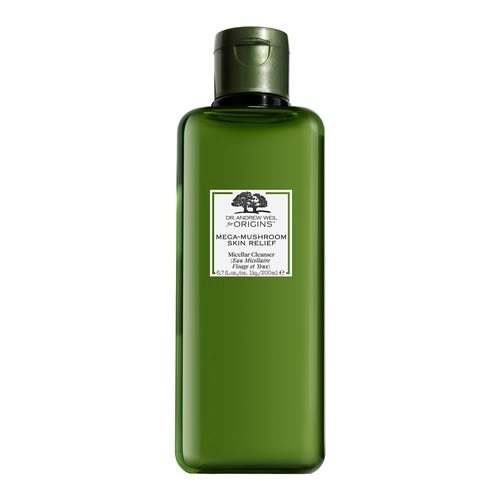 Dr. Weil For Origins™ Mega-Mushroom Skin Relief Micellar Cleanser
RM 158.00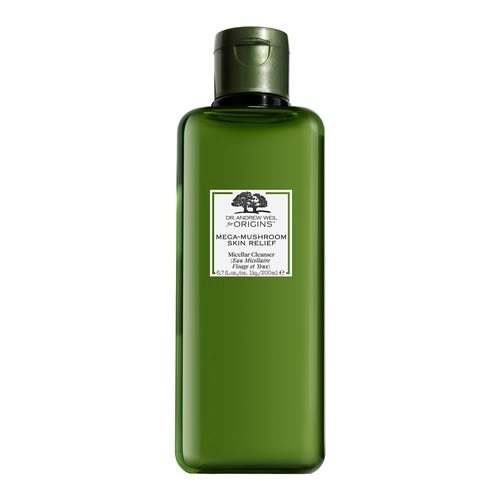 Say goodbye to those harsh and sensitizing cleansers and say hello to Origins Mega-Mushroom Skin Relief Micellar Cleanser. Formulated with their signature mega-mushroom complex and berry ferments, this micellar cleanser heals and soothes your skin with every swipe.
In case you can't wet your eye area due to eyelash extensions or other reasons, a few swipes of this handy no-rinse cleanser is enough to cleanse your skin without the need of a sink.
---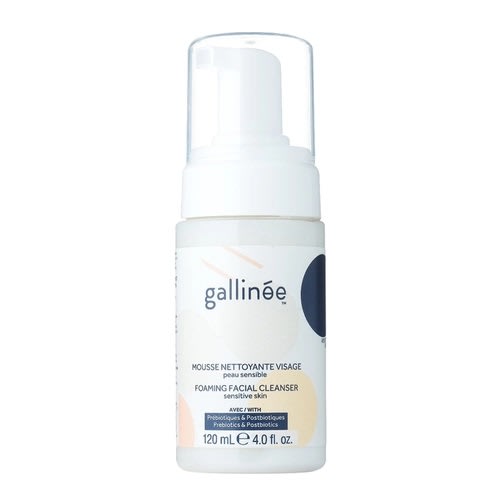 Gallinee Face Foaming Cleanser
RM 80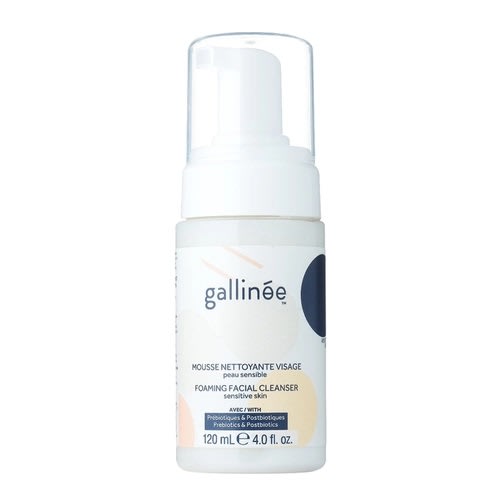 Does your skin feel tight, dry and rough after every cleanse? Ditch your harsh cleanser and opt for Gallinee's Face Foaming Cleanser instead. The soap-free and oil-free formula is infused with prebiotics and lactic acid to strengthen and nourish your moisture barrier. It's so gentle that even sensitive skin types would love it.
---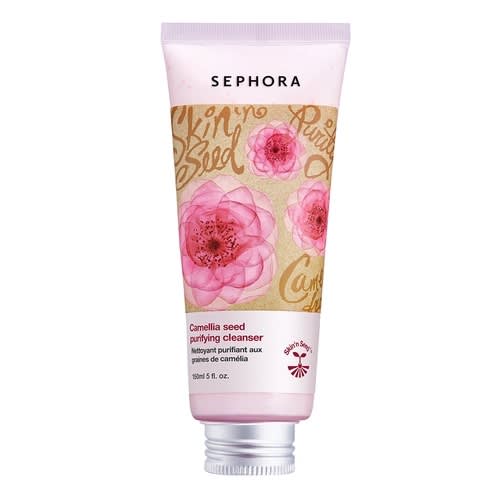 Sephora Collection Skin 'N Seed Cleanser [Camellia Seed]
RM 58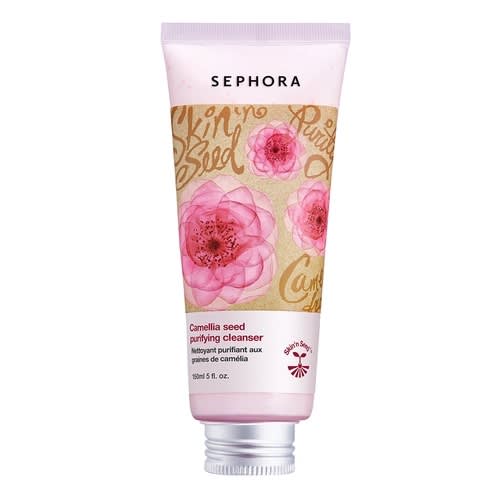 Dull and tired skin? Dryness? Fret not! Sephora Collection's Skin 'N Seed Cleanser in Camellia Seed is packed with antioxidants and moisturizers to restore skin radiance. It's made with camellia seed extract and vitamin E to gently cleanse your skin without stripping it.
---
Naruko Tea Tree Purifying Clay Mask & Cleanser in 1
RM 26.1
Excess oil and sebum can lead to breakouts. Hence why it's important to cleanse oily skin thoroughly to keep it clear and healthy. Naruko's Tea Tree Purifying Clay Mask & Cleanser can remove the dirt and gunk from your pores. It can also be used as a clay mask to deep cleanse the skin.
---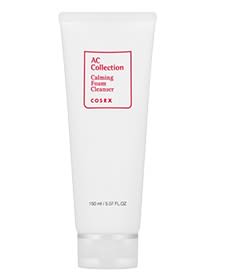 Cosrx AC Collection Calming Foam Cleanser
RM 39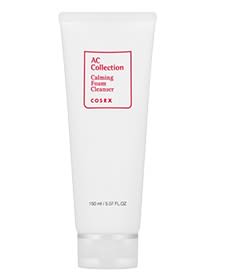 When it comes to fighting acne, it's important to cleanse your skin thoroughly to remove acne-causing bacteria and excess facial oil. One way to keep your skin clear is by using Cosrx's AC Collection Calming Foam Cleanser. It contains 0.5% salicylic acid as well as other exfoliating acids to keep your skin and pores free from clogs.
---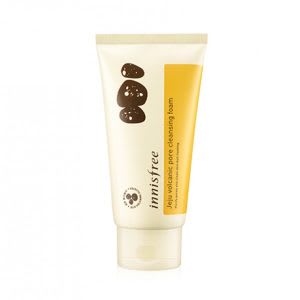 Innisfree Jeju Volcanic Pore Cleansing Foam
RM 24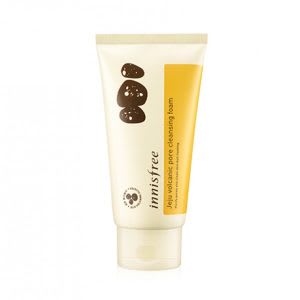 Excess sebum is one of the main causes of acne and clogged pores. With Innisfree's Jeju Volcanic Pore Cleansing Foam, you can now have blemish-free and clog-free skin. Formulated with Jeju volcanic scoria, a natural volcanic substance that can purify the skin and remove excess sebum.
---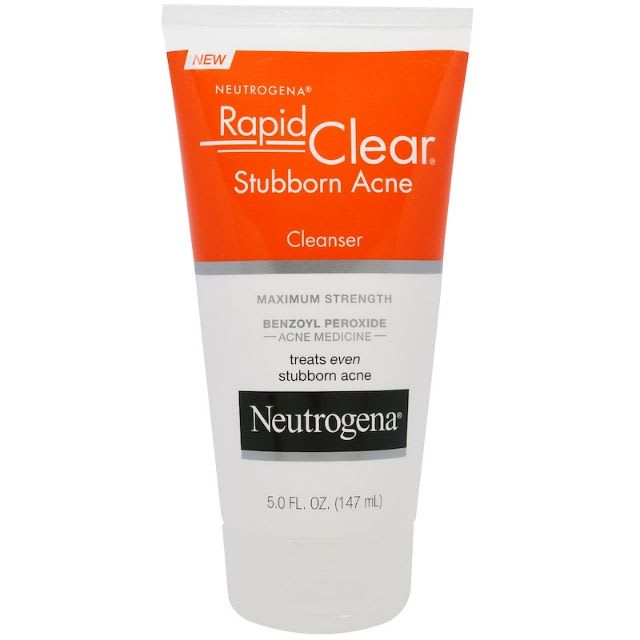 Neutrogena Rapid Clear Stubborn Acne Cleanser with 10% Benzoyl Peroxide
RM 69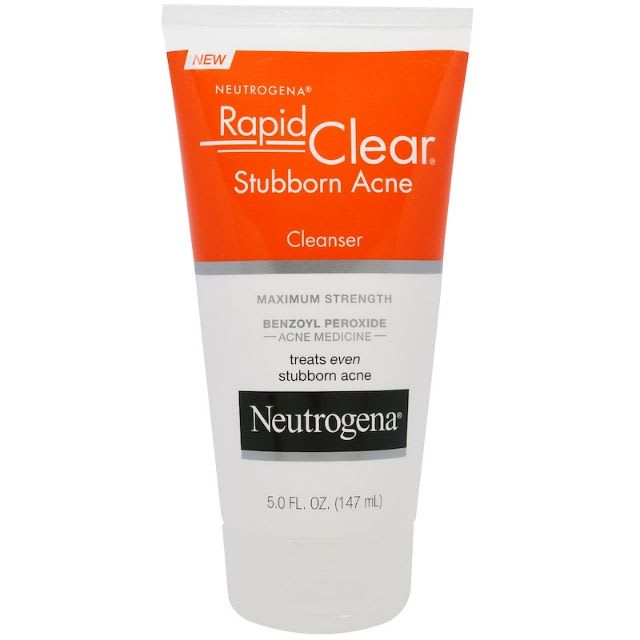 Get rid of those pesky and stubborn zits with Neutrogena's Rapid Clear Stubborn Acne Cleanser. Formulated with 10% benzoyl peroxide, this potent cleanser is what you need to have clear skin. Be sure to follow up with a good moisturizer afterward as benzoyl peroxide can be drying.
---
Disclaimer: The pricing shown is just a good indication of how much these products are worth. The prices could change based on the e-commerce promotions that are going on. If some of the products are not available, do email us at [email protected] Thank you!
Like writing about great products? We're hiring! Learn how you can write for us!