According to Google, the word 'organic' is defined as "relating to or derived from living matter." In other terms, it simply means natural. Just like our diets—the more junk food we consume, the more sluggish and haggard we become. Our hair and skin function exactly the same way.
When you sloppily lather on shampoos and skin moisturisers without paying extra attention to what goes into them, you're basically wasting your time and money as those "bad stuff" don't do much to your hair and skin. But fret not, better things don't always come with hefty price tags! Give these organic shampoos a try instead!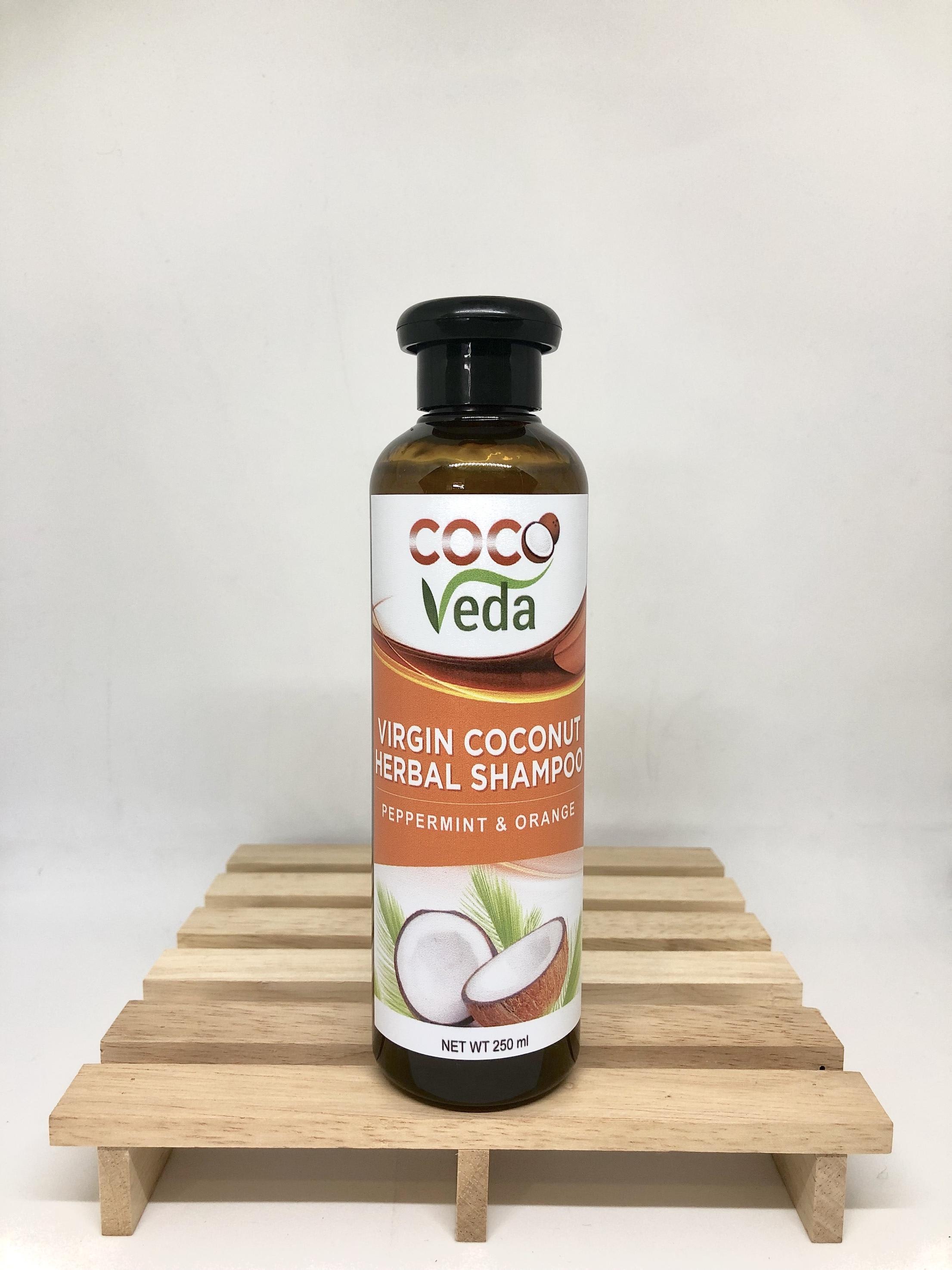 Coco Veda Herbal Shampoo with Virgin Coconut Oil
RM 55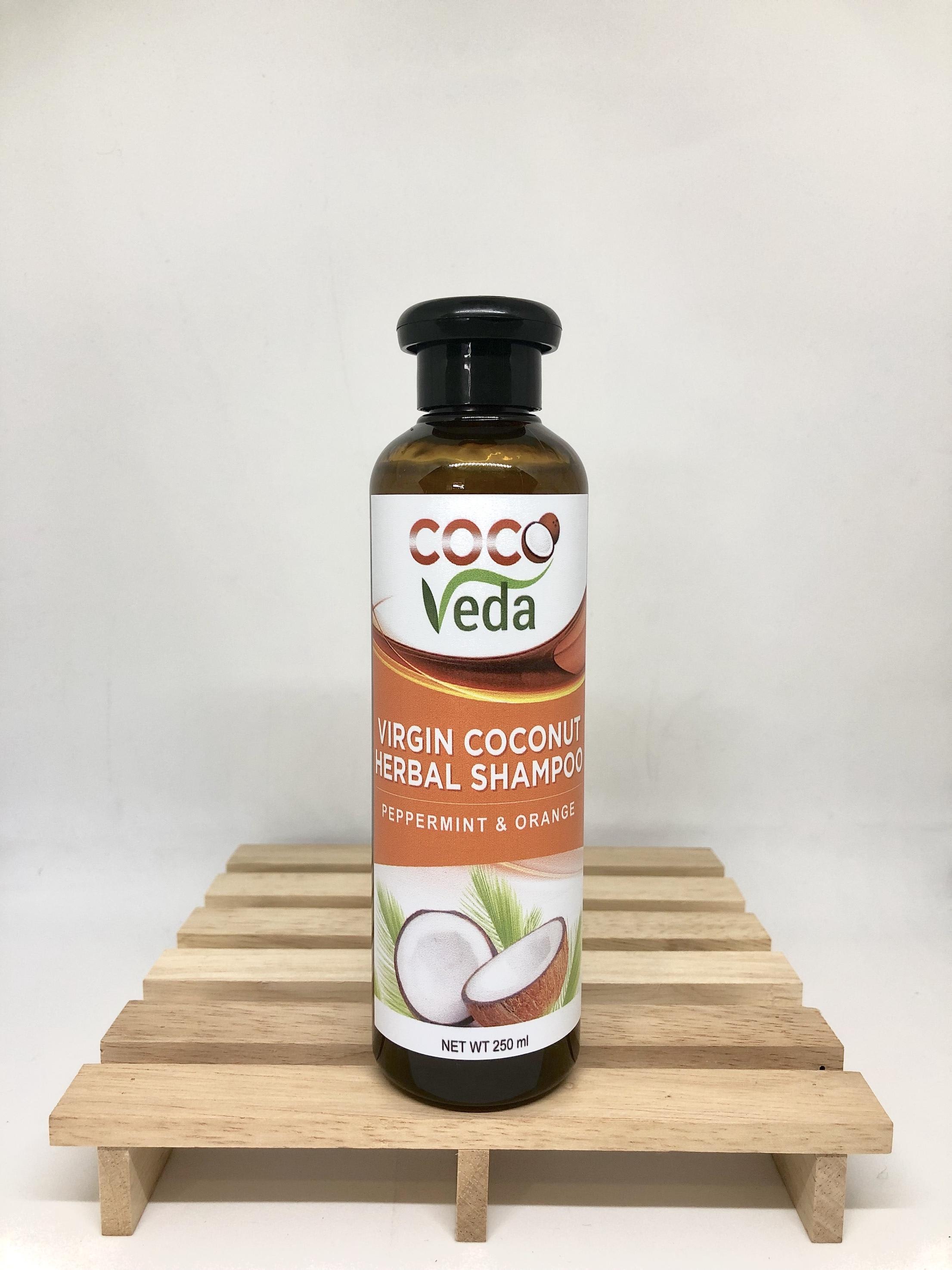 This is a highly refreshing tried and true shampoo with a blend of Peppermint Oil and Orange Oil that will leave your scalp feeling revitalised. If you have medium length hair, a dime size amount is sufficient to strip away oils and dirt from your hair strands. Thanks to the infused Virgin Coconut Oil, there's no worries that your hair will become overly dry or frizzy thanks to its nourishing properties.
---
Dr Organic Activated Charcoal Shampoo
RM 56.51
Activated charcoal is a unique natural ingredient that helps to purify the scalp and deeply cleanse the hair. This shampoo is specially formulated to fight against urban pollution as it contains bioactive extracts such as Aloe Vera, Rosewood Oil and Cinnamon Leaf to help decongest dull and lifeless hair. Fun fact: Aloe Vera has a distinctive protein called 'proteolytic enzyme' that can even be helpful to repair dead skin cells on the scalp—perfect to restore the poor condition of oily scalps.
---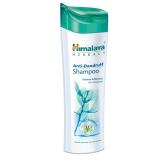 Himalaya Anti-Dandruff Shampoo - Volume & Bounce
RM 18.6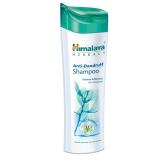 The star ingredient of this shampoo is none other than Soapberry itself. The Soapberry fruit contains the highest level of Saponin, nature's purest soaping agent, which makes lathering super effortless—even better than synthetic agents!
Soapberry is also enriched with vitamins, anti-bacterial, and anti-fungal properties. When combined with other natural anti-dandruff agents such as Tea Tree and Holy Basil, this shampoo is effective and able to counteract dandruff and add volume to your hair.
---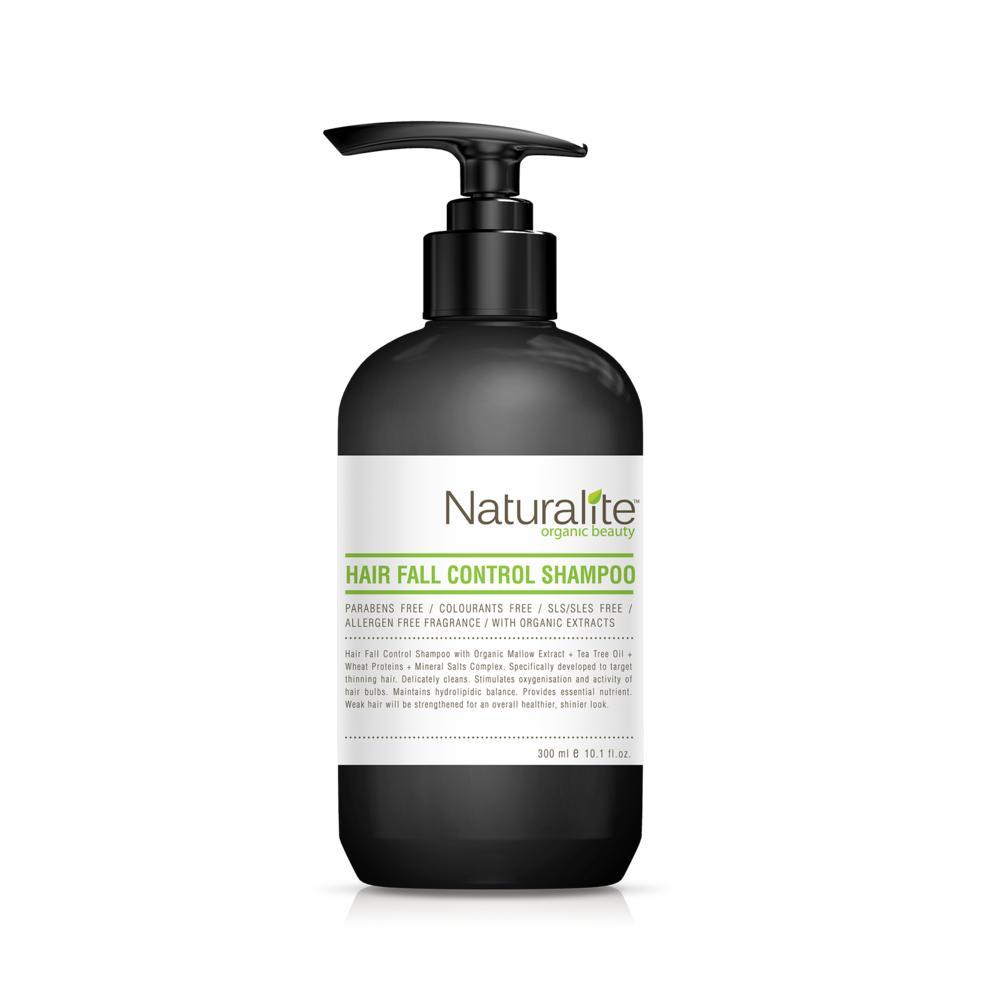 Naturalite Organic Beauty Hair Fall Control Shampoo
RM 62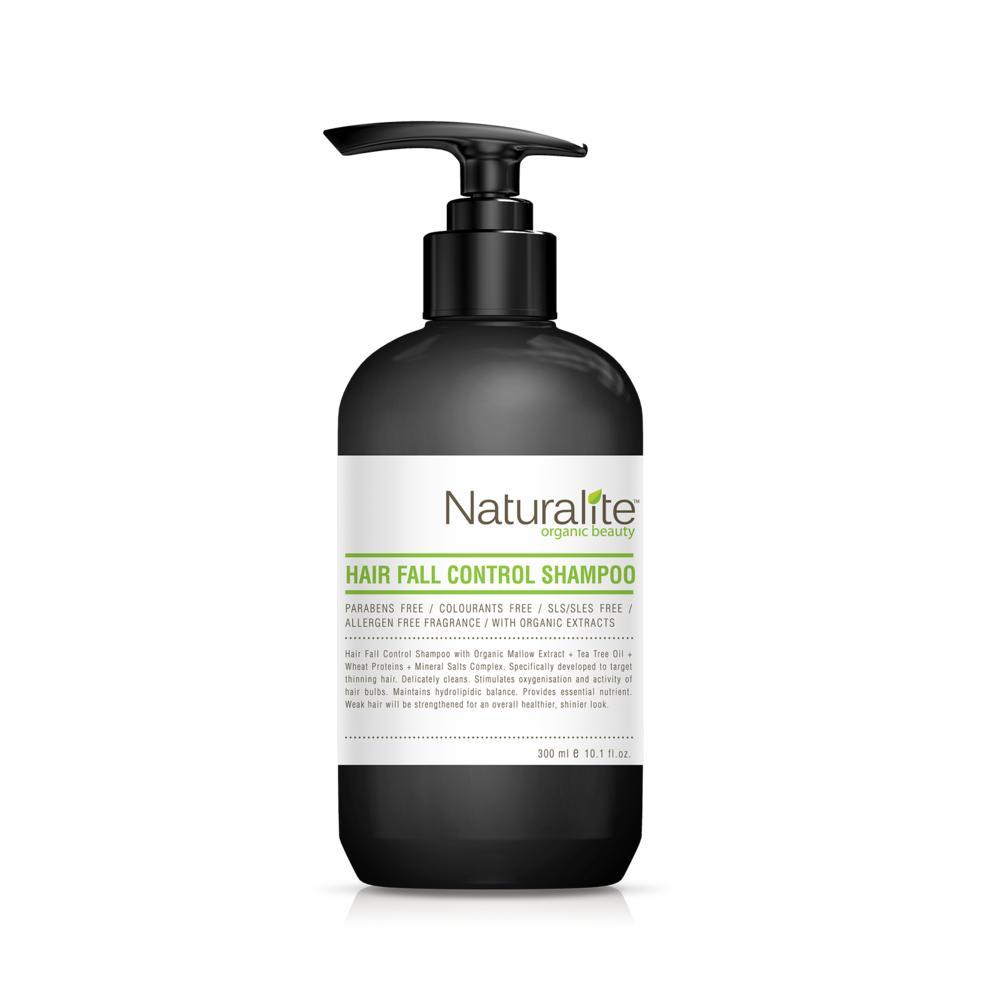 If you've been noticing more strands of hair on your comb or pillowcase, it's possible that it's a sign that your hair is thinning. Fortunately, switching to a hair fall control shampoo may just be a workable solution.
The Naturalite Organic Hair Fall Control Shampoo has a list of remarkable ingredients such as Tea Tree Oil, Organic Mallow Extract, Wheat Proteins and Mineral Salts Complex. These act together to gently cleanse with efficacy, stimulate the oxygenation of hair bulbs (the base of hair follicles), and maintain the hair's moisture level.
---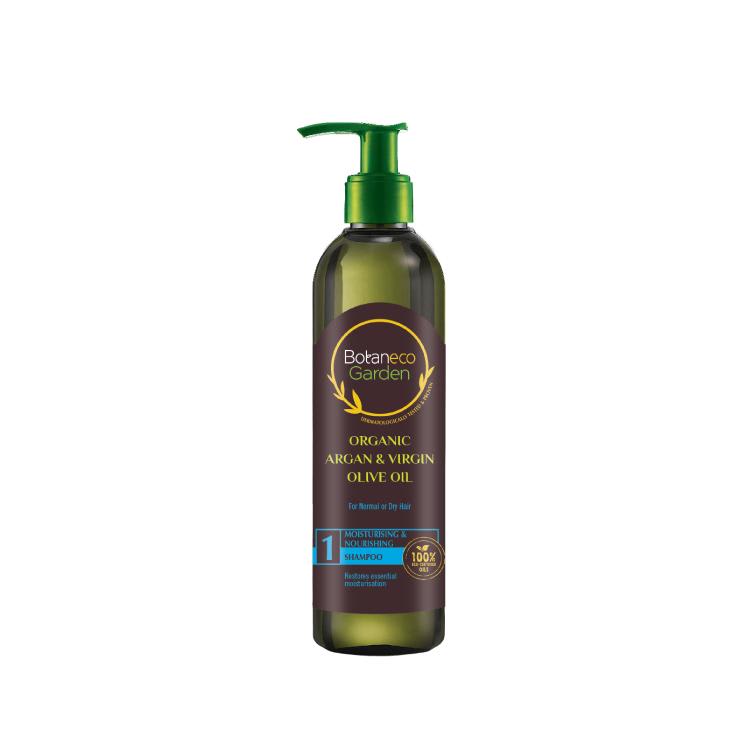 Botaneco Garden Organic Argan & Virgin Olive Oil - Moisturising and Nourishing Shampoo
RM 14.17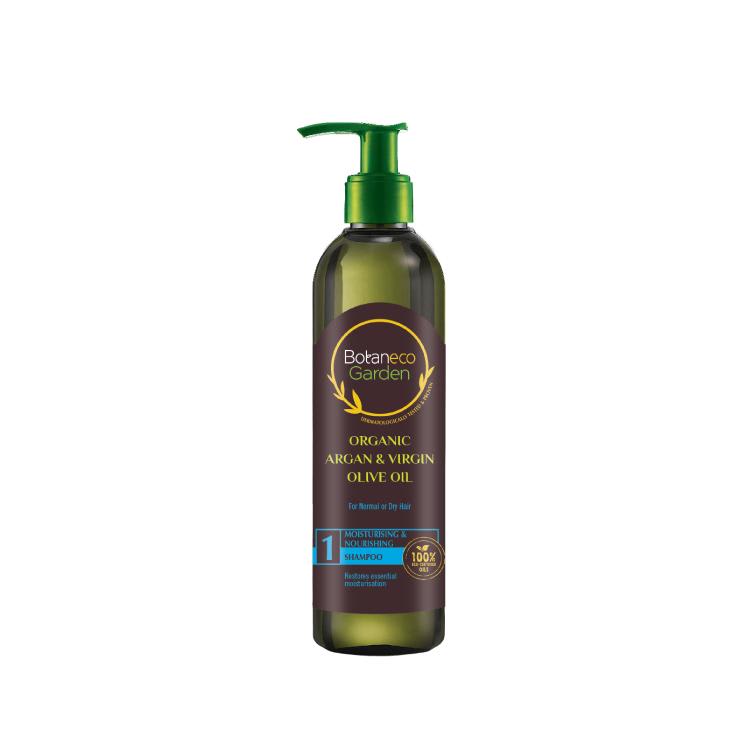 Argan oil is a classic go-to hair oil for many people. Widely recognised for its astounding healthy fat and vitamin E content, it's no wonder why it is a well loved option. Likewise, Virgin Olive Oil has also been used as a natural hair conditioner for centuries. Combine these 2 super oils for a formula that is unmatched and effective to breathe life back into dry and damaged hair!
---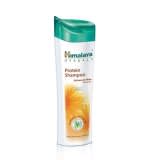 Himalaya Protein Shampoo - Softness and Shine
RM 15.7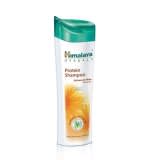 Did you know that our hair follicles are made mostly of protein and that the 2 main nutrients which help to promote hair growth are protein and biotin? Regardless, a high protein diet is not enough to guarantee you a Rapunzel-like mane.
Thankfully, protein shampoos are a thing! This variety from Himalaya is formulated with natural protein-rich ingredients such as Beansprouts and Amla to provide your hair with the essential protein nourishment for a stronger and healthier scalp. It also has a 2-in-1 formulation that cleanses and conditions in one simple step.
---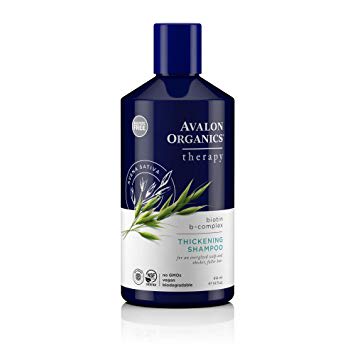 Avalon Organics Biotin B-Complex Thickening Shampoo
RM 45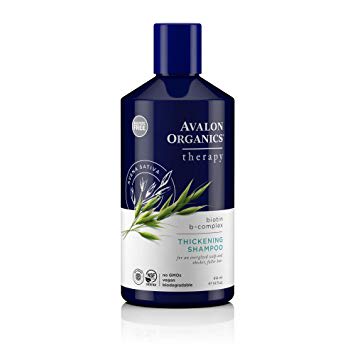 Also known as Provitamin B7, Biotin is essentially water-soluble Vitamin B. It does wonders to not just our hair but also our skin and nails. Using a Biotin-enriched shampoo or any Biotin-related hair products can help thicken the hair as it stimulates growth. This shampoo by Avalon Organics is the high road to thicker and fuller locks - all thanks to its dynamic blend of Biotin, Saw Palmetto, Quinoa protein and Vitamin E.
---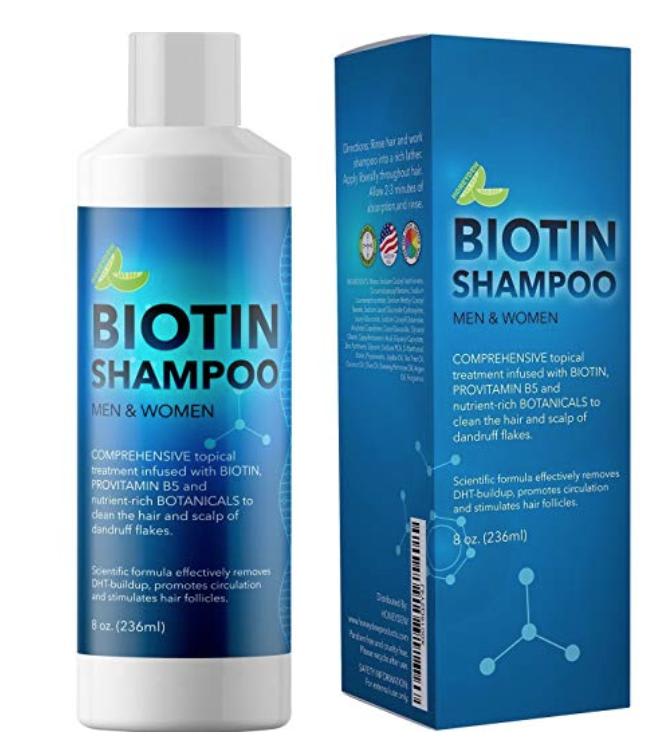 Maple Holistics Biotin Shampoo
RM 125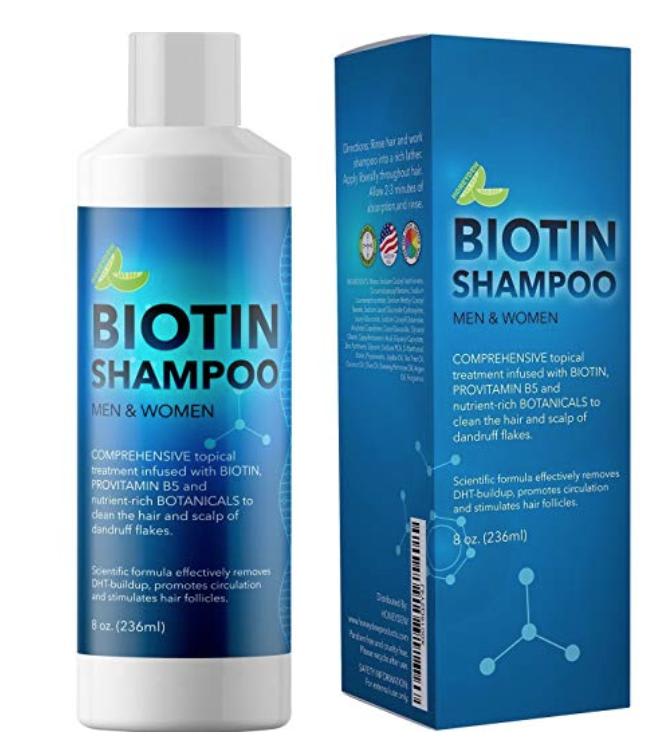 Seborrheic dermatitis doesn't just occur to dry skin. In fact, this skin condition commonly occurs around areas that are rich in sebaceous glands. The first step to overcoming such an issue is to stop using regular off-the-shelf shampoos and switch to organic ones which will be gentler to your scalp.
This Maple Holistics Biotin shampoo contains a special ingredient called Zinc to help control the growth of bacteria by reducing the secretion of oil, which bacteria feeds on. It also has anti-inflammatory properties to help relieve itchiness and calm irritation.
---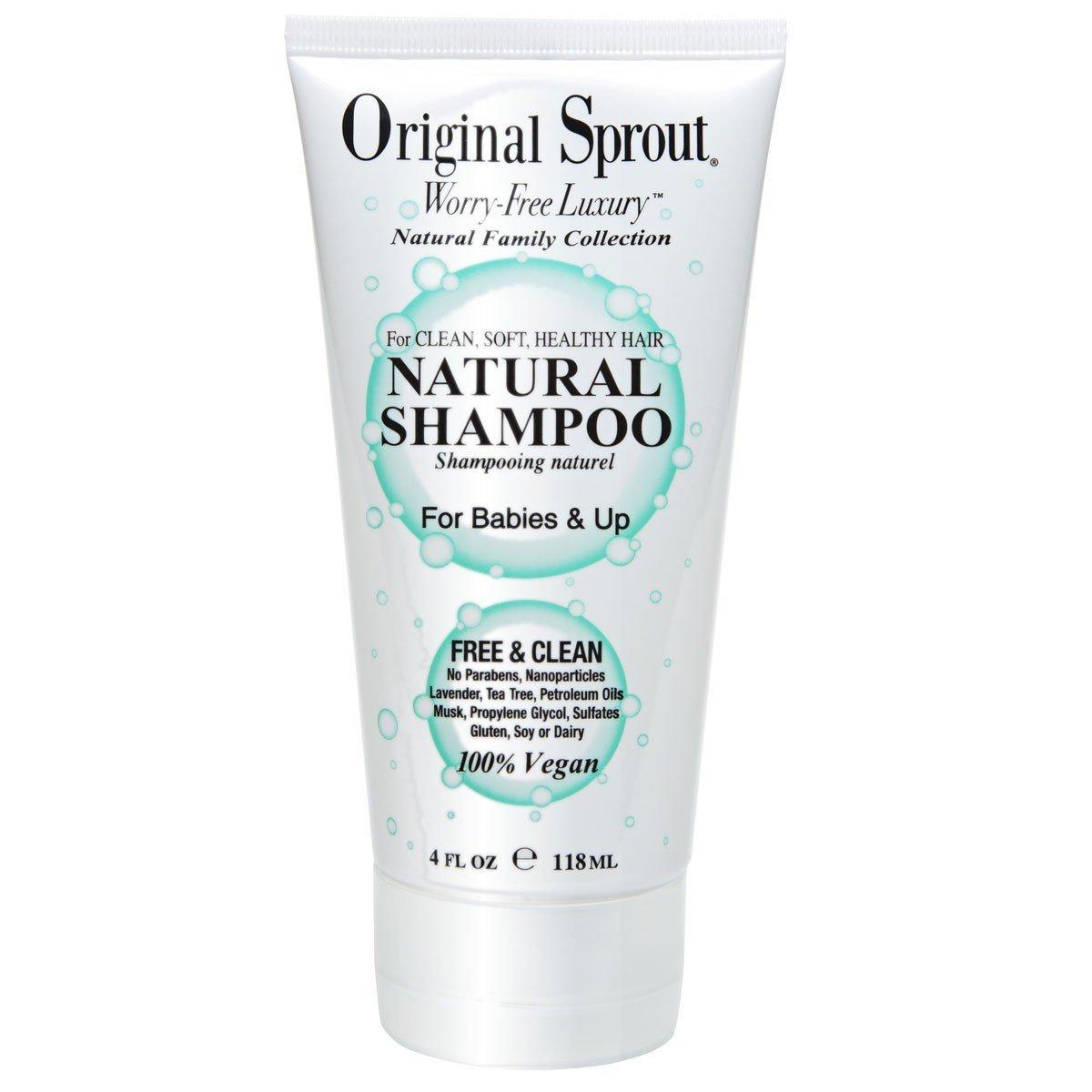 Original Sprout Natural Shampoo
RM 46.23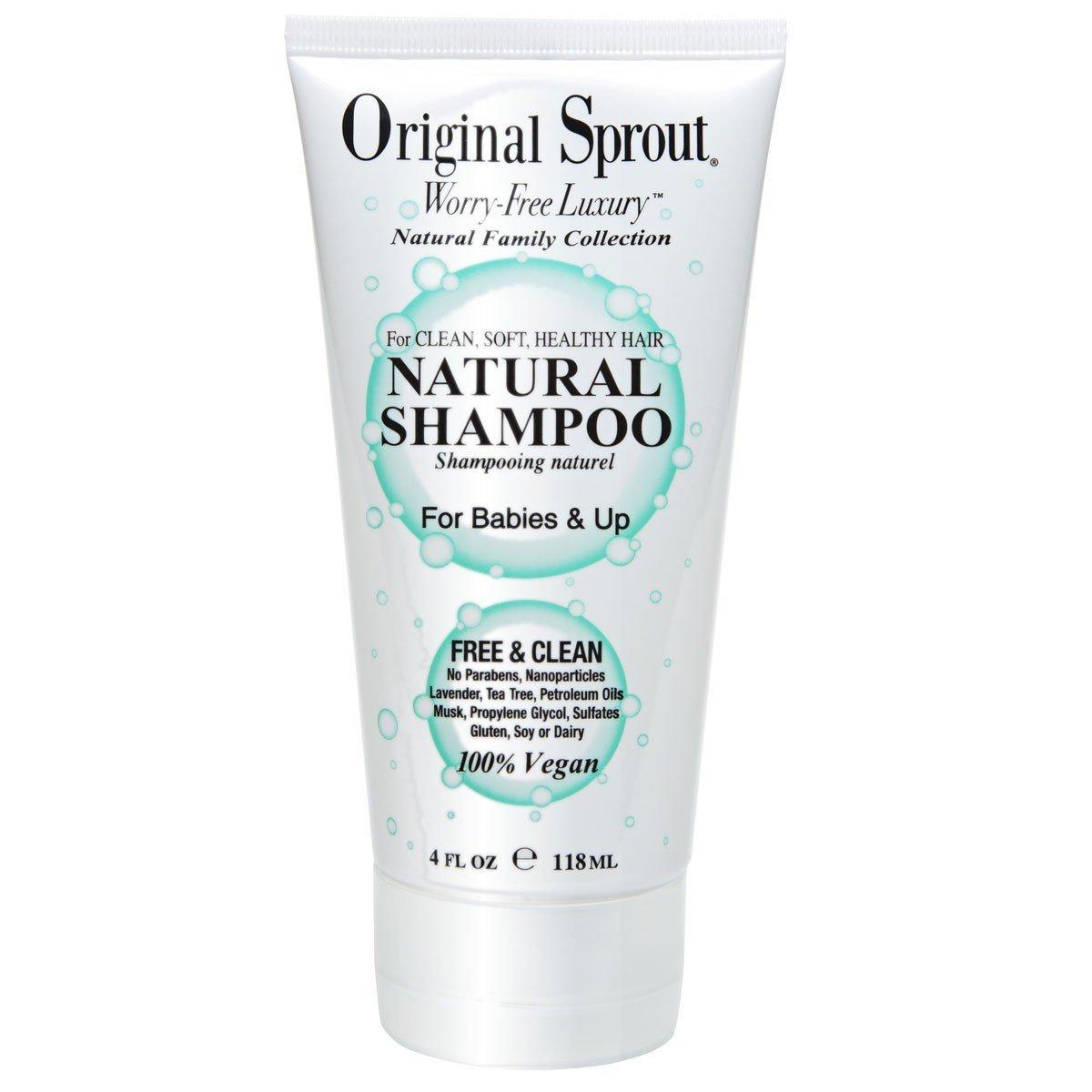 The Original Sprout Natural shampoo is a family-friendly shampoo that is suitable for all ages. It's the gentlest of shampoos, yet packed with potent ingredients such as Rosemary Oil, Calendula Oil and Arnica Oil. All 3 oils help to promote hair growth but Rosemary Oil, in particular, also prevents premature greying and dandruff whilst relieving dry and itchy scalps. As the shampoo is quite mild, it's also perfect for colour-treated hair as it helps to provide protection.
---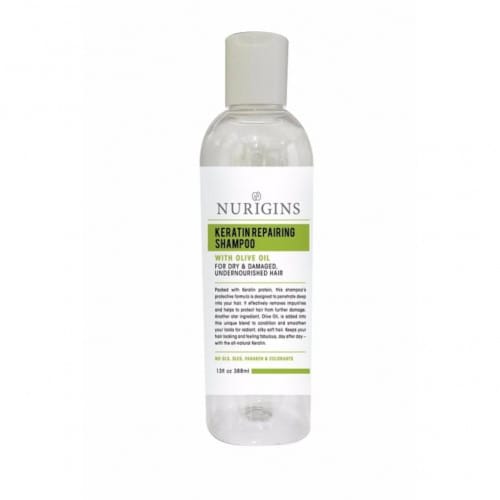 Nurigins Keratin Shampoo
RM 20.92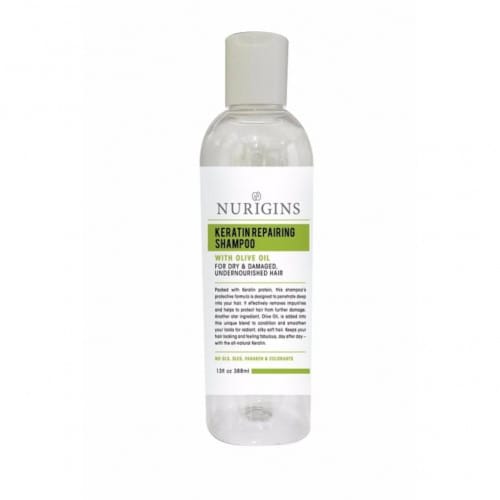 Keratin is a fibrous protein and it's also the main constituent of the human hair. Widely available, Keratin treatments are usually sought after to tame frizzy hair. Nevertheless, cleansing your tresses with a Keratin-infused shampoo is almost as good as a costly visit to the salon.
Nurigins' Keratin Shampoo is packed full with wholesome ingredients such as Keratin proteins, Coconut Oil, Olive Oil and Shea Butter - all of which will make your hair very happy and silky!
---
Disclaimer: The pricing shown is just a good indication of how much these products are worth. The prices could change based on the e-commerce promotions that are going on. If some of the products are not available, do email us at [email protected] Thanks!
Like writing about great products? We're hiring! Learn how you can write for us!