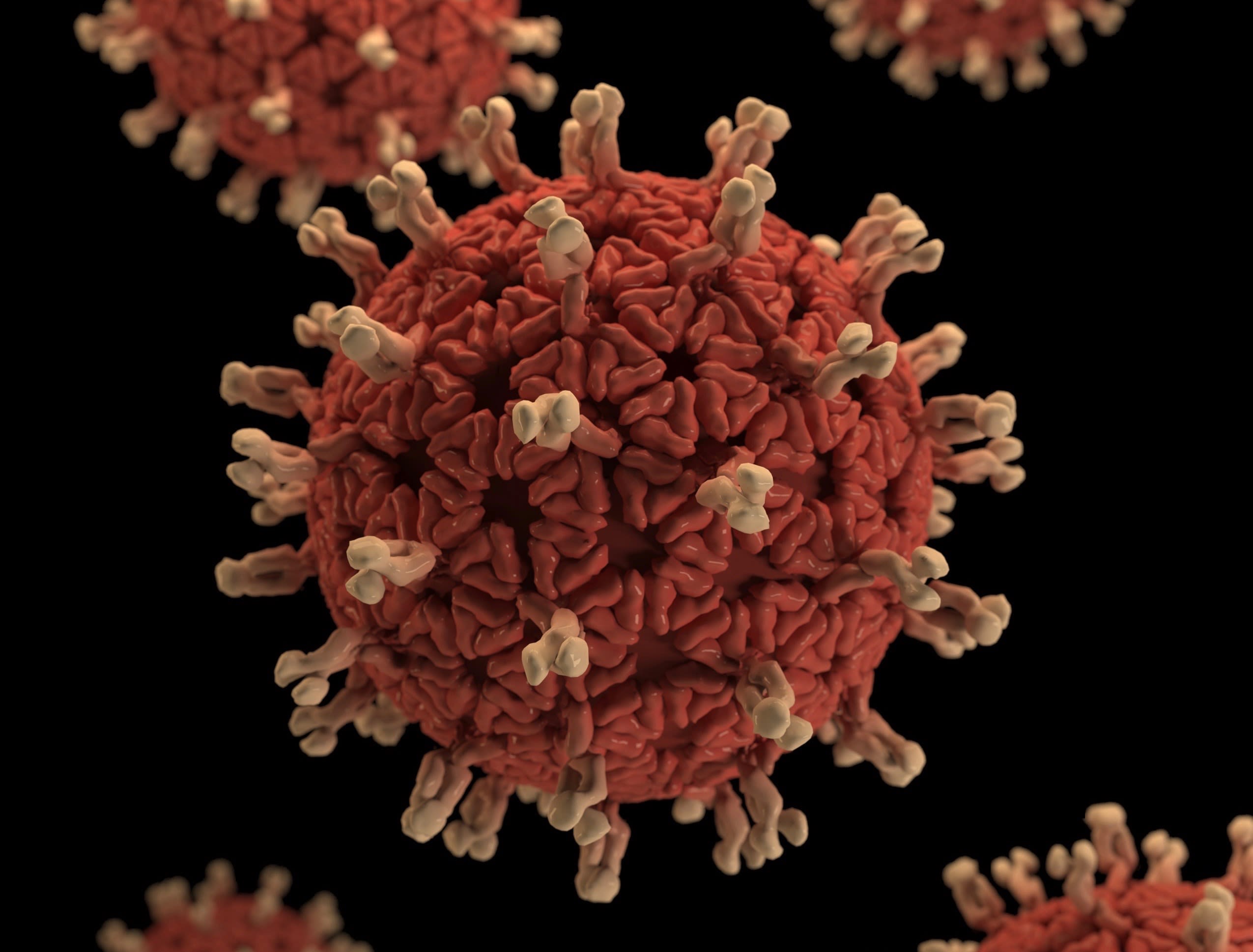 The novel coronavirus (2019-nCoV) outbreak, centred in China, has reached as far as the U.S.A. It's a zoonotic disease, meaning the virus can be transmitted from animals to humans. Although the root cause of the novel coronavirus is still uncertain, it is known that the outbreak started in Wuhan City, China.
With global infection rates increasing by the minute, it's no wonder face masks, and hand sanitizers are getting swept off the shelves. However, it's important to remain calm and stay informed of the latest news from local health authorities. To better prepare yourself for the new coronavirus, continue reading to learn more about the outbreak and virus-fighting essentials.
What is the 2019-nCoV, and what are the symptoms?
The 2019-nCoV, also known as the novel coronavirus or Wuhan virus, is a member of the coronavirus family. Some of the other types of coronaviruses that can infect humans are SARS and MERS.
Common symptoms of 2019-nCoV are mild respiratory illnesses, such as the runny nose, fever, cough, headache and sore throat. In severe cases, the novel coronavirus can also cause pneumonia and even fatality.
How is the 2019-nCoV spread among humans?
Human-to-human transmission that has been confirmed by Chinese authorities, and it occurs mainly through respiratory droplets from coughing and sneezing. When an infected person coughs or sneezes, those droplets can land on the nose, eyes or mouth of another individual. These droplets can also land on surfaces, where an uninfected individual might be exposed to.
Why do I need to quarantine myself if I have a fever?
Presently, studies have found the virus to have a 2-week incubation period - the point of time the virus enters the body and how long it takes to show symptoms. If anyone is suspected to be infected with the virus, the individual is strongly advised to be under quarantine for at least two weeks. This is done to ensure the individual is not infected and also to contain the virus from spreading further.
How can I protect myself from the virus?
As mentioned earlier, respiratory droplets of an infected person might land on a surface where another individual might be exposed to. If a healthy individual touches the surface, then touches his or her mucous membranes (nose, eyes and mouth), there can be a risk of transmission.
This is why it's extremely important to wash your hands frequently or at least use an alcohol-based hand sanitizer. If you're in a public area, be sure to avoid touching your face if you have been exposed to unsanitized surfaces, such as train handles, door handles or staircase railings.
Do I need to wear a face mask?
Face masks are effective in minimizing the spread of respiratory droplets to others. In other words, if you do not have any respiratory illnesses, such as runny nose or cough, face masks are not required. By hoarding face masks, the supply for healthcare professionals and sick individuals who need it will be affected. This increases the risk of infection for doctors, nurses and even the public.
How can I get rid of the virus? Is there a cure?
Presently, there is no cure, treatment or vaccine for the novel coronavirus. Infected people would receive care therapies to relieve symptoms and discomfort as well as to strengthen their immune systems to fight the virus naturally.
Nevertheless, take extreme precautions and make sure you have the below items with you at all times to prevent the 2019-nCoV from infecting you and your family.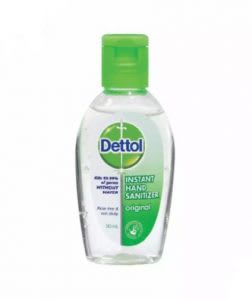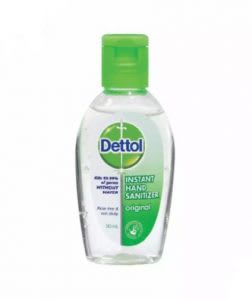 The best way to keep yourself protected against the novel coronavirus is by washing your hands with soap and water frequently. When you can't find a sink nearby, a quick way to clean your hands is by using a hand sanitizer. The Dettol Hand Sanitizer can kill 99.9% of bacteria without leaving a sticky residue.
---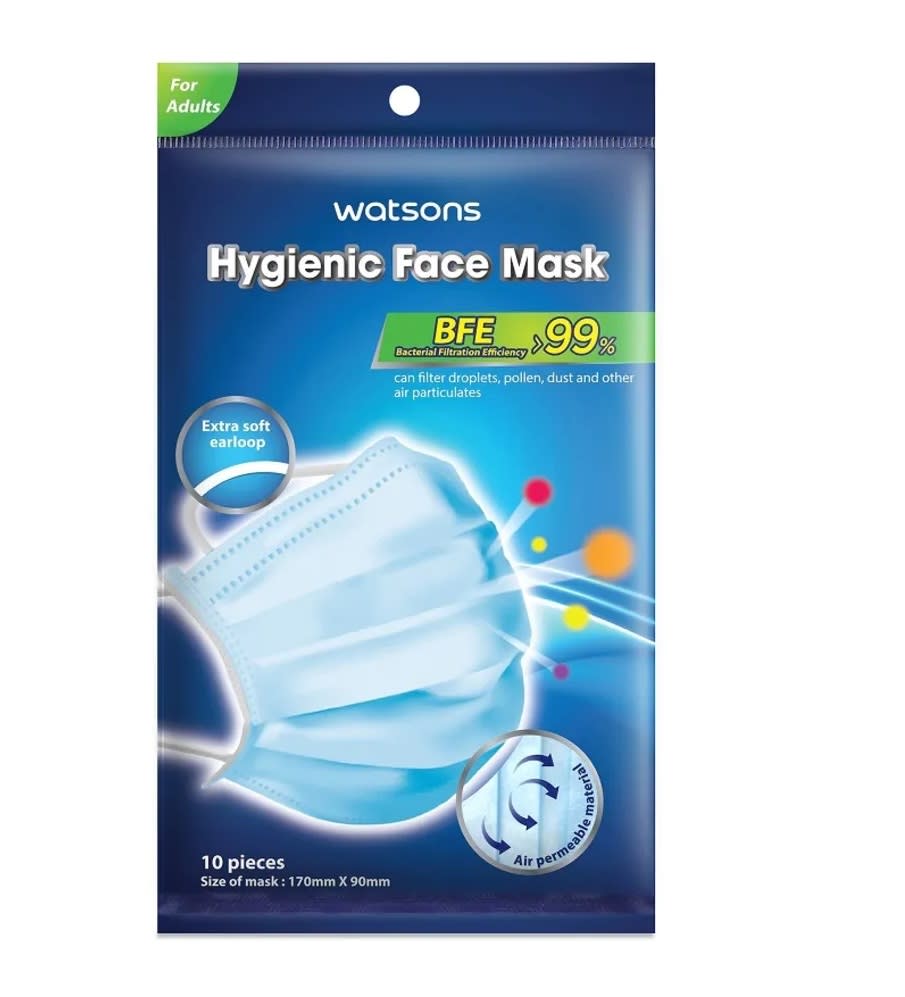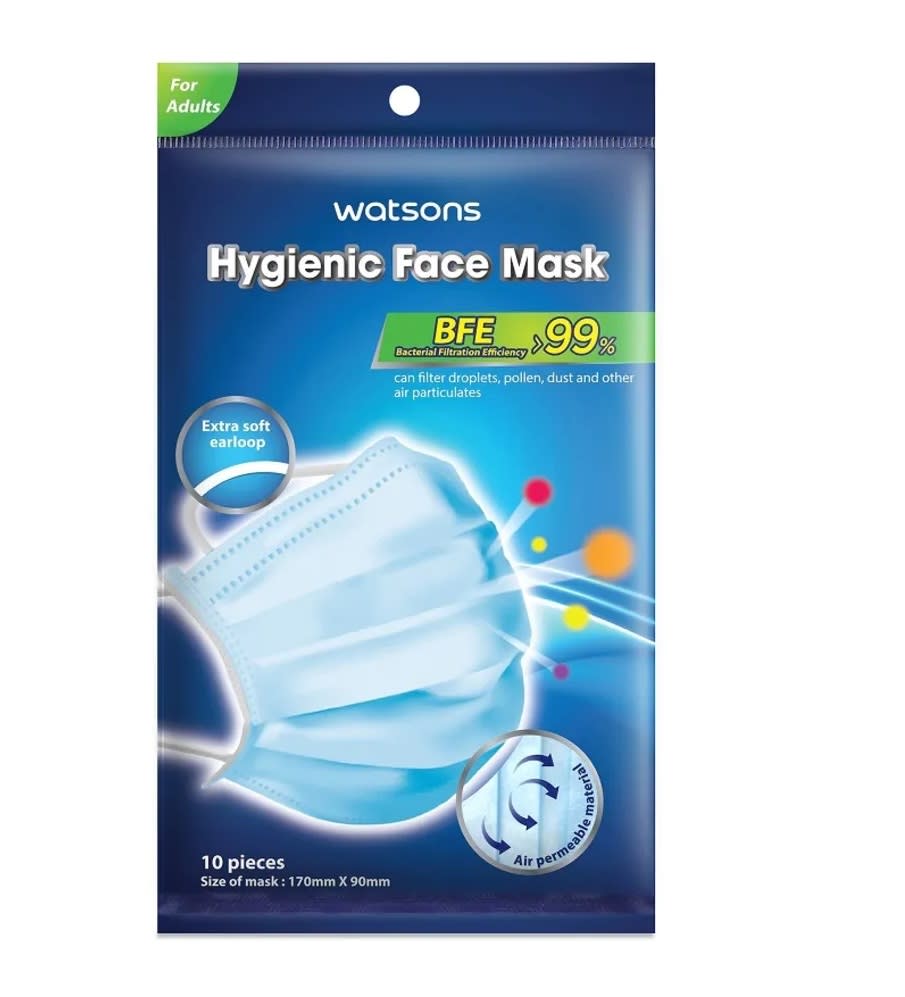 Feeling under the weather? Be mindful of your coughs and sneezes. When out in public areas, be sure to wear a face mask. This 3-ply face mask from Watsons is made from a breathable material, so it is comfortable to wear. It can also filter water droplets, dust, pollen and other harmful particles.
---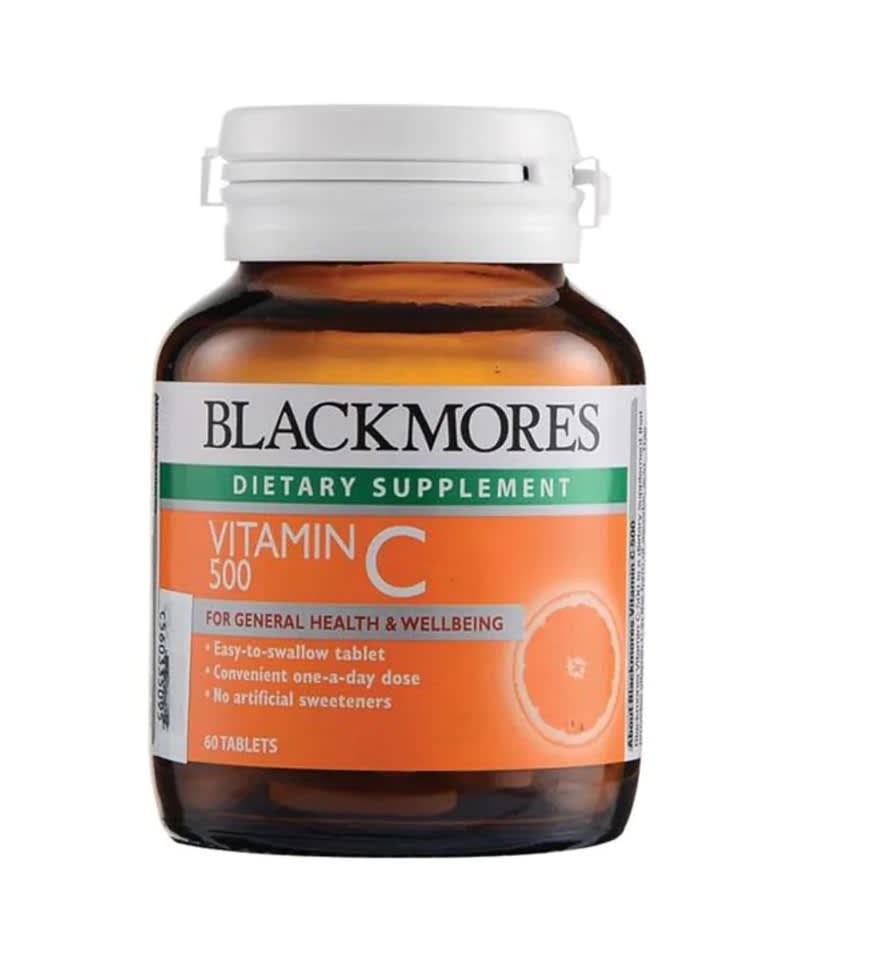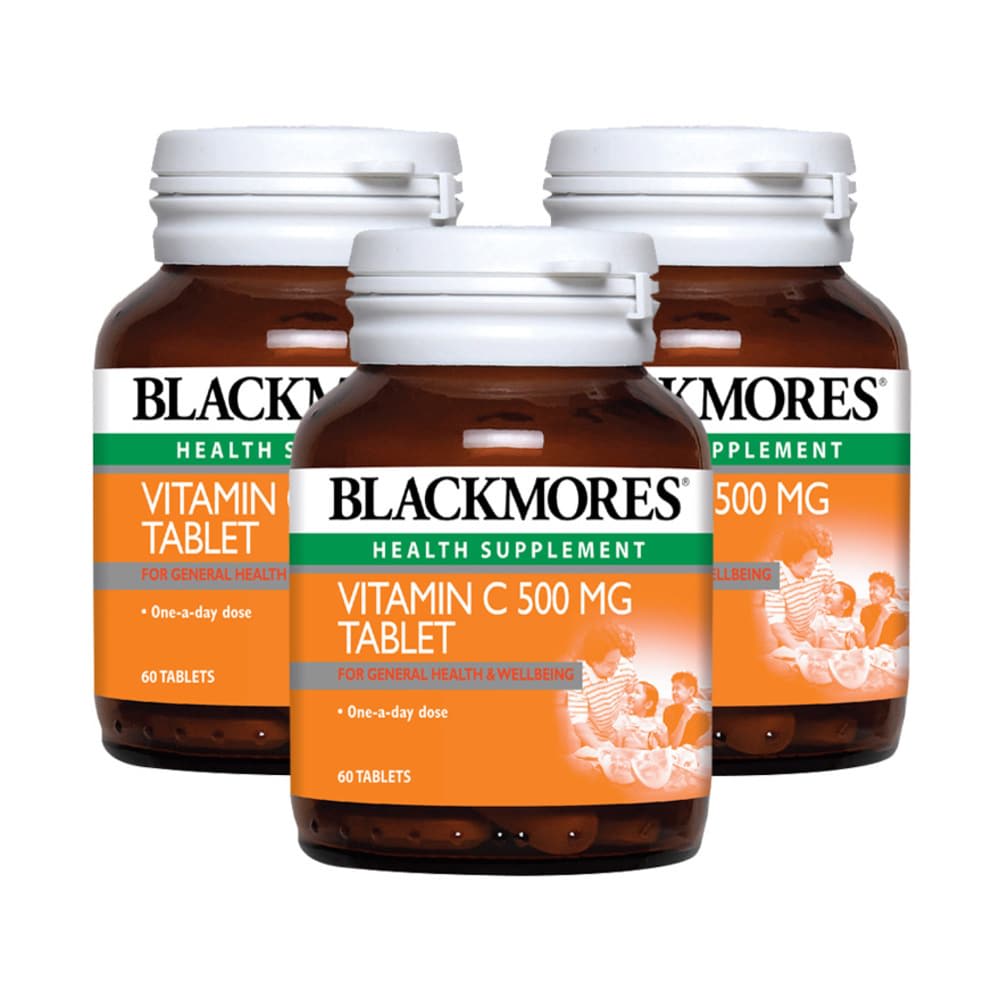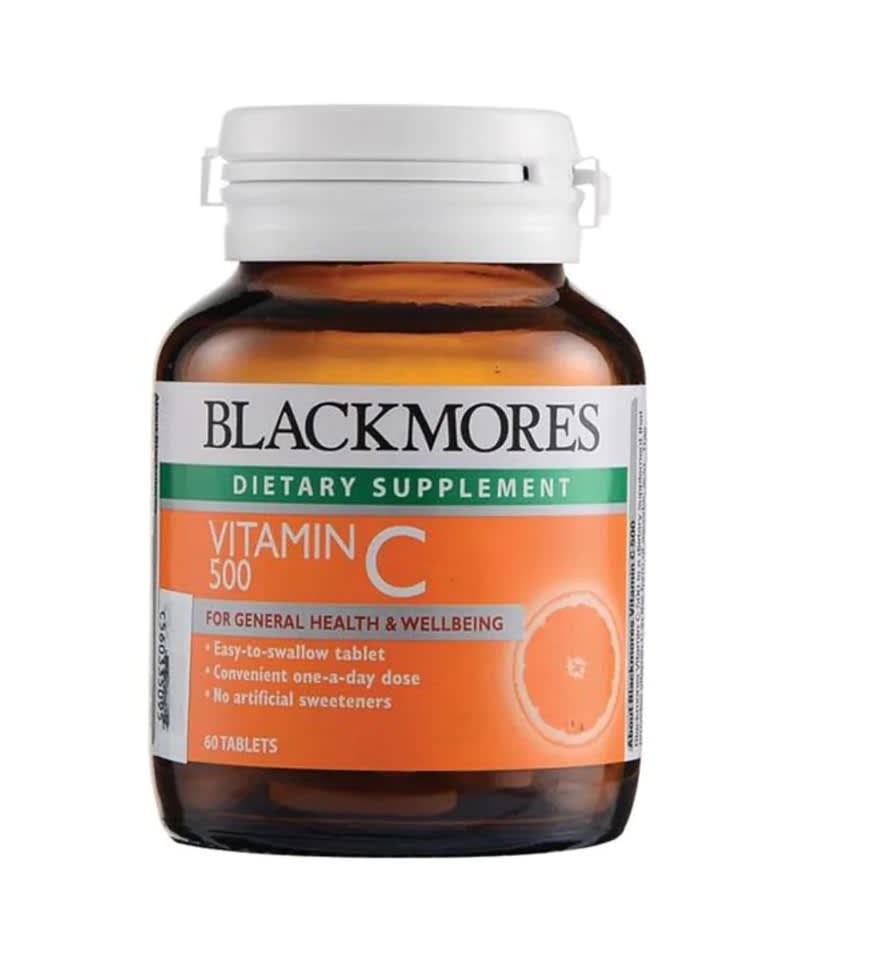 Studies have found that Vitamin C has antiviral and antioxidative properties. In other words, Vitamin C can help boost your immunity and fight against free radicals. The Blackmores Vitamin C contains 500mg of ascorbic acid to strengthen your body. One tablet daily is all you need to have a stronger immune system.
---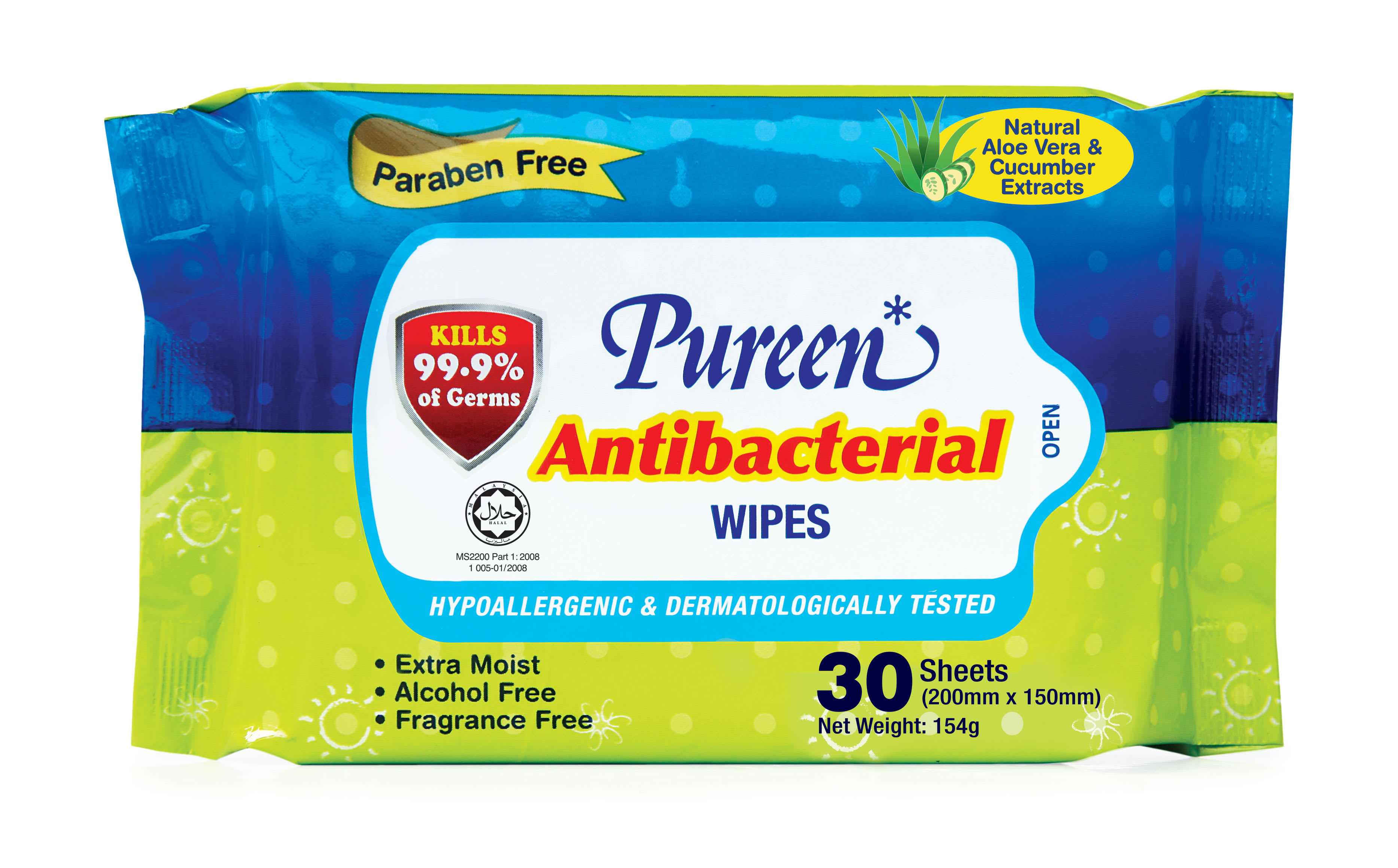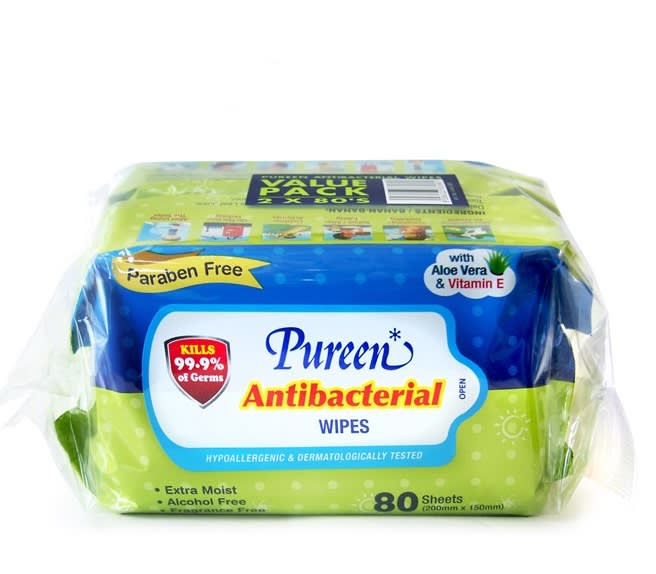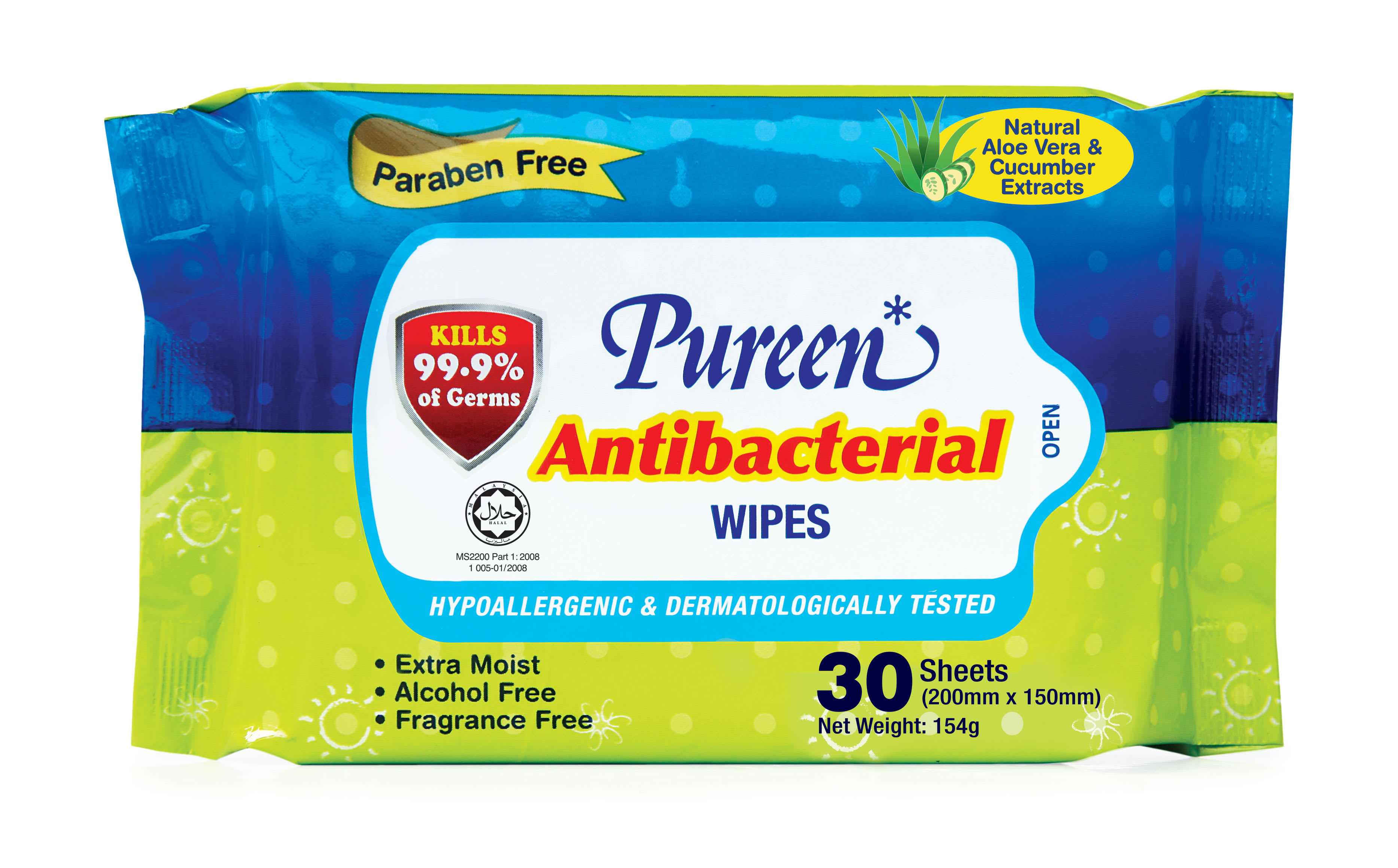 Despite the coronavirus outbreak, there are times where we have to be in public spaces. To keep yourself safe from possible contaminants, Pureen's Antibacterial Wipes can be useful as it can kill 99.9% of bacteria. It's hypoallergenic, fragrance- and alcohol-free, so it's gentle on the skin. You can also use it to disinfect surfaces.
---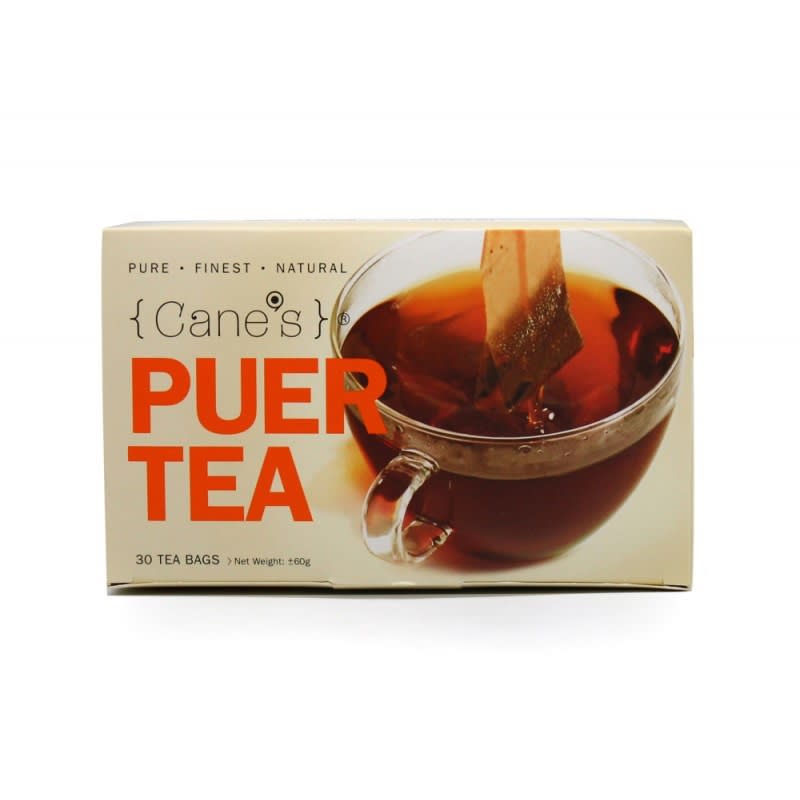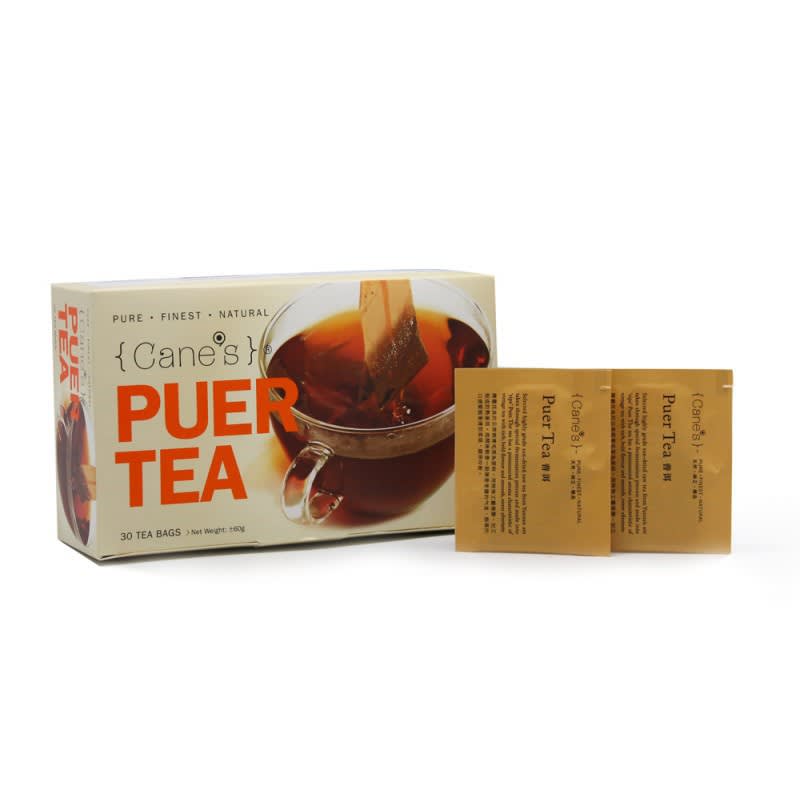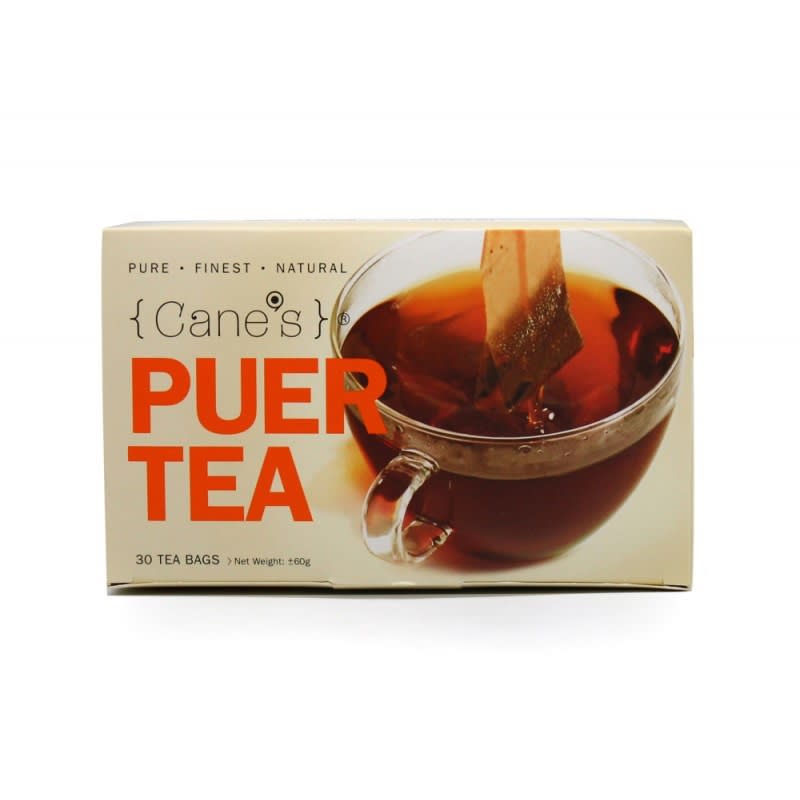 Relieve the stress in your body and mind with Purple Cane's Puer Tea. The calming tea is rich in antioxidants, and potent anti-inflammatory properties to keep your immune system strong. It's also antibacterial, which means it can protect your body against harmful germs that can weaken your immune system.
---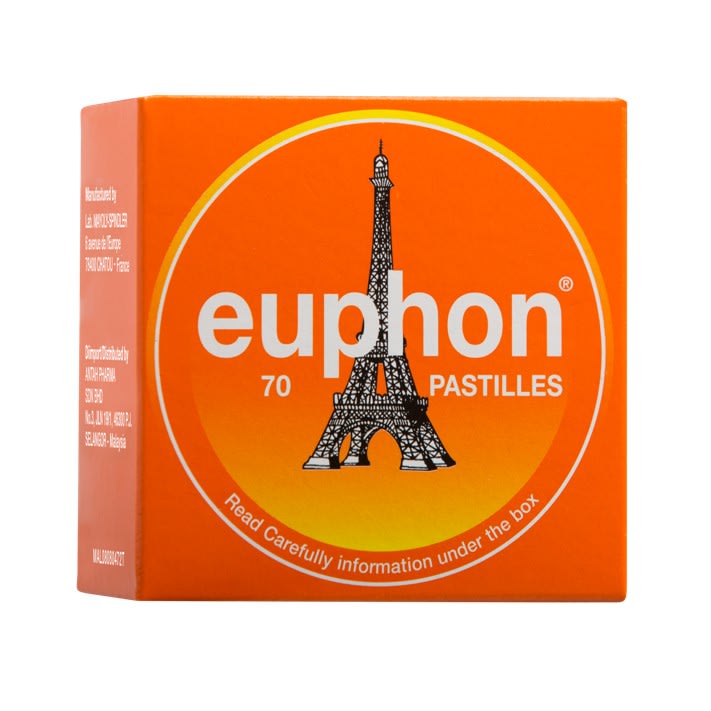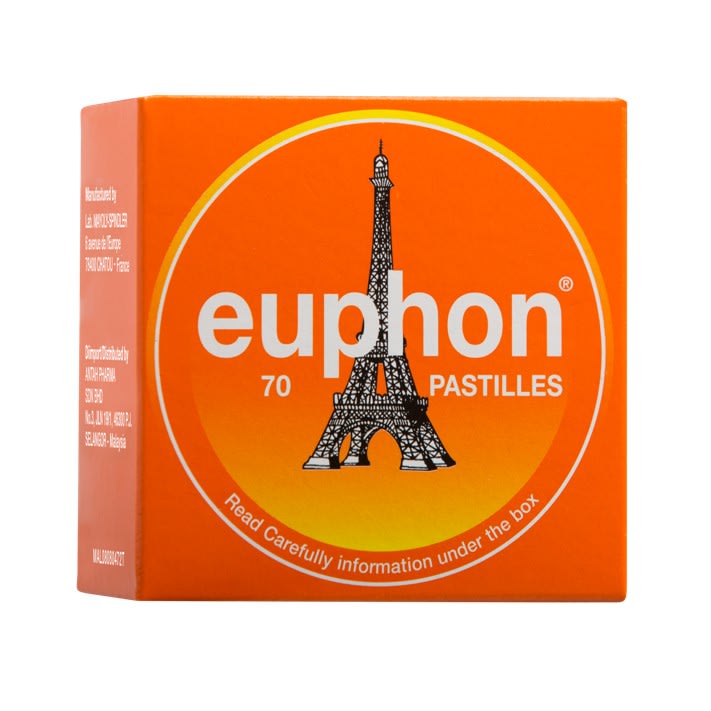 A bacterial infection typically causes an itchy or sore throat. However, lozenges can help soothe your throat and speed up recovery. Euphon Lozenges contains Erysimum, a natural active ingredient that can quickly alleviate the discomfort caused by a sore throat. So, keep a strip in your bag for a rainy day.
---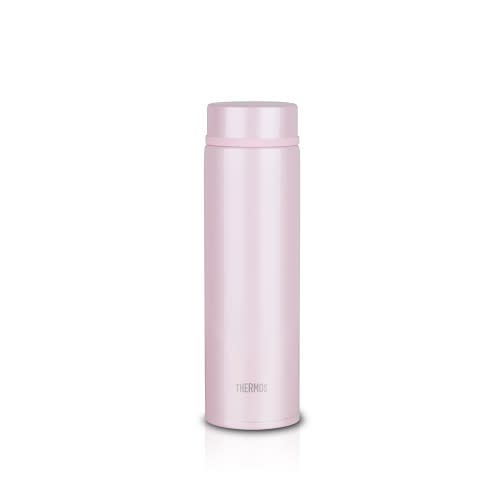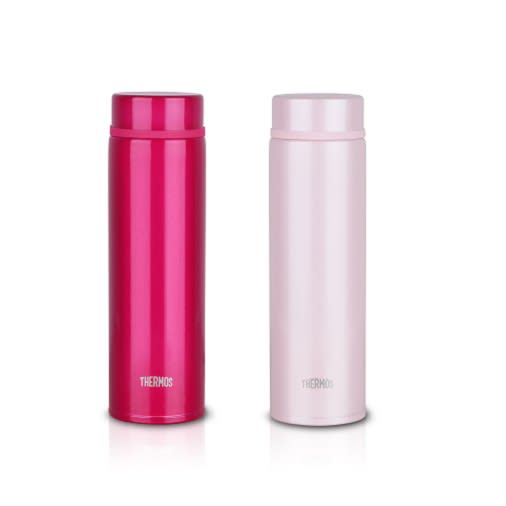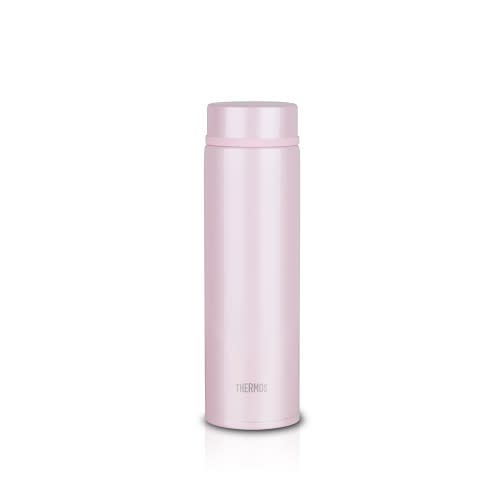 You might have heard this a million times, but it's crucial to drink at least eight glasses of water daily. H2O works to maintain your body's functioning systems, keeping it strong and healthy. To make sure you get enough water in a day, carry this 0.48L Thermos in your bag when you're out and about. It can keep your water hot or chilled for up to six hours.
---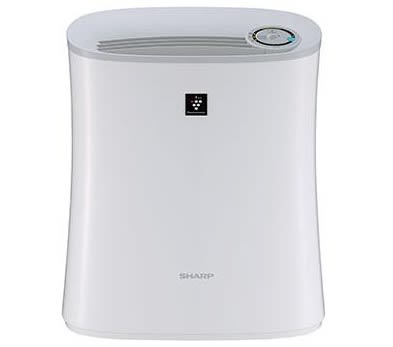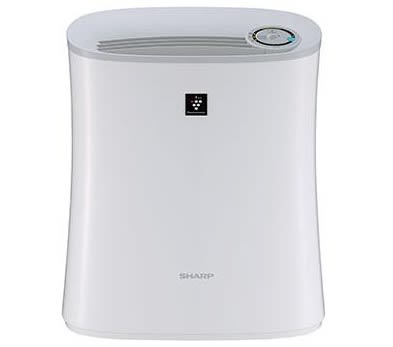 The size of the coronavirus particle is 0.1 micron in diameter. That means air purifiers with a HEPA filter can capture these particles, thus reducing the risk of the virus spreading. One such product with HEPA filter is this air purifier by Sharp. It also has a haze and anti-dust function to keep indoor air fresh and healthy.
---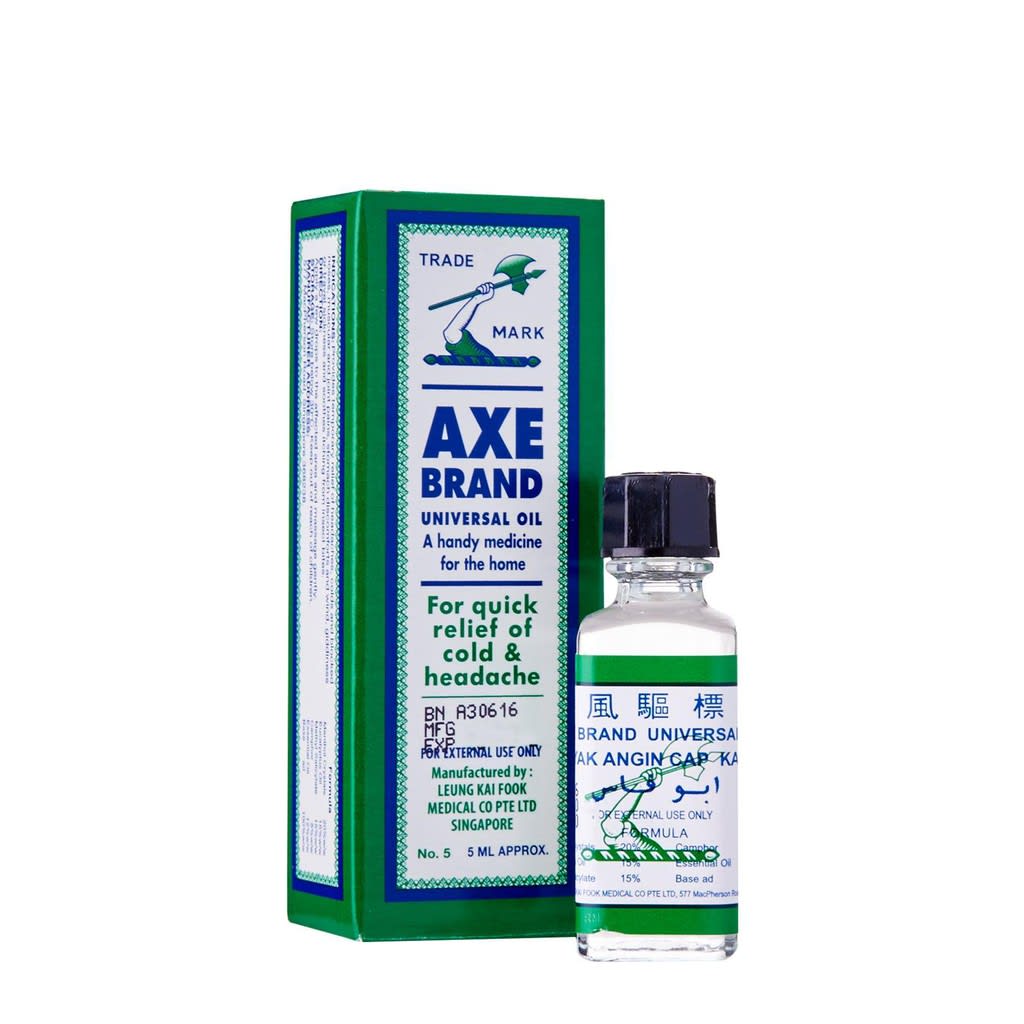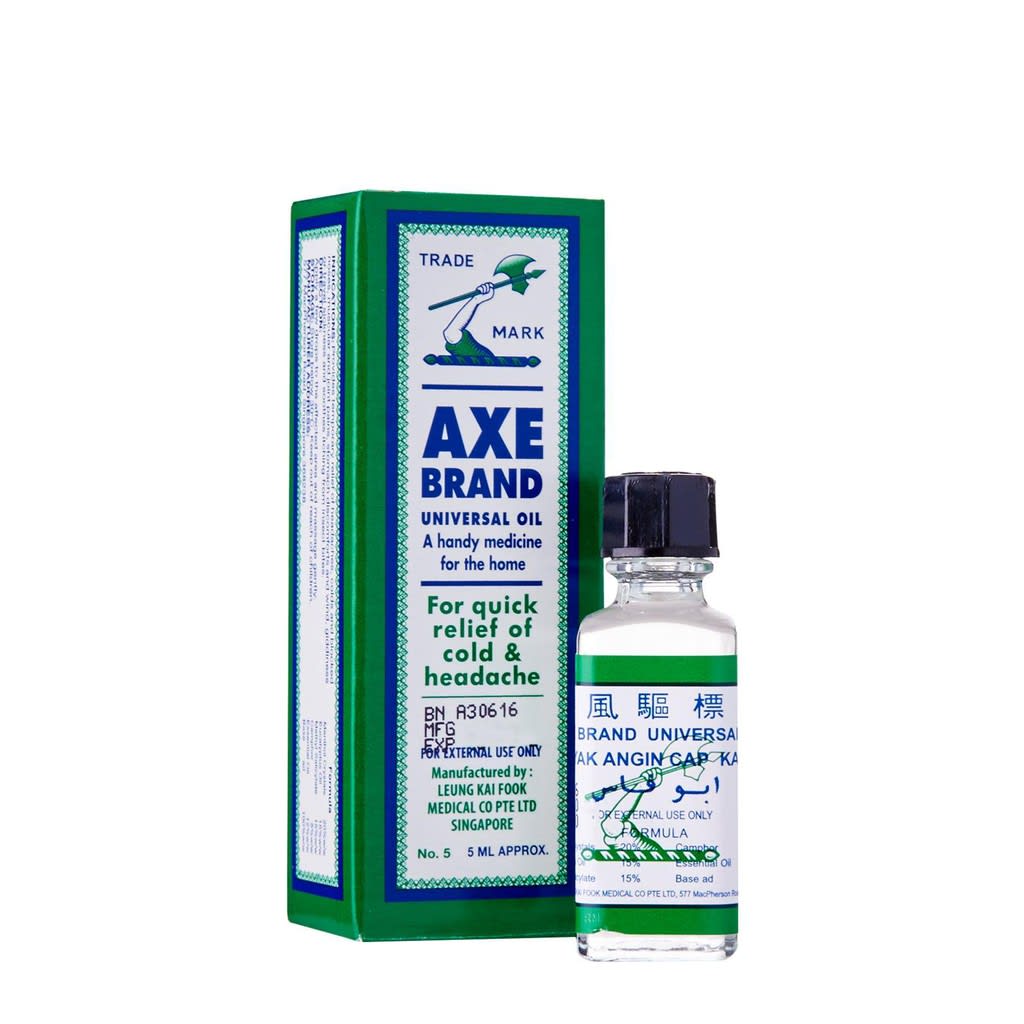 Whether it's headaches, stomachaches, nausea or common colds, the Axe Brand Medicated Oil has got you covered. It's made with menthol crystal to give you that minty feeling upon application. You can also use it as aromatherapy to soothe headaches and blocked nose, thanks to the eucalyptus oil in the ingredients.
---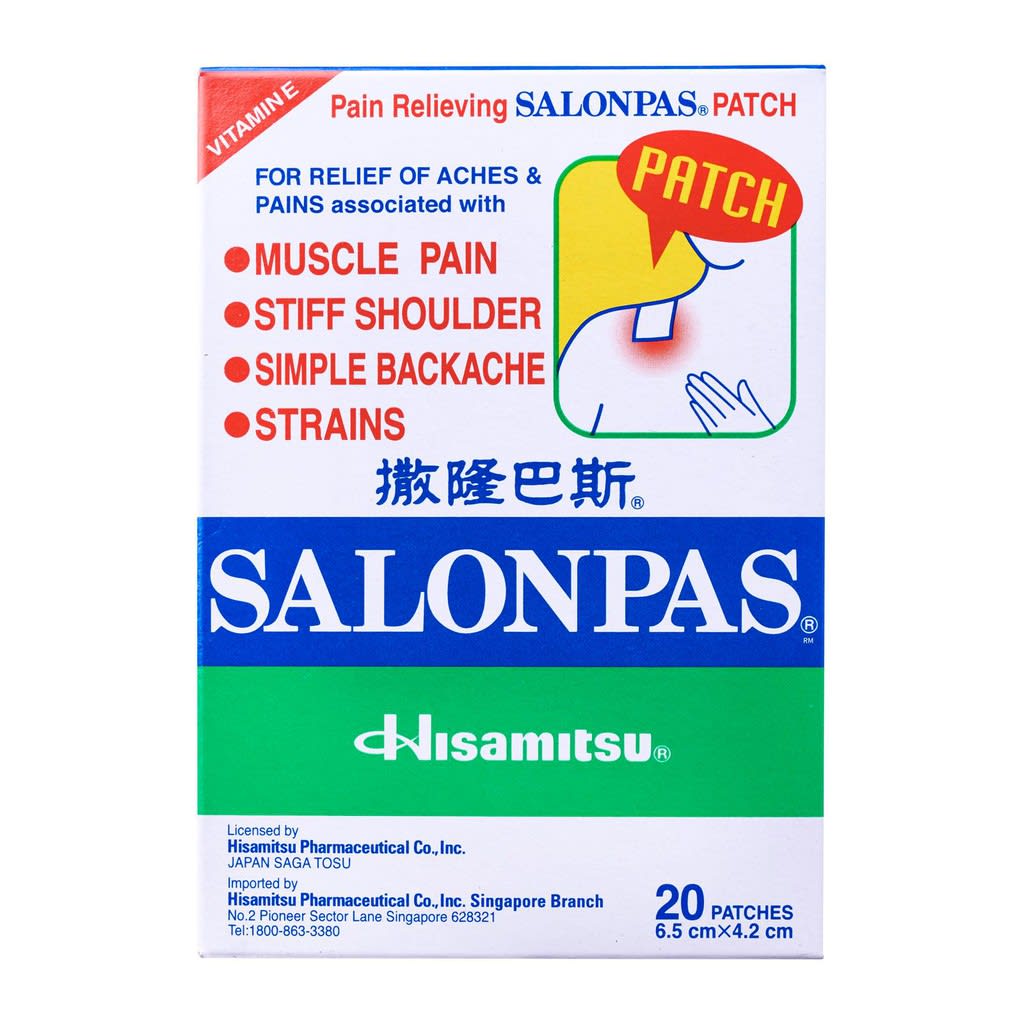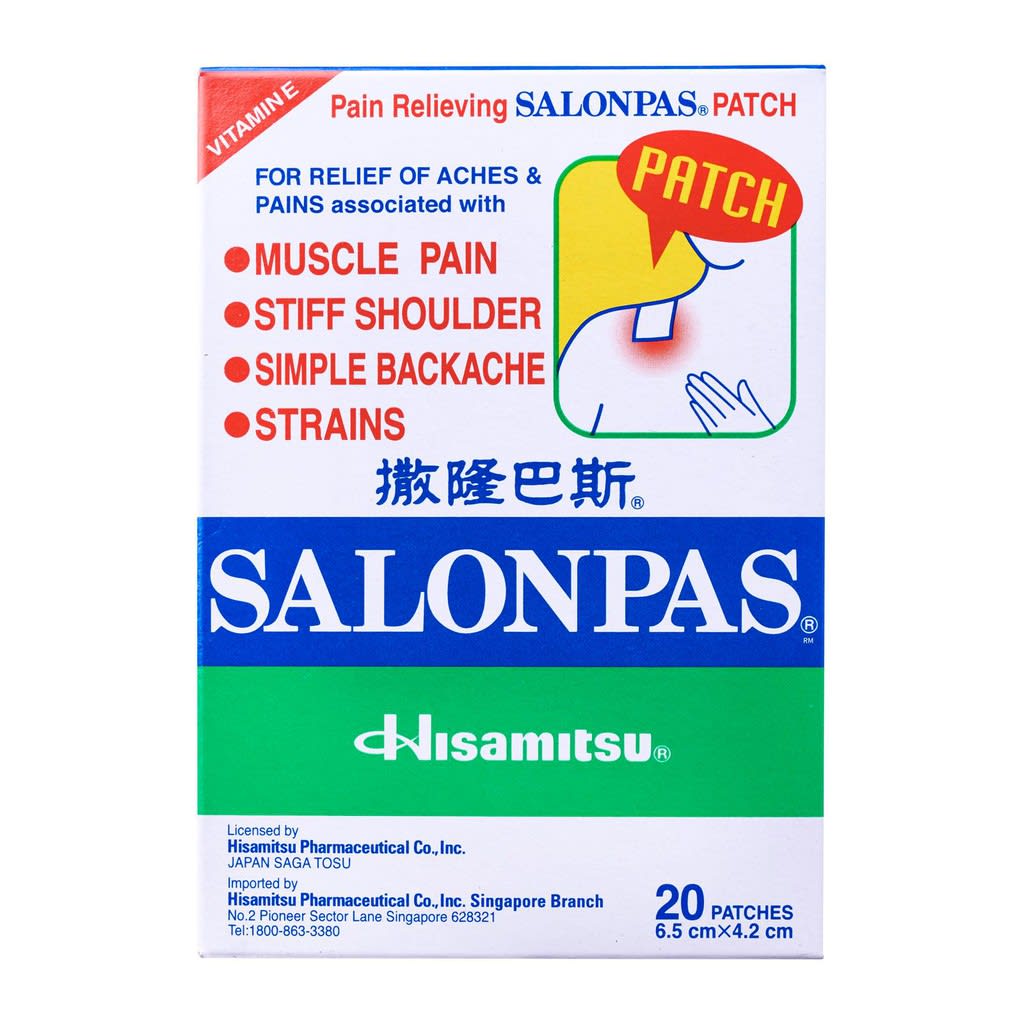 Dealing with back pain, sore shoulders and neck pain? What you need is the Salonpas Pain Relieving Patch. It uses three active ingredients - camphor, menthol and methyl salicylate to deliver the much-needed relief to your body. The patch is also made with a flexible fabric that moves with your body movements - it's great for active, sporty people.
---
More: Get Germ-Free Hands with These 7 Best Hand Sanitizers
Disclaimer: The pricing shown is just a good indication of how much these products are worth. The prices could change based on the e-commerce promotions that are going on. If some of the products are not available, do email us at [email protected] Thank you!