Having chapped, dry lips aren't sexy at all. Plus, it also really hurts when your lip cracks! Taking care of your lips is essential to prevent it from cracking and bleeding, especially when our lips are prone to sun exposure. Also, it's a sight for sore eyes when your lips are peeling with dead skin hanging out.
What is lip balm good for?
Chapped lips or not, it's good to use a lip balm regularly. It works to lock in any moisture you have on your lips, preventing it from drying out and protecting them from exposing to the sun and harsh environment.
Besides, an air-conditioned setting, dry air and cold wind can dry your lips out fast. So if you're constantly exposed to these environments, you should keep a stick or pot of lip balm with you at all times and reapply when necessary. Nevertheless, take a look at this list to find out which lip balm is suitable for you.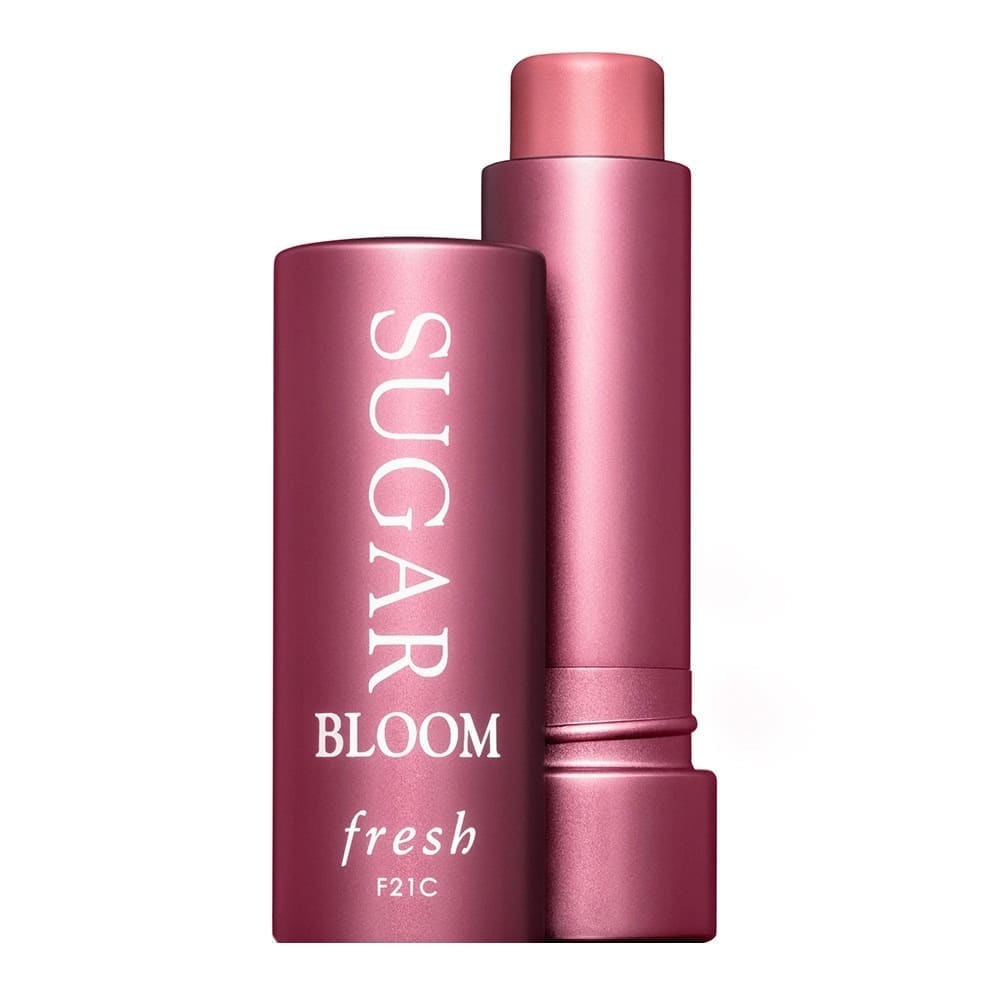 Fresh Sugar Tinted Lip Treatment Sunscreen SPF 15
RM 103.00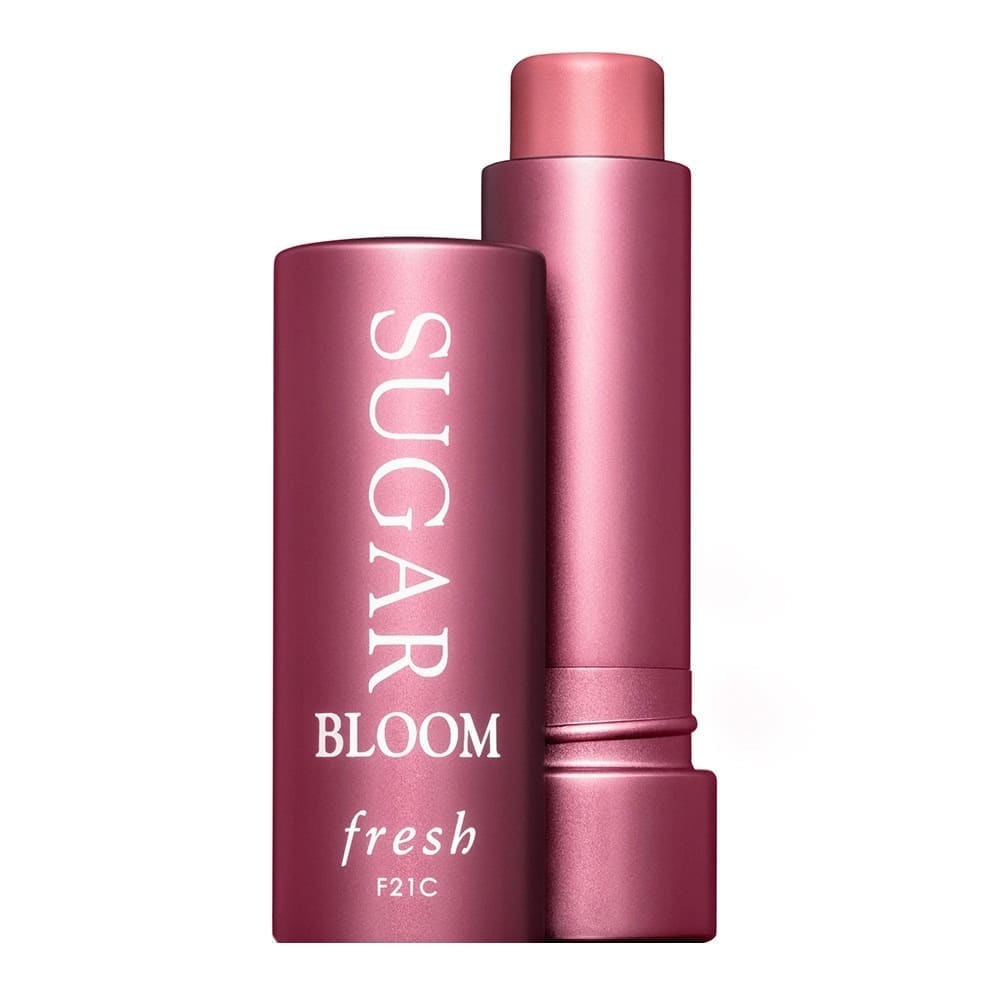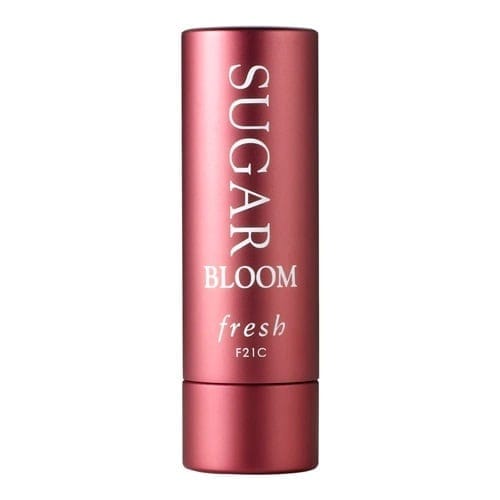 Living in Malaysia, your lips are prone to be affected by the sun. Consider getting this lip balm with SPF 15 – not only does it protect your lips from the rays of sun, it moisturizers your lips too. The plus side of this lip balm is that it lasts quite long compared to others, leaving it smooth and soft all day long!
In addition, it comes in many different colours. If you are considering getting a gift for your loved ones, this would be your best bet!
---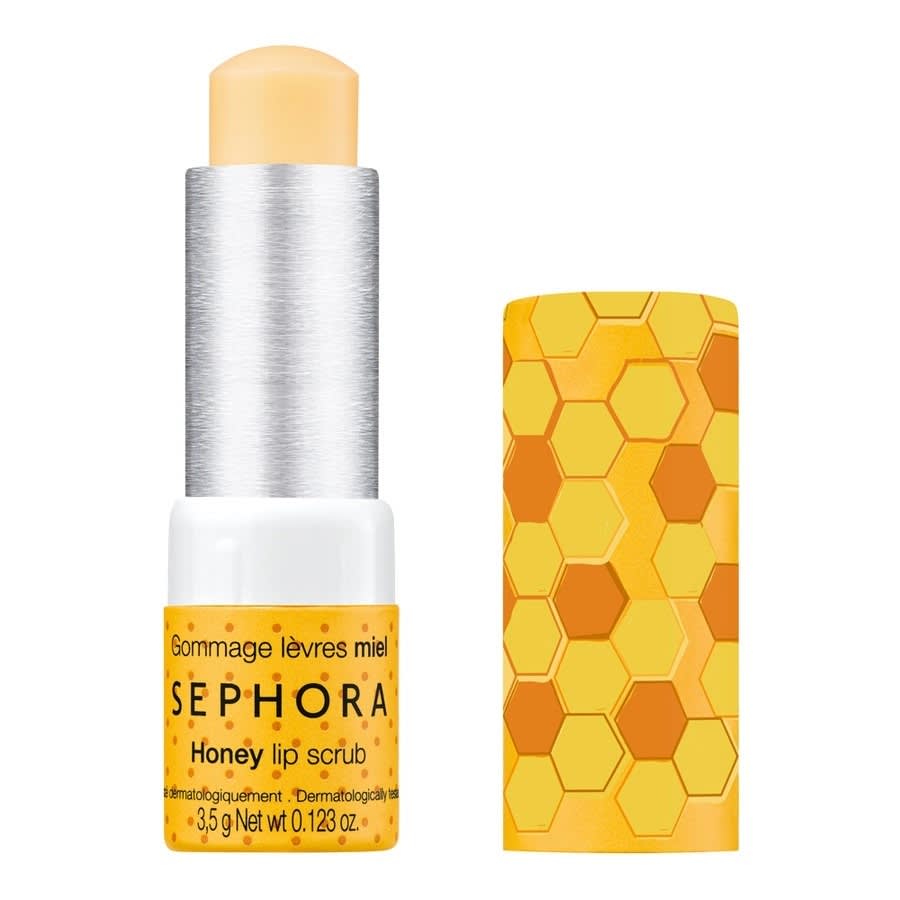 Sephora Collection Lip Scrub - Honey
RM 24.00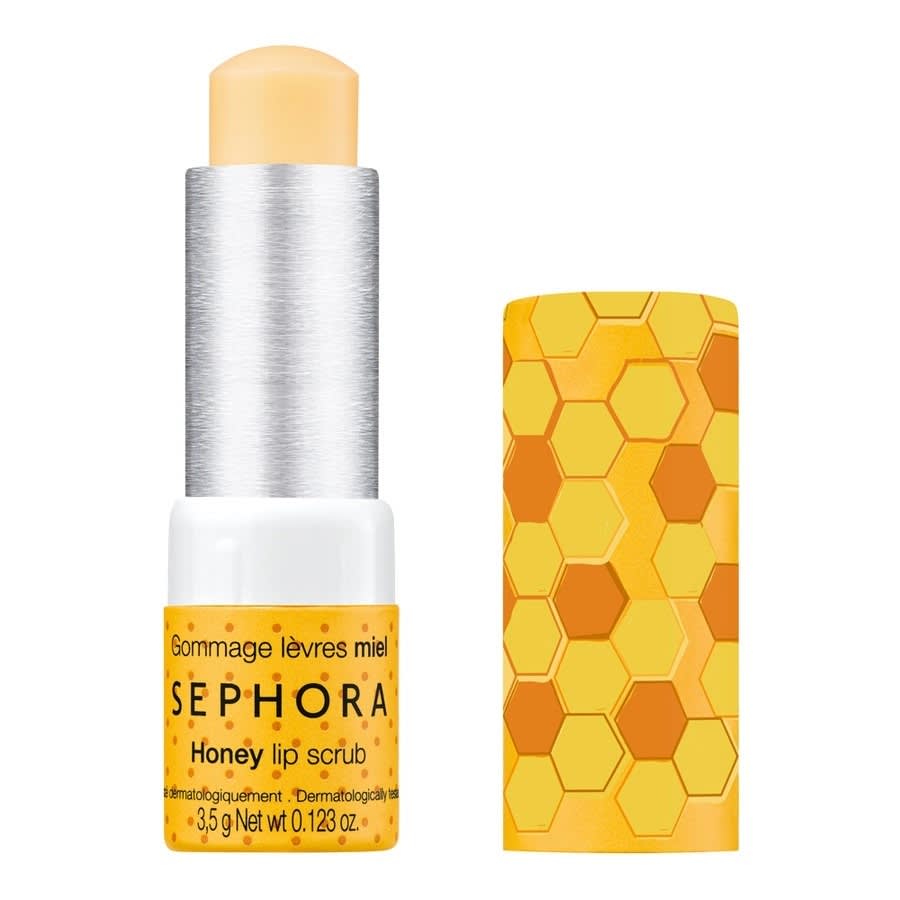 Looking for something more exfoliating? A honey lip scrub from Sephora will definitely do the trick, exfoliating your lips leaving it smooth and soft without any beads behind. The sweet smell comes from the honey scrubs. Put this on before applying your matte lipstick to achieve a perfect look.
---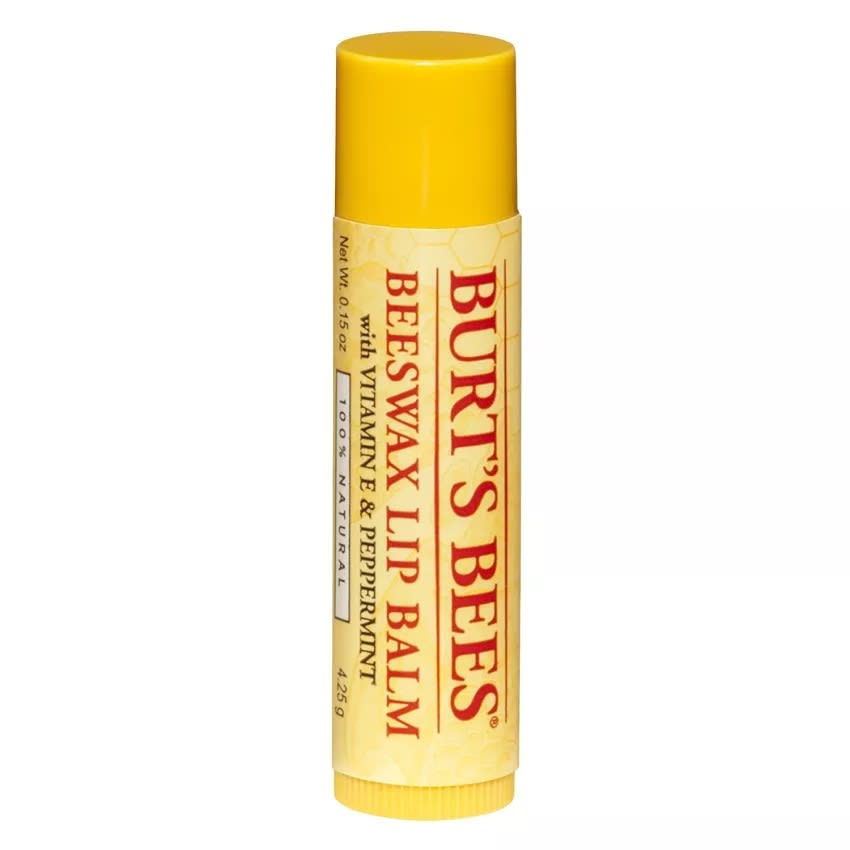 Burt's Bees Lip Balm, Beeswax
RM 42.9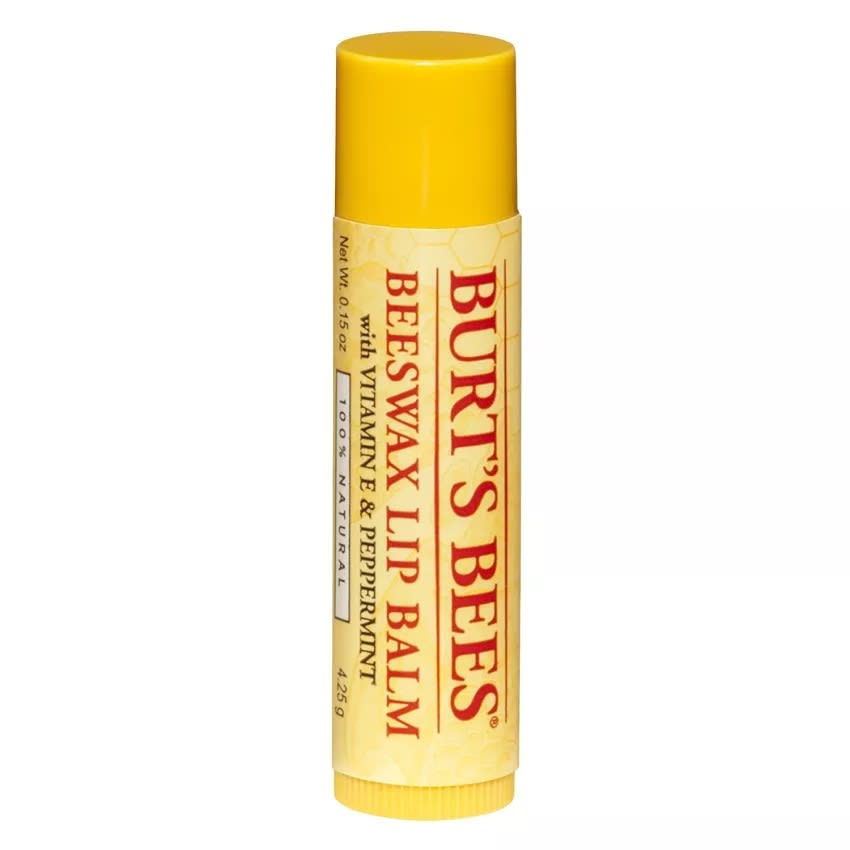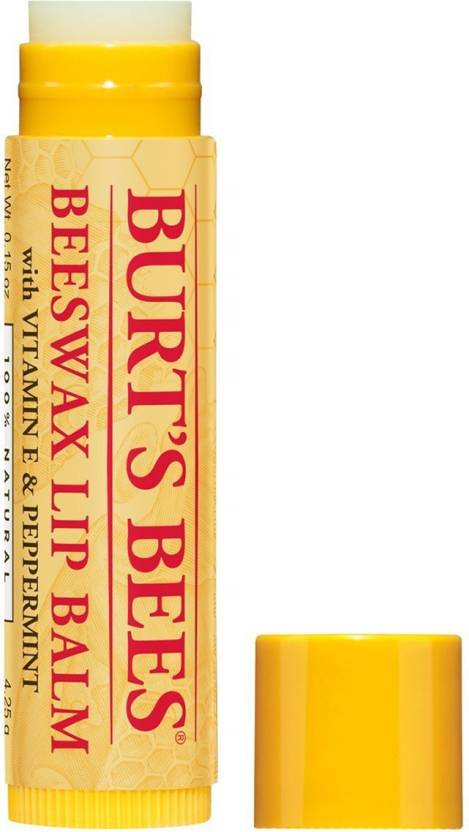 Leave your lips minty fresh with this lip balm from Burt's Bees. The fact that it is completely natural makes it great for sensitive skin types as well. One of the ingredients included is vitamin E which is good for moisturising dry and cracked lips, protecting them from any damage.
It doesn't leave a sticky or greasy feeling after applying but rather a plump and smooth finish.
---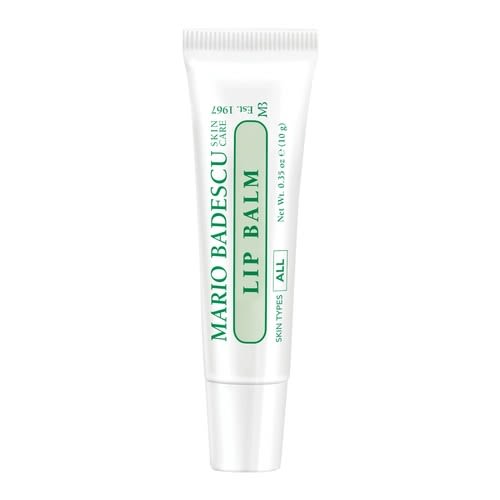 Mario Badescu Lip Balm
RM 35.00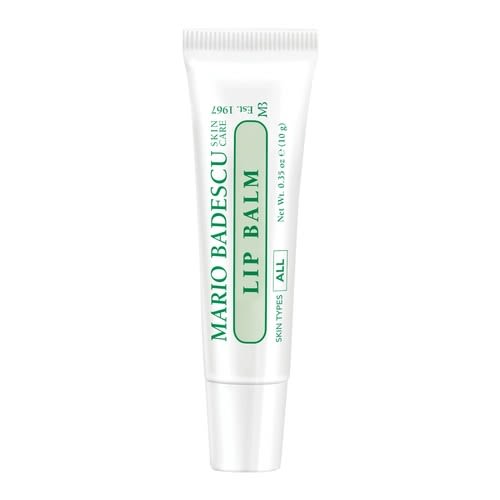 Aside from the cute packaging, having a lip balm that doesn't leave your lips all greasy and sticky is extremely beneficial as you would want something that has a perfect texture – this lip balm does just that. Perfect to apply right before your lipstick or lip liner.
---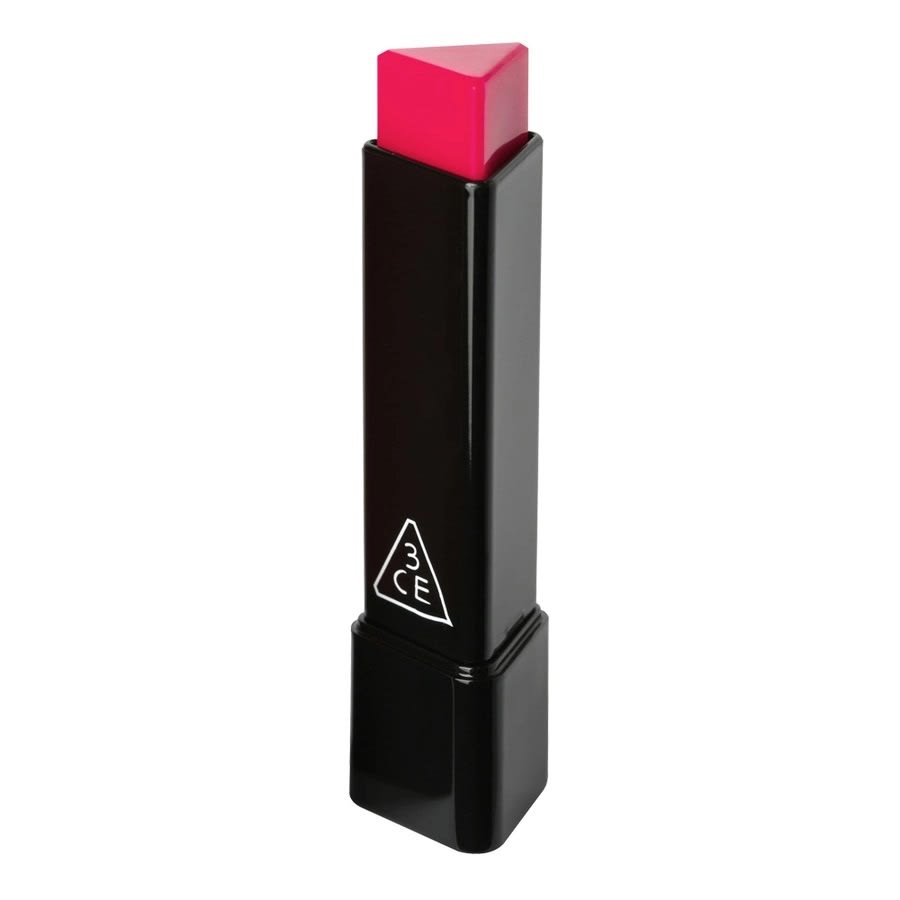 3CE Bebe Color Lip Balm
RM 68.00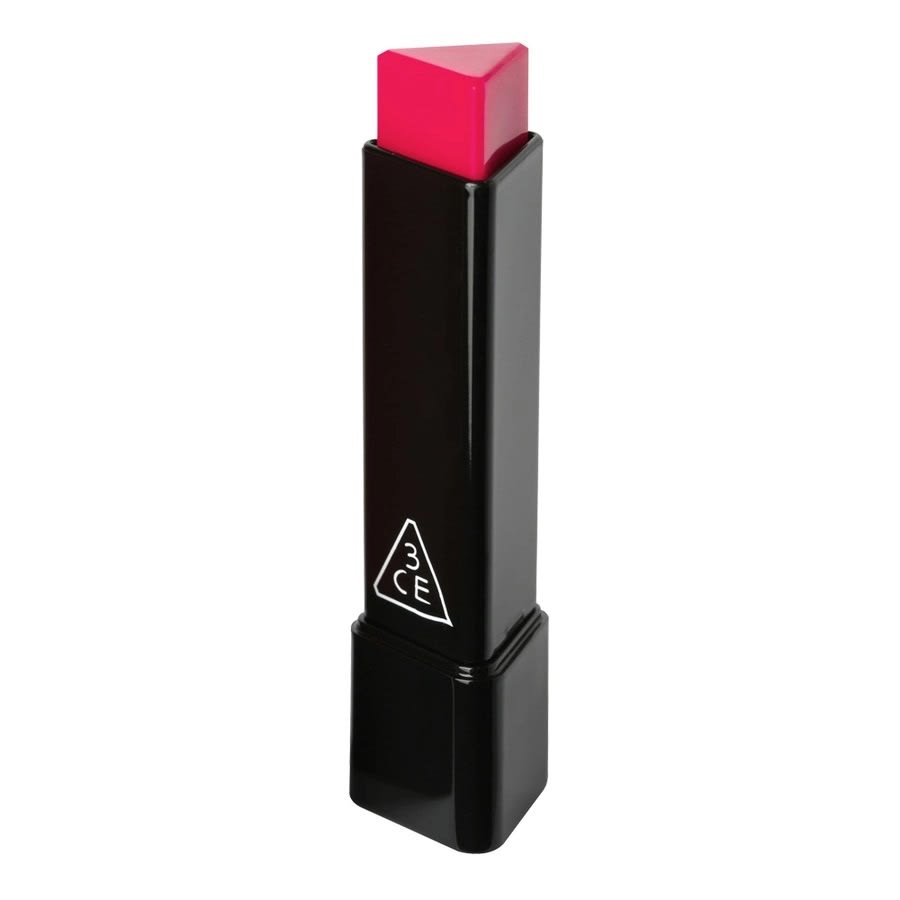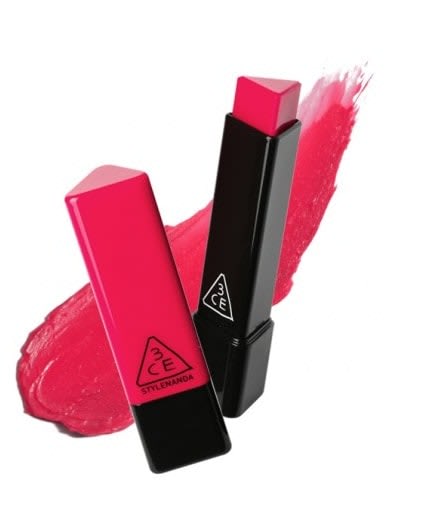 Known to mostly ulzzangs (beautiful South Korean women), it melts on your lips leaving it extremely moisturised. With 6 colours to choose from, the right shade will give you a natural look. What keeps your lips soft is the botanical oils and butter, giving you a slight glow to your lips when applied.
---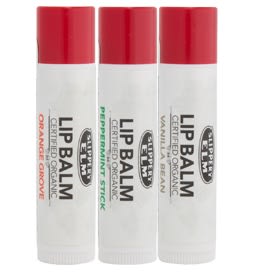 Thayers Slippery Elm Lip Balm
RM 19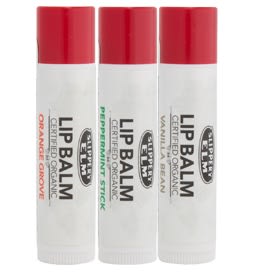 Whether you're under heat or in an air-conditioned area, glide this on to keep your lips constantly hydrated throughout the day. It comes in 3 different colours and flavours, with each one of them leaving your lips refreshed and moisturized.
---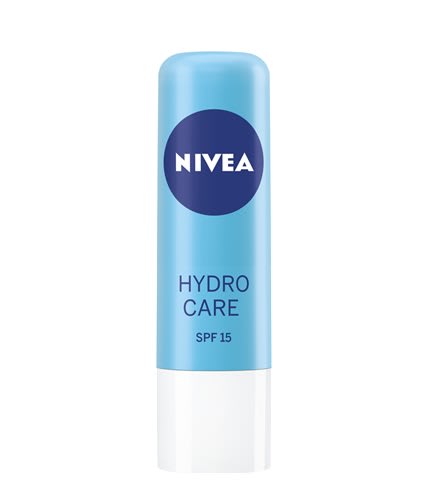 Nivea Hydro Care Caring Lip Balm
RM 11.99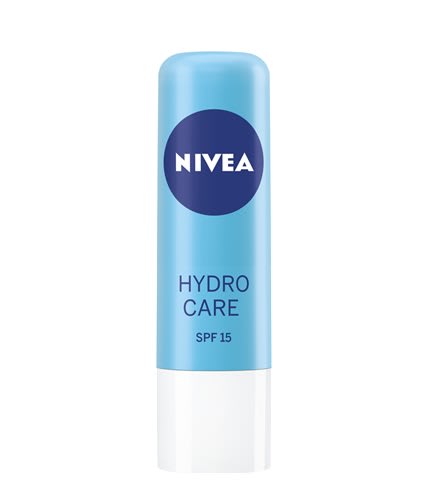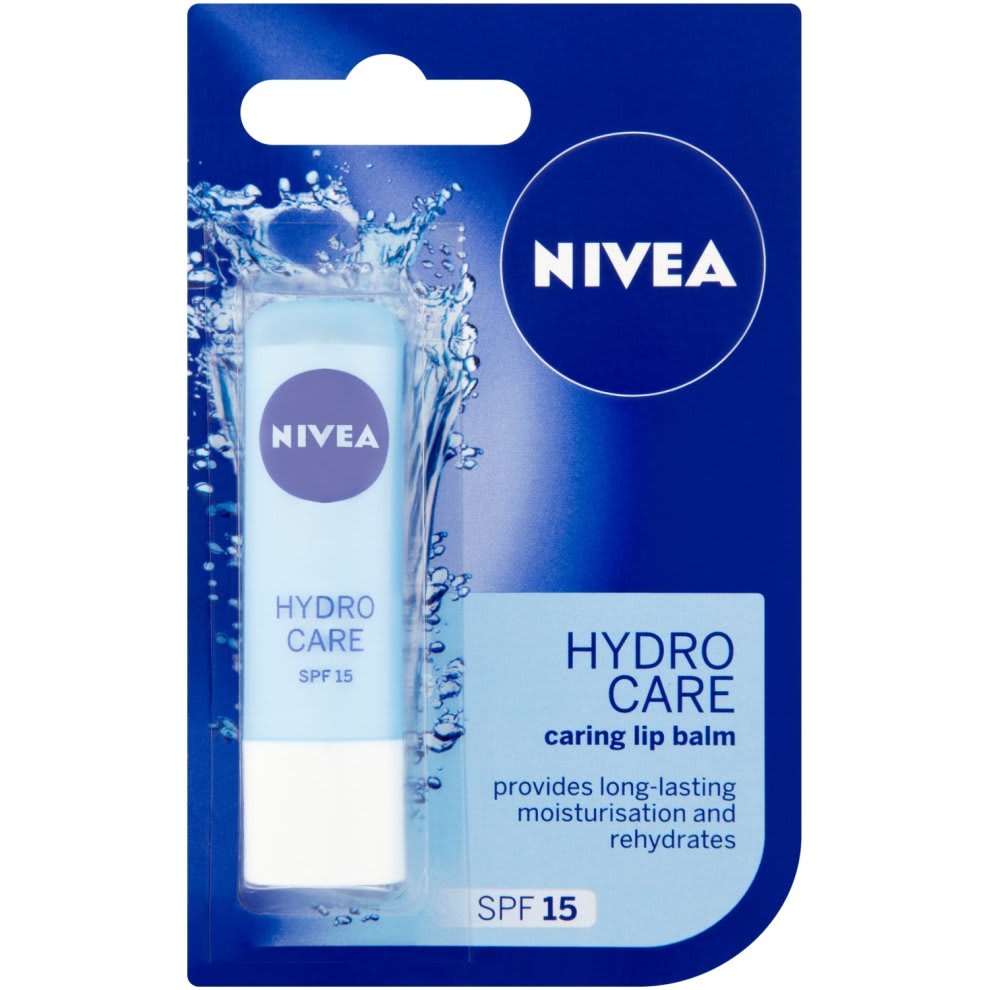 There is nothing wrong with men wearing lip balm – men get dry and chapped lips too! With no scent involved, it does its job well, leaving your lips moisturized all day long. Being small and compact, you can take it anywhere with you – definitely a go-to lip balm!
---

Clinique Chubby Stick Moisturizing Lip Colour Balm
RM 80.00

Many people love this lip balm from Clinique due to how moisturising it is. The amount of shea butter that is included in this lip balm is enough to moisturise your lips, leaving it looking supple and soft.
There are great colours to choose from that gives you a more natural look. So if you are going for something that isn't too obvious, try this out!
---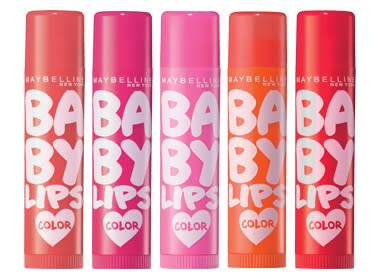 Maybelline Baby Lips Love Color
RM 8.32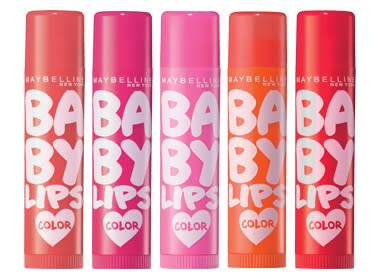 For a period of time, Maybelline's Baby Lips lip balms were a trend. Every girl wanted to try it out – and it does not disappoint! Instead of the usual basic lip balm, Baby Lips has a slight tint of colour. There are 6 colours to choose from so you can decide which colour suits you the best.
Best as your go-to lip balm whenever on the go. It does its job well by moisturising your lips for roughly 8 hours!
---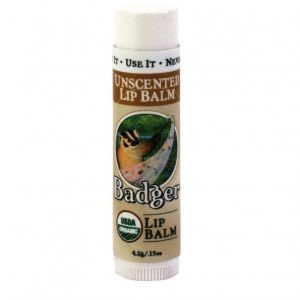 Badger Unscented Lip Balm - Classic 0.15oz
RM 26.9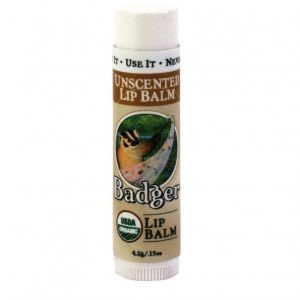 Badger products are organic certified made with olive oil, beeswax, and castor seed oil. It's always safer to get an organic lip balm that's free of chemicals and harmful ingredients for your child. Although there are many scented lip balms, unscented balms would be the best and safest bet for your child's sensitive skin.
---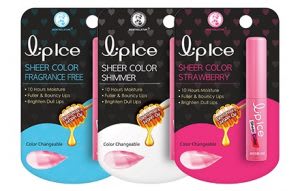 LipIce Sheer Colour [Fragrance-free]
RM 17.2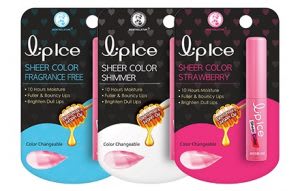 You can find LipIce in almost any typical drugstore. LipIce is known for their moisturising lip balms, now it comes with a sheer colour too! Suitable for any college students or those on-the-go for just a hint of colour to your lips. If you prefer a more subtle look, opt for this sheer colour instead.
---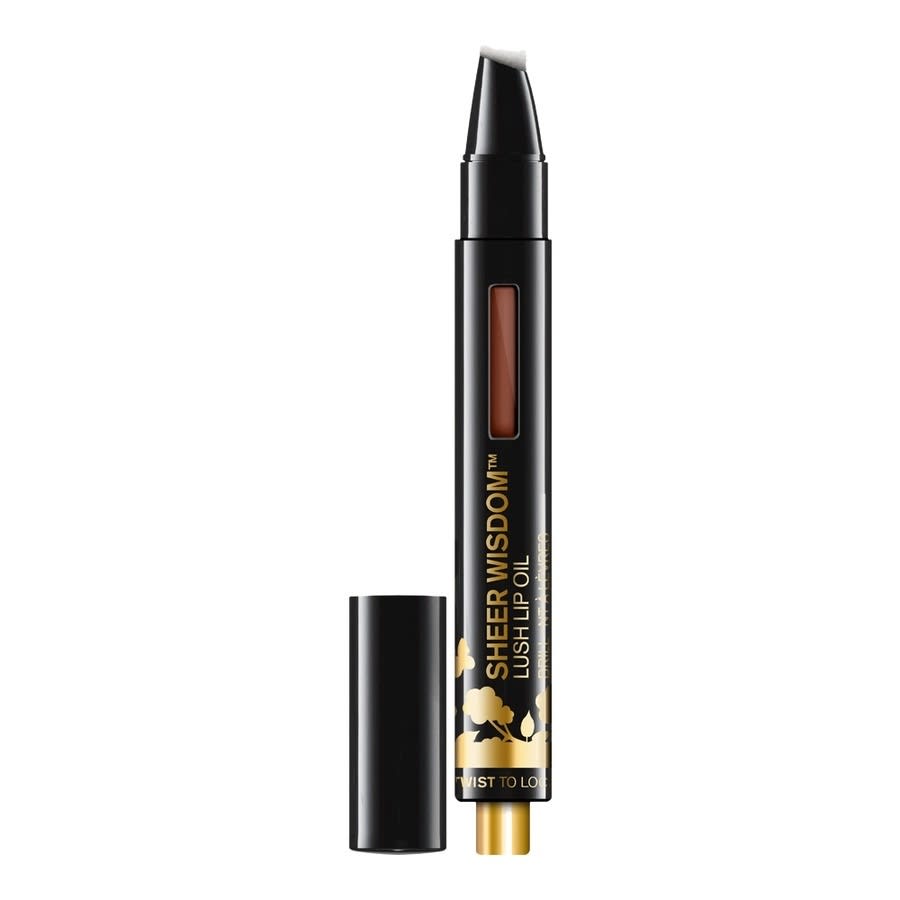 Butter London Sheer Wisdom Lush Lip Oil
RM 105.00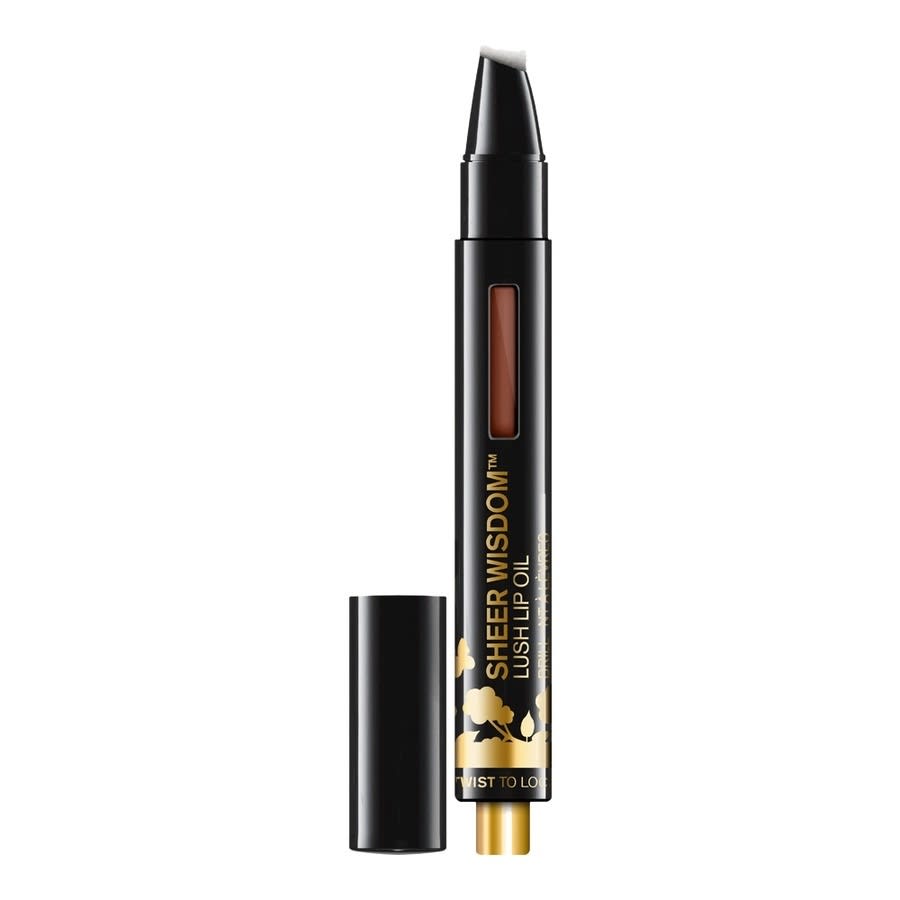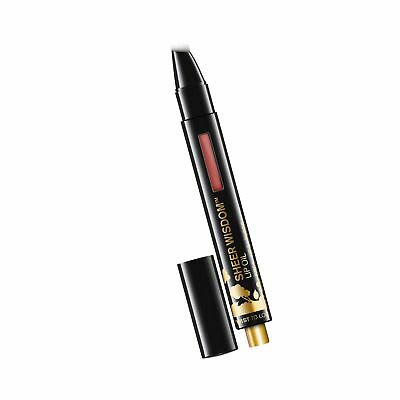 This lip oil is suitable for almost any skin colour as the shades aren't that pigmented. It definitely serves its purpose by moisturising your lips and leaving it hydrated, especially during hot and sunny days. Best to put on whenever you don't feel like putting on lipstick. It definitely sits comfortably on your lips and leaves it smoother than before.
---
More: 9 Best Flavourless Lip Balms for Soft, Lush Lips
Disclaimer: The pricing shown is just a good indication of how much these products are worth. The prices could change based on the e-commerce promotions that are going on. If some of the products are not available, do email us at [email protected] Thank you!
Like writing about great products? We're hiring! Learn how you can write for us!