Body odour and underarm care - nobody likes talking about them, but yet many women suffer from sensitive, dry and acne-prone armpits. This is why choosing the right deodorant is crucial; one that can do more than blocking off sweat and odour.
Like facial skin, harsh and sensitizing formulas can cause itchy, irritating and clogged pores on your armpits. Before you grab that floral scented deodorant off the shelf, check out our picks for the best hypoallergenic deodorants that are effective yet gentle.
Can you be allergic to deodorant?
Do you know it's possible to be allergic to deodorant? That's right, certain ingredients found in deodorants can trigger and cause red, scaly and itchy rashes on your skin, also known as dermatitis. Some of the common culprits include fragrance, parabens, alcohol or aluminium. So it's important to read the ingredient list at the back of a product before making your purchase.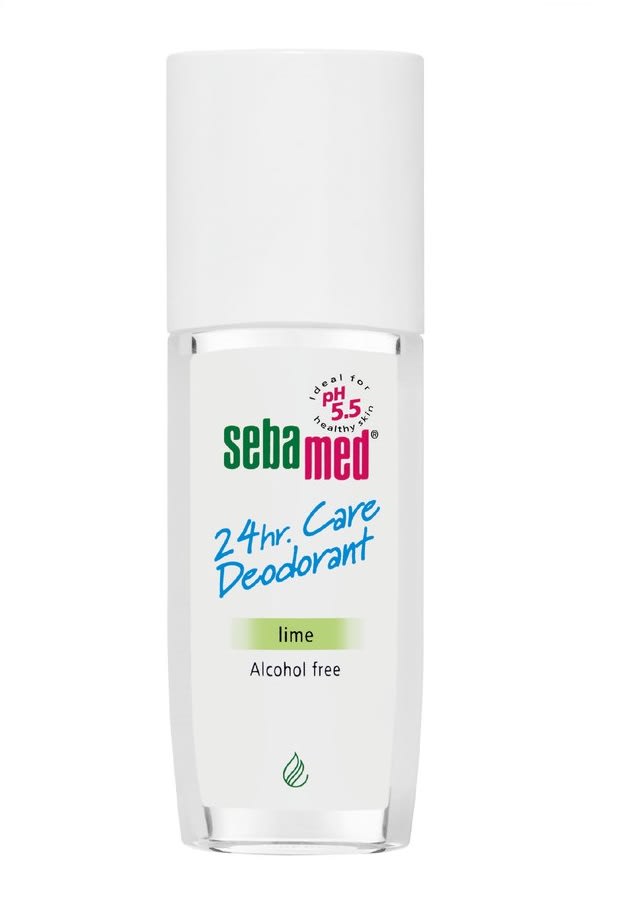 Sebamed 24hr Care Deodorant Spray
RM 31.3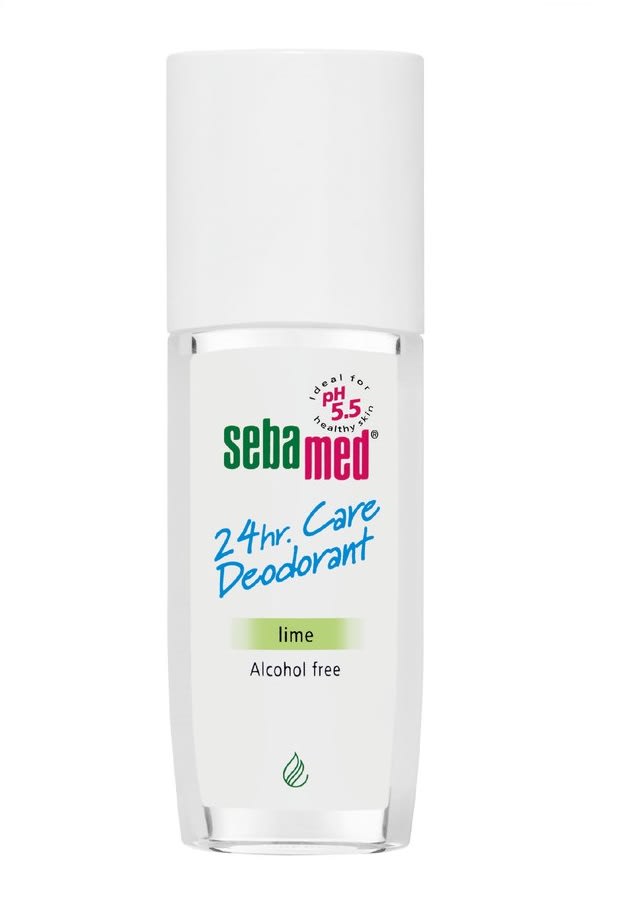 Unlike typical deodorants, the Sebamed 24hr Care Deodorant Spray will not burn or sting your sensitive underarms. It's free from harmful chemicals and additives, plus it's pH-balanced to prevent body odour from coming out to play. Additionally, this product protects your skin's natural barrier to keep it healthy and moisturised.
---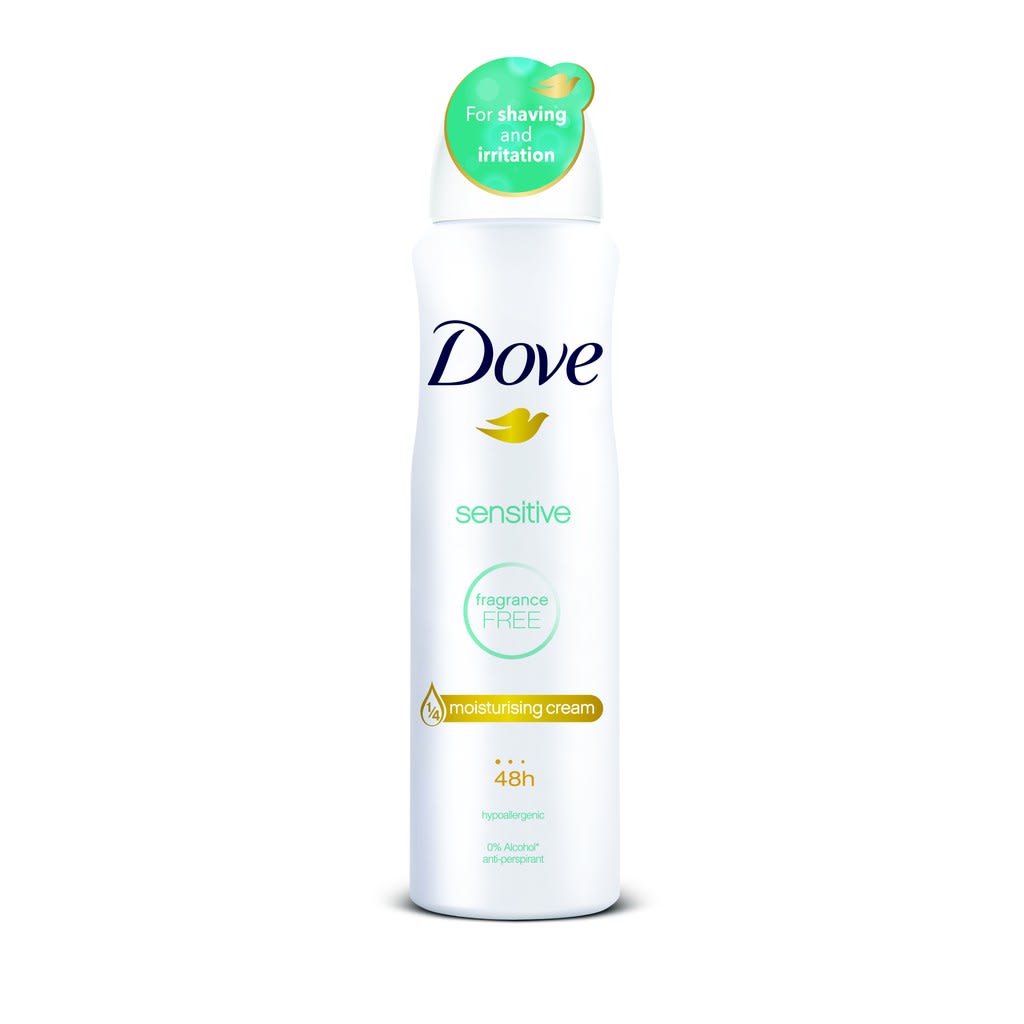 Dove Sensitive Spray Deodorant
RM 14.1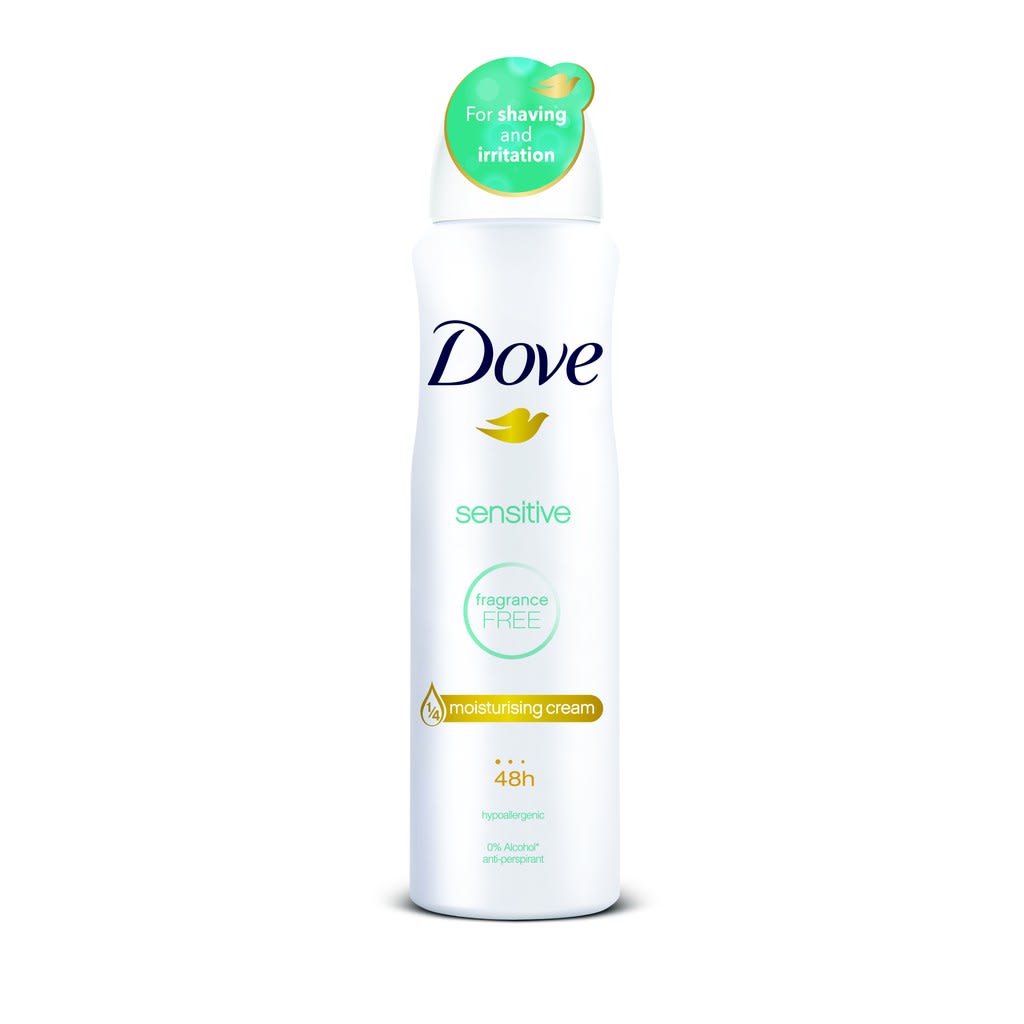 Dove's Sensitive Spray Deodorant is a fuss-free, fragrance-free deodorant spray that will not irritate your delicate pits. Its infused with moisturizing cream to hydrate and soothe your underarms. Also, it provides up to 48 hours of protection against sweat and odour. So if you're always on the go, then this spray is ideal.
---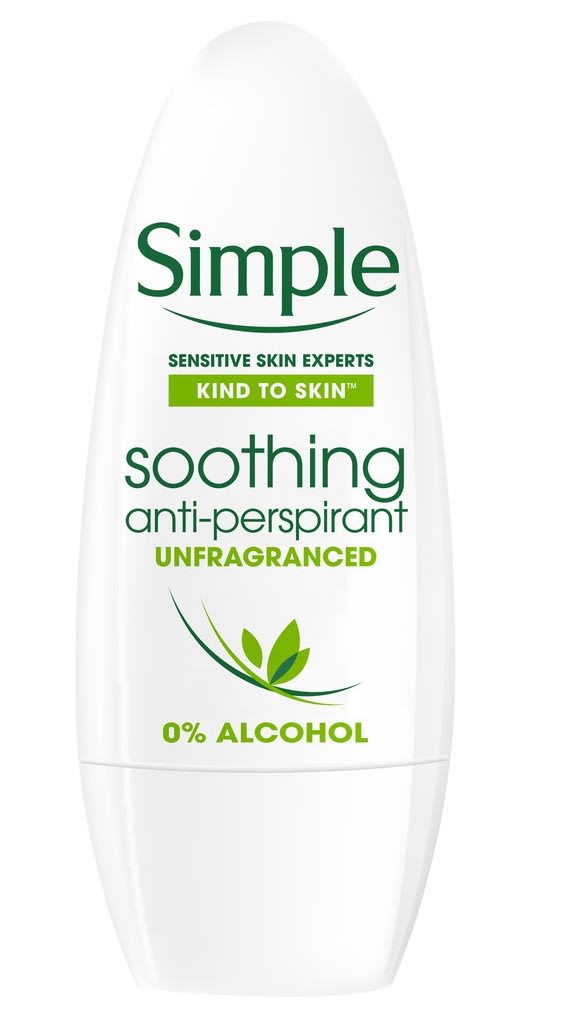 Simple Soothing Anti-Perspirant Roll On
RM 12.3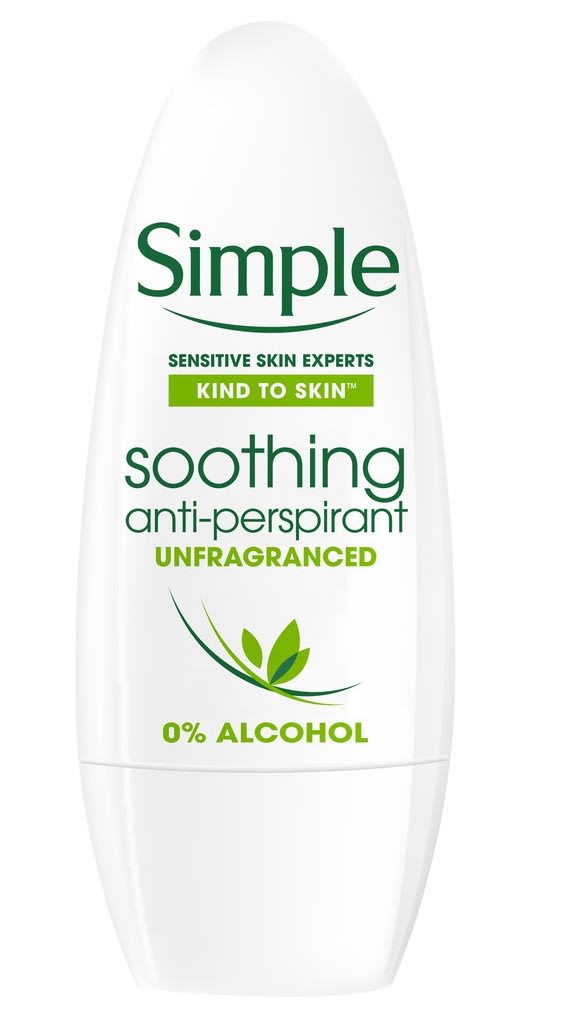 Simple's Soothing Anti-Perspirant Roll-On will give you fresh and dry underarms all day long. It's free from alcohol, artificial fragrances and colouring - perfect for sensitive skin. Plus, its mild and gentle formula can inhibit your body's sweat production to prevent sweaty and stinky armpits.
---
Kopari Coconut Oil Beach Deodorant
RM 75.00
Studies have revealed that there is a link between aluminium found in deodorant and breast cancer. To be on the safe side, opt for an aluminium-free deodorant like this one from Kopari. The natural ingredients like coconut oil and other plant-based active components can help keep you smelling and feeling fresh.
---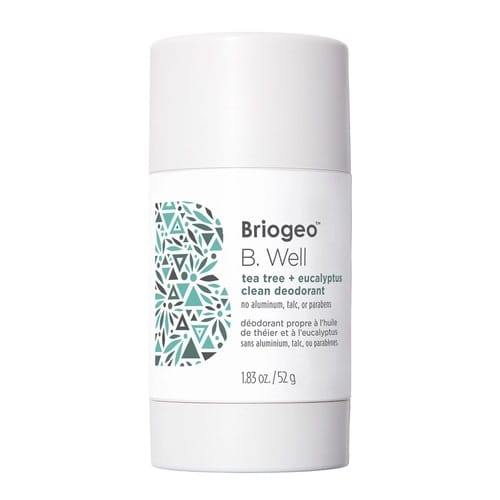 Briogeo B. Well Tea Tree + Eucalyptus Clean Deodorant
RM 72.00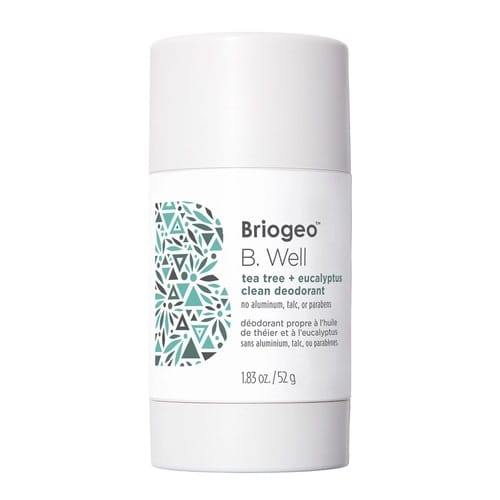 Shaving, epilating, waxing - our armpits go through a lot. These hair removal processes can lead to dryness and irritation, which can be exacerbated with harsh deodorants.
Keep your delicate pits fresh and happy with Briogeo's B. Well Tea Tree + Eucalyptus Clean Deodorant. Formulated with tea tree, eucalyptus and coconut water, this plant-based deodorant neutralizes body odour while providing soothing hydration for irritated armpits.
---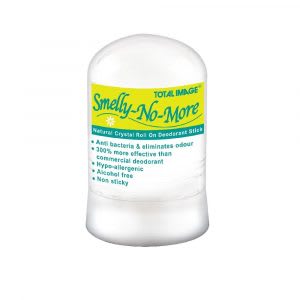 Total Image Smelly No More Crystal Deodorant
RM 13.9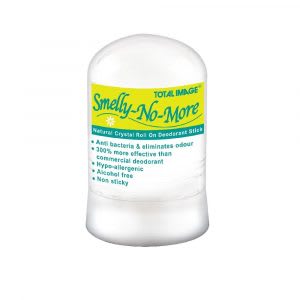 Everyone has been raving about crystal deodorants, and the reasons are simple - it's cheap, effective, and gentle. It's made with only one natural ingredient known as mineral salts that can detoxify your underarms and feet. This product works to keep you smelling fresh all day. Bye-bye body odour!
---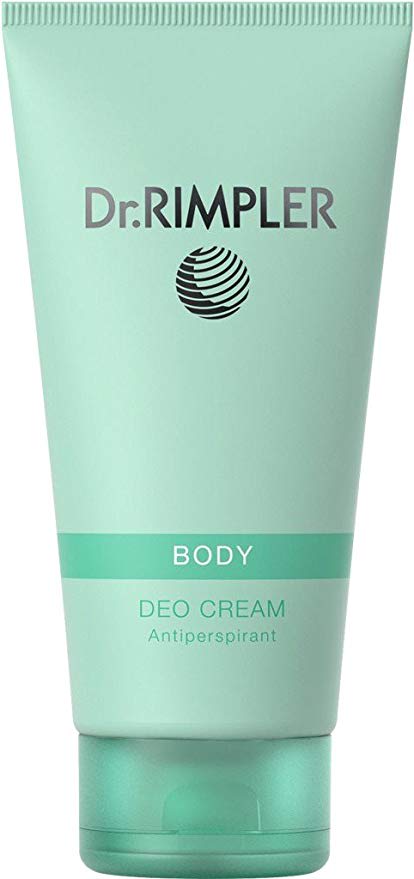 Dr. Rimpler Body Cream Deodorant
RM 138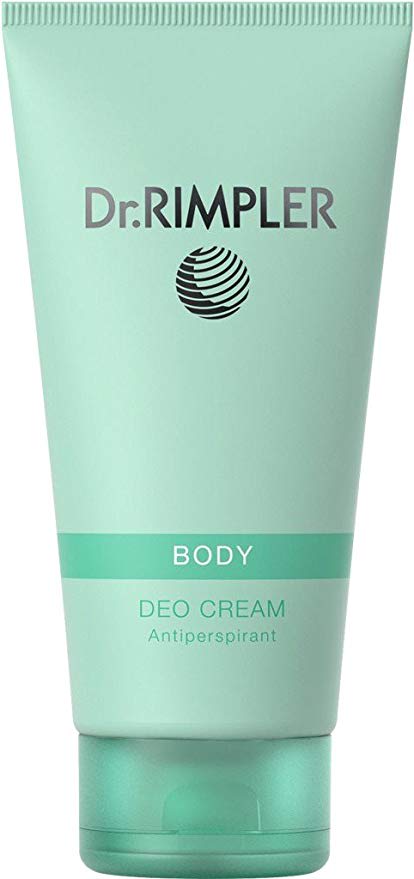 Dr. Rimpler's Body Cream Deodorant is ranked high up the charts when it comes to fighting sweaty pits or stinky body odour. The non-sticky cream provides long-lasting protection against sweat and bad smells. Its formula is so gentle that you can even use it on freshly shaved or epilated armpits.
---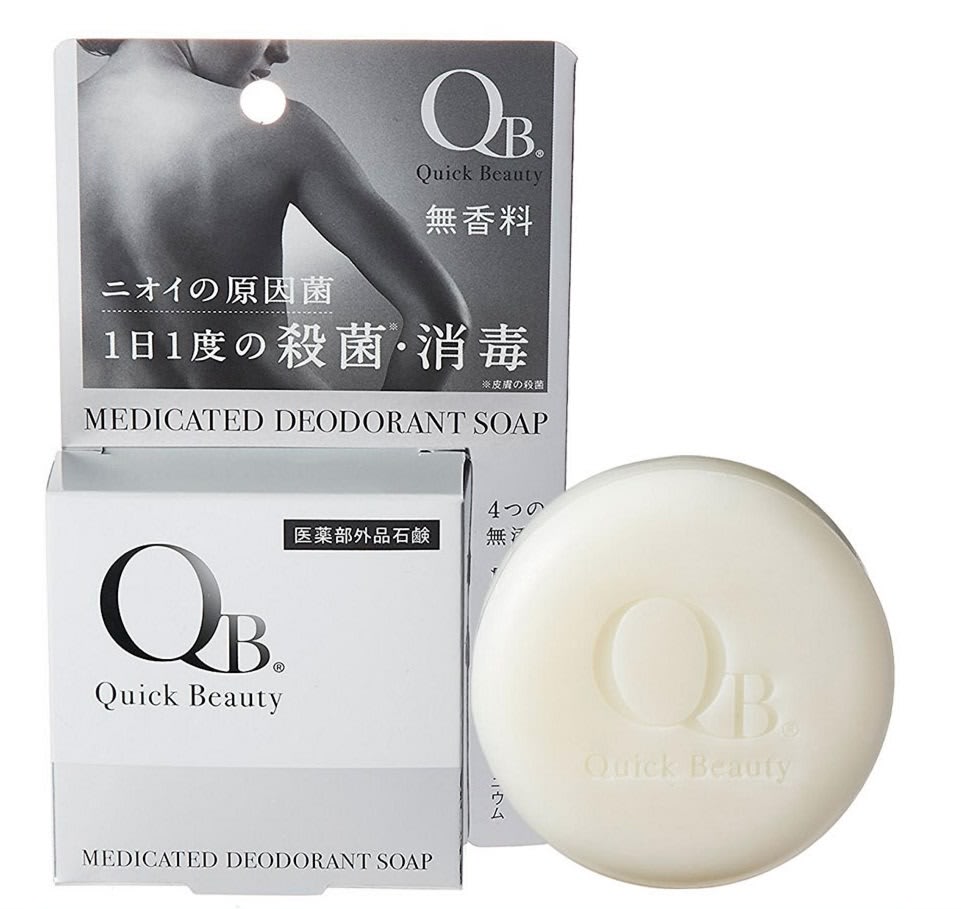 Quick Beauty Medicated Deodorant Soap
RM 34.9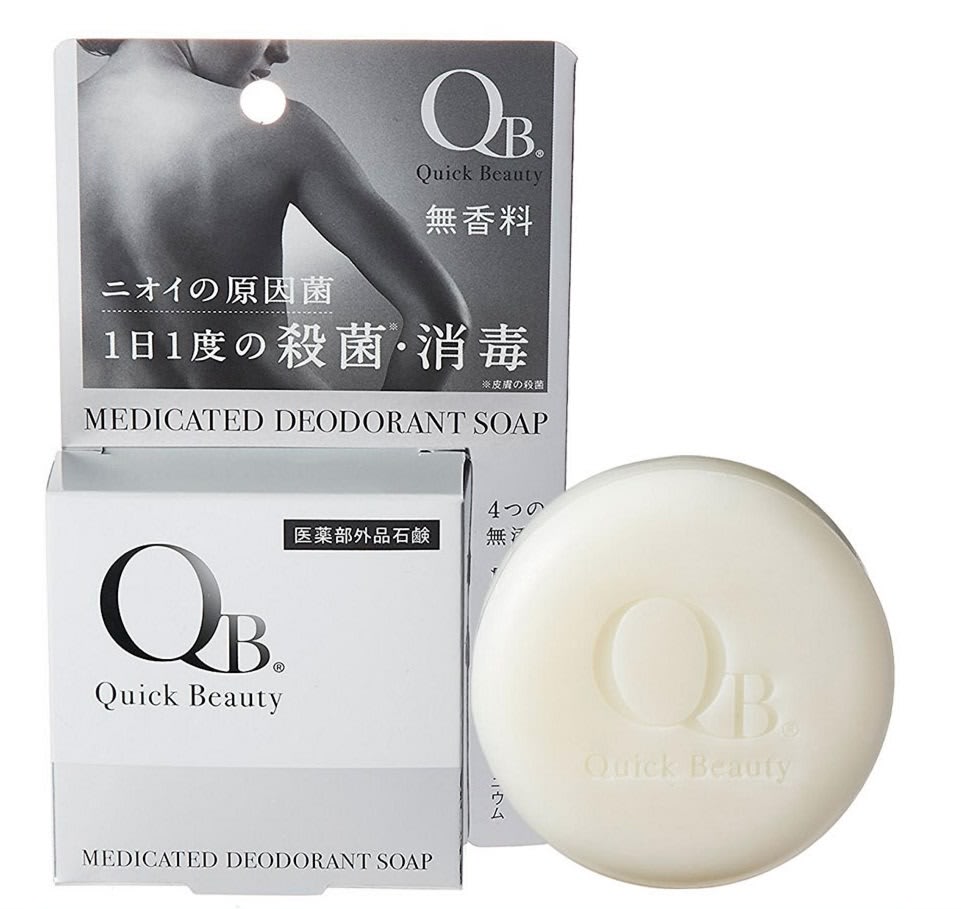 More than just your typical bar of soap, the Q.B. Medicated Deodorant Soap is designed to tackle body odour. Thanks to its antibacterial properties, it addresses the root cause of body odour by neutralizing and eliminating bacteria that cause odour and body acne.
---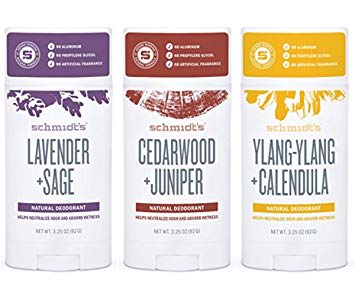 Schmidt's Natural Deodorant Stick
RM 59.5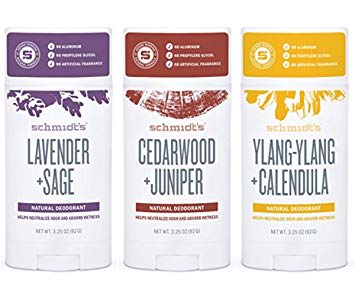 Who said natural deodorants are ineffective? The Schmidt's Natural Deodorant Stick is free from aluminium, propylene glycol, parabens, phthalates and artificial fragrance. This natural deodorant provides long-lasting protection against odour without any stickiness. You don't even have to reapply throughout the day.
---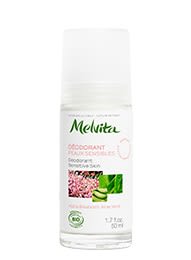 Melvita Deodorant - Sensitive Skin
RM 87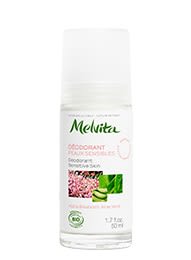 For a natural take on deodorant, look no further than Melvita's Deodorant for Sensitive Skin. It's formulated with organic and natural ingredients like Usnea lichen, Vitamin E, aloe vera and silica to better suit people with sensitive skin. Besides, this dermatologically-tested deodorant is allergen-free and can keep your underarms sweat- and odour-free with zero irritation.
---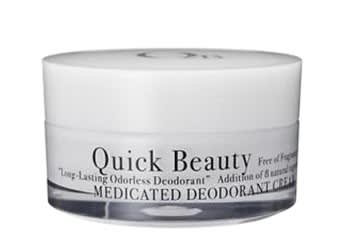 Quick Beauty Deodorant Cream
RM 118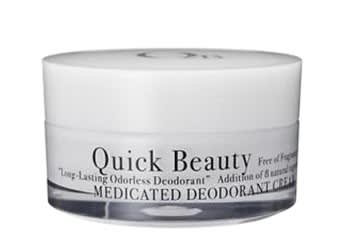 With Quick Beauty's Deodorant Cream, sweaty and clammy underarms are a thing of the past. It's made with O-Cymen-5-OL, zinc oxide and plant extracts to eliminate odour-causing bacteria. Besides, it keeps sweat at bay on your armpits and feet.
---
Disclaimer: The pricing shown is just a good indication of how much these products are worth. The prices could change based on the e-commerce promotions that are going on. If some of the products are not available, do email us at [email protected] Thank you!
Like writing about great products? We're hiring! Learn how you can write for us!