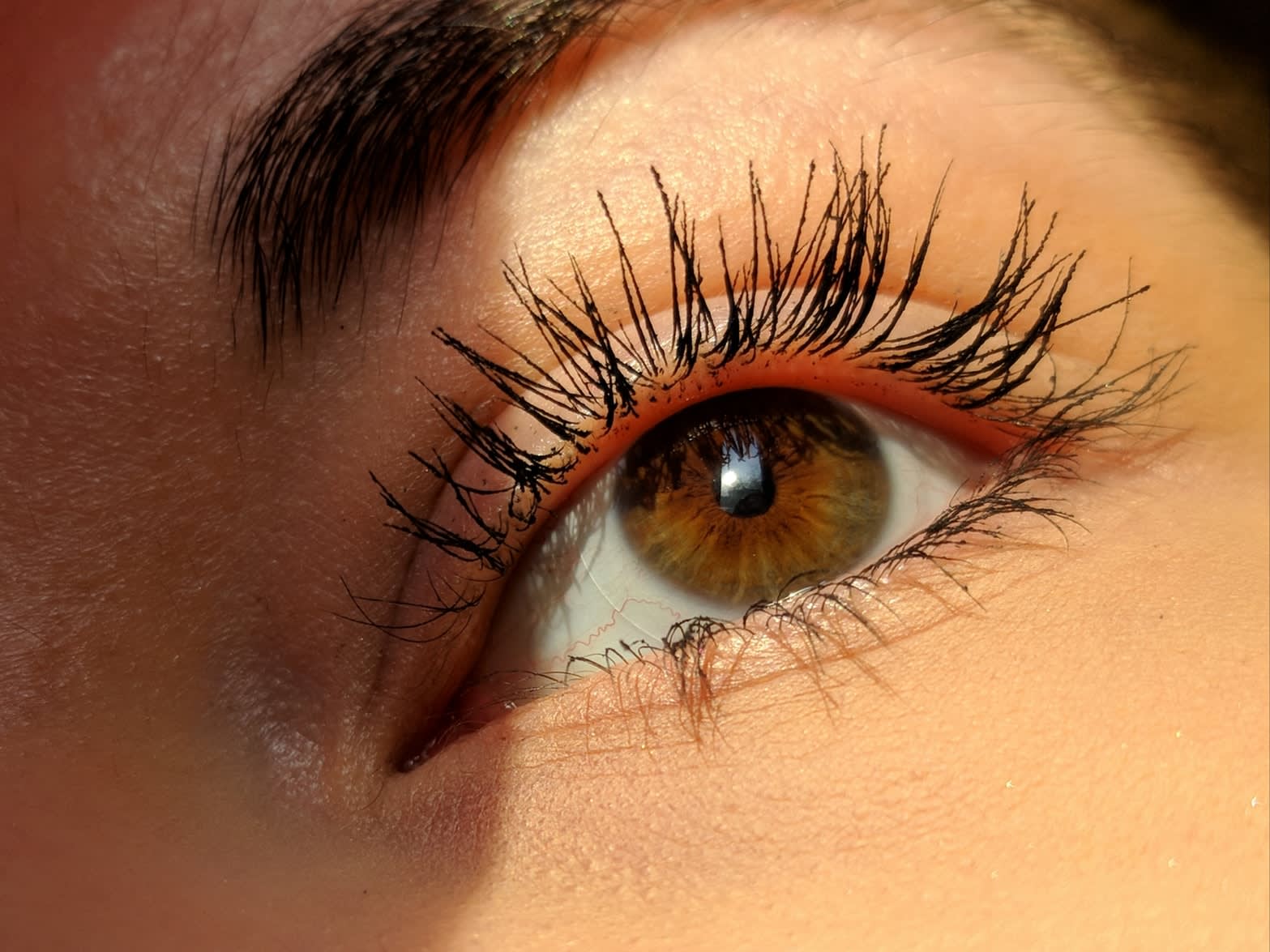 Whether you enjoy being in the water or are a teary person, these days it's perfectly reasonable to want flawless lashes always regardless of the environment you're in.
With waterproof mascaras, you get to swim and/or cry to your heart's content, and still look amazing without getting panda eyes.
What's the difference between waterproof and non waterproof mascara?
Waterproof mascara is a great choice for those who are looking for a mascara with real holding power. This holding power is also what makes waterproof mascara superior to non-waterproof mascara in terms of holding in curls, especially for straight lashes.
However, this also means that the removal of waterproof mascara is more challenging compared to a non-waterproof one. Hence, dermatologists advise using an oil-based makeup remover then finish off with a gentle cleanser to remove excess oily residue.
---
Have a look at these waterproof mascaras we have lined up for you.
Best waterproof lengthening mascara
Price from RM108.00
Long, princess-y lashes are just around the corner! Make Up For Ever's Aqua Smoky Lash Waterproof Mascara is actually the waterproof version of the well-loved Smoky Lash Mascara.
What has improved on the already ultra-pigmented and volume-enhancing original formula, is that it penetrates deeper into the roots of your lashes. This way, you get a complete coat that lasts much longer.
Best waterproof volume mascara
Price from RM84.00
If you're looking to add true substance to your eyes and volume to your lashes, this is the mascara for you. Its highly pigmented black formula creates a look that is as bold as its name.
With a unique hourglass-shaped brush, you will be able to reach every single lash, coating them thoroughly from root to tip for curls that last throughout the day.
Best waterproof brown mascara
Price from RM71.00
Brown mascaras give off the appearance of naturally enhanced lashes. The Large Lash Mascara by Pixi can be used to build up your natural lashes for a subtle yet eye-catching look. It also avoids the dreaded clumpy, spidery look and does not cause your lashes to stick together.
Another great feature of this mascara is that it is smudge-proof, so you don't have to worry about suddenly having dark under eyes.
Best drugstore waterproof mascara
Price from RM22.32
Who doesn't want a good, affordable mascara that actually works? Maybelline's Hyper Curl Waterproof Mascara has been a drugstore favourite among beauty-lovers for years. It uses a special formula that features curl memory, which basically locks in the curl of your lashes for an impressive 24 hours.
The mascara's unique brush is also shaped in a way that allows it to coat each lash, plumping them up for an immediate volume boost.
Best high street waterproof mascara
Price from RM30.65
In terms of results, this high street mascara can easily pass off as a high end product.
The False Lash Miss Manga Waterproof Mascara uses a formula containing collagen spheres and polymers. With that, the mascara give lashes volume (15 times to be exact) as well as keeps curls in for a whopping 24 hours.
Its brush also adapts nicely to the eyelashes for an even coating to give you eyes that even manga characters would be envious of.
Best cheap waterproof mascara
Price from RM9.75
This mascara does everything you'd want it to do, at a measly fraction of what you'd expect it to cost. The Eye Opener Waterproof Mascara promises to give you longer, curlier, and more voluminous lashes in just a few swipes.
Not only is its formula waterproof and smudge-proof, but it also contains vitamin E to keep your lashes from drying out, hence preventing breakage. For less than RM 10, what else could you ask for?
Best waterproof, natural-looking mascara
Price from RM16.92
Not all of us are looking for Hollywood-level, over-the-top lashes. If you're looking for something to enhance your lashes ever-so-naturally, this mascara from Rimmel may do the trick.
The formula is completely waterproof and fast-drying as well as smudge-proof. Its brush also easily separates the lashes to avoid clumps for clear, natural length and volume.
Best waterproof smudge proof mascara
Price from RM116.00
With this mascara, you'll be able to have more control over how you want your lashes to look. This 2-in-1 mascara comes with two ends: one to add natural dimension to your lashes, and the other to give instant volume for a more dramatic look.
The double-ended brushes make it versatile for you to better customise your lash-look accordingly. Best part is that the formula is also smudge-proof and stays on for long hours.
Best waterproof mascara for swimming
Price from RM58.00
The famous Voluminous Lash Paradise Waterproof Mascara from L'Oreal Paris is highly-praised and well-loved across the globe. That's because its creamy waterproof mascara will stay on for the whole day!
Although strong in formula, the mascara will apply feather-like! With this mascara, you may very well leave the pool looking exactly the same way you entered it.
Best waterproof mascara for sensitive eyes
Price from RM131.00
While waterproof mascaras should be able to withstand tears, they shouldn't cause your eyes to be red and teary.
Benefit's Roller Lash Mascara is relatively gentle on the eyes. It gives lashes the lift and curl it needs for an impressive 12 hours while keeping them happy and conditioned with provitamin B5 and serine.
Disclaimer: The pricing shown is just a good indication of how much these products are worth. The prices could change based on the e-commerce promotions that are going on. If some of the products are not available, do email us at [email protected] Thanks!