Skincare regimes are generally an experimental process that you go through repeatedly until you discover what works for you. Personally, the Korean 2-step cleansing method works especially well with my normal-combo skin type. However, between late nights and a daily 7-step PM routine, it helps to have the occasional day when I can reduce the amount of products that I layer on my face without any guilt.
My answer came in the form of [ comfort zone ]'s Essential Micellar Water. As the brand is deeply rooted in the belief that "the first golden rule in skincare regime should be Good Cleansing", I decided that I would place my trust in their 3-in-1 Multi-active Water formula to be my sole cleansing step - here's how it went!
What is the Essential range?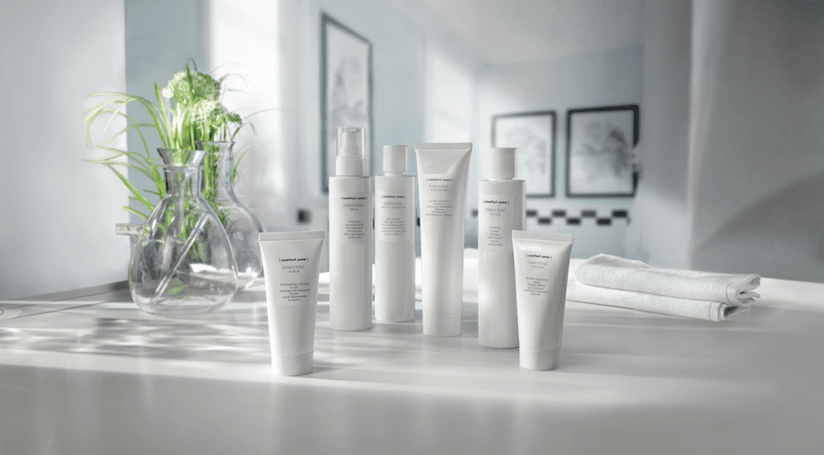 [ comfort zone ]'s Essential range is a result of the Italian skincare brand's patented Science-Based Conscious Formulas philosophy. This means that every product in the range is free from silicones, parabens, mineral oil and SLES. Instead, it has up to 99% natural-origin ingredients and is formulated with a natural osmolyte extracted from sugar beets (Betaine) to help preserve the skin's hydration level and protect it against external aggressors. The line consists of 6 products: cleansing milk, face wash, micellar water, toner, scrub and peeling mask.
How is the Micellar Water formulated?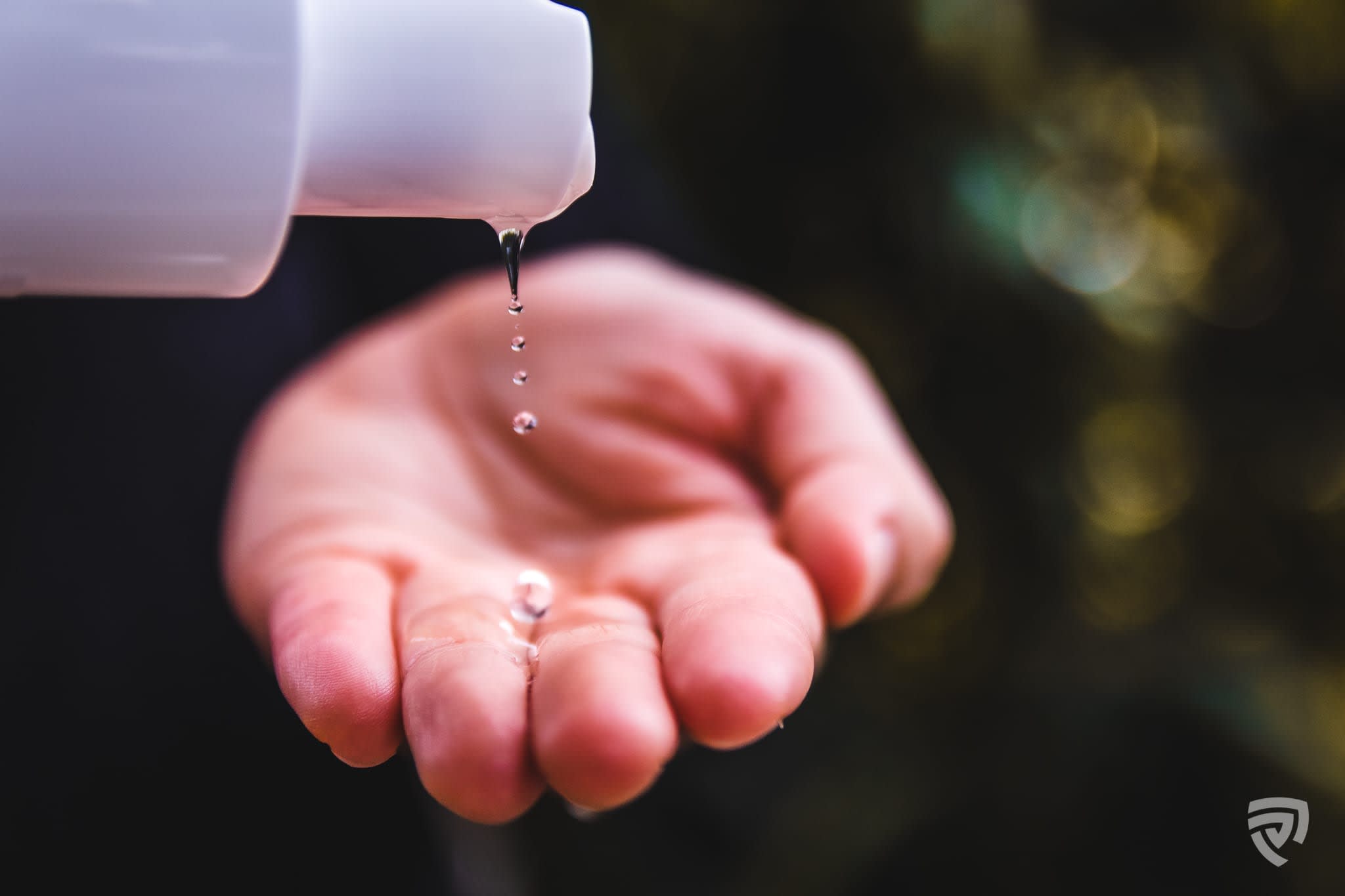 The Essential Micellar Water is a 3-in-1 product meant to cleanse the face, eyes and lips. It has an incredibly light and gentle formula, and can seem just like water off the bat. However, the fragrance-free liquid is actually an aqueous solution infused with non-toxic surfactants to produce micro-micelles - little molecules that work as magnets to attract make-up, dirt and grime out from our pores.
Does it work efficiently?
Just like normal makeup removers, micellar waters work when you soak cotton pads in them and then swipe them over your face to cleanse. The chances are that you've probably seen the Garnier versions of Micellar Cleansing Water in your local drugstore. While those have worked decently on my skin, it was surprising to see how much quicker and efficiently [ comfort zone ]'s Essential Micellar Water was able to lift makeup off my skin.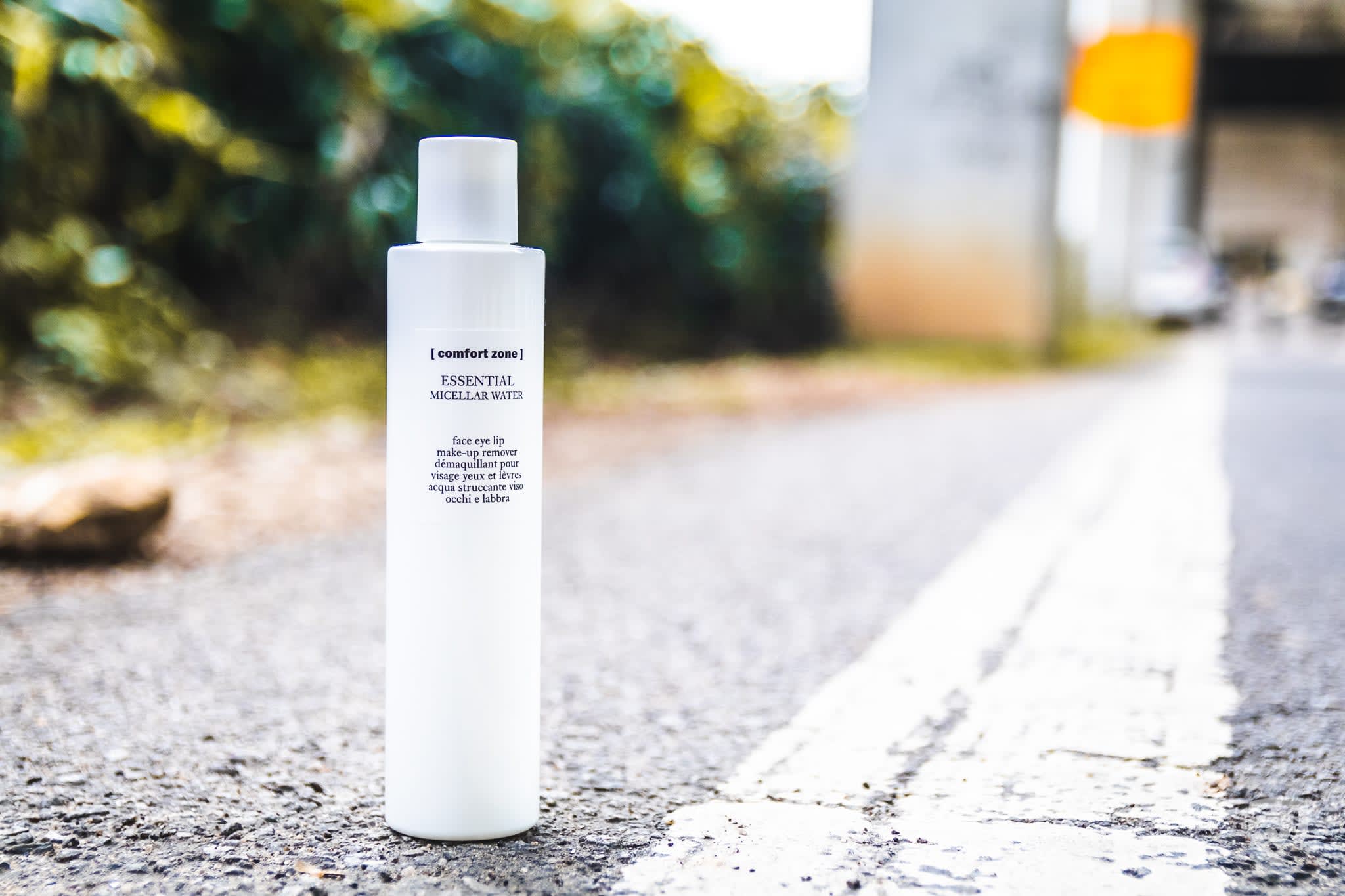 As expected, I needed a couple of swipes to get my waterproof eye makeup off. Nonetheless, all that was required was pretty much gentle wipe-down motions and I was soon barefaced.
The great thing about micellar water is that a post-rinse isn't required. It took me a few days to get used to this, however I was never left with the sticky-feel that other brands have previously left me feeling. My skin did not react or breakout in any way, and being able to immediately proceed to the next step in my regime felt extremely convenient.
What's the verdict?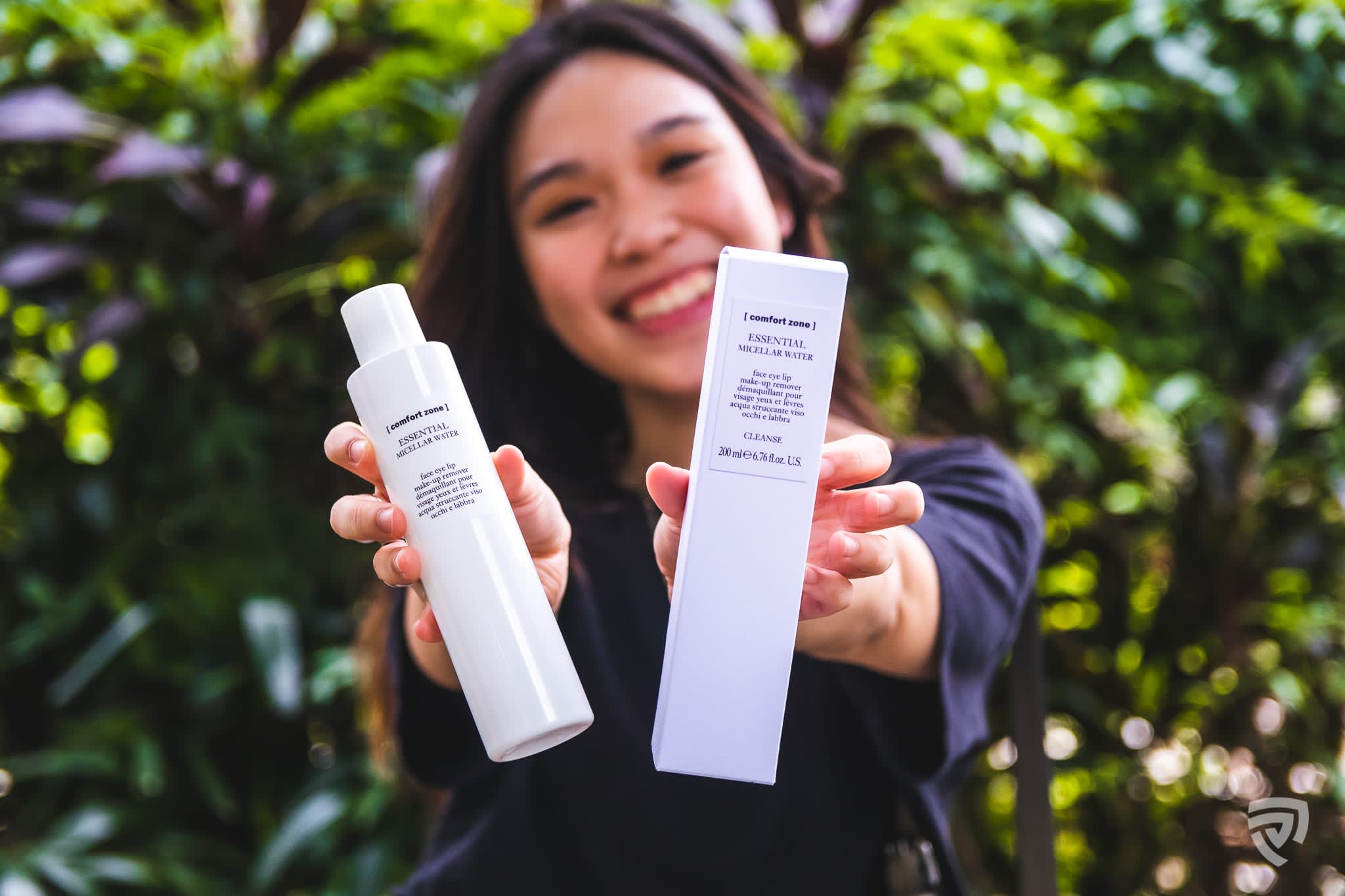 Old habits die hard and I will probably still stick to double cleansing on most days. However, the Essential Micellar Water is a great option to go with during lazy days. The formula is so gentle that there's no need to wash it off after, and this makes it great for acne-prone skin types as it removes dirt, but doesn't dry out the skin.
[ comfort zone ]'s Micellar Water is also something that I would recommend for travel purposes. It's not just helpful to pack lighter, but unlike other brands, this one is formulated with Betaine which is a natural osmolyte that is physiologically found in the skin. Hence, placing it on your face helps to preserve your skin's hydration even in extreme temperatures or sun exposure.
With their "conscious-based" formulation philosophy, I have no qualms that [ comfort zone ]'s products have gone through extensive research to produce formulas that truly respect the skin. And that is something that I am certainly here for.
Where is [ comfort zone ] available at?
The Essential Micellar Water retails at RM188 and can be found in over 20 beauty salons nationwide, along with [ comfort zone ]'s full range. For the full list, click here. Alternatively, visit comfortzone.it or contact Luscious Solutions Sdn Bhd at 03-2143 2271 for more information.
Disclaimer: The pricing shown is just a good indication of how much these products are worth. The prices could change based on the e-commerce promotions that are going on. If some of the products are not available, do email us at [email protected] Thank you!
[ comfort zone ]'s Essential Micellar Water works with great efficacy. It removes makeup and dirt quickly, and has a formula that helps to guard the skin's optimum state to ensure that it remains protected against external aggressors. It is so gentle that it doesn't need to be rinsed off, and is suitable for all skin types.
What's Good
Gentle and skin conscious formula
Efficient
Infused with Betaine to preserve the skin's hydration levels
No rinsing required
Suitable for all skin types