It's one thing to be skincare-obsessed, but another to be aware that the surface of our skin is actually home to trillions of living organisms such as bacteria and yeast. When put this way, it almost seems difficult to understand how this can be so. However, the truth is that bacteria and yeast are helpful to provide our skin with nutrients and act as a barrier against external factors, ultimately resulting in healthy and great-looking skin.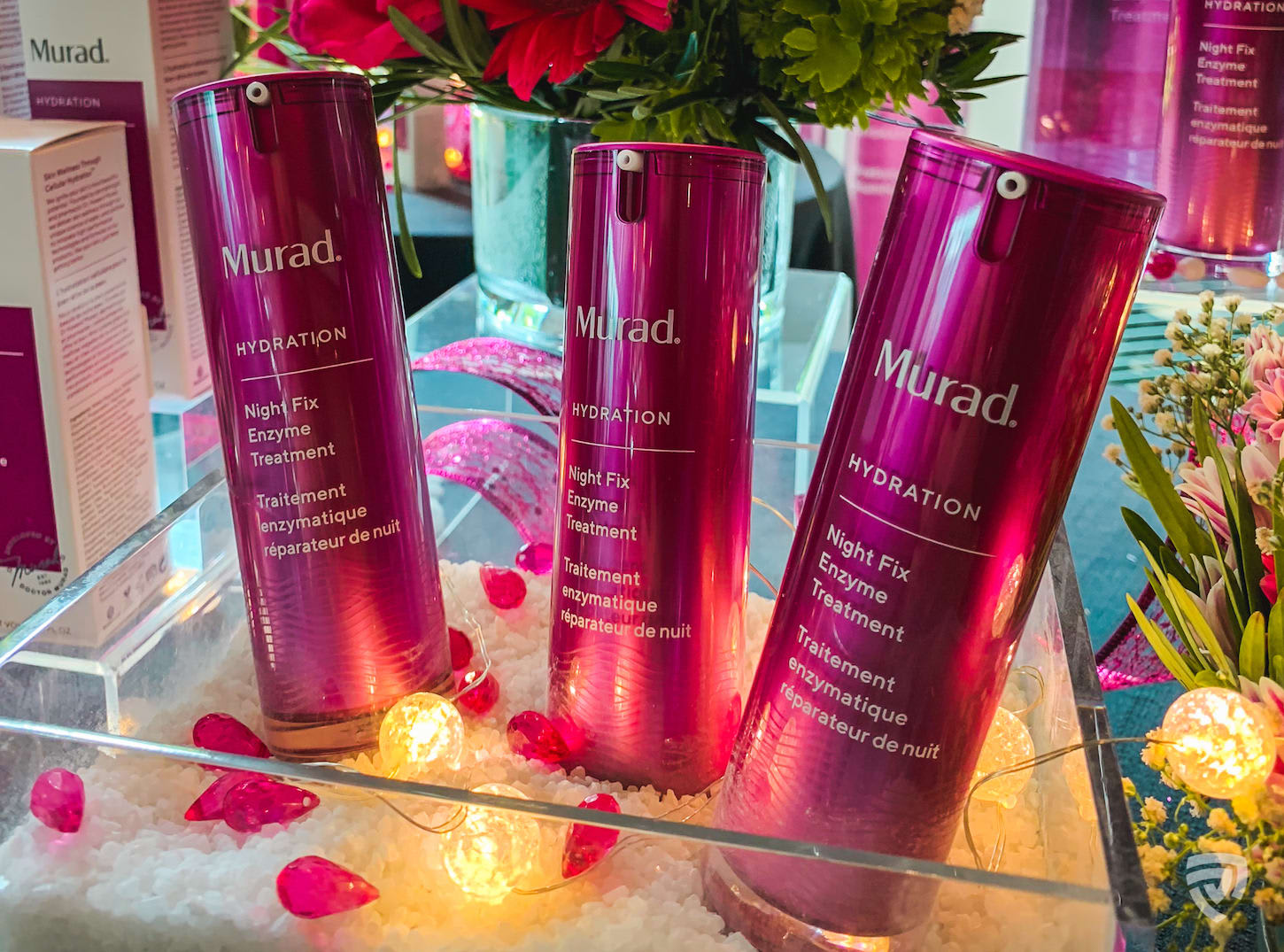 Unfortunately, ubeknownst to us, many of the products that we regularly use can be harsh to the extent that they don't just destroy bad bacteria, but also the good bacteria that helps to maintain our skin's ecosystem. Thankfully, technology today allows us to combat this with mindfully-created skincare solutions such as Murad's new Prebiotic Series.
Newly launched in Malaysia just last week, Murad's Prebiotic Series has a range of products that promotes the enrichment of good bacteria on our skin. The series is made up of 3 new products: the Prebiotic 3-in-1 MultiMist, the Prebiotic 4-in-1 MultiCleanser and Murad's Night Fix Enzyme Treatment.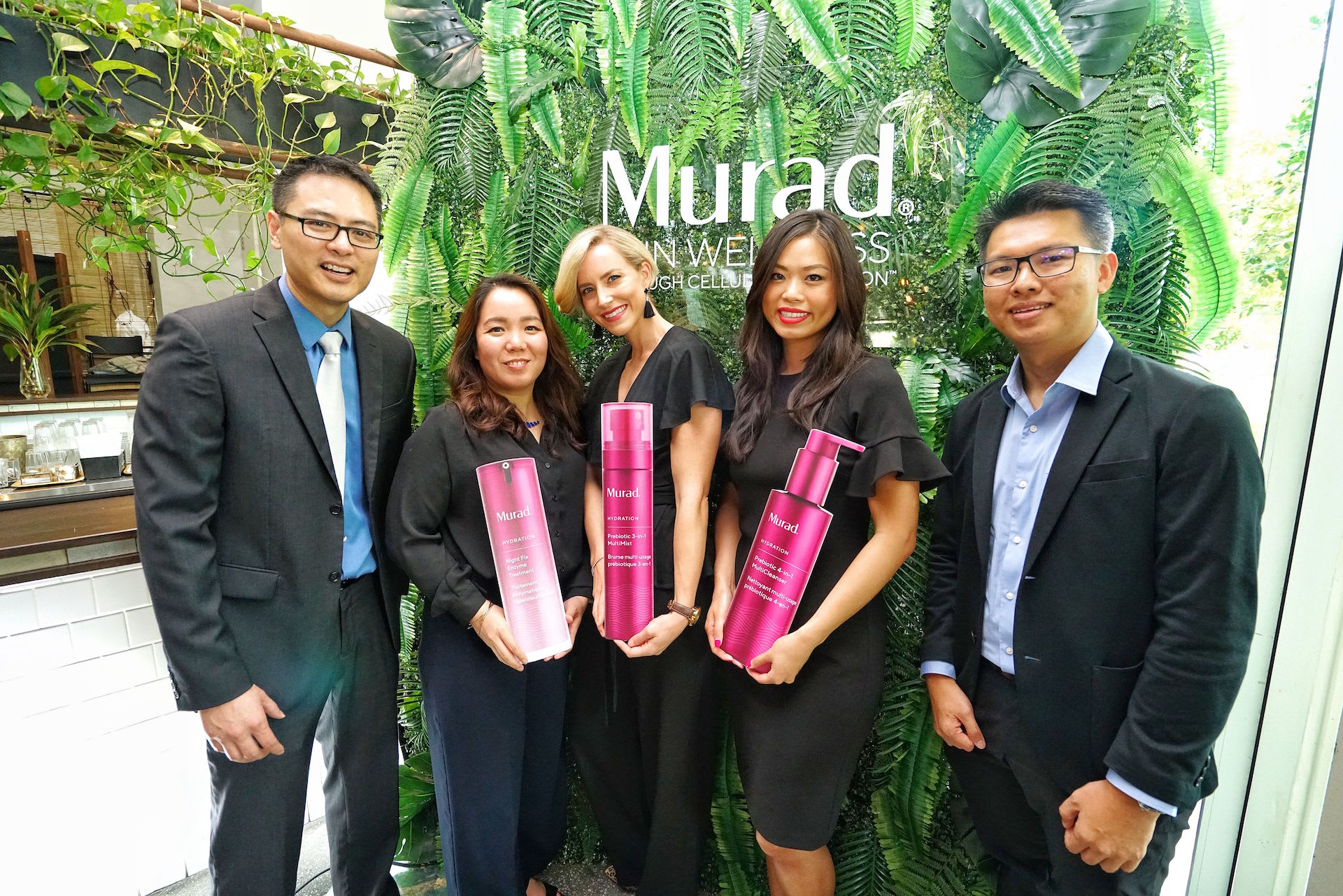 Officiated by Mr. Jason Choy, Director of Deacon Medical Sdn Bhd, International Marketing Manager Kathy Tran and ASIA Pac Sales and Education Manager Katy Bacon, Murad's latest innovation aims to nourish the skin with prebiotics to achieve a balanced microbiome (the collection of living organisms living on our skin).
"Malaysian women today are much more empowered and better informed than they have ever been. They understand what's good for their skin and are more selective of the products they use." - Jason Choy, Director of Deacon Medical Sdn Bhd.
Indeed, we do want to only layer our skin with what's good. And for this reason, we're super excited about this new series. Want to know what we think about the new releases? Stay tuned for our full review coming soon!