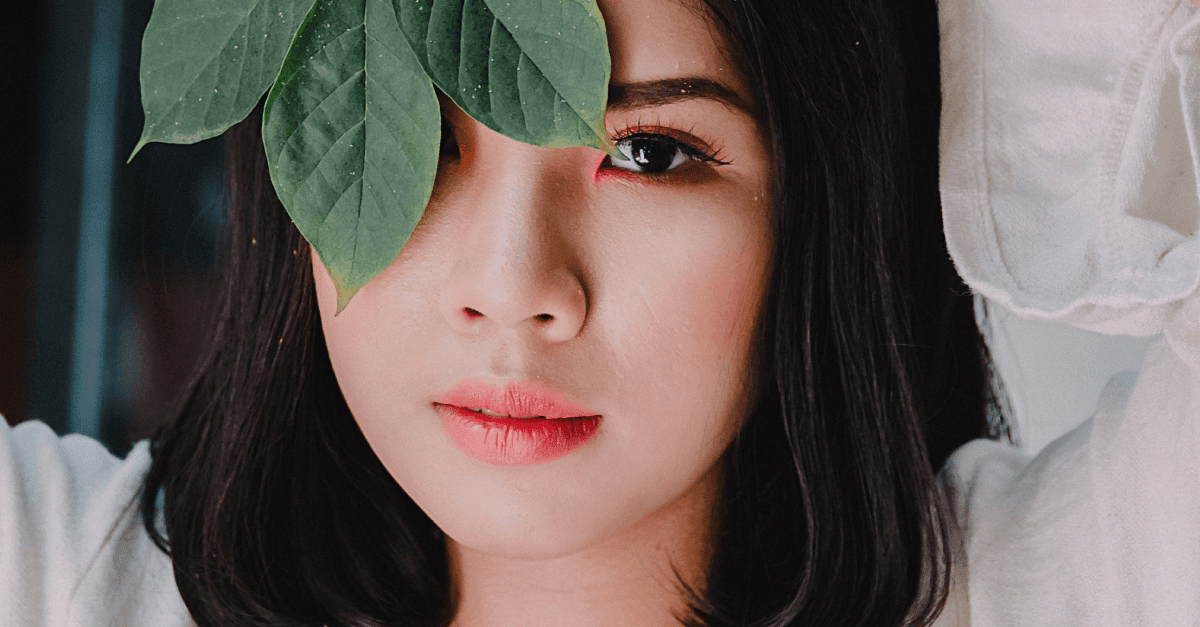 Argan oil is known as the 'liquid gold of Morrocco'. For centuries, it has been used by the women in Morrocco for beauty purposes. The oil is beneficial and can be used from head to toe whether you are looking to get the lustrous shine you've always wanted on your hair, that glowy, well-moisturized face, soft, smooth radiant skin or to treat that cracked heel. Whatever it is, our list below is a good place to start to find one that would suit your condition.
1. BioPro Green Pure Organik Argan Oil
Best for anti-aging - suitable for night use, on face and neck
Price from RM27.00
Stop skin from aging and sagging by warming Argan oil on the palms of your hands, and then applying it to your face and neck. Pure Argan Oil is high in Vitamin E to help increase skin elasticity. This one from BioPro Argan oil is suitable for all skin types, and suitable for use at night.
2. Green Herbology Natural Argan Oil
Best comedogenic argan oil - suitable for acne
Price from RM62.04
Known to be non-greasy, Green Herbology's Natural Argan Oil is suitable for use on acne-prone skin. It's great to moisturize the skin without clogging pores. This oil also effectively treats and minimizes acne, acne-related scars, pigmentation and aging spots.
3. ArtNaturals Pure Morrocan Argan Oil
Best for rosacea and eczema
Price from RM125.00
ArtNaturals keeps their argan oil cruelty- and paraben-free. If you're suffering from eczema and rosacea, this will help you to fight against the itch and redness. Use it neat or diluted, it is antimicrobial, has moisturising properties and effective to help regulate your skin's pH levels.
4. Melvita Organic Argan Oil
Best organic argan oil - suitable for use on the eyes and forehead
Price from RM136.00
Stay wrinkle-free with Melvita's Organic Argan Oil. Helpful and effective to diminish wrinkles and fine lines on the face, we recommend putting this oil on your face, and then slowly massaging it into your skin. Don't forget to use your ring finger to tap the oil in around your delicate eye area!
5. Lalla Nour Pure Argan Oil
Best for skin elasticity and firming - suitable for loose skin
Price from RM45.00
Cold pressed and pure, this argan oil by Lalla Nour is suitable to firm loose skin as well as to maintain skin elasticity. Use it on both your face as well as your body. We suggest that you massage it into your face using your hands or better yet, use a Guasha tool for better absorption on your face and body.
6. Mousse Pure Argan Oil
Best for dry and sensitive skin
Price from RM30.00
Argan oil is ideal for dry and sensitive skin. The hydration it provides to the skin prevents it from drying out and makes it effective to treat skin conditions such as chronic eczema, plus speeding up its healing rate. Apply religiously to keep skin soft, smooth and hydrated all day long.
7. Pure Argan Oil + English Rose Oil & Pure Gold Flakes
Best for use before makeup
Price from RM50.00
What makes a makeup flawless? The base of the makeup of course! Besides primer, it's possible to use Argan oil to prime your face before applying your foundation. This Argan oil will provide a golden glow to your face, moisturize it and control oil production.
8. Sephia Argan Oil Hair & Skin by Janna Nick
Best for Vitamin E
Price from RM38.90
Filled with Vitamins A and E in it, Argan Oil is an effective product to layer your skin with some antioxidants. This specific one from Sephia by Janna Nick is an all-in-one product that you can put on your hair and skin to combat any problem using its moisturising and restorative properties.
9. MANNIQUEEN Argan Oil
Best for face glow
Price from RM50.00
Formulated in Japan with Vitamins C and E, and Omega 6 and 9, the Manniqueen Argan Oil helps to moisturize the face to give it a nice glow. As current beauty trends are all about glowing skin, this is one easy way to achieve it, sans grease.
10. By.Hanneas Pure Organic Argan Oil
Best for skin discoloration, whitening and evening skin tone
Price from RM49.00
Achieving an even skin tone is possible by religiously applying Argan Oil. Use this oil to reduce pigmentation and aging spots, as well as to treat any skin discoloration. It is also helpful to reduce the appearance of acne scars!
11. 6. Majestic Pure Moroccan Argan Oil For Face, Nails, Beard & Cuticles, 4 Fl. Oz
Best moisturising argan oil - suitable for flaky skin
Price from RM115.00
Argan oil is excellent for repairing flaky damaged skin. Mix some into your moisturizer to dilute it before applying it to your face. The nutrients in the oil prevent further irritation to flaky, raw and itchy skin. Do this daily, and you'll start seeing improvement soon!
12. SecretLeaf Organic Argan Oil
Best for skin and face rash
Price from RM47.00
As we might have established by now, argan oil is famous for many things. Among these is its ability to soothe skin inflammation such as redness and rashes. Use this oil as a spot treatment to your rashes to soothe the itch. Supplying intense hydration, it is effective when used on dry patches too.
13. Nature Republic Argan 20˚ Real Ampoule
Best Korean argan oil
Price from RM92.60
Korean-made, this Argan Oil is a mixture made up of 100% natural vegetable oil with 20 kinds of herb extracts. It is suitable for use on the face as it offers nourishment to damaged skin, resulting in radiance after only a few applications. The Nature Republic Argan oil is also free from mineral oil, petrolatum and Sulfate Surfactant.
Disclaimer: The pricing shown is just a good indication of how much these products are worth. The prices could change based on the e-commerce promotions that are going on. If some of the products are not available, do email us at [email protected] Thank you!