Check out Hokkien Me's review in the video below!
If you're anything like me, chances are that you've probably walked past these face masks a bunch of times in Sephora but never stopped to pay any attention because you know they'd cost a bomb. Or maybe you're not like me and you've actually stopped to take a look because let's face it, the Dr.Jart+ line of rubber masks are anything but inconspicuous.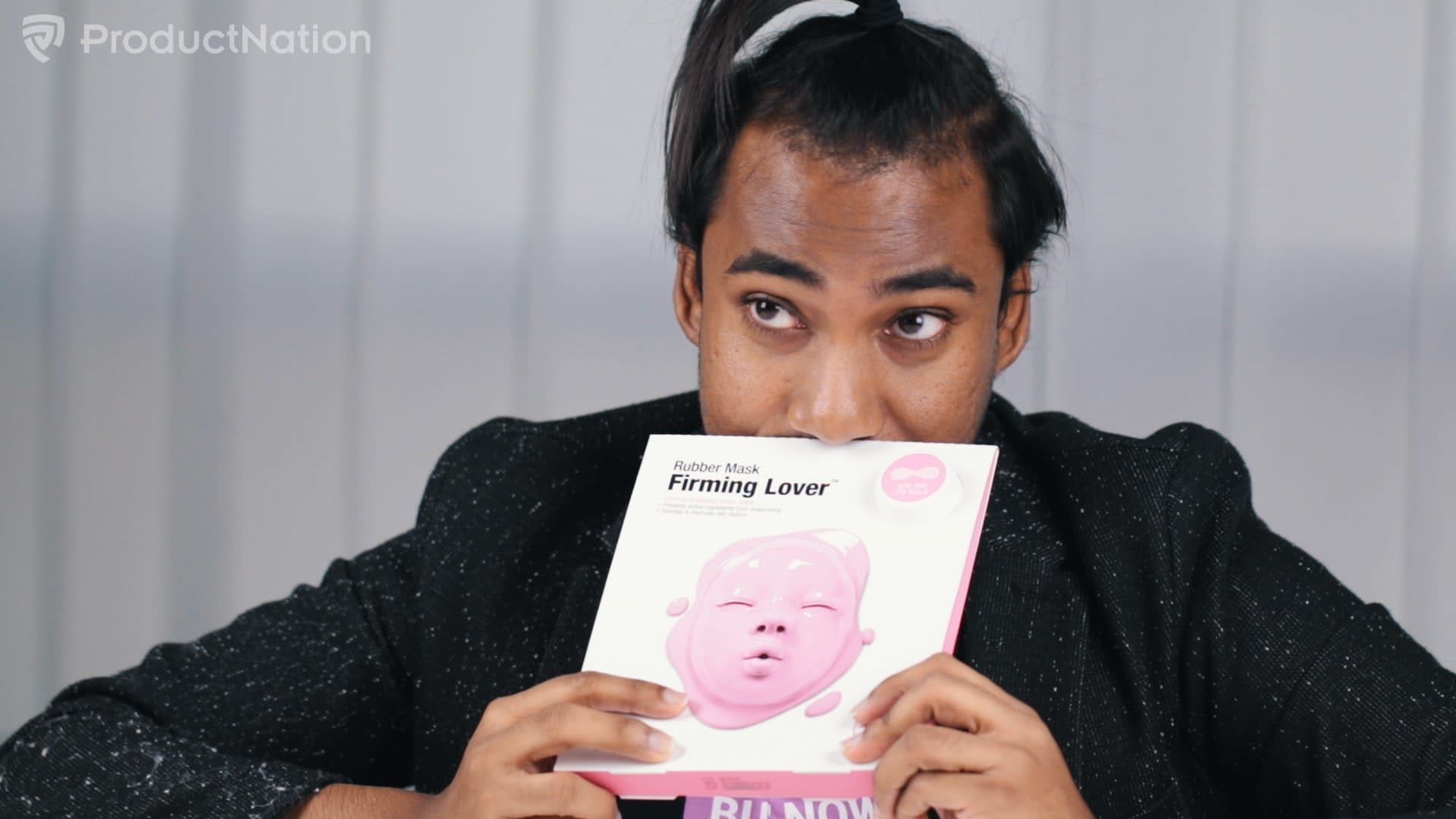 Packaged in a box with a design of what can only be described as a waxed baby printed on the front, these multi-coloured face masks recently piqued the interest of our team simply because rubber masks are something that we have all yet to try.
Are they really worth a trend of their own? We put the DR.JART+ Rubber Mask Firming Lover to the test!
What's the hype about?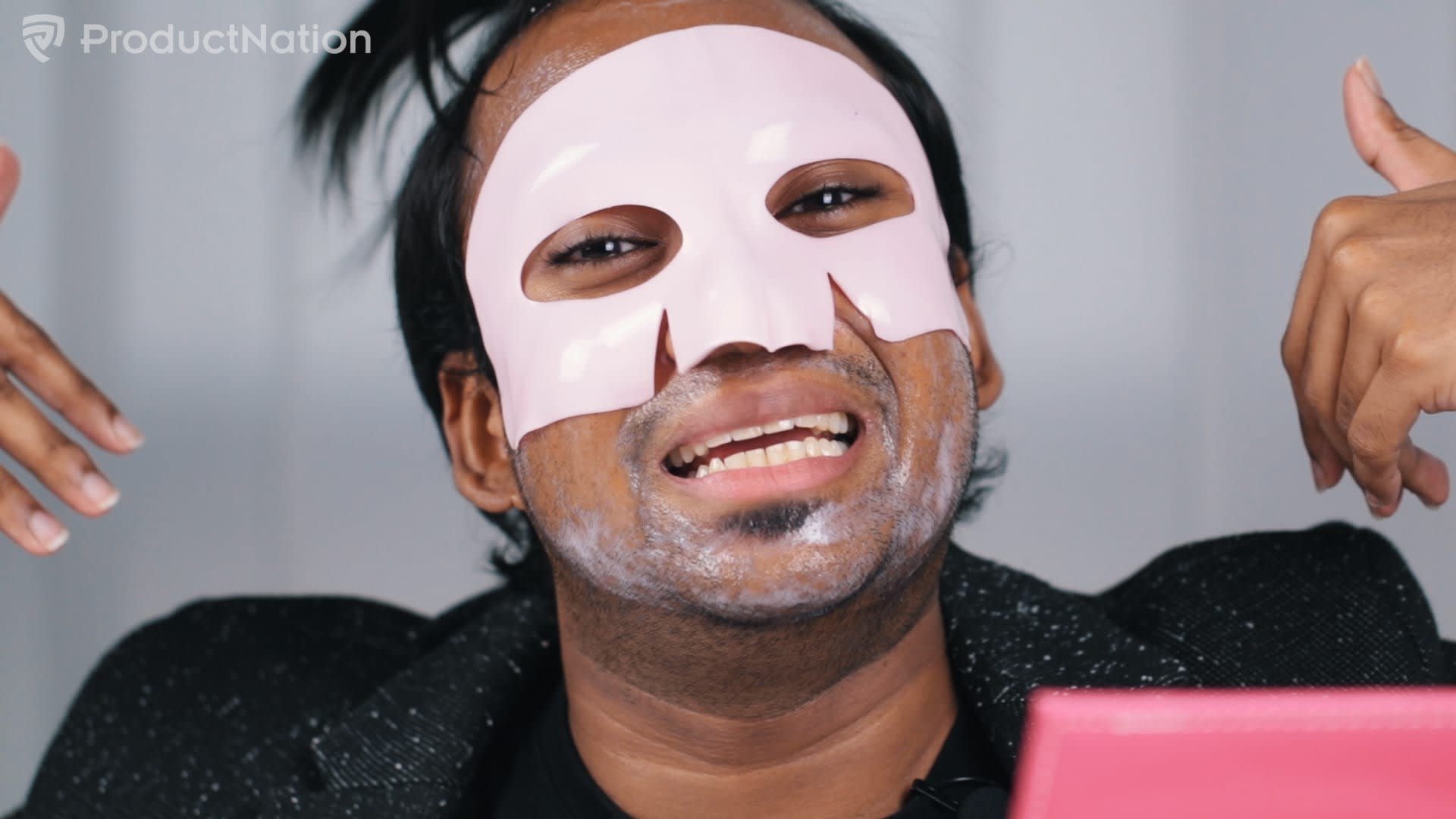 From the moment you unpack your Dr. Jart+ rubber mask, you'd notice that it is uniquely designed, immediately setting it apart from most sheet masks. As a 2-step mask, you will first need to apply the separately packed ampoule serum before layering the two-piece mask on your face.
The serum appeared to be highly concentrated and almost like jelly. Personally, we liked this as it required us to fully massage it into our skin. Having the mask separated into two different pieces also allowed for a better and more comfortable fit.
What's in the formula?
Every Dr. Jart+ rubber mask is designed to combat a specific skin concern. The Rubber Mask Firming Lover in particular is supposed to have firming properties. This is achieved through its formula of salicylic acid, red seaweed and berry complex (strawberry extract, raspberry extract, blueberry extract), working as antioxidants to result in a firmer appearance while retaining moisture for supple-looking skin.
The rubber mask caters to the mask's efficiency by trapping active ingredients to keep them from evaporating. Made from algae, the mask is designed to react with calcium to calm and cool the skin, allowing actives to cling to moisture for maximum benefits.
Are we beautiful yet?
As a self-declared face mask addict, I'd acknowledge that it isn't out of the ordinary if a face mask doesn't work in the way it promises to. And this is because skincare products generally work differently for different people.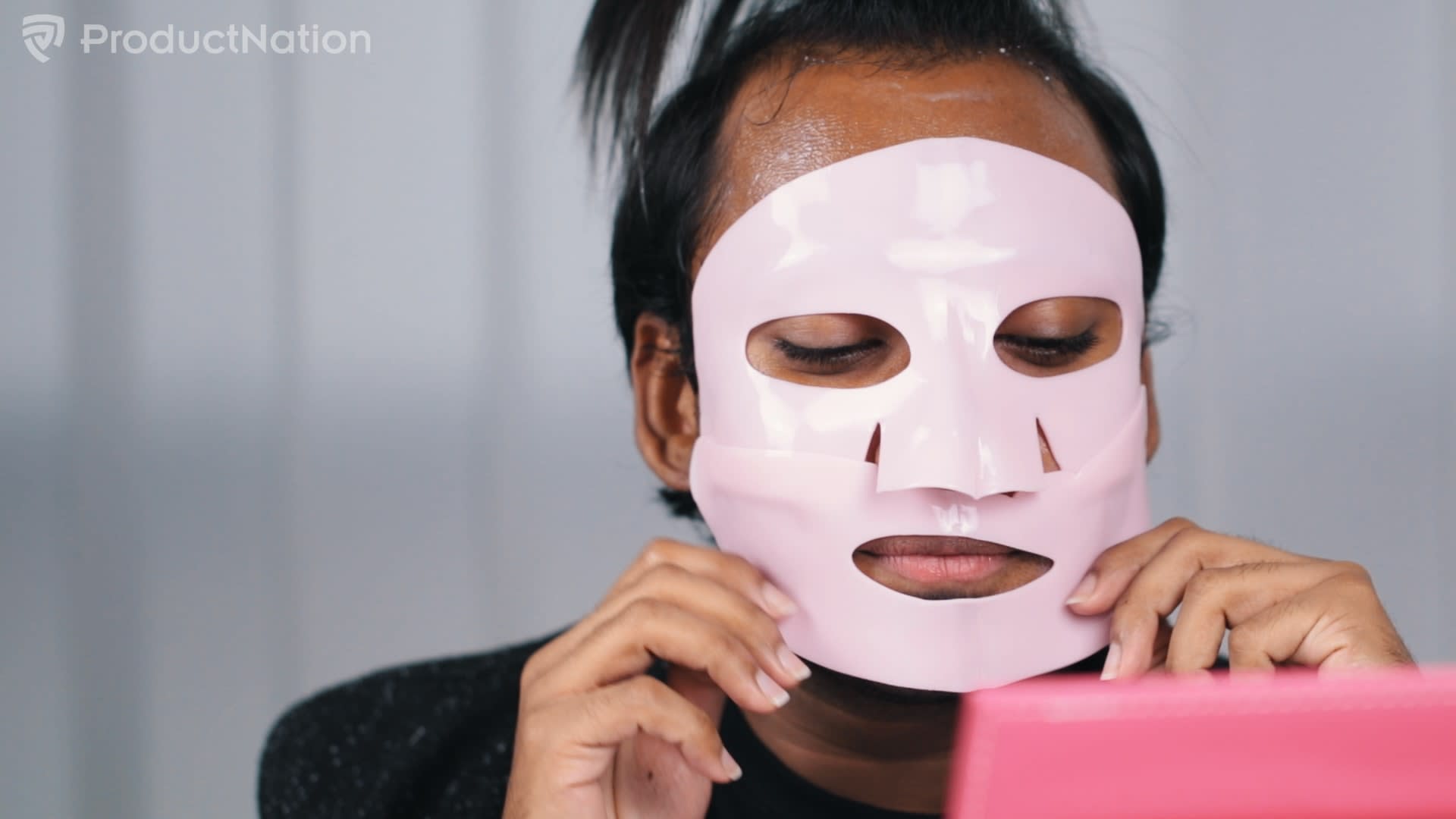 For the Rubber Mask Firming Lover, we were delightfully surprised when we woke up the next morning with complexions that seemed considerably brighter and skin that felt firmer and more supple. Salicylic acid content in the mask was also effective in cleansing the skin for a cleaner and more revitalised appearance.
We would have preferred if the mask was not as slippery as it was. However, coming from a rubber mask, we definitely expected this. Additionally, its medicinal scent might not appeal to everyone, but this was not something that we found to be largely unpleasant.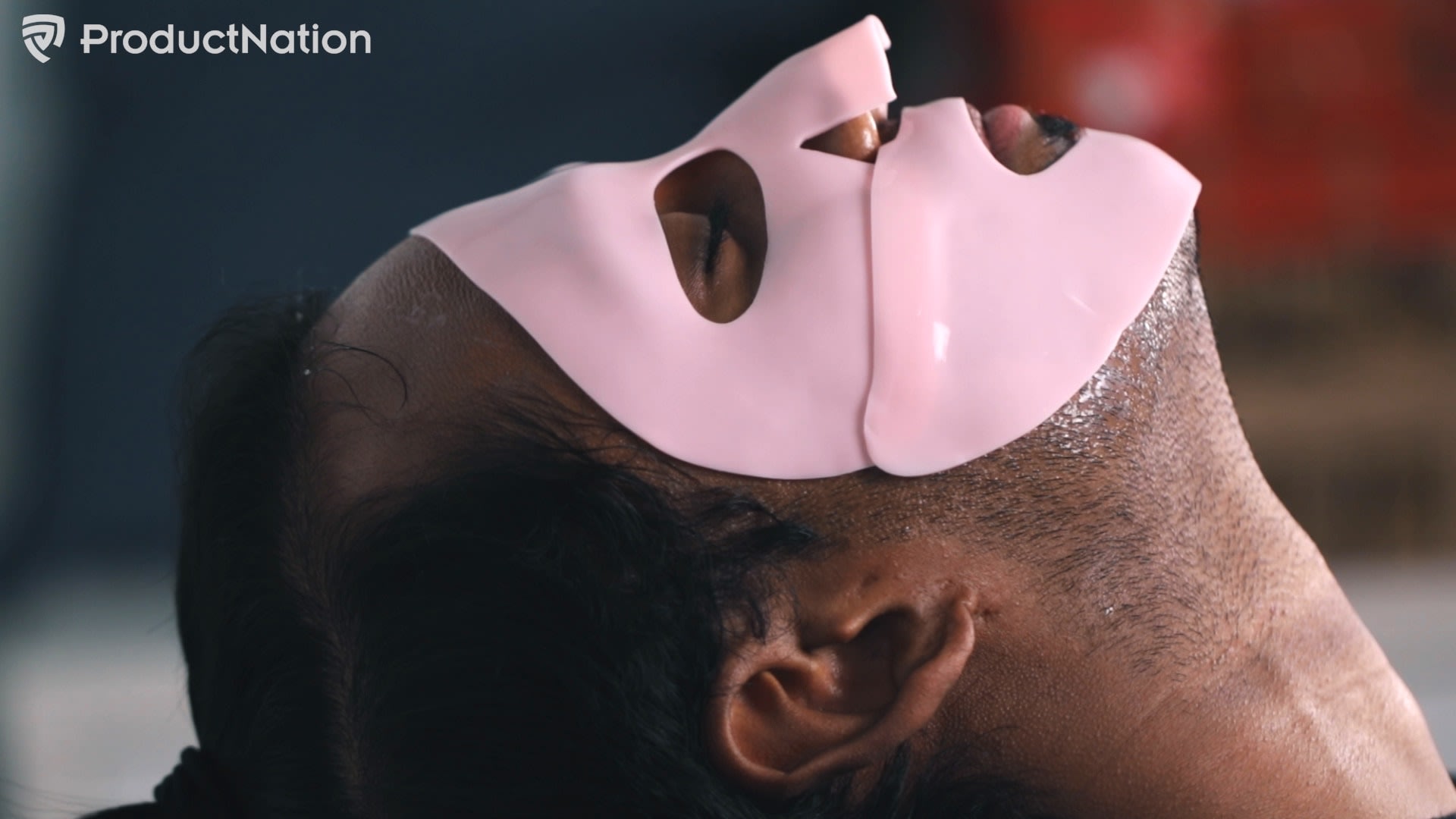 Despite these, the texture of the mask compliments the entire experience as it requires you to lie down to keep the mask in place. Dr. Jart+ recommends leaving it on for a period of 30 - 40 minutes - in other words, putting time aside to intentionally relax. We probably won't splurge for this mask to be part of our weekly masking routine. But if you're asking us for our verdict, it definitely is a worthwhile treat to have periodically.
Like writing about great products? We're hiring! Learn how you can write for us!
This two-step face mask has a great formula consisting of salicylic acid, red seaweed and berry complex to support natural skin elasticity and result in instant tightness. One use is all it'll take to brighten your complexion and leave your skin feeling more supple!
What's Good
Mask comes in two separate pieces
Great list of ingredients
Leaves skin firm and bouncy
Brightens complexion
Delivers as promised
What's Bad
Has a medicinal scent
Mask can be quite slippery