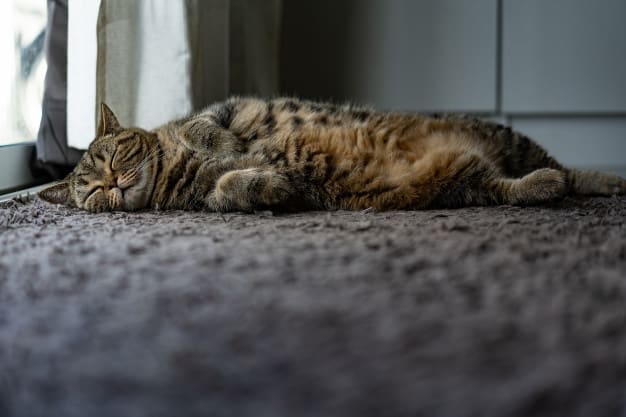 Pets provide companionship and love to their owners. But have you ever thought about how much fur they provide your home with too?
As their fur attract dirt easily, pet hair clumps left behind can lead to more serious problems such as allergies and mold. And unlike a messy roommate, you can't tell your pet to clean up after themselves. So, it's up to the pet owner to take care of this.
Manually cleaning up after a pet is a never ending job that requires time, patience and stamina. So is there an easier way to handle this task?
Are robot vacuums good for pet hair?
Well the definitive answer to this question is a resounding YES. Robot vacuums work well enough to minimise the amount of pet hair on your floors and that it works tirelessly day and night without complaints. All these devices need are electrical charges.
Moreover, these semi autonomous appliances are small enough to reach under tight spaces compared to us manually moving furniture around in order to clean. Of course, manually cleaning with an upright cleaner would yield far precise results but not everyone has the time to do it every day.
Thus, a robot vacuum cleaner would minimise the amount of cleaning as well as reduce your cleaning time to probably once a week.
How does a robot vacuum work?
All robot vacuums are equipped with a filtration system to capture all the debris on your floor. These vacuum usually contain an EPA filter to collect minute particles such as dust and pollen for a cleaner sweep.
When it comes to navigation around your home, most robot vacuums have mapping functions although cheaper models use a random bump-and-run pattern which makes them less efficient.
Also, battery life varies among models. Higher end ones can go on cleaning for a few hours without recharging while cheaper models may go on for an hour or less. Additionally, expensive models tend to navigate themselves back to their charging base whereas cheaper ones require your assistance.
Finally, price is also an important factor to consider when choosing a robot vacuum. Finding the sweet spot between price and functionality is the main deciding factor when choosing the right robot for your home. There's no point paying so much for a feature that doesn't function right.
Here, we list some fabulous choices available locally for you to choose from.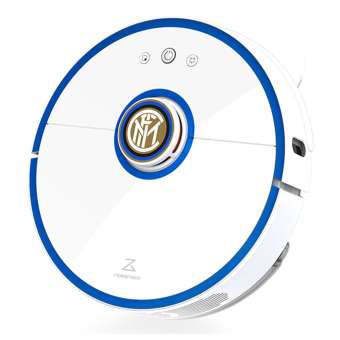 Xiaomi's roborock not only vacuums but also sweep your floor. With a powerful 2000Pa Suction, it makes a clean sweep of all the mess in its path.
The S52 comes with a number of sensors and a tri- axis gyroscope accelerator to protect itself from falling or colliding with objects. There's also smartphone and WIFI connectivity with the ability to add user-defined cleaning path, auto cleaning schedules and intelligent planning path.
Its 5200mAH battery is good for 150 minutes of constant cleaning, the S52 automatically docks in its charger port when batteries are low. That fact alone makes the Roborock S52 a great buy for its price!
---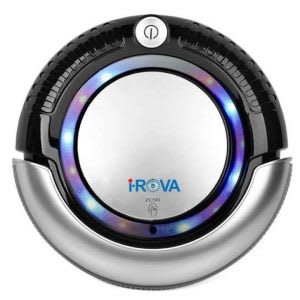 With a small budget you can still afford the I-ROVA K6L, a robot vacuum which punches above its price point. Like its pricier competitors, the K6L can clean a variety of surfaces from carpets to linoleum and boasts a strong suction for collecting pet hair, dust and dirt.
It even has built-in collision sensors and an anti staircase fall sensor so it won't randomly fall down the stairs or ledges. Operation is fairly simple, but its battery-life is probably the biggest downfall to the device; it can last for over an hour before requiring recharging.
---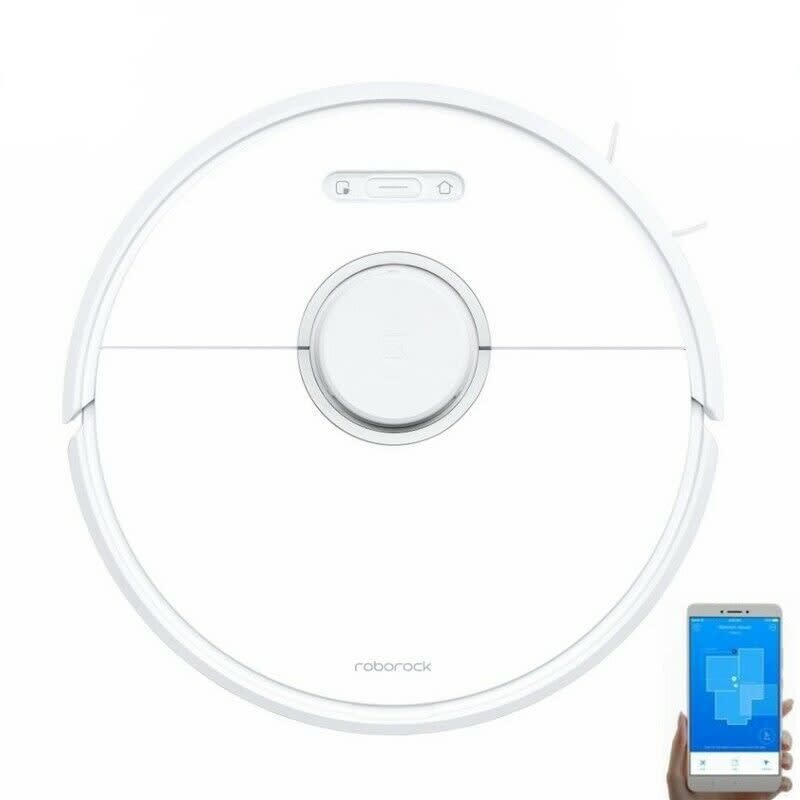 Xiaomi's independent robot vacuum brand Roborock adds S6 to its S model line. Amongst the updated features from the previous generation S5 include better power management, extra sensors, new built-in cleaning patterns and quieter operation.
It also has a larger bin capacity, virtual barrier setting and turbo mode. The turbo mode makes the S6 especially adept at extracting pet hair from even the thickest of carpets.
---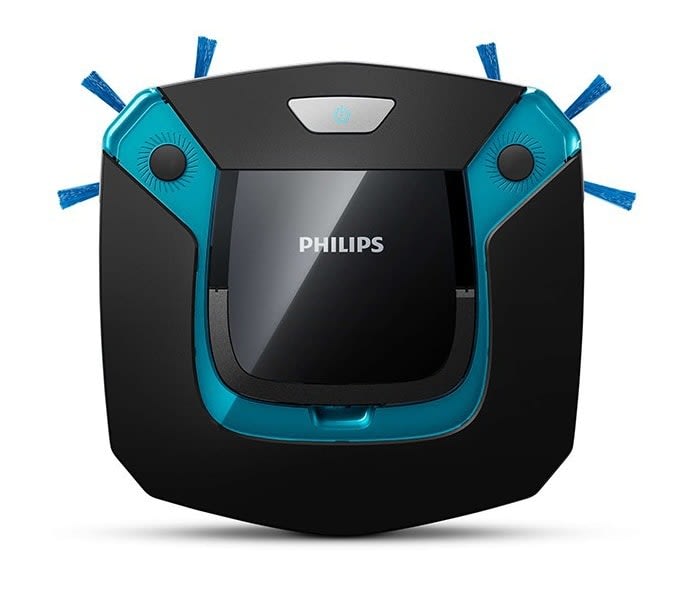 If you're worried about allergies from dust and pet hairs then you should check out the Phillips Smart Pro FC8794 robot vacuum. Its finest features is its 0.4 micron EPA dust filter which gets rid of even the tiniest allergy causing particles. Along with several built-in cleaning modes, the FC8794 works of a 14.8V lithium ion battery which is good for 105 minutes of constant cleaning.
---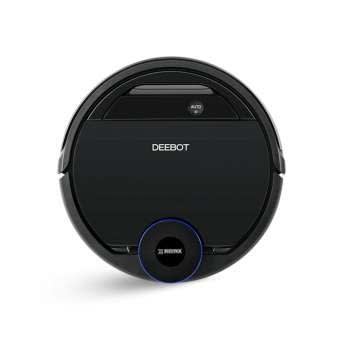 Your cat may be a clean creature but cat litter can easily get everywhere! The Deebot OZMO 930 makes short work of cleaning both cat hair and litter regardless of surface with its variety of cleaning modes and smart surface sensors.
This high-end robot vacuum is equipped with smart NAVI system and a powerful motors which allows it to navigate and clean any terrain in your home respectively.
---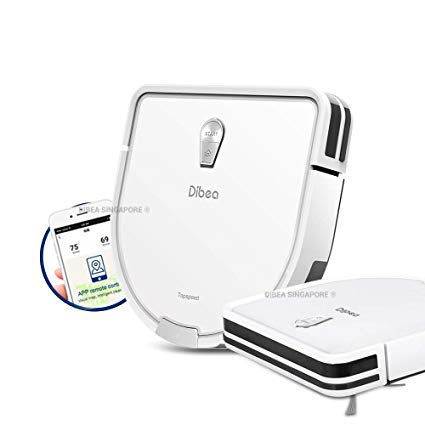 Dibea GT200 is a mid range robot vacuum cleaner that is especially well-equipped to deal with pet hairs on your hardwood floor. This cleaner has 5 cleaning modes including auto, spot, edge, scheduled and zigzag to tackle a variety of floor types including hardwood floors.
The GT200 exceeds with its 171423-11 safety standard marks and is also exceptionally quiet during operation, not exceeding 55db.
---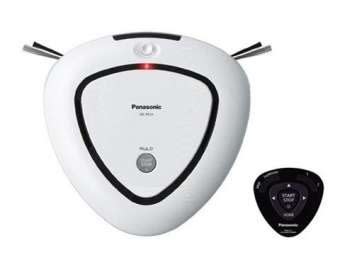 This triangular shaped Panasonic RULO MC-R51A-W stands out with not just its unique looks but also in performance across all floor surfaces. The RULO is extremely intelligent and comes with both infared and ultrasonic sensors to avoid falls and collisions as well as handle corners.
When it comes to suction power, RULO's dust sensor can sweep up dust particles as tiny as 20 micrometers which makes it possible to sweep up even the smallest pieces of pet hairs caught in the crevices of tile floors.
---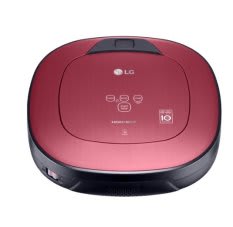 This offering from Korean giant LG will keep your home shiny and clean all day long. The vacuum comes equipped with an EPA 11 filter to trap even the tiniest dust particles, doing so from its 6 built-in cleaning modes. It also comes with upper and lower camera sensors to avoid collisions.
As a smart cleaner, it will automatically recharge itself when batteries are low and can be set to clean on schedule once a day. Moreover, the vacuum operates with a 2,330mAh battery for about 100 minutes of cleaning.
---
Disclaimer: The pricing shown is just a good indication of how much these products are worth. The prices could change based on the e-commerce promotions that are going on. If some of the products are not available, do email us at [email protected] Thanks!
Like writing about great products? We're hiring! Learn how you can write for us!