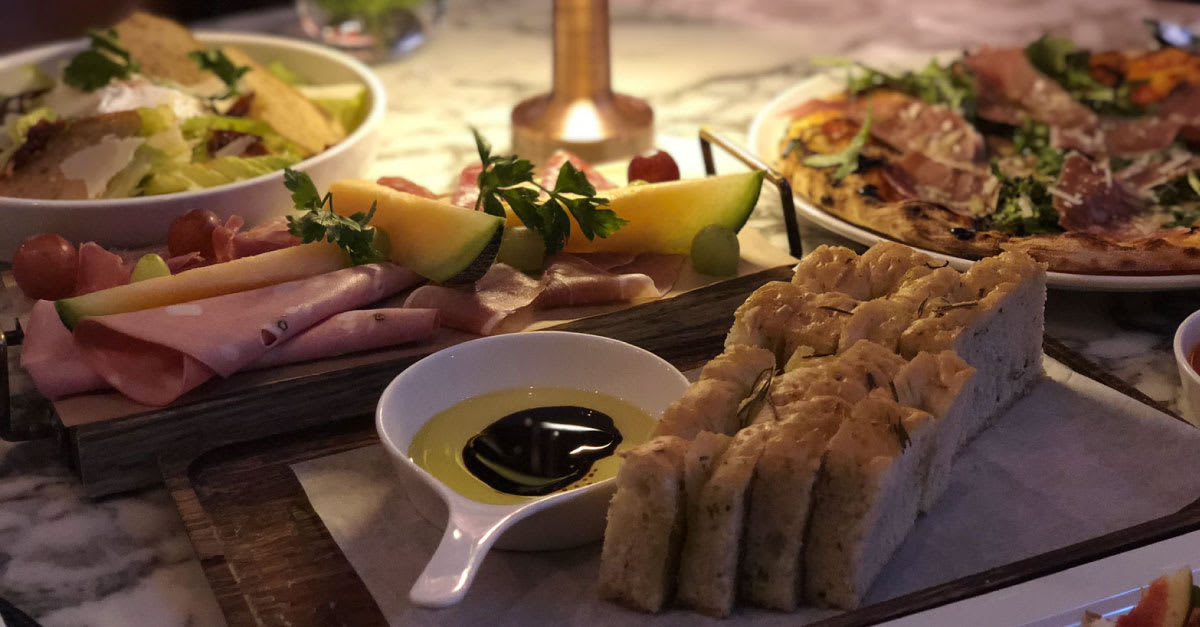 Let's face it, home-cooked meals can be time-consuming with all the works and preparations. This is especially true for those who have to deal with busy work schedules and other daily commitments that take up most of their time.
Fortunately, there are multi cookers to make your life easier. They can function not only as a rice cooker but also handle other cooking methods such as boiling, braising, steaming, frying and baking. So, if you are looking to shop for a new multi cooker, we have compiled a selected list of them below.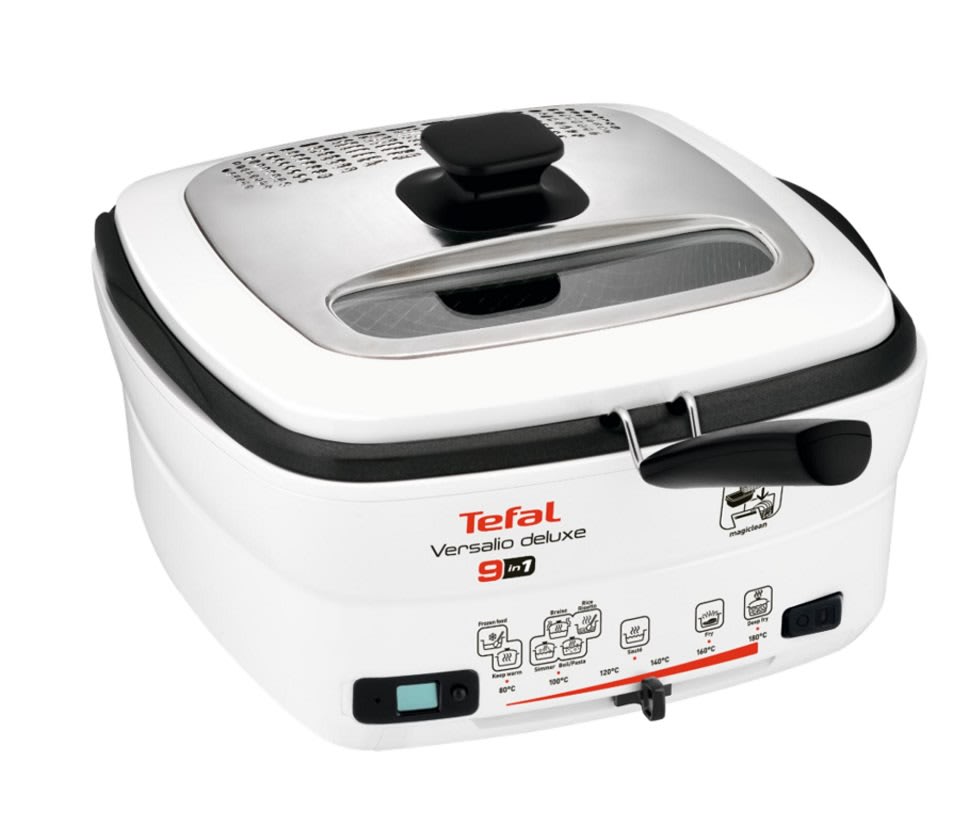 This Tefal Versalio Deluxe offers the best bang for your buck ringgit, allowing you to cook different kinds of dishes in a single cooker. It cook almost everything from rice to boiling pasta and frying vegetables, thanks to its easy-to-use 9 cooking modes.
The cooker also comes equipped with a deep-frying mode for finger foods like French fries, chips and banana fritters. Best of all, you can easily adjust your preferred oil level up to 2 litres.
Always struggling to get fluffy rice out of your cooker? Well, with Tefal Spherical Pot RK8105, you can have it the easier way, thanks to its convenient 10 multi-cook preset modes. That means you can use it to cook plain white rice, porridge, soup or even flavoured rice like tomato rice and claypot chicken rice.
Then comes its most unique feature - the Tefal spherical bowl, which is made durable that has 6 layers and 2.5 mm thickness coupled with ceramic coating. The design of the bowl is also equipped with a spherical pot technology that encourages even heat distribution, which helps to make rice or other dishes taste consistent.
Versatility is best described for this all-in-one electric kitchen appliance from Philips, combining both multi-cook and pressure-cook functionalities. It can handle almost any kinds of recipes such as rice, risotto, beef, pot roast and even sauce thickening. You can also use it to bake a cake with just a simple push of a button.
The Philips Pressure Multi Cooker HD2145/62 is also designed with safety in mind. Which means you don't have to worry about unwanted kitchen accident related to pressure cooking, thanks to its automatic fail-safe features.
Suitable for those who are looking for fuss-free cooking, the Khind MC388 features a versatile 8-in-1 functionality capable of steaming, stir-frying, boiling, braising and stewing. You can even make use of this multi cooker to make hotpot, steamboat and BBQ.
Some of the features to look out for include a rust-free stainless steel hot pot & steamer, a non-stick frying pan and it comes with an ergonomic handle for easy handling. Temperature control is also included, which can be easily adjusted up to 230°C.
The Panasonic SRCN188WSK does more than just cooking rice, as the multi cooker is able to handle other types of foods such as slow-cooked meals, bread and porridge. It comes with an easy-to-view LED display to let you easily manage the multi cooker, thanks to its strategically-placed feature buttons on the front panel.
Another feature worth mentioning here is the 6-layer inner bowl that has non-stick properties and anodised aluminium coating for long-lasting durability. It is also capable of transmitting and retaining the heat longer during the cooking process, ensuring your rice or food is evenly cooked every single time.
Thinking of bringing a multi cooker along for your next weekend getaway or camping trip? Then, you should consider this mini yet portable multi cooker from Hanabishi. It is versatile enough to be used for cooking instant noodles, boiling eggs and steaming assorted vegetables with a simple press of a button.
The Hanabishi multi cooker also comes with a high-grade 304 stainless steel inner pot and steamer, which is known for its long-lasting durability and capability to withstand corrosions. And with thermal fuse protection, rest assure that you can have peace of mind upon using the multi cooker.
This reputable Australian brand is no stranger to producing high-quality home appliances, given its illustrious history stretching way back to the early 1930s. The same can also be said with its BRC600 multi cooker, which comes with a durable stainless steel bowl that has a non-stick coating for easy wiping & cleaning routine.
When it comes to functions, this Breville multi cooker allows you to cook rice as well as other meals like beef, poultry and steamed vegetables. Other highlights include a dishwasher-safe tempered glass lid with steam vent, a cooking bowl capable of handling up to 10 cups of rice and a handy auto-off function.
Rice, stew, soup, pasta, stir-fry… you name it, Cornell CRC-JP185D does them all with its pre-programmed buttons. This cooker features some highlights such as a 24-hour smart preset, a 5-layer nonstick and ceramic-coated inner pot that is both resistant against wear and tear.
Another feature to look out for is Cornell's 3D keep warm technology, which works by ensuring your rice or food is thoroughly warmed with equal heat distribution. Finally, this multi cooker is easy to disassemble after cooking for cleaning purposes.
Disclaimer: The pricing shown is just a good indication of how much these products are worth. The prices could change based on the e-commerce promotions that are going on. If some of the products are not available, do email us at [email protected] Thank you!