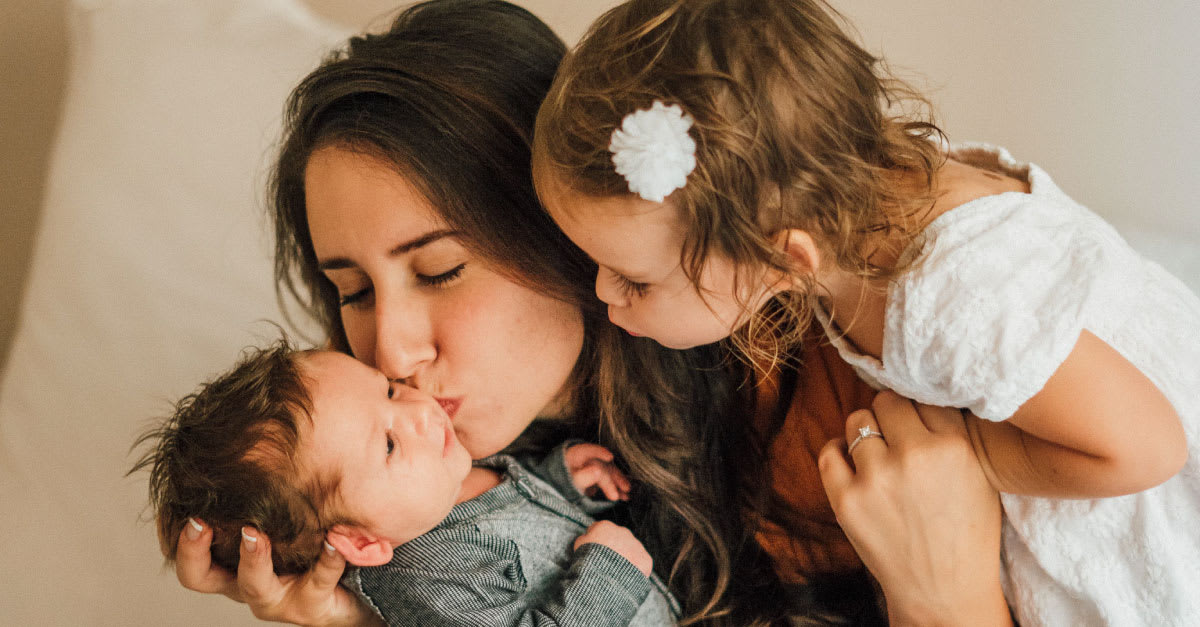 What do air purifiers do?
One way to easily improve the air you breathe at home is investing in an air purifier, which will eliminate contaminants, smoke and harmful allergy pollutants altogether from your space. As it seems like haze season is not dying down anytime soon, it's advisable to own an air purifier, especially if you're an allergy sufferer or asthma patient.
Indoor air can be as bad as the polluted air outdoors, even with your doors and windows shut. Battle air pollution and even the crazy haze season with these best air purifiers that are built with different features for your needs.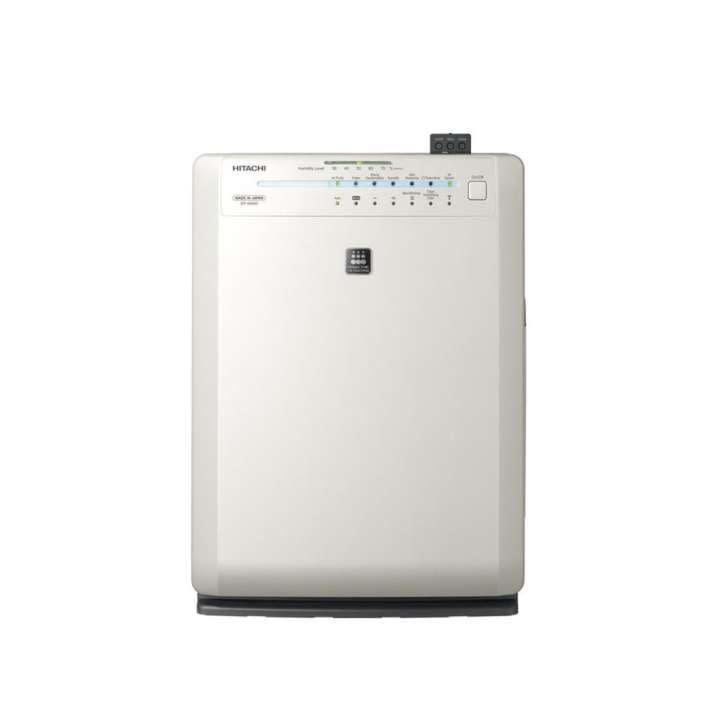 Hitachi offers this air purifier that is equipped with an allergen-free, high-efficiency particulate air (HEPA) filter, which can collect about 99.97% of dust. The filter is able to filter nanoparticles that are as minute as 0.3 micrometers! It's so great, that this feature has been recognised by the British Allergy Foundation.
This variant comes with a heavy-duty deodorising filter that can remove odours effectively. You can use the humidifying mode combined with a deodorising course for best result.
---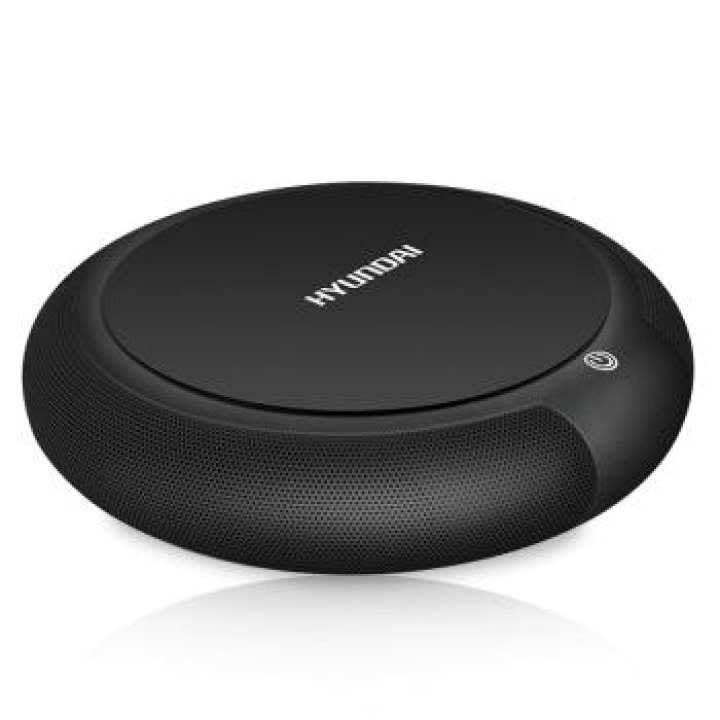 It is quite essential to have an air purifier in the car, especially if you frequently travel with smokers on board. This well-reviewed air purifier from Hyundai is as good as it sounds, featuring a super effective three-stage filtering process. It eliminates up to 99% of harmful gases, smoke, odours, bacteria and other particles from your vehicle.
It works automatically as soon as you start your car , either on a high-speed mode or a low-speed mode. As size matters a lot for portability and space efficiency, the Hyundai Car Air Purifier comes in a compact design that is powered by a USB cable.
---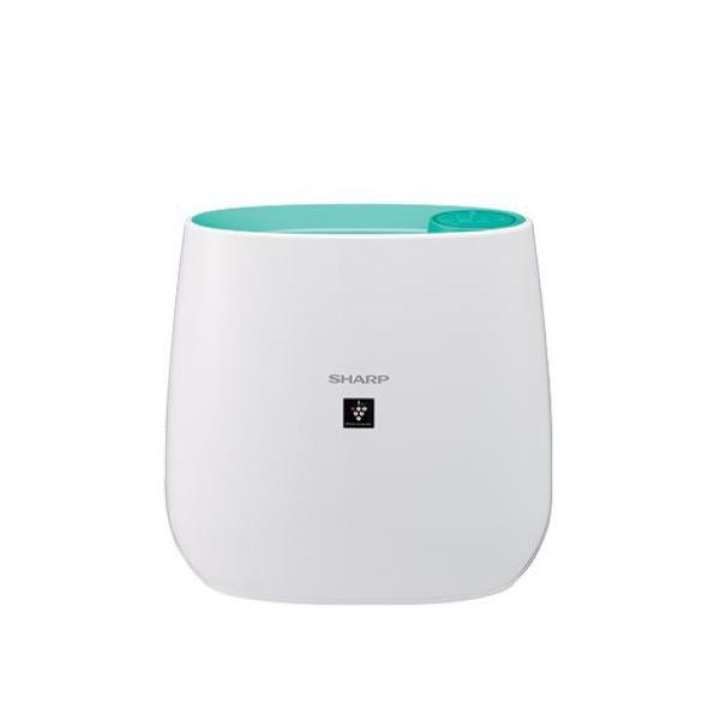 If you have a smaller budget for an air purifier, this variant from Sharp is a safe bet. It works for small spaces within 23-meter per square; perfect for your workspace or bedroom. This is compensated with powerful air suction and unique airflow to enable quick and efficient collection of dust and other particles.
With plasma cluster ion purification technology, it can remove airborne mold, microbes, and viruses. On the other hand, the filter purification system enables smokes and odours to be removed and deodorised.
---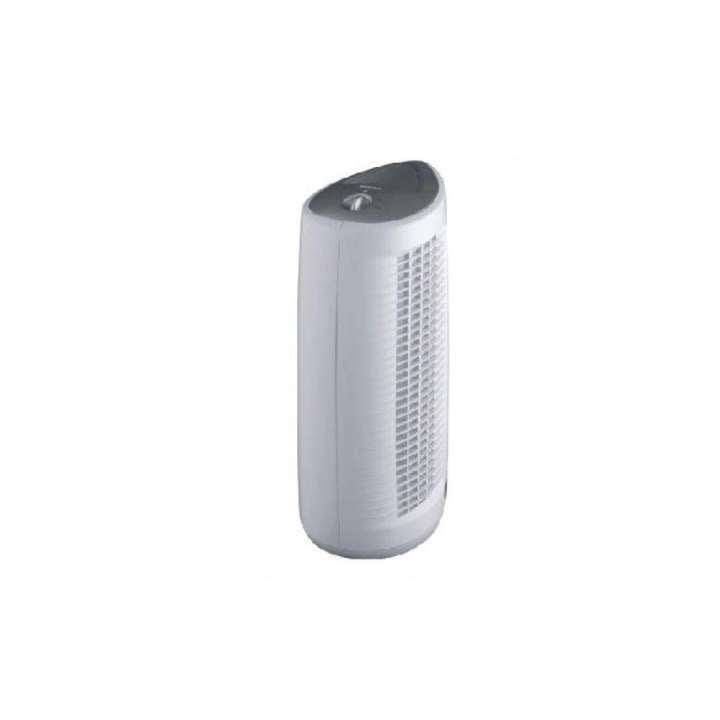 If you have smokers in your home, you should opt for this air purifier from Honeywell. It comes with Intense Field Dielectric Plasma (IFPD) that is made of cutting edge patented technology in the air purifying product industry. This is one life-time permanent filter that doesn't require replacement and can be easily cleaned.
With smokers in and out of your home or space, indoor air in your vicinity will be more polluted with smoke and airborne particles from the cigarettes. Let this purifier help freshen the air around while removing smoke particles at the same time.
---
Do you fear your pets may cause allergic reaction to your family members? Let this air purifier from Cuckoo with 7 levels of filtration fix that for you. Besides filtering both your hair and your pet's fur, the subsequent levels are to filter harmful gas, unpleasant odours, micro dust, tobacco smoke and other allergens.
---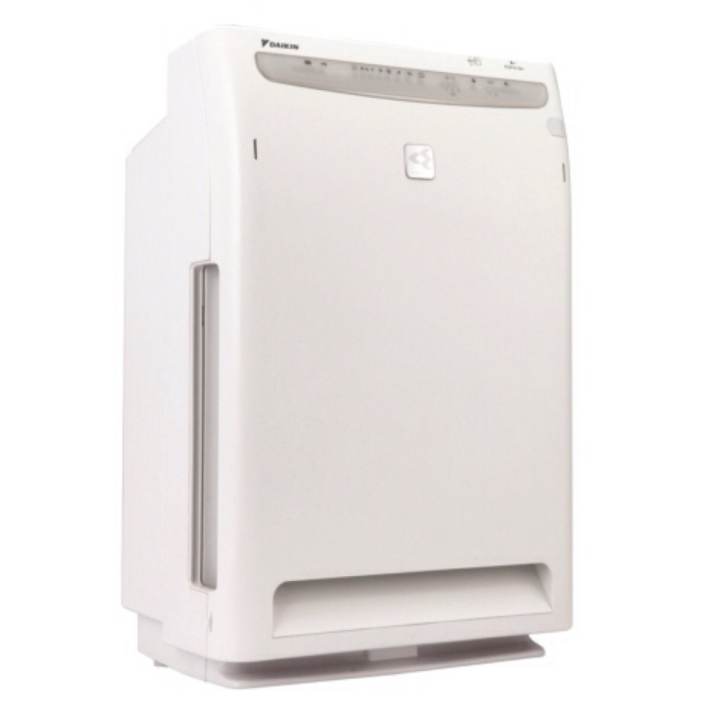 Daikin offers this air purifier with an innovated Titanium apatite photocatalytic filter technology. It is equipped with 6 layers of powerful decomposition and removal via high-speed electrons. This technology is effective in removing almost all nasty things such as dust, odours, harmful chemical particulates, up allergens, molds, bacteria and viruses.
It utilises an electrostatic dust collection system that effectively catches dust using electrical charges, making this option a long-lasting dust collection capacity. The strong 3D airflow help purifies the air in a very short time.
---
Here is a scientifically proven comprehensive filtration system for safe, clean and fresh air. It comes with SHE oil filter for effective absorbing of oil and filtering off oil vapours. The key features alone makes it suitable to placed in the kitchen for quick air purification.
---
Wood stove and the likes of it are often attributed to respiratory problems and other allergy issues. Austin Air purifier helps to purify the air in such environment. That's because it has a medical-grade HEPA filter paired with granular carbon for efficient air purification results. Working well in a space within 700 square feet, the filter is suitable for a small to large-sized living space.
---
Do you consider yourself a health-freak where second hand smoke is a big no-no for you? If so, this personal air purifier from Coway is for you.
It is a lightweight air purifier with a simple user interface and filter management for ease of maintenance. Working with a bipolar ioniser to provide a 2-stage filtration system, the filter specialises in eliminating smelly odour and harmful gaseous substances in second-hand smoke. And everything is possible within just 10 minutes.
---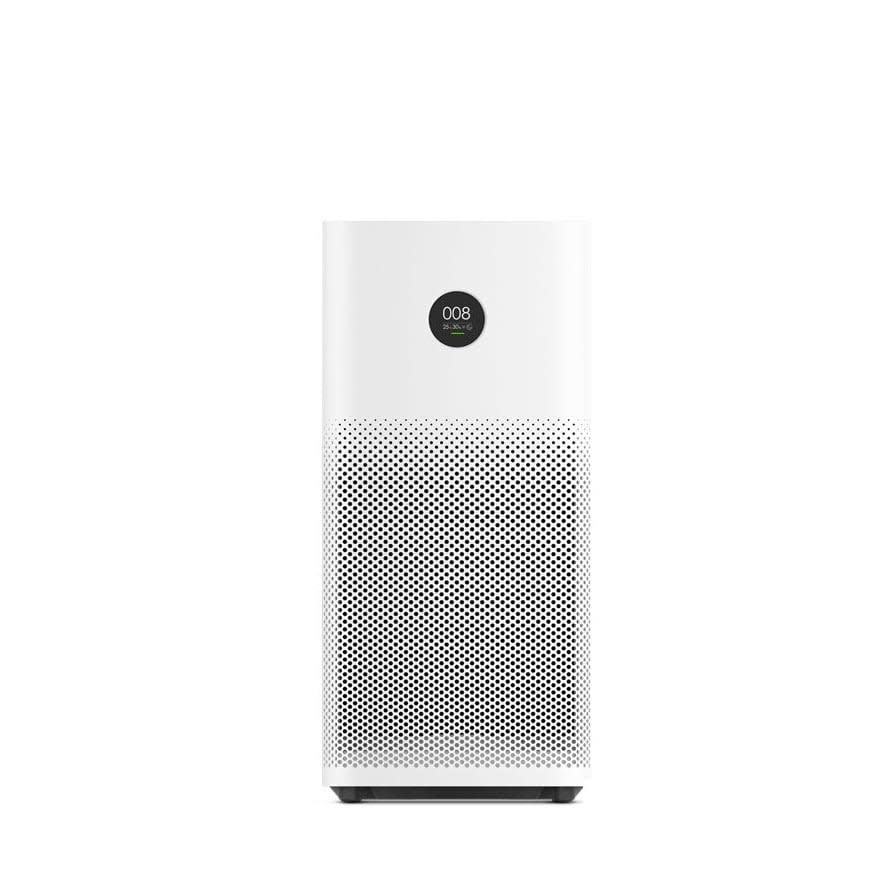 Xiaomi Air purifier has a lot to offer for its middle-ranged price. Its Clean Air Delivery Rate (CADR) is up to 310-meter cube per hour, and takes only 10 minutes on average to purify the air in a typical living room.
With three layers of activated carbon, the filter can remove odour from smokes around your living space, working with minimal noise and saves energy consumption.
Additionally, not only can you enjoy a lower electricity bill in the long run, the filter also has smart features too, with apps you can control via your smartphone!
---
More: Breathe Better Air with These 10 Air Purifiers Available in Malaysia
Disclaimer: The pricing shown is just a good indication of how much these products are worth. The prices could change based on the e-commerce promotions that are going on. If some of the products are not available, do email us at [email protected] Thanks!
Like writing about great products? We're hiring! Learn how you can write for us!