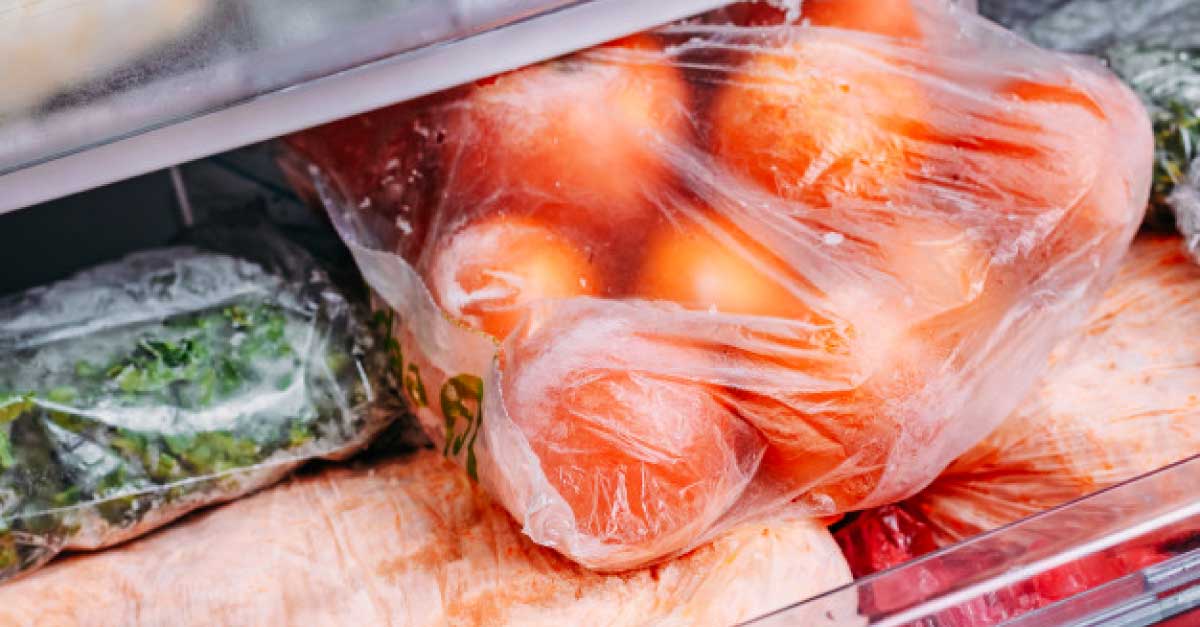 Nearly no accommodation functions without a refrigerator. Primarily in this era, having one barely seems like a choice but rather a necessity as they're helpful not just to store dry goods and leftovers, but also medicines, cosmetics and beverages. With the various roles that refrigerators have the ability to cater for, they also manifest in assorted forms. Here are some great options for those that are larger than the average fridge!
Buy Now
RM1,569.00
For those who are looking for a spacious refrigerator with the best value, this Samsung household appliance is a bargain. With a capacity of 450L, it comes with a 4 smart conversion mode and a digital inverter compressor. Not to mention, a twin cooling plus feature too!
Buy Now
RM2,503.99
This merchandise has its freezer compartment situated at the top, with the fridge compartment being larger than the freezer. It is especially suitable for those who believe in consuming everything fresh and using the freezer minimally. The fridge is also levelled to the average human height for easy grabbing of food.
Buy Now
RM2,758.00
This Hitachi refrigerator is so chic that it also has a water dispenser! That's not the only cool thing, it also sports a movable twist ice tray, inverter dual fan cooling system and a quick freezing feature. With 4-doors, it also conserves more energy by giving you the option to only open the compartments that you need to access.
Buy Now
RM4,999.00
Larder essentially means a large space for storing food - primarily raw meat that is covered in fat to be preserved. Dry larder on the other hand, is a place where bread, butter, milk and pastries are stored.
BEKO is noted for their fridge for larder items. This particular fridge has 6 compartments and is armed with an odour filter, active ioniser and silver protection. All these features contribute to maintaining clean air, neutralising bacteria and viruses and keeping harmful microorganisms away. It also comes an antibacterial door handle.
Buy Now
RM4,480.00
These refrigerators are rapidly becoming prevalent for numerous reasons such as, it is designed to make it simple to access your food upon opening the doors. Looking for food becomes effortless with just one glance and it is equipped with wider shelves, deep drawer freezers, big door bins and adjustable top shelves. In addition, being able to store all the condiments by the door is your ticket to a quick access and ensuring they don't get shoved to the back of the fridge and remain forgotten.
Buy Now
RM7,888.00
This fridge comes with the No Frost technology to ensure that its freezer department remains frost-free and has cool air well-distributed all throughout the refrigerator. With a 585L capacity, it provides sufficient storage for large amounts of food and is great for large families.
Buy Now
RM5,810.00
If you're a sommelier or a wine collector, you'll be happy to know that this fridge is designed specifically for wine bottles and has the capacity to store up to 151 bottles! It's pretty much a mini wine cellar in a box!
This fridge comes with built-in wooden shelves to help you arrange those precious Pinot Noir or Sauvignon Blanc neatly and carefully. Its temperature is also modulated for sparkling wine, red wine and white wine.
Buy Now
RM299.00
A standard mini fridge could probably hold a nett capacity of 30L max! The Morgan mini fridge has managed to defy the traditional mini fridge by generating one with a 50L capacity. It comes with plastic built-in shelves and works perfect as your own personal fridge. Almost like having your own room, you can also have your own fridge. A mini one. Perfect for dormitories.
Buy Now
RM5,899.00
With a refrigerator that has the freezer as its neighbour, there will no longer be any traffic or bickering when it comes to more than 1 person wanting to grab something from the fridge. It's especially great for game nights or when the whole family comes over for dinner!
search Search on Lazada Malaysia
An integrated fridge is a fridge that is perched flush with counters and cabinets and can be entirely panelled to coalesce with cabinets. This one from Redor is a 3-door under counter commercial fridge freezer that also arrives with a static cooling system.
Disclaimer: The pricing shown is just a good indication of how much these products are worth. The prices could change based on the e-commerce promotions that are going on. If some of the products are not available, do email us at [email protected] Thank you!