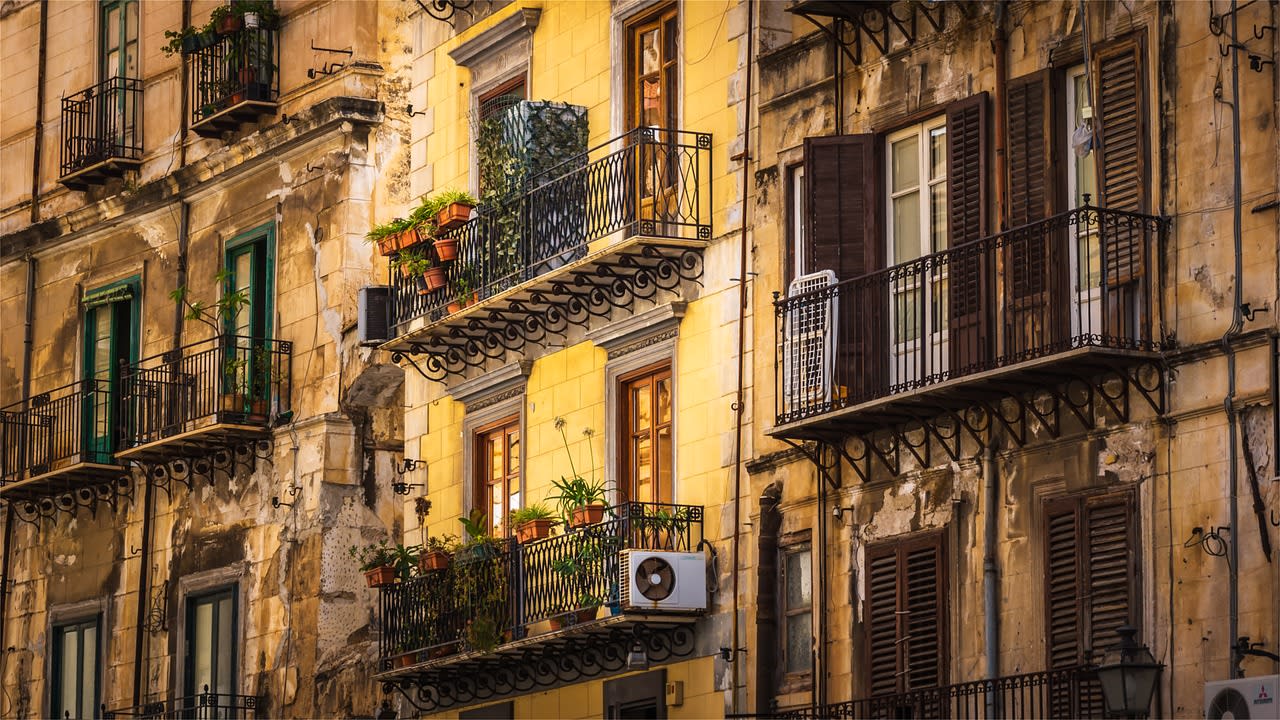 Air conditioners are essential household appliances to keep us comfortable in our own homes. Before you venture out and purchase an air conditioner for an apartment, you have to first ask yourself a few questions. How big is your apartment or room? Is it difficult to install? Do you prefer an AC unit that provides distributed or spot cooling?
Whether you own an apartment or are simply renting one out, this list covers some of the best air conditioners available today to suit the type of apartment you have.
Best for basement apartment
Price from RM469.00
With a powerful air flow of 510 m3/hr, the Honeywell CS10XE Evaporative Air Cooler is perfect for cooling small spaces like basement apartments of up to 175 square feet. This portable unit consumes just 100 watts of power on its lowest setting which translates to far cheaper running costs compared to traditional air conditioners.
Additionally, the series of louvers that run across the front grille is adjustable so you can easily direct cool air to where you need it. To top things off, the CS10XE features a carbon dust filter that traps particles in the air and expels cleaner and fresher air.
Best window air conditioner – suitable for one-bedroom apartment
Price from RM1,329.00
Consider the MIDEA Window Type Series Air Conditioner (1.5HP) MWF-12CMN1 to cool you off in your one-bedroom apartment. By virtue of its compact dimensions, the extremely space-saving nature of the MWF-12CMN1 will be your saving grace in especially confined spaces.
This air conditioner features a self-evaporative system which recycles moisture collected during the cooling process so that you don't have to manually empty the unit's water collection tray. In addition to that, the silver ion filter in this unit effectively kills off bacteria that are present in the room so you can breathe in fresher and cleaner air.
Best split system air conditioner – suitable for attic apartment
Price from RM1,399.00
Beat the heat in your attic apartment with the Panasonic 1.0HP Premium Inverter AERO Series Air Conditioner PSN-CSS10TKH. It produces an amazing cooling performance with its AEROWINGS twin flaps which can angle downwards to distribute concentrated cooled air. Meanwhile an upwards angle of the flaps means spreading the cool air over a wider area.
With its inverter technology, this AC unit prevents wasteful energy consumption so you can stay cool throughout the year without impacting your electricity bill. Additionally, the PSN-CSS10TKH has a very sleek look that can be installed anywhere in your attic space without compromising on your aesthetic preference.
22 people added this to their wishlist
Best for studio apartment
Price from RM706.00
Honeywell Air Cooler CL25AE 25L is your go-to choice if you want to stay cool in your studio apartment without breaking the bank. This portable air conditioner has an effective range of up to 250 square feet which pretty much covers the whole area of most studio apartments.
The CL25AE generates powerful flows of air that are sure to keep temperatures down while consuming only 230 watts of power. Besides that, the CL25AE has side handles and four durable caster wheels so you can move it easily and place it anywhere in your studio that for an optimal cooling experience.
2 people added this to their wishlist
Best air conditioner for whole apartment – also suitable for large apartment
Price from RM3,688.00
The Daikin MKC Series (R32) is a comprehensive cooling ecosystem that is capable of cooling your entire multi-room apartment. As it's a multi-split type air conditioner, you only need a single outdoor unit to power its three indoor ones which is handy for apartments with limited outdoor space.
With Daikin's DC inverter technology, your multi-split units have reduced energy consumption of up to 30% compared to their non-inverter counterparts. Besides that, this multi-split AC has a 'Super Powerful' function that diverts cooling capacity to a unit in order to boost its airflow in a room where this function is activated.
Best for loft apartment
Price from RM2,851.20
The Acson 2.5HP Ceiling Cassette F Series is a perfect fit for loft apartments with high ceilings. Its slimly designed panel will blend unobtrusively into your ceiling for an aesthetic look that is classy. Moreover, the F series cools every nook and cranny in the room as it discharges air in four different directions for an even circulation of cool air.
Besides that, this AC unit comes with a built-in pump for an efficient and smooth drainage of the condensate water. Furthermore, this F series unit also comes with an anti-fungal filter that can not only capture dust particles in the air but is also easy-to-clean by a simple rinse with water.
1 people added this to their wishlist
Best for small apartment
Price from RM599.00
The Honeywell CL151 Indoor Air Cooler is the ultimate portable air conditioner for cooling small spaces. Unlike window conditioners, the CL151 does not need to be hoisted to a window and can instead be easily installed into any space in your room.
Besides being especially great for smaller spaces, the fast-cooling CL151 has a low power consumption of only 126 watts, which means more savings in your electricity bill. On top of that, there is an option to adjust the humidification level with its 3-speed settings.
Best for apartment without windows
Price from RM1,707.00
The through-the-window Koldfront WTC8002WCO AC units don't take any window space so you can stay cool if you have a stuffy and windowless apartment room. Its installation process will form an airtight fit between the unit and the wall so cool air is trapped inside. Whereas, expelled warm air cannot reenter your room.
It does an effective job at cooling relative small spaces of about 350 square feet at low operating costs. Besides that, this unit comes with a user-friendly control panel that features a digital display so you can easily access its four fan speeds and 24-hour timer.
Disclaimer: The pricing shown is just a good indication of how much these products are worth. The prices could change based on the e-commerce promotions that are going on. If some of the products are not available, do email us at [email protected] Thank you!