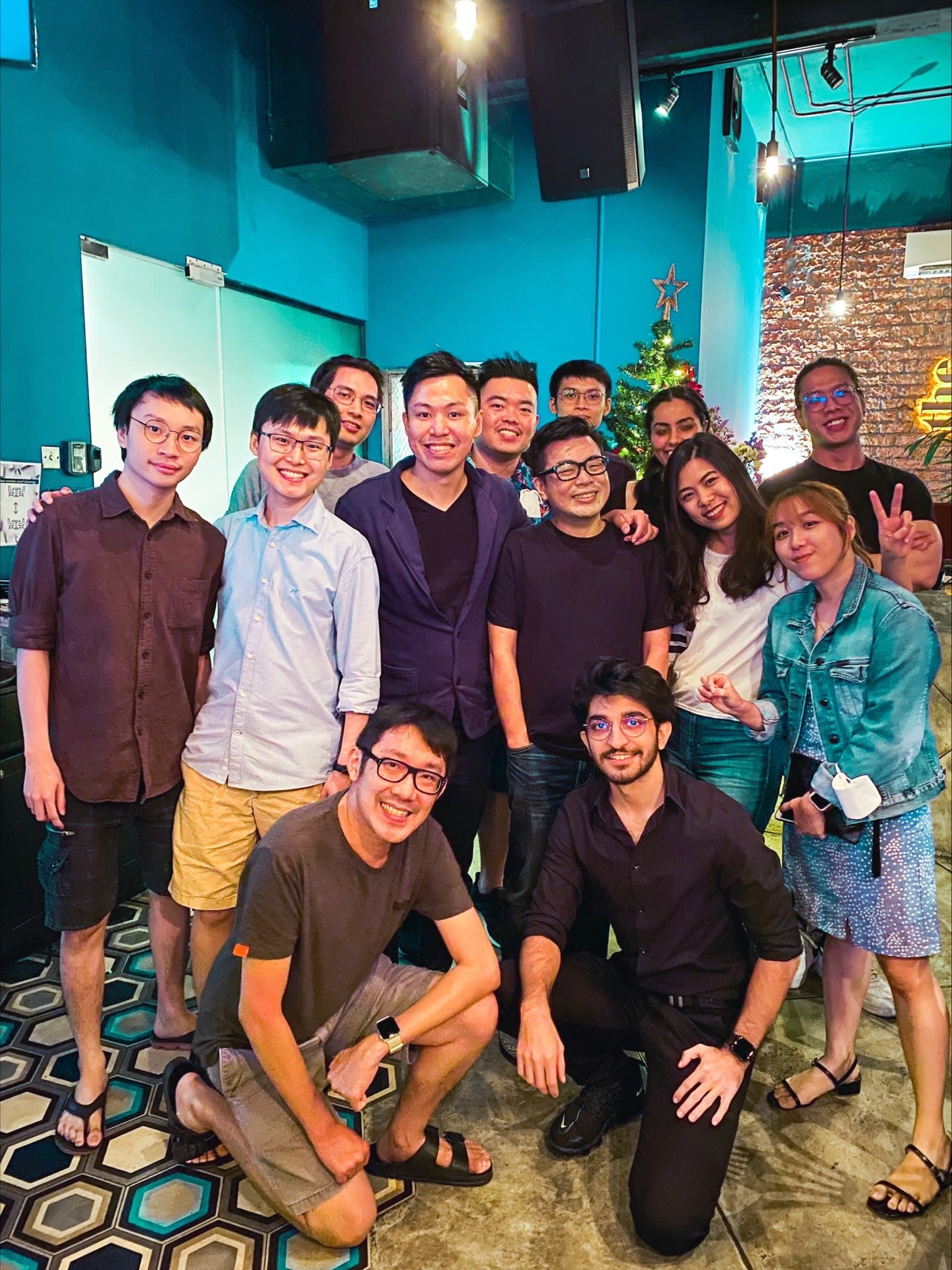 As the leading shopping guide in Southeast Asia, ProductNation is the perfect place to expose your brand to the right audience.
Our website has been known as a staple to the average consumer's product research journey. Operating as an online shopping guide, one can easily look for information and reviews on products across multiple categories such as home appliances, consumer electronics and skincare.
They are constructed in a way to target prospective consumers with an intent to purchase. This way, exposure on our website means directly exposing your brand as a valid option to a customer.
Reputation and Ethics
We strive to build a stance that is free of prejudice among our audience, as well as brands who work with us. ProductNation does not accept any payment in exchange for positive reviews and all paid advertising are marked as such for full transparency.
Brands who choose to work with us are provided with detailed information and expected results before the beginning of every campaign, as well as a detailed report at the end of said campaigns.

We are part of the consumer purchase journey.
In our library of shopping guides spanning 4 regions, we do individual study and research into each product to ensure thoughtful and on-point recommendations. That's why every month, over 3 million consumers refer to our guides before deciding to make a purchase.
Our Audience
3 million people
reached on our sites
4:30
Time spent per article
US$1,000,000
In sales generated monthly
Get In Touch
For consumers, we are passionate about helping them to find the right product for their specific needs. But for you, we connect your brand to them in this new age of commerce today. Learn how you can partner with us!
ProductNation is part of a media network by Involve Media Sdn Bhd (1301170-H)