New to make up, or just looking to change up your type and brand of foundation? The many types of liquid foundations on the market might be confusing – we've been there! We've narrowed it down for you to these honourable mentions.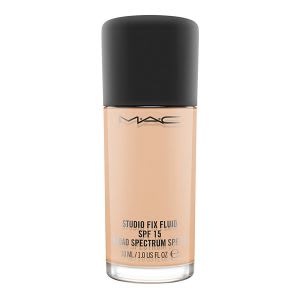 Check MAC Cosmetics Studio Fix Fluid SPF 15 Foundation price below:
If you've got oily skin, try using a foundation with an oil-controlling formula. This MAX Studio Fix Fluid foundation has the ability to control oily shine and offers a matte finish.
It's non-drying and non-caking which is comfortable for all-day use. It's even said to last up to 24 hours! This is definitely something worth trying for those of you with oily skin.
More: 10 Foundations You Should Try If You Have Oily Skin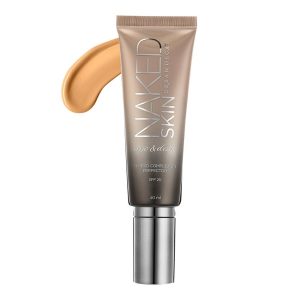 Check Urban Decay's Naked Skin One & Done price below:
If you have dry skin, you won't want to dehydrate it further with foundations with drying properties. This Urban Decay's foundation is a lifesaver, packed with nourishing ingredients.
The peptides, vitamins, and moisturizer provide hydration to the skin. The Gatuline ® Radiance, derived from the Wu Zhu Yu plant is said to improve dry and dull skin.
More: Say Goodbye to Cakey Makeup with These 8 Foundations for Dry Skin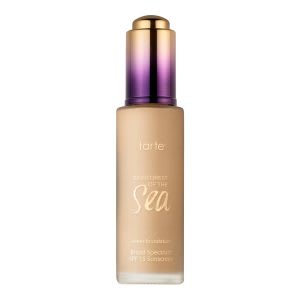 Check Tarte Water Foundation price below:
When you've got sensitive skin, you really don't want to irritate it further. Containing hypoallergenic ingredients, the Tarte Water Foundation restores skin complexion and defends it from free radical damage.
Additionally, it uses a non-chemical based SPF 15 sunscreen that won't irritate your skin.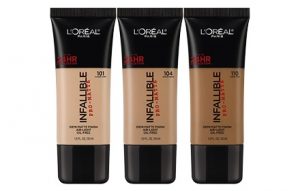 Check L'oreal Paris Infallible Pro-Matte Foundation price below:
Comedogenic ingredients are ones that clog pores, resulting in blackheads or acne. Some of the many comedogenic ingredients are cocoa butter, coal tar, and isopropyl myristate.
Fear not! This foundation is great for acne-prone skin as its non-comedogenic foundation formula doesn't clog the pores. Its matte finish won't leave you shiny as you go about your day.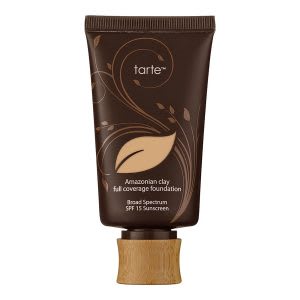 Check Tarte Amazonian Clay 12-Hour Full Coverage price below:
Wanting full coverage but afraid that it may cause breakouts? Try this Tarte Amazonian Clay foundation.
It doesn't just give you amazing full coverage, hiding those flaws or imperfections, but the natural ingredients act as an absorbing agent, whisking away excess oils, and minimize the visibility of the pores.
More: 9 Foundations for Combination Skin That Will Stay On All Day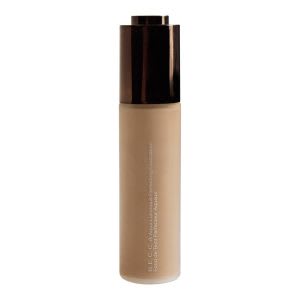 Check Becca Aqua Luminous Perfecting Foundation price below:
A lightweight foundation doesn't mean you'll have to forgo the quality and coverage of a good foundation. This Becca foundation is ultra-light with buildable coverage, depending on how you much you need.
The bonus? This foundation will leave you with a slight glow even though it has a matte finish.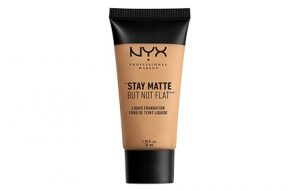 Check Nyx Professional Makeup "Stay Matte But Not Flat" Foundation price below:
If a matte foundation isn't your thing just yet, here's an option. This foundation is an oil-free foundation, made from a water-based formula. It's great for skin that's sensitive to oil-based products. On top of that, it promises you an enriched matte finish that won't leave you looking dull or shiny.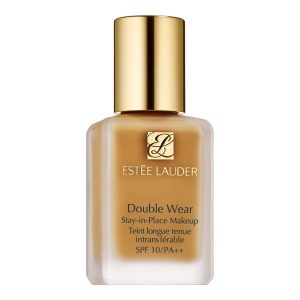 Check Estée Lauder Double Wear Stay-in-Place Foundation price below:
This Estée Lauder's foundation doubles as a sunscreen – perfect for people who worry about sun damage! Its SPF 10 provides sun protection just as well as it provides coverage, and eliminates redness or shiny, oily skin.
Don't layer on the facial products – just pick up some of this!
More: Budget of RM100? Here are 15 Foundations From The Drugstore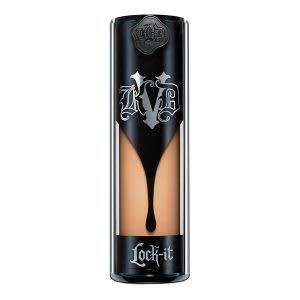 Check Kat Von D Beauty Lock-It Liquid Foundation price below:
If you're out and about during the day and worrying about your foundation melting, fret not! This foundation is well-acclaimed for its staying ability; it'll leave you with flawless skin for twenty-four hours.
Another perk is that it's a cruelty-free vegan product – definitely the foundation for humanitarians.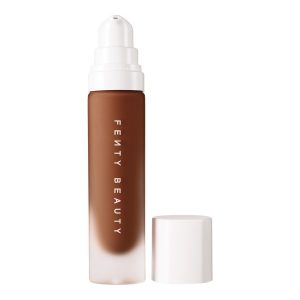 Check Fenty Beauty Pro Filt'r Soft Matte Longwear Foundation price below:
With the rise of Fenty Beauty, people with darker skin tones have a variety of foundations to try. Foundation from Fenty Beauty comes in 40 different shades, so there's a shade for pretty much everyone!
Furthermore, it's suitable for both combination and oily skin, as it has a matte finish that will you flawless. 
More: