Did you think that bookshelves were only for display? No, they do much more than that. They help to add character to your room, gluing you to that cosy reading corner. Even in this digital era, one cannot deny the power that books hold.
So, if you stock up on books, why not look into some equally-impressive shelves to display your massive collection?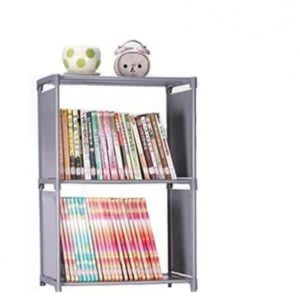 This simple, elegant bookshelf consists of two levels. It's space-saving, due to its compact design. Books can be arranged according to your needs and interests; if you're a culinary genius who often looks for recipes with which to delight your family, keep your cookbooks on the top shelf for easy access. Similarly, if you are a fiction fan or an autobiography enthusiast, the choices are endless.
---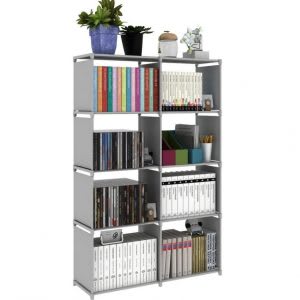 If you're a book-lover, with a multitude of books strewn around the house, this bookcase will help you get things in order. The five spacious tiers are fantastic for storing and displaying large books. This bookcase is also stackable, so it doesn't take up more space than it's supposed to.
---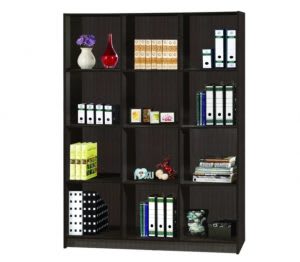 You can assemble this bookshelf yourself, following several easy steps. It's made in a very simple and sturdy design and is excellent for displaying your unique and expensive books. Because of its numerous shelves, you can categorise your books and arrange them in an orderly, efficient way.
---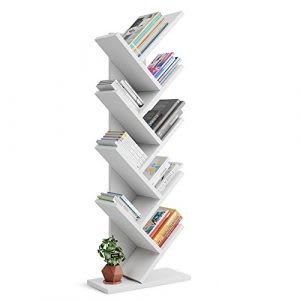 This marvelous bookcase branches out, just like a tree! It's an aesthetically-pleasing way to store and display your books. On its own, it is a distinctive decorative piece for your home.
Made from good-quality wood, it's durable and user-friendly, as you can store children's books at the bottom for easy-access, and more grown-up material on the higher branches.
---
The size of this bookshelf makes it accessible to children. You can keep it in their room, so that all their books can be arranged on it. Its light plastic frame ensures that it will not injure your precious children, should it topple over.
---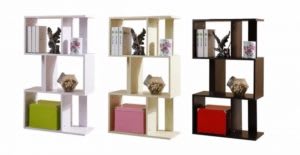 This unique design ensures that you'll make the most of its tiers and spaces. Made of good-quality wood, this bookcase doubles up as a functional piece of organizational furniture, while also being unique and decorative. A very stylish design indeed!
---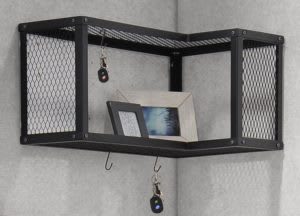 Thinking about something different? Bored of ordinary-looking bookshelves? Then this is the one for you -- a wall-mounted, industrial-style bookshelf. A novel idea, don't you think? It supports the books and will not bend with weight as is made of iron.
---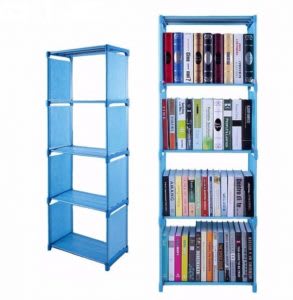 If you've skipped the gym and you don't even lift, this is the answer to your book-organising needs. If you've got loads books, and are planning to arrange them according to genre, this is what you need -- four separate tiers for you to fill up.
---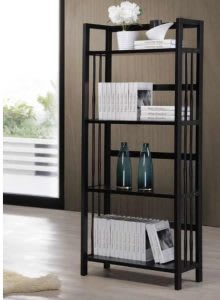 This bookcase offers an elegant design with a strong wood finish. It's versatile enough to match with most furniture designs, and will likely suit the furniture that's already in your living room. Organise your books freely, and don't fret about space since this bookshelf stands vertically.
---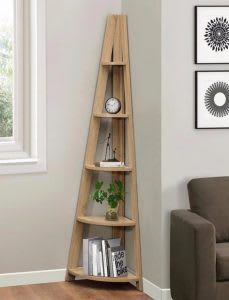 This bookshelf screams, "Stylish and unique"! If you're looking for something small and beautiful to fill up an empty corner of your home, then this is the bookshelf for you.
---
Disclaimer: The pricing shown is just a good indication of how much these products are worth. The prices could change based on the e-commerce promotions that are going on. If some of the products are not available, do email us at [email protected] Thank you!